The Drone bee after ages flew off to Uganda's Tech varsity; Uganda Technology and Management University (UTAMU) to go hunting for gorgeous geeks. And here we are, honored to unveil the so sweet and humorous Noelyn Virginia. A final year student doing a Bachelors in Information Systems and Technology.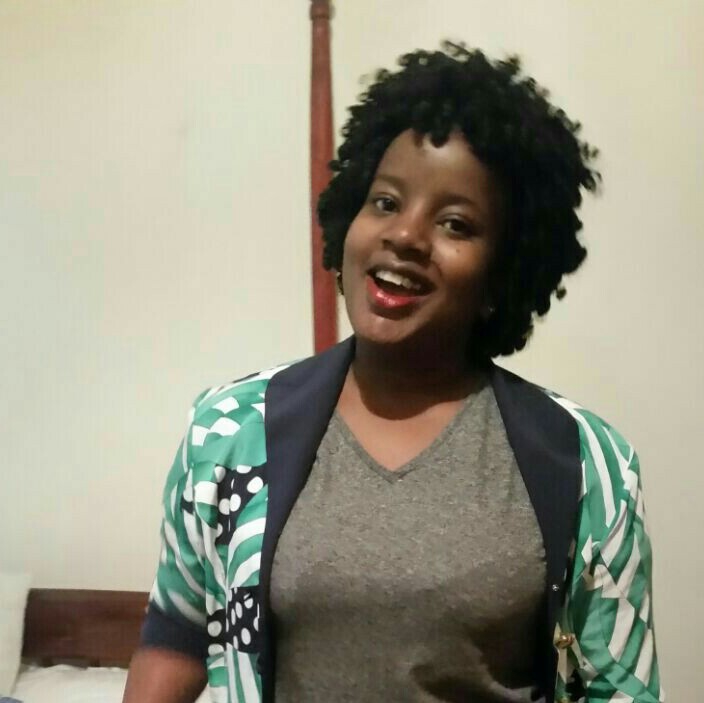 Sweet nothings aren't even close to the level at which I want to express how compelled I was by this vessel of beauty.Noelyn is a sweet, chubby and far too hilarious down to earth lady. Blessed witha soft soothingtone, beauty and charisma that'll sweep you off your feet on the daily.  She is one of the few fun-packed people you'd be honored to have in your life.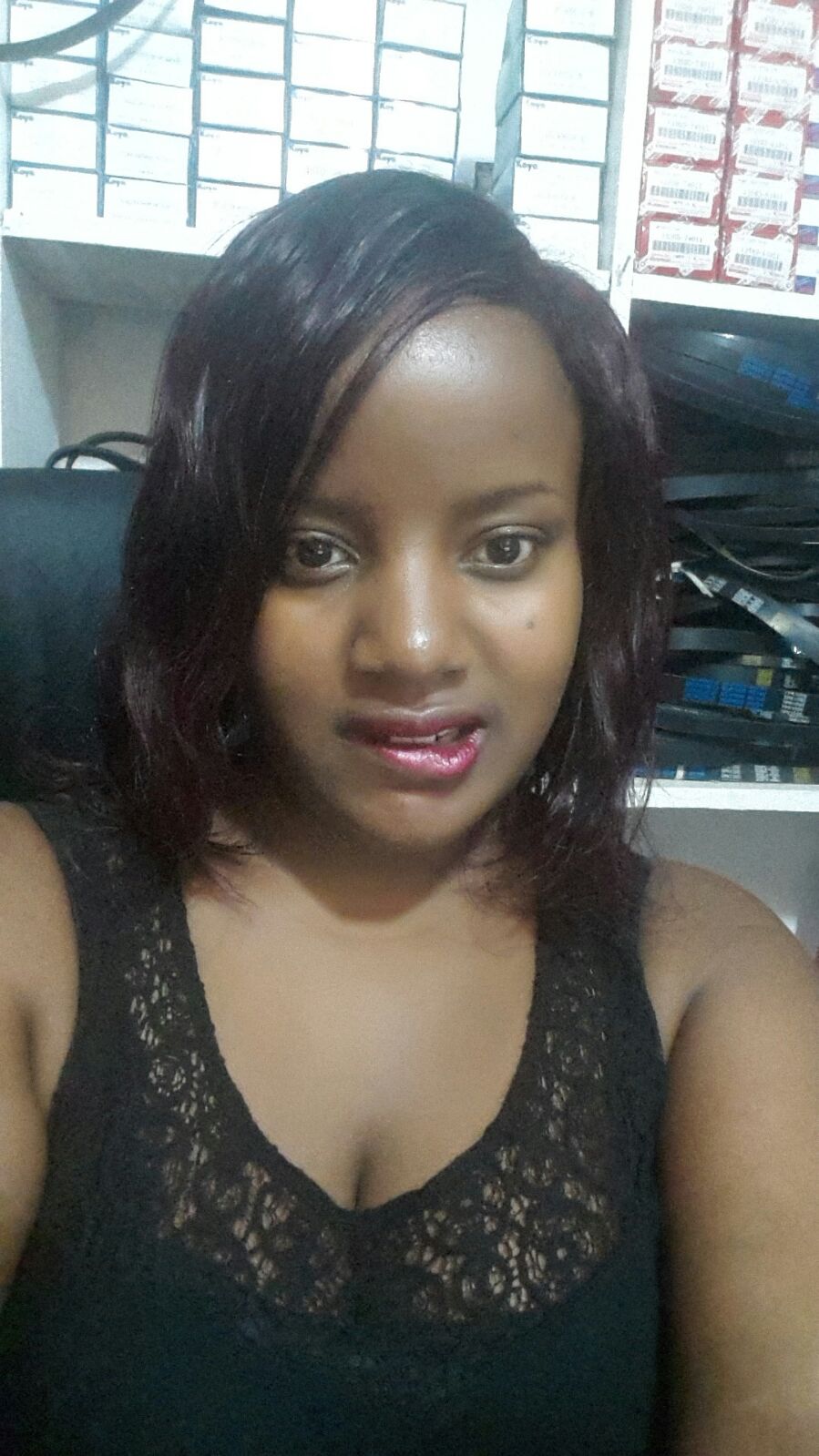 Well, just in case I forgot to mention, this pretty chubby goddess is a well-established entrepreneur with business doing well in Kampala, she chooses to keep this private. "Yeah! Beauty will creative brains." Now that's the kind of girl you'd honestly want to date, with all strings attached. Besides business, she is doing well with books as explained by my sources at the campus.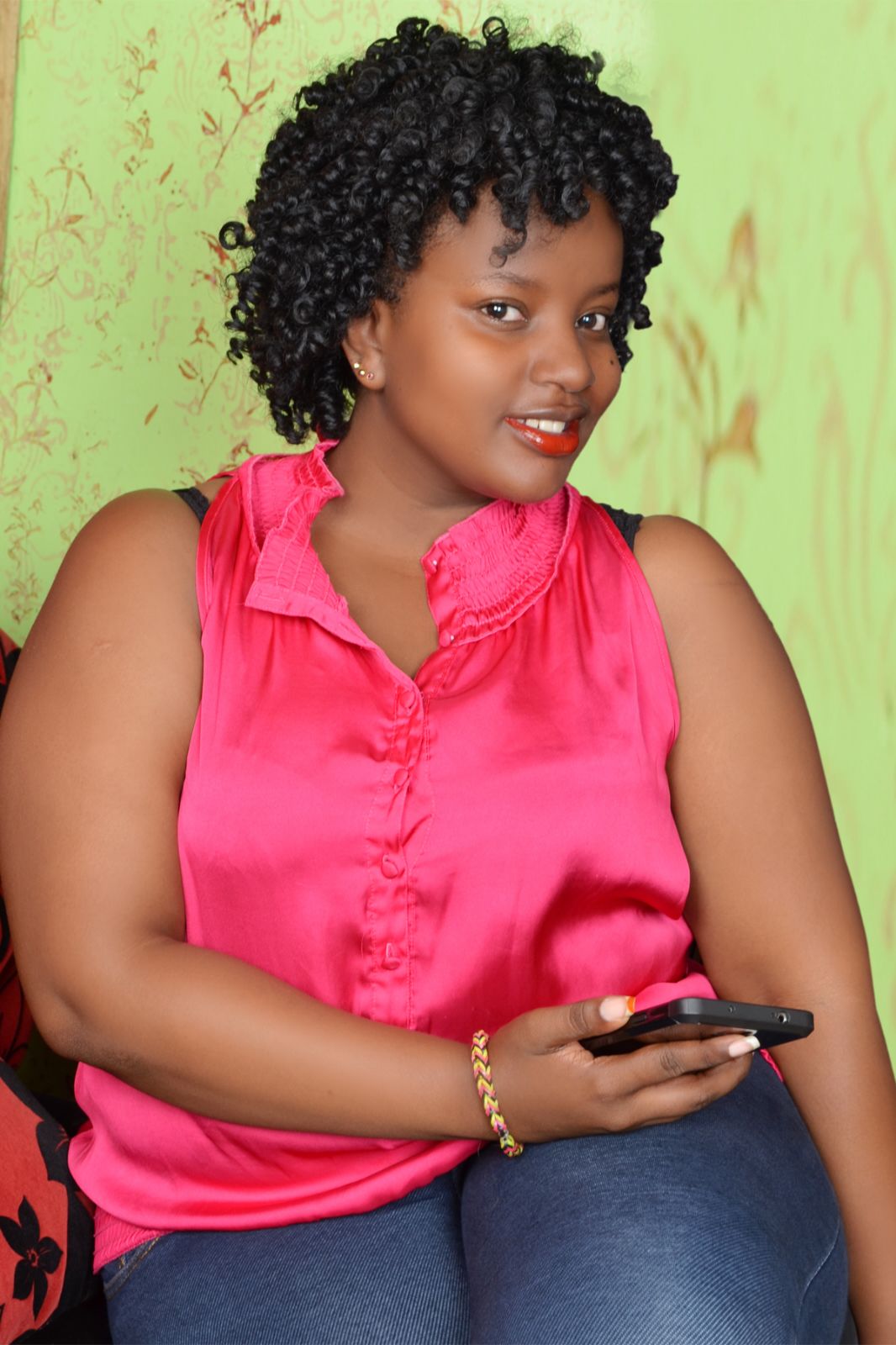 A glance at her is far more eloquent than words can explain. Her juicy body adds spice to the undeniable pretty looks making her desirable by many and you'd not go past her without a stare. So, to save you all this, you can follow her on social media via Facebook, Twitter and Instagram @NoelynVirginiaKherington.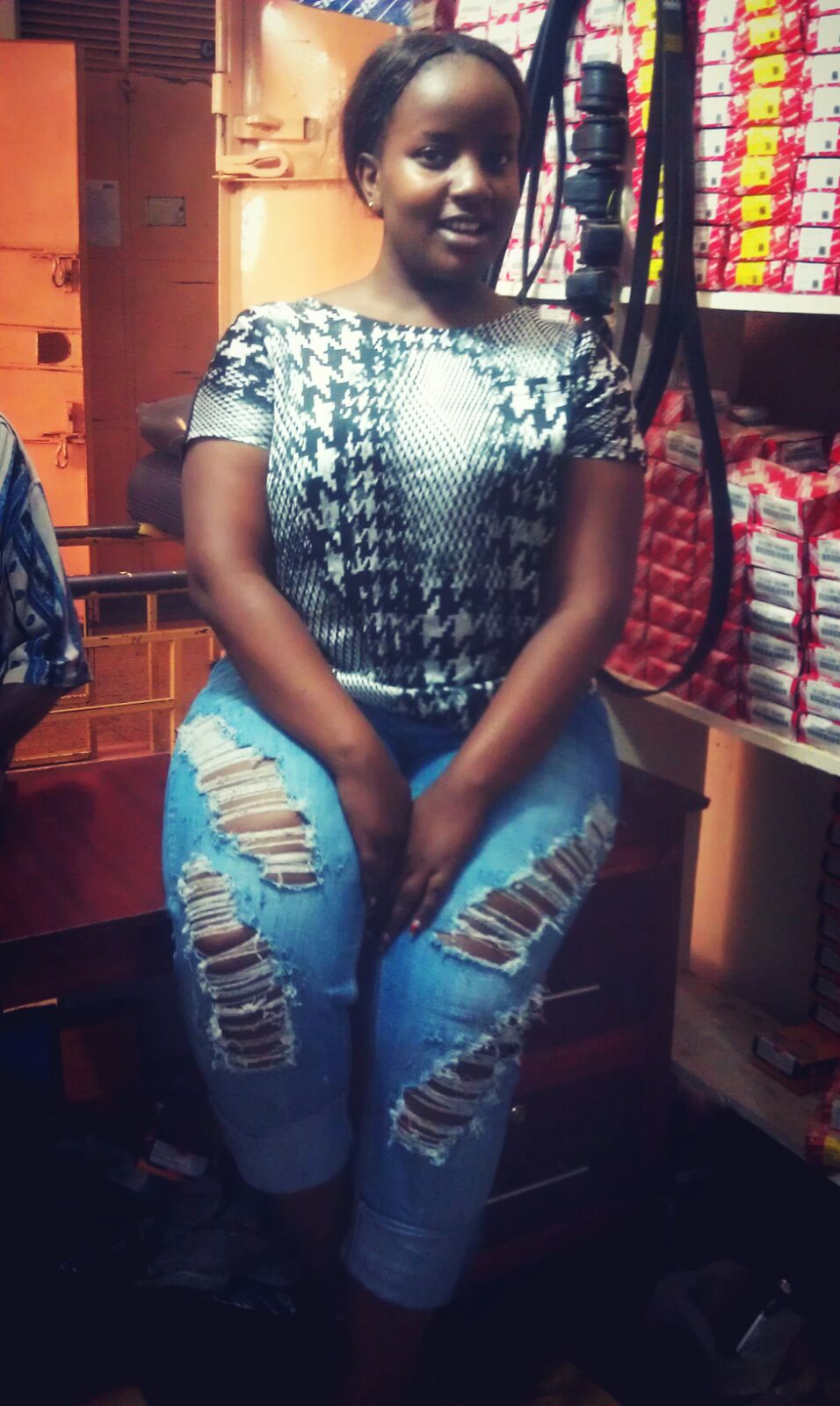 This endowed beauty surely loves partying soft, meeting new cool people and also shopping what's trending. She often hangs out at Legends, Kayclub, Panamera; before it become a pool and at SkyLounge.
Follow us on Instagram; @campusbeeug
Comments