Today, the Drone bee is feeling special so it's only right to unveil the undeniably dazzling angel from Cavendish University that I personally know and have crushed on for 18years now. Don't ask me how they came to be 18 though. Truth is, if you don't crush on this beauty, you honestly need to seek medical attention A.S.A.P after reading this article.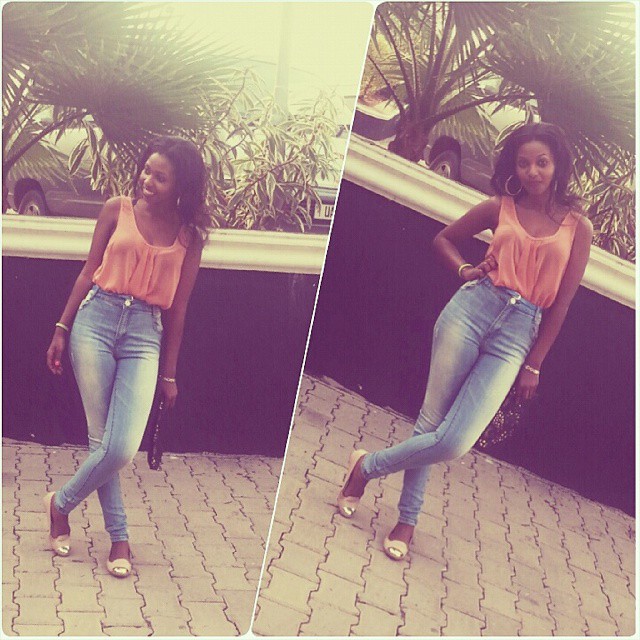 Kaymburburzee (read Kembabazi) Sophie is in her third year doing Bachelors in Accounting and Finance at Cavendish University. She is super bright, sharp and the type of girl who never chops a single lecture. Yup! Another beauty with brains here.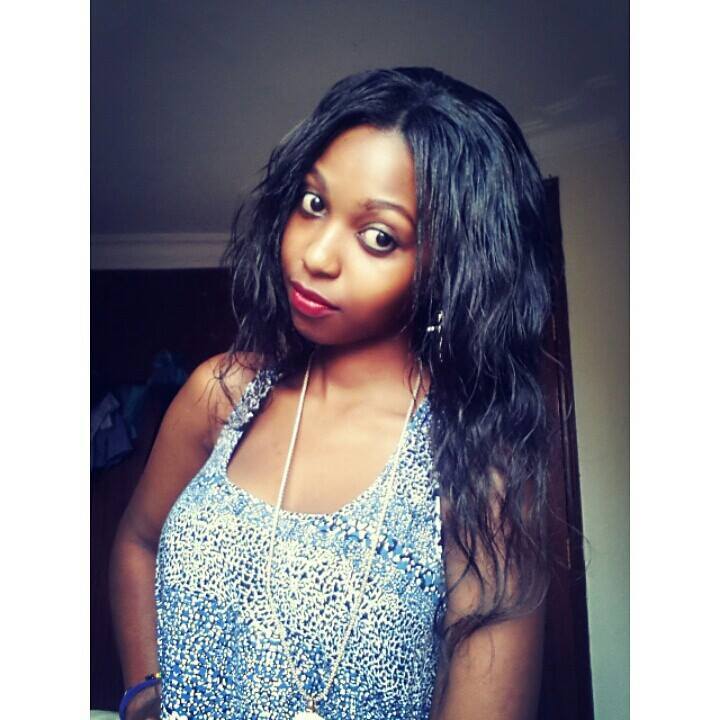 Obviously she does look fresh and trendy, staying in lock with the latest fashion styles. Sophie, however, is a huggggeeee fan of shoes when it comes to fashion. You can never get her wrong on any outfit be it on herMuslim attire. She loves pop music, a few classics and a mix of RnB.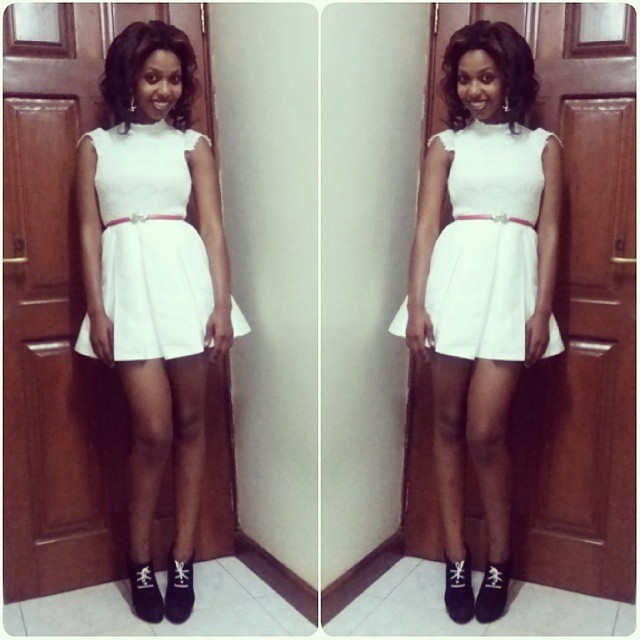 You can often find Sophie at Café Javas, "Okay, that's coz it's pretty close and I did guess that one." She hangs out on a few occasions, that's probably with her girls or on invite. Don't bother trying the "Buy you a drink Move." It doesn't work on this one, she doesn't do alcoholic drinks, at all. Well finally give her a follow @kaymburburzee via Instagram
Comments