Baking is generally not as smooth as people think but we all get better with time.
Nansikombi Joan "Nancy" is a second-year student at Makerere University Business School currently pursuing a bachelor of science in marketing. Aside being a student, she is also the CEO at cakebynancyug.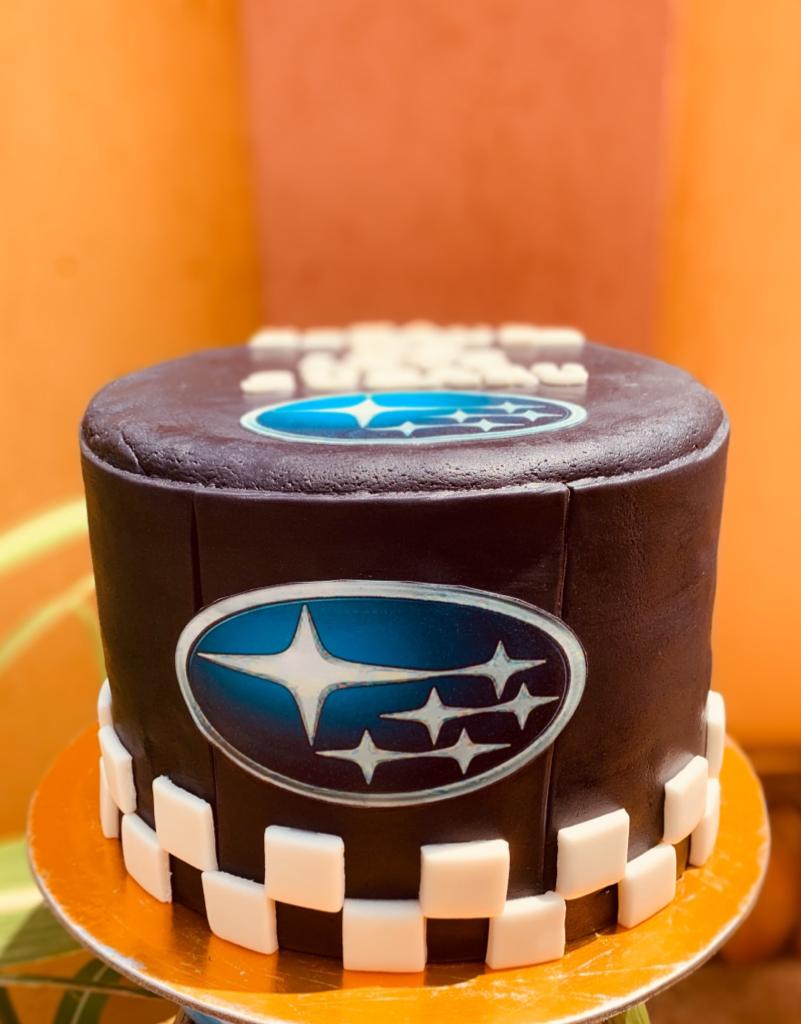 Baking has always been something she loves since way back and during her long holiday before campus she decided to join a baking academy. She casually baked pastries and people ended up loving her work. So, she used it as an opportunity to start a baking business.
"The longer you stay in the business, the better you get," she says.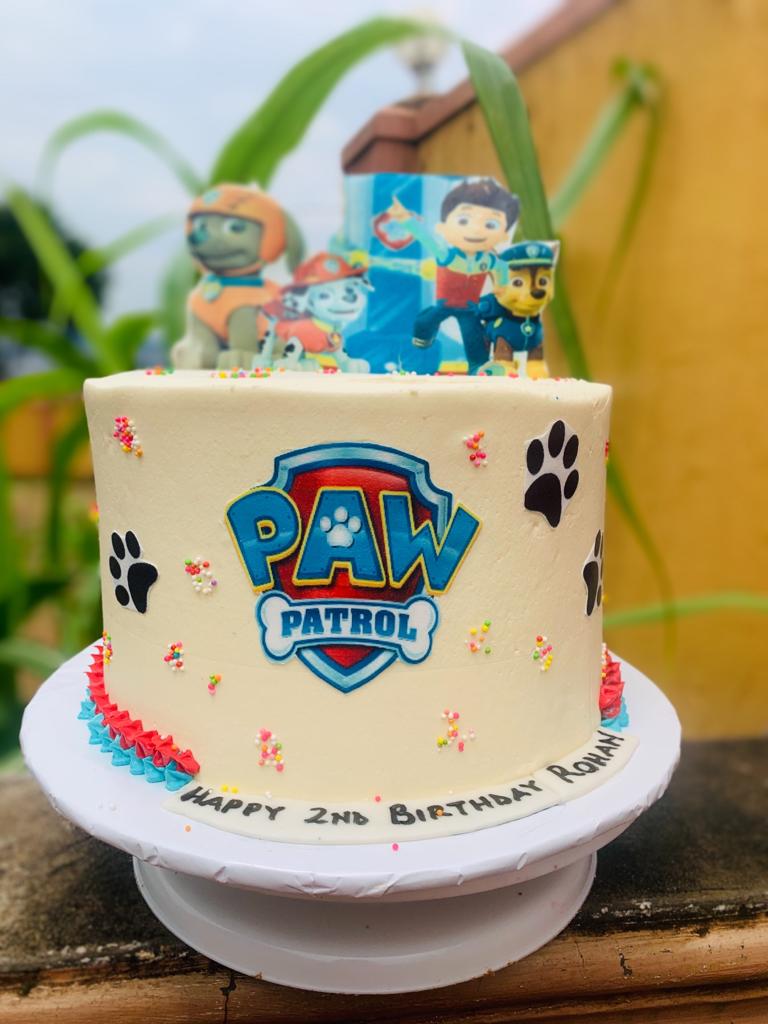 Her biggest challenge is balancing school and business. When school resumes, she usually pushes all her work to the weekend so that she focuses on her academics ending up not catering for some of her clients.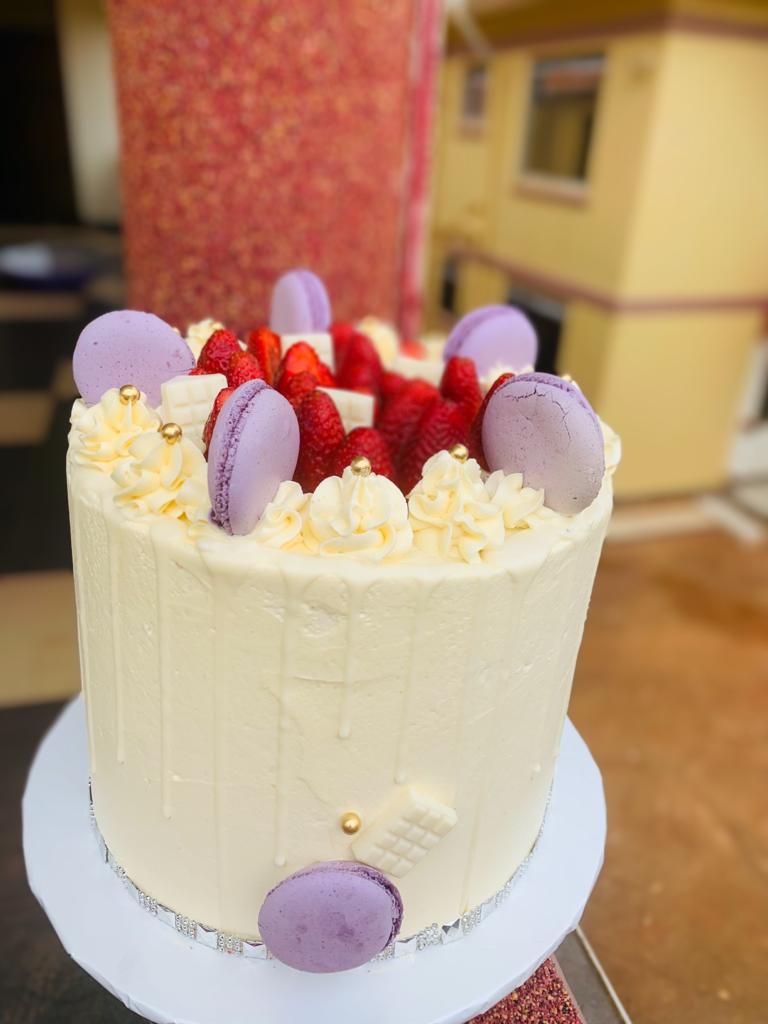 She sees herself as a self-employed business lady/ baker after school. Follow her on Instagram to see more of her work @cakebynancyug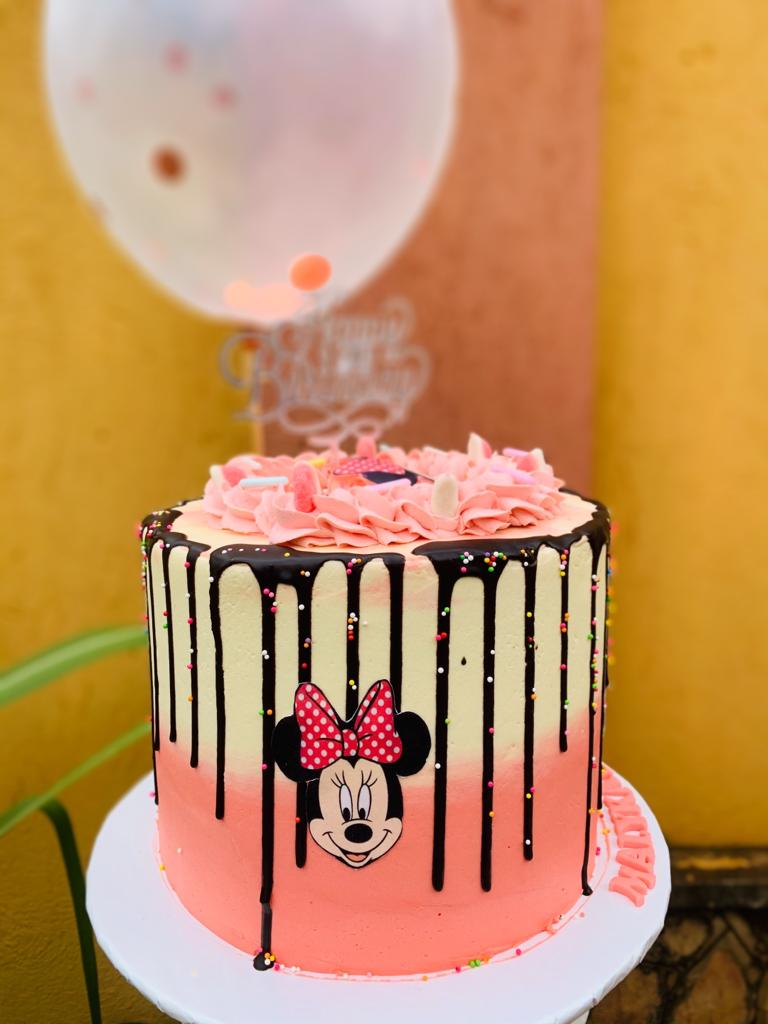 Comments