As usual, Wednesdays are for unveiling some of the eye catching and gorgeous beauties you wouldn't want to miss and today is not any exceptional.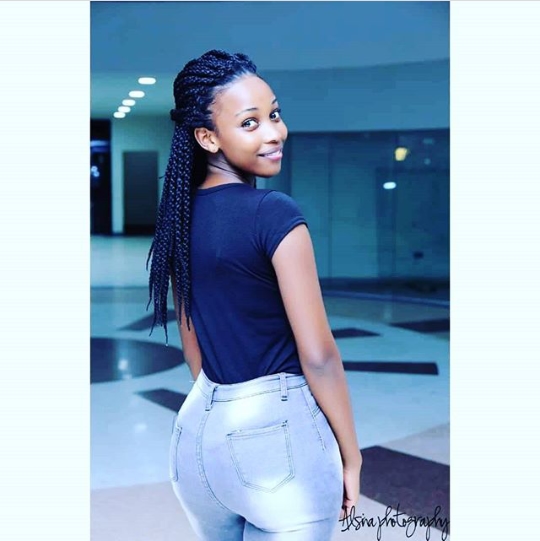 Shinah Kukundakwe is a second year student at Makerere University pursuing a bachelors degree in Journalism and Communication. Like one of her names suggests, she's a "musheeshe" from the western region, Isingiro district particularly.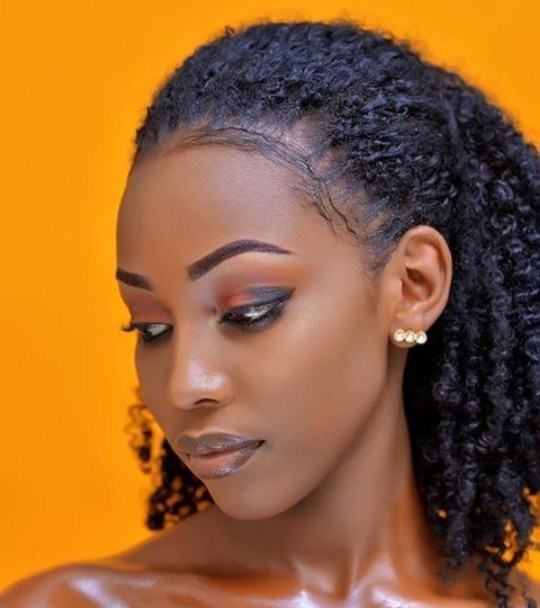 She's a calm and very down to earth person who treats people with so much respect regardless of who they are. She defies the perception that beautiful girls are always proud and that looks sometimes lie because when you meet her in person, she's still the humble beautiful girl you see in pictures.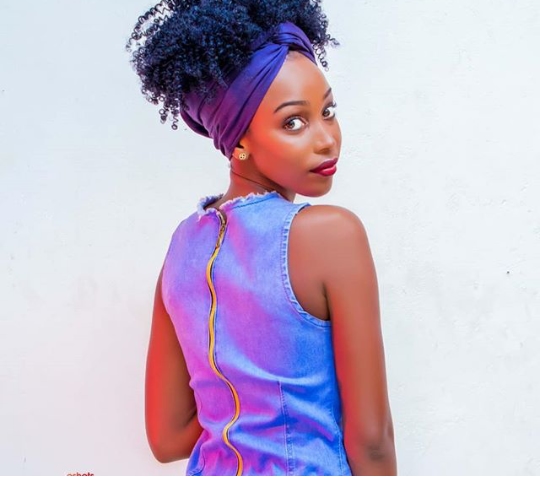 Shinah Kushi, as she likes to call herself on her social media platforms has passion for modelling and has so far modelled for Aigo Photography, one of the renown photography brands in town and has passion for ushering as well. She's also passionate about Journalism and like most girls, she likes the camera scene so much.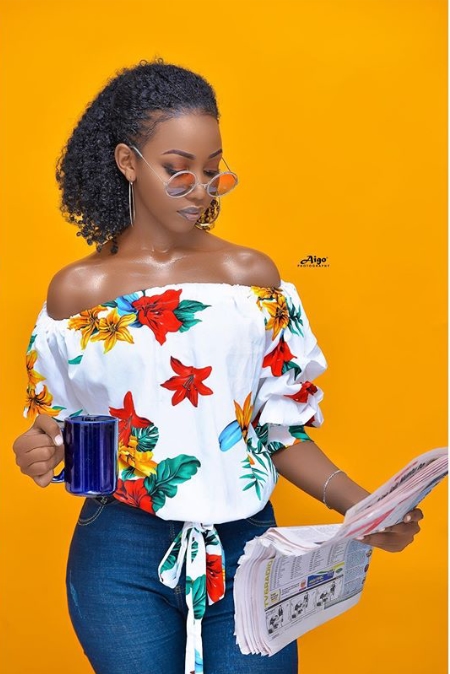 She likes swimming, partying, hanging out with friends, and generally lives a simple life. Actually if some of you are keen enough, you must have seen her face some where especially in most of the events in town.