On #WCW today, we bring you the beautiful face of Martha Kemi Kagimba, the talented young lady with a lot to offer to the world.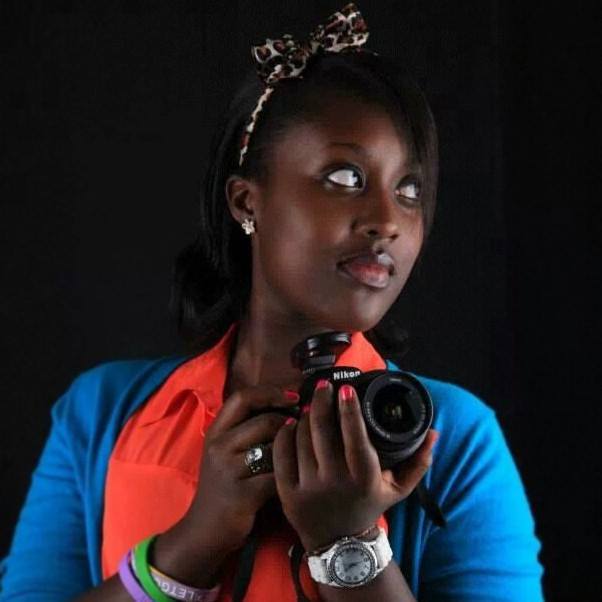 Martha has a passion for photography and this can be seen with the selfies she takes which are on point. She is under her own management MarthaKayPhotography. She currently a freelance photographer with the vision group and that's where she spreads her magic.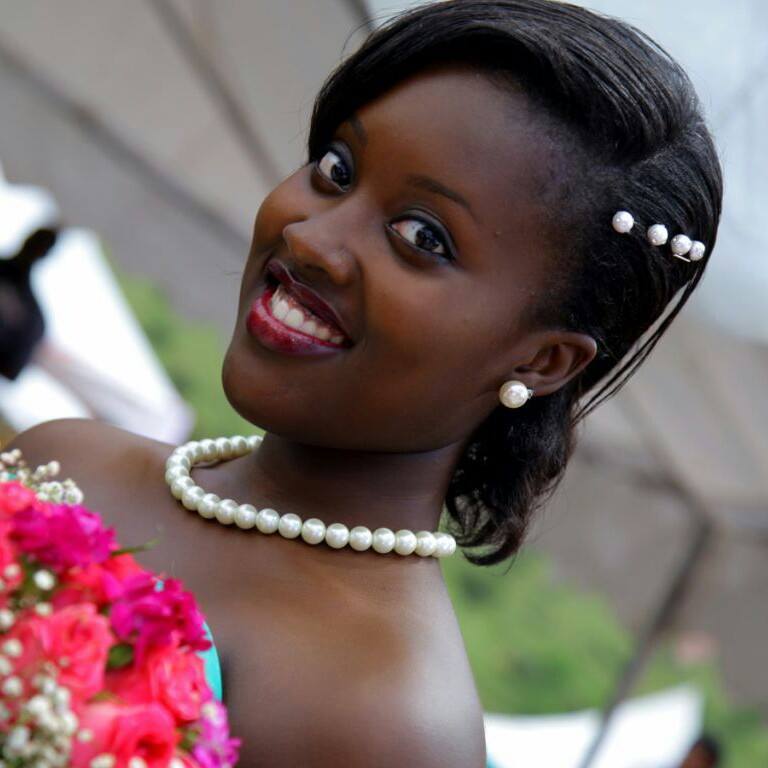 There very few bold female photographers in the country today because of its occupational hazards….more so, when it comes to covering riots. However, Martha is determined to beat all odds to become one of the best photographers Uganda has ever had- and slowly, she is getting there.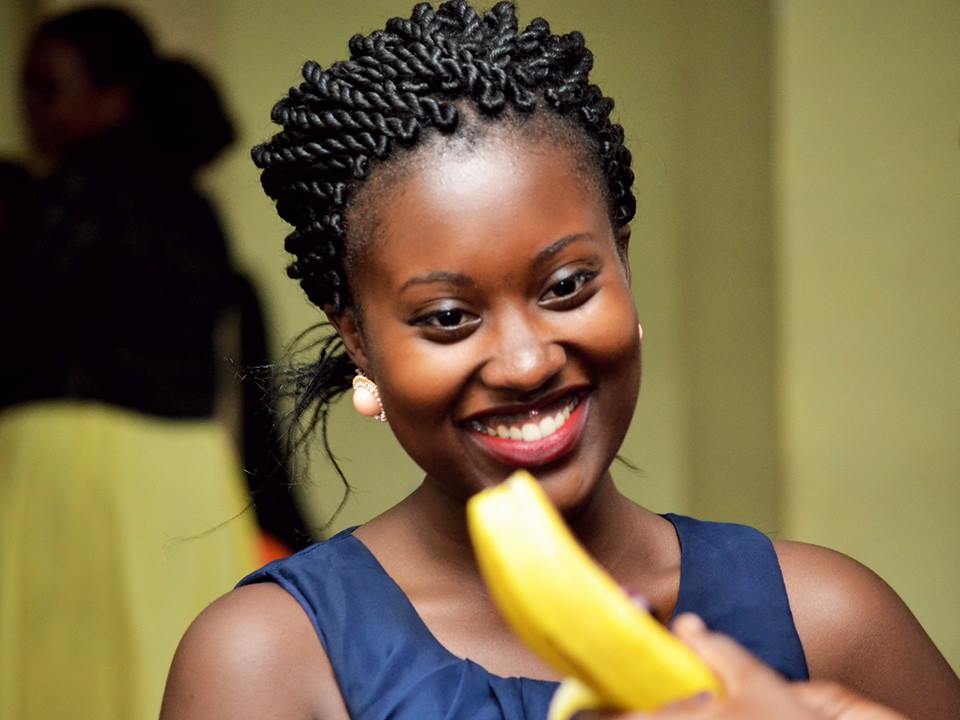 She is usually seen taking random pictures of anything that motivates her and posting them on her page. Martha is also a practicing wordsmith with an up and running blog.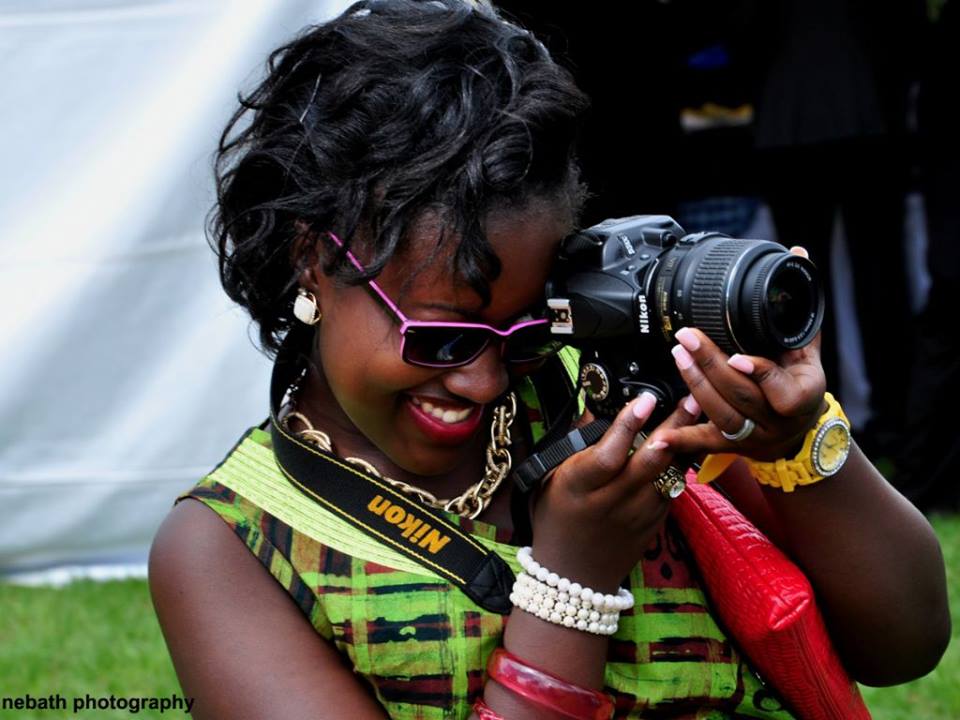 This young blossoming photographer is in her second year of studies at Uganda Christian University, (UCU) Mukono  pursuing a Bachelor in Mass Communication. She is a religious and single young lady with what most of her friends consider "an intelligent mind." Her pals say she is always in the ranks of first class in terms of academics at campus.
This is what keeps her going, "I love photography…I love to meet new people… I love to sing…i love to help people! I love Bible study (get to know God beta 🙂 i love to smile! i love to sleep… but most IMPORTANTLY!!! I LOVE GOD!!!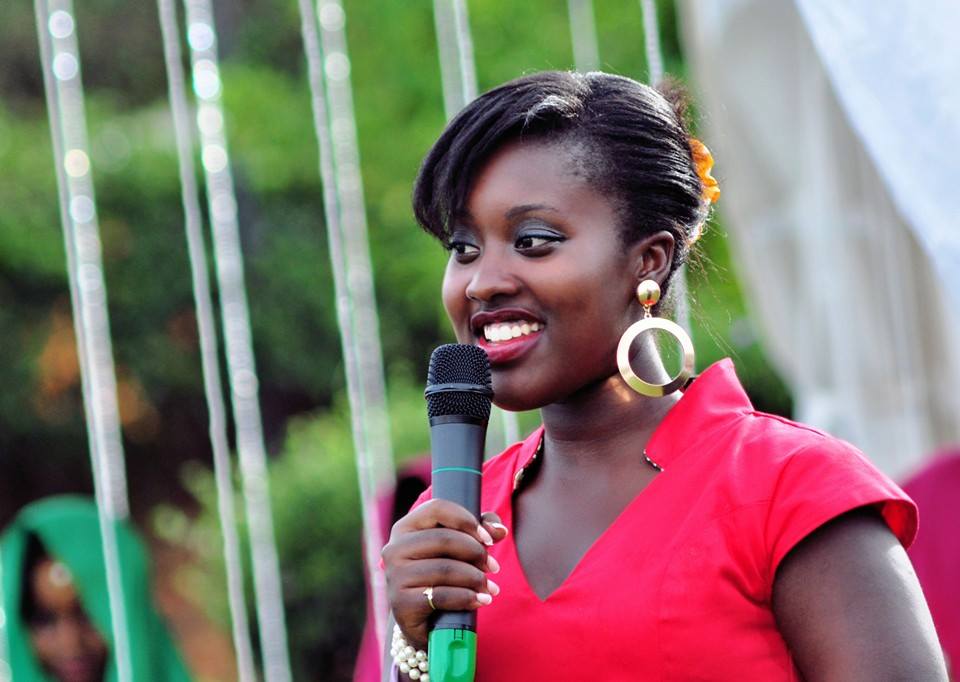 Kemi also has her own Facebook page called "Kemi's Page" which showcases all her work progress, feel free to check it out and show some love.
Comments