As the bee buzzes around the Ivory tower, it falls upon a flower so beautiful it won't stop to squeeze the pollen out of it. Esther Nantambi shares the full story with you.
Young, sophisticated and downright sexy are words that can only describe a little of who Ritah Elizabeth Namubiru is. Commonly known to her friends as Lizzie, the beauty graces the streets of Makerere University with an angelic butt that turns half the population (read; the whole population) irrespective of their sex. As looks of praise follow in her awake from the guys, it is hard not to notice the envious slayering looks from the girls.
"If only it was only the butt that makes her standout!" a smiling Monica, friend to Lizzie exclaimed with a smile of surrender as if she had long time accepted the defeat of their behinds compared together.
Lizzie is accomplished with that light colour many girls hunt for from cosmetic shops and the endless pair of legs, not to mention her flawless sense of fashion.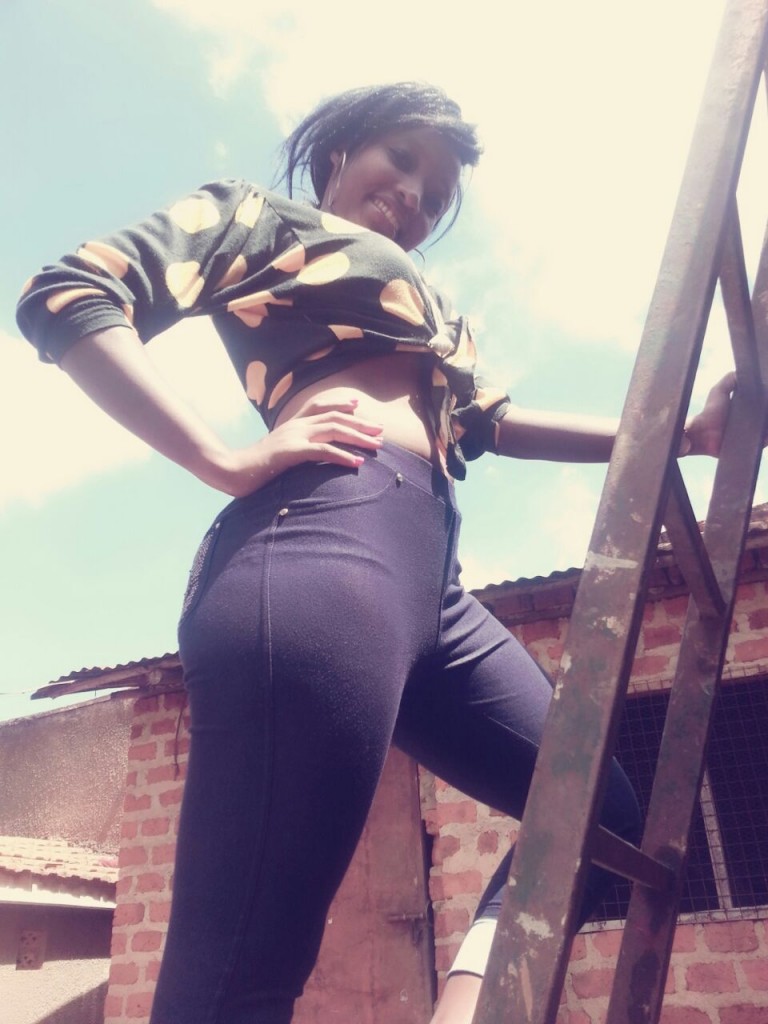 However, what draws people to this particular girl is her graceful presence. All the guys can't help but want to find out what makes her tick. For all the beauty, Lizzie is a quiet girl bringing that air of mystery.
"What will draw your attention to Liz in a crowded place has a lot to do with her silence than her words and of course when you see her you can ever look away. You're forever her prisoner", Meddie. a classmate at FEMA exclaimed.
According to one source, Liz is wanted by many guys who keep buzzing around her but fear they can't afford her. She simply passes off as a girl that can only be afforded by the rich thus this explains her long string of only accomplished men.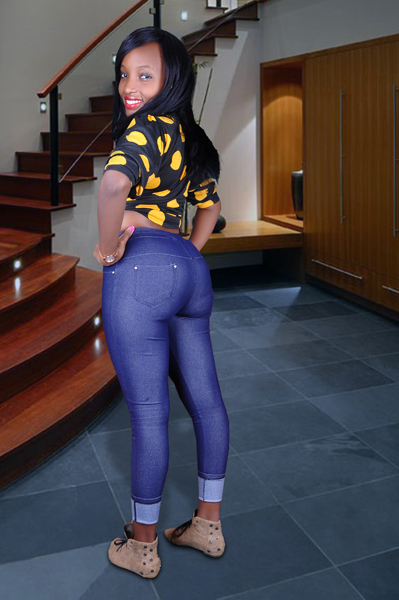 It will come as a surprise to you, or probably not but many students at FEMA will almost swear that beneath the deceitful quietness ticks the heart of a world superclass girl b*tch. Even then, many think she's a "nice b*tch" that's very hard to hate and treats people nice irrespective of social class. Mouths started running at the school of Economics when Liz dated the most wanted, stinking rich bachelor at FEMA, Gibson. Together, they would ride in their mark X (the only one in Makerere), that even lecturers only dreamt to see in their family lines come 3generations.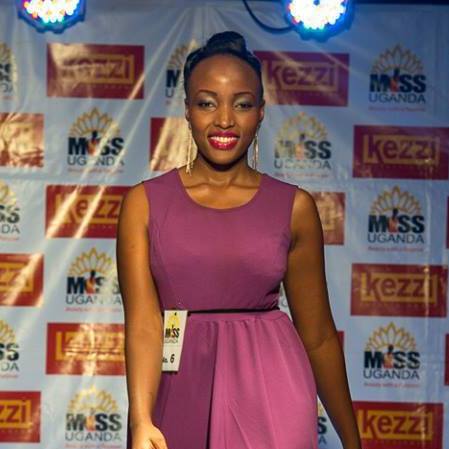 Just when that almost killed the girls adding to her fashion statements, Lizzie was seen again as a Miss Uganda (2014/2015) contestant that finished in the final top 20. Still, all people thought her money came from her infamous guy, but they got the shock of their lives when her sence of style just up-ed after their break up. Now she's only referred to as:
"Stinking rich bitch-with her own money", they add as if obliged to.
Comments