Okello Herbert
In the December heat  outside the main Market in Hoima, young male haggle with customers over a sack of oranges and lemons.
From a distance, a young guy keenly observes what's going on and routinely comes and supervises. I soon realise it's a business of Byensi Ronald, a university student at Gulu university in the school of economics.
Byensi Donald, who is not sure whether he's 24 or 25, a 2nd born in a family of 5, shy yet quite intelligent, ventured into orange business because he realized that remaining idle in a bustling oil city was the surest route to starvation. "I'm a Mugungu, and it's abominable for a boy to ask money from parents," he makes it clear to this writer as soon as the interview kicked off.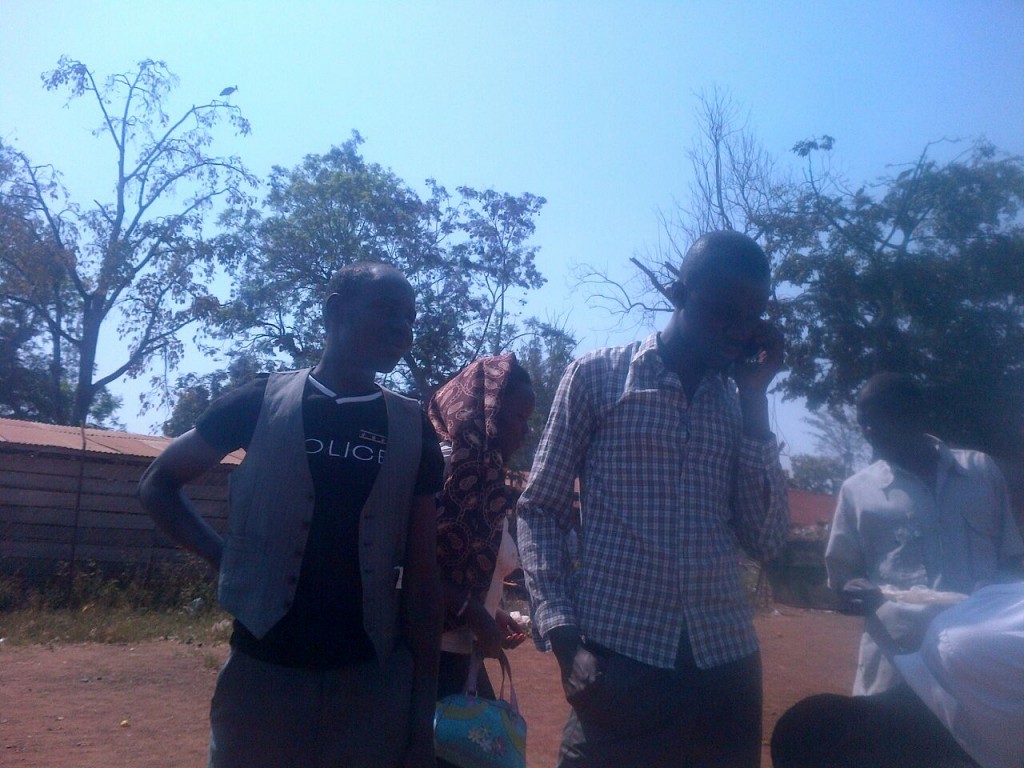 "Our first born dropped out of school and borrowed our father's boat, to start his life. My dad owns boats which he rents out  and also trades in fish. However it's a dry season and the dry winds at the lake mean fish are hard to catch," he says.
Byensi says he used his little savings to harvest lemons and oranges from Buliisa  at the lake Albert shores  where the fruits are in abundance yet not utilized.
"I bought my first sack at 60,000/= And sold the fruits cheaply, 4 fruits cost 1k, bringing in some good money. However they got used up in Buliisa so I was forced to try Kampala," he adds.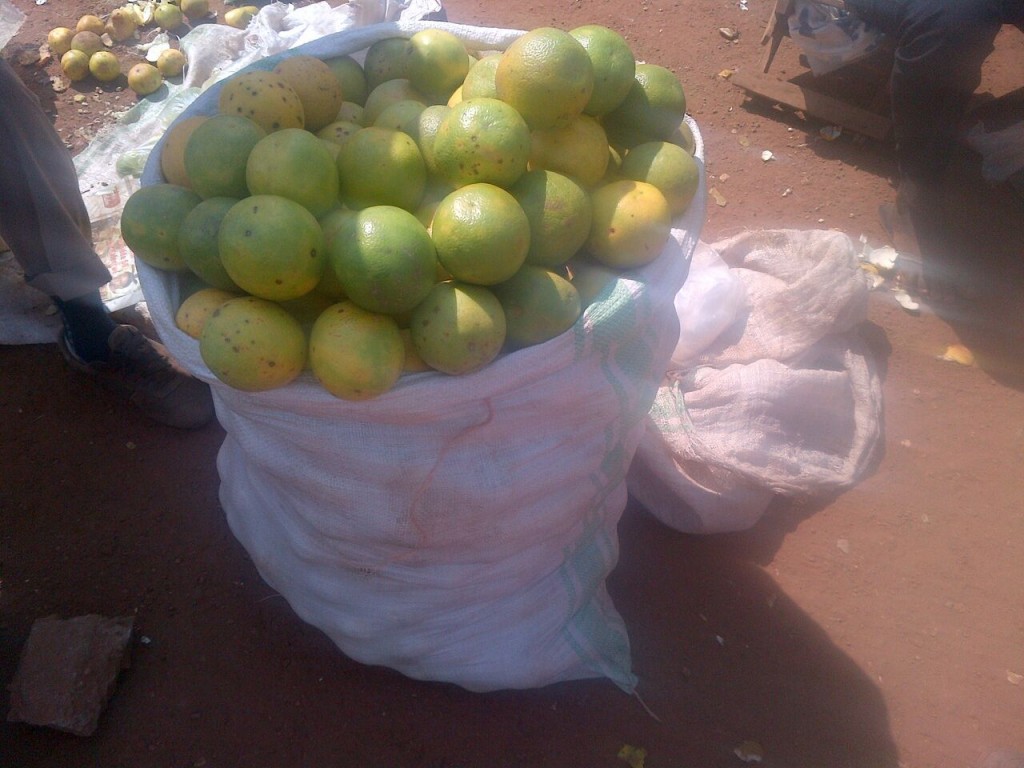 "A sisal bag/gutiya of oranges or lemons and limes costs 120,000/= from Kampala. The citrus fruits from Buliisa got used up and we were forced to shift our goals to Kampala snd trap the profitable orange business. "
In about 3 days, Byensi says he sells a sack which rakes in about 200,000/=That means a sack brings in 80,000/= in profits."
If you bought 4 sacks at 480,000/= that would bring in a cool 320,000/= thousand in profits on average…every fortnight!
Monthly it's about 640,000/= per months.
"I save 400,000 every month in profits, and I hope to expand to other markets. I employ 2 workers to ease my work so the 140,000 covers those costs," he reveals.
When I raised concerns about How small the bags were, he said the initial sisal bags are large sized and the one's holding up the oranges were conveniently small.
He added that, the fluctuating prices of the citrus fruits and transport costs as his biggest challenges.
And the routine loses due to poor storage. In addition, other students who believe he's loaded yet are reluctant to do work like his, he says, he's poor background gives him reason to ignore funny comments and work!
He concludes: "My father pays my tuition, but I have to fend for myself for other needs, i rent around Gulu university, in the suburb called Agwee. It's  near campus yet expensive. I also partly give assistance to my siblings, their upkeep when my dad misbehaves financially."
Comments