He's Democratic Party President Norbert Mao mistakenly begotten son and look-alike, his sense of fashion leaves many girls at his faculty slobbering albeit calmed by his gentleness. Joel Kidandaire he is, a second year student at Uganda Christian University Mukono pursuing his law undergraduate degree. ALLAN LUWAGGA caught up with Joel in his free moments to help give us an affirmation to these circulating resemblance rumors to Norbert Mao about him and possibly spill out his fashion secret charm his been using.
His Background & Linkage to President Norbert Mao
"I am an orphan from a humble background in Bukedea born to the late Gwaku Eriya. I went to Iganga Boys School, Kiira College Butiki, Hana Mixed school and Seeta High School," Joel says. When quizzed about his bondage to the Democratic party president, Norbert Mao. Joel affirms and concludes that he is in no way a son to the DP president and that's all feeble talk and not even a DNA test can prove the linkage although relishes the president's love for democracy to which he too is an advocate of.
"I am a great follower of Mao, he has accomplished a few things that I dream of like taking part in national elections, leading a political party and a university. Although I don't support the democratic party, am a great lover of democracy which Mao also cherishes." Joel affirms.
"Many students say so because of the similarity with my skin complication and the fact that am always dressed in suits which Mao also does." Joel adds.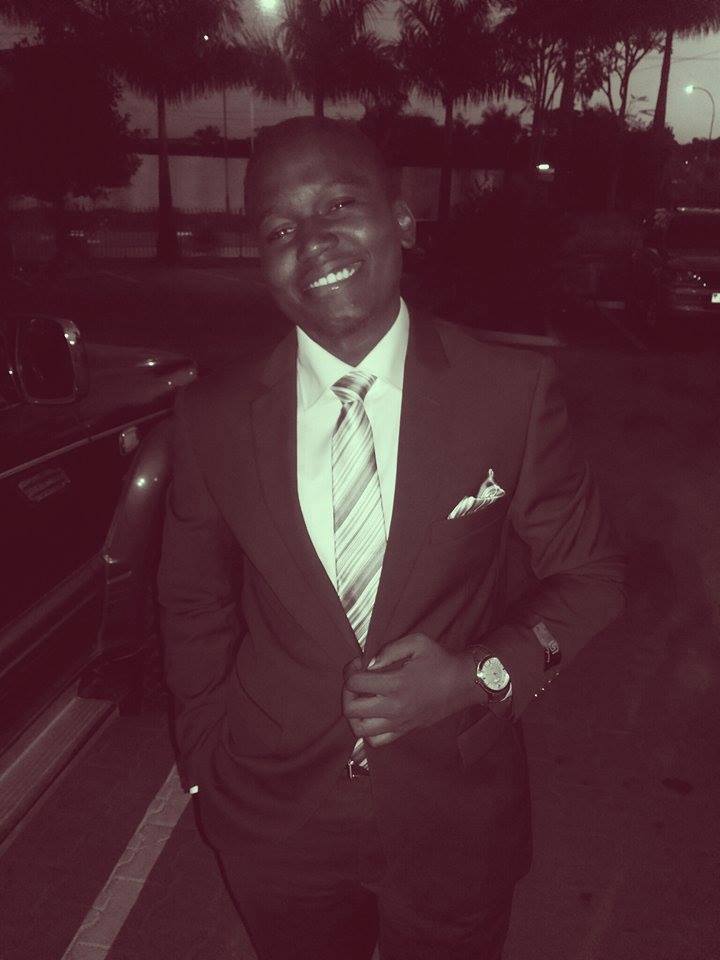 His Fashion Secret Unleashed
However much Joel objects to all rumors linking him to Mao, he agrees that to a small extent his dress code and fashion sense is influenced by this political icon and ultimately believes and lives by the word, "smart".
I would say 30% it is,for me Smartness is a must. The fact that am a law student i ought to be smart at all times.Lawyers and law students ought to be smart. Every person who has the capability of being smart should invest in it, because it portrays a good image to the public about an individual and also a good mind needs a clean smart body, he adds that having many clothing and shoes or good closet is useless.what is important is being smart,because you can have good wear but you're never smart at all.
His remarkable fashion sense and stunning well curved fitting suits have arisen a lot of intrigue amongst his peers with many questioning where he buys or even at what price does he acquire these suits.
"I have no specific place where I purchase my suits from. But wherever I find a good one I buy it. Mainly mine are from Shopping malls, city arcades, uptown boutiques, Kiyembe and Owino.
This year I have bought about seven and they are quite cheap, and most people can afford them if I can afford."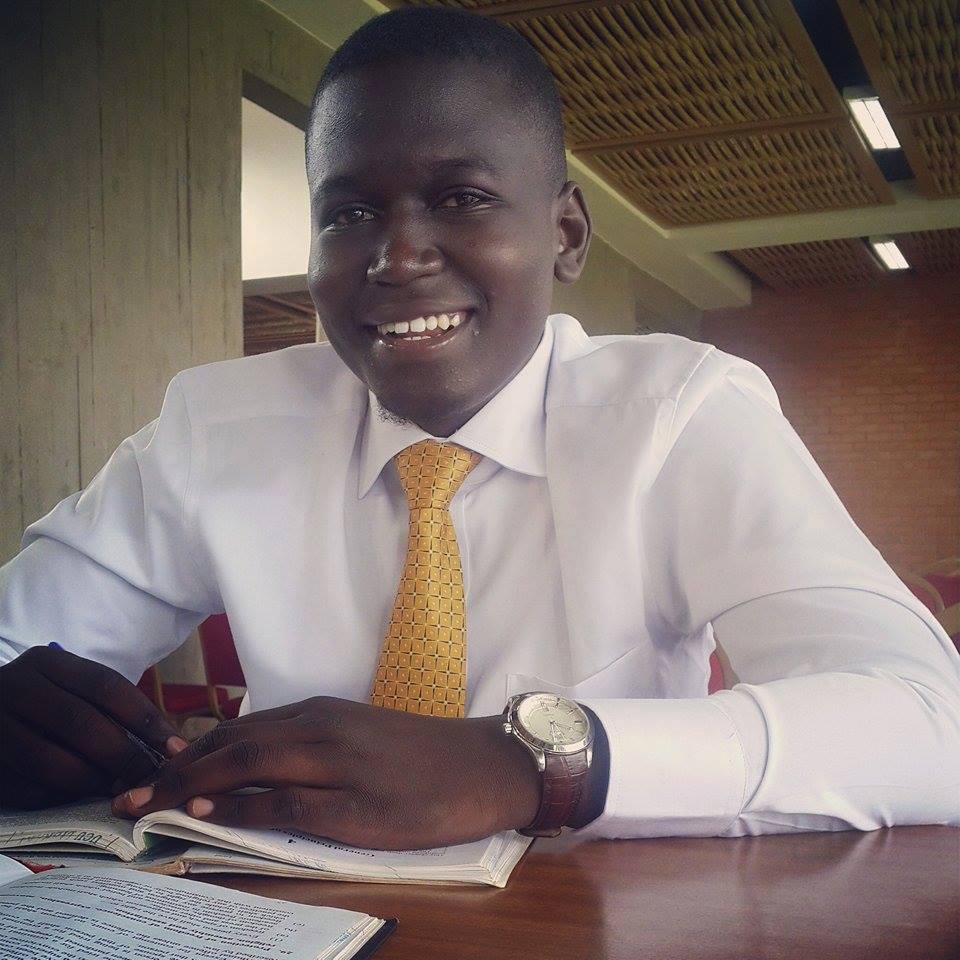 Tip Bits
Do you hang out
Yes I do, at Hive and other social hangouts but I spend most time playing video games like FIFA or sharing jokes with friends. I also love reading inspirational books and am inspired by Nelson Mandela and Norbert Mao.
Are u in a relationship
My father told me to go slow on the three W's, women wealth and wine, that's why am taking my time when the right time comes i will get hooked.
Your last words to the university community
As a member of the international justice mission,i call upon youth to use a condom will engaging in sexual intercourse or better abstain from sex. Every student who can help the needy should do that with a passionate heart the lord almighty will reward him.
Comments