Adriko Rodney was the best student of Makerere University on its 65th Graduation with a CGPA of 4.88. Saasi Marvin caught up with him at Javas, Nakumatt for a chat.
You must have read a lot, did you ever have time to go out to have fun?
Yes. Actually my friends used to wonder how come they never saw me reading. My entire stay at Campus I only went to the Library once, and even then it was because someone had told me there was good internet there so I had only gone for the internet, but not to read. I only made sure I attend all lectures. I missed just one lecture and that was because I had gone to Police to report my stolen laptop. So no, I never was a bookworm, I was just good at understand during the lecture itself and later I would discuss for my colleagues and that would help me understand even better. I am just a bright student since my secondary school.
Did you do I.T. out of having a passion for it or?
Actually, in my S.6 I only applied for I.T on my PUJAB forms. I had only filled one gap but when the teacher insisted I fill the rest, I simply put I.T throughout.
Some people excel because of the poor conditions at home which inspire them to perform well and help their families. Was it the same for you?
Actually no. My father has been an M.P since '96 and in 2011 he became a Minister. So we were not poor at home.
Did you use your brightness to hook up babes, as a pick-up line?
Many people asked me that. It's about self-control. When a babe came to me to me to help her out academically, it was strictly business. As soon the discussion was done that would be it. I created the impression of a focused, strict student so I wasn't so much into babes.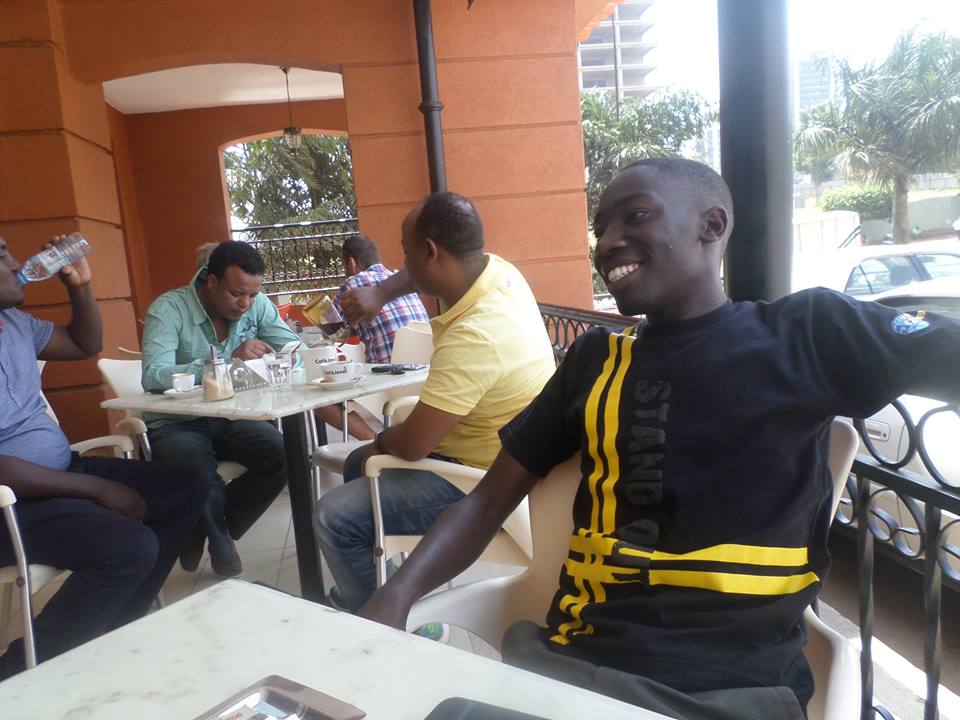 So you never dated?
Hahaha that's impossible, of course. I started dating in 3rd year. Girls feared to approach me because I created an "I am busy" impression. But yes, I dated some regardless of that.
Are you still with her?
Do I have to answer that? You know girls are spontaneous. Today she is in a good mood, tomorrow it's the opposite.
Did you ever have beef for any lecturer?
Not really. But there is this particular lecturer who would bounce us whenever she entered before us. One day I arrived late, found a group of students outside because she had already entered and they feared to enter. I just entered then everybody followed me. Now, that caused some serious problems but eventually we got over it.
Did you ever have a retake?
No. Actually the entire first and second years, I maintained a CGPA of 5.00. However, it is very easy to get a retake.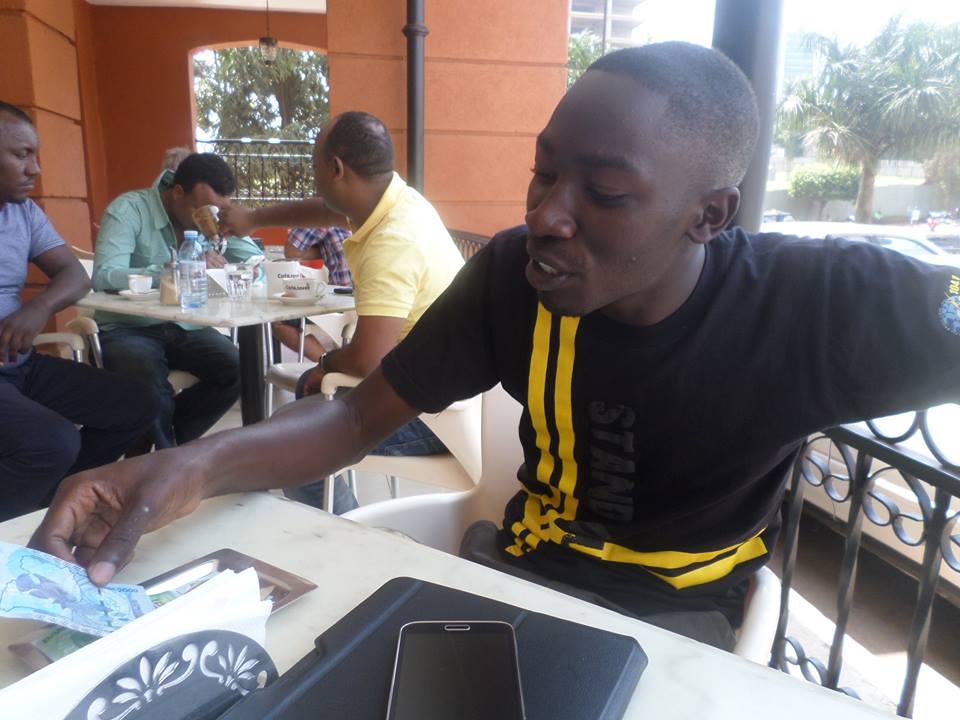 How can the friction between Prof. Dumba Sentamu [the Vice Chancellor] and students be over-come?
You see, change only gets accepted over-time. I remember when Prof. Baryamureeba was still our dean at the faculty of I.T, everything was always organised. Time tables would be released on time, e.t.c but it later became disorganised when he left the Campus and Dumba stepped in. However, Dumba is doing some really good work. People may not appreciate immediately but they will with time. Let them just be patient.
Do you believe student strikes are effective?
 Yes. They are effective and in fact that's how Makerere operates.
You rarely solve issues diplomatically. At times you need to show them that you are serious with your concerns and you are no push-over. That's when strikes come in. By the time students resort to strike action, dialogue has failed. I want to thank the current Guild leadership. It has really done a lot for the students.
Advise to guys who have spent 7yrs at Campus?
7yrs at Campus??? Just go invest that money elsewhere. For a 3yr course, finishing after 4yrs is acceptable, but 7yrs??? No, University education is not meant for you.
Do you bet?
What? Hahaha No, I don't. I don't know what motivates people to bet. Of all people who bet it's like only 1% who win. Overtime, you lose more money than you gain. The owner of the betting company is still in business because you are losing money but you can't see that? However, I have no problem with those who bet for leisure.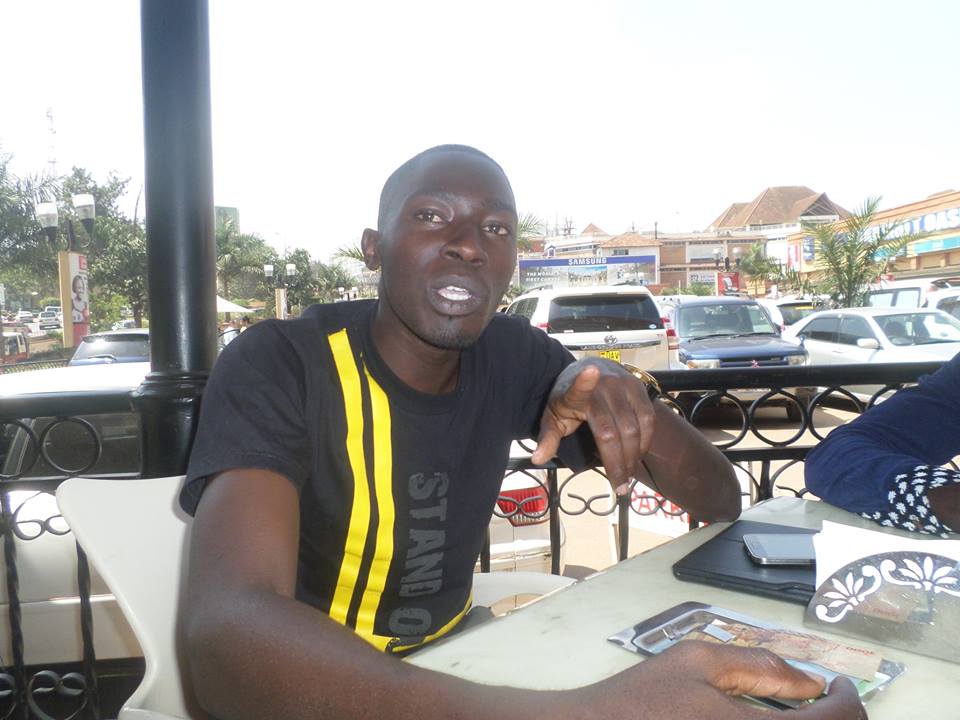 But some are looking for tuition that's why they bet…
There are guys who actually bet their tuition, what are they looking for then? In fact I have a friend who bet his entire tuition at the beginning of a semester. He lost the bet and we never saw him again at Campus.
Your message to job-hunting graduates…
You should not go looking for an employer. Do voluntary work even if they are giving you only transport allowance because every employer needs practical experience.
Any advice to Campusers?
Yes. We value success differently. To me 2nd Class Upper may be bad yet for you 2nd Lower is excellent. Just achieve what's enough to get you your life desires.
Comments