Today we go to MUBS Nakawa to bring you the famous Bettinah Tiana Nassali. She is a well-known Nakawa 'socialite' who's playing the lead role in the Hostel Serenity TV series, a show that reflects lives of campus students in hostels. The show airs every Monday-Tuesday 7:30PM on NTV. Bettinah is currently in her Second year doing Human Resource management……she had a chat with Winnie Tabitha.
How does it feel to be acting in the new hostel series?
(She smiles at me) it's amazing, I can't say much but mostly that it's a big honor to have been chosen and to be part of this experience and cast.
Tell me about your character in the Hostel series?
My character is the lead role in the series. She is a go getter, a bit of a diva, sassy, intimidating player girl but don't get her wrong she studies too and she is a fighter at the end of it all.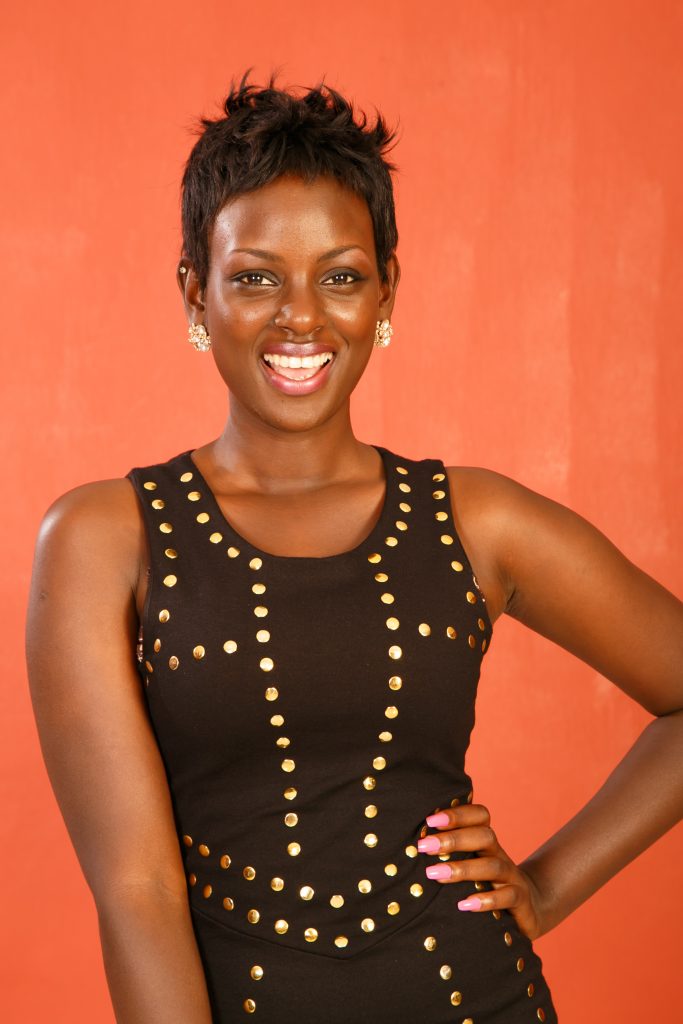 Most of us want to know why you left NBS, Where you fired. Or did you quit?
(With a pause) You know what; I'll leave that question as it is.
How different is acting from presenting?
(She makes a gesture to prove her point) presenting and acting are two very different things. Acting is not as easy as it looks so it's an everyday process. Presenting was something easy because it came in natural.
What do you like about acting?
It's a something new for me to do. I mean you learn every day from the different scenes you do besides I'm expanding my skills and I know I'm good at it too.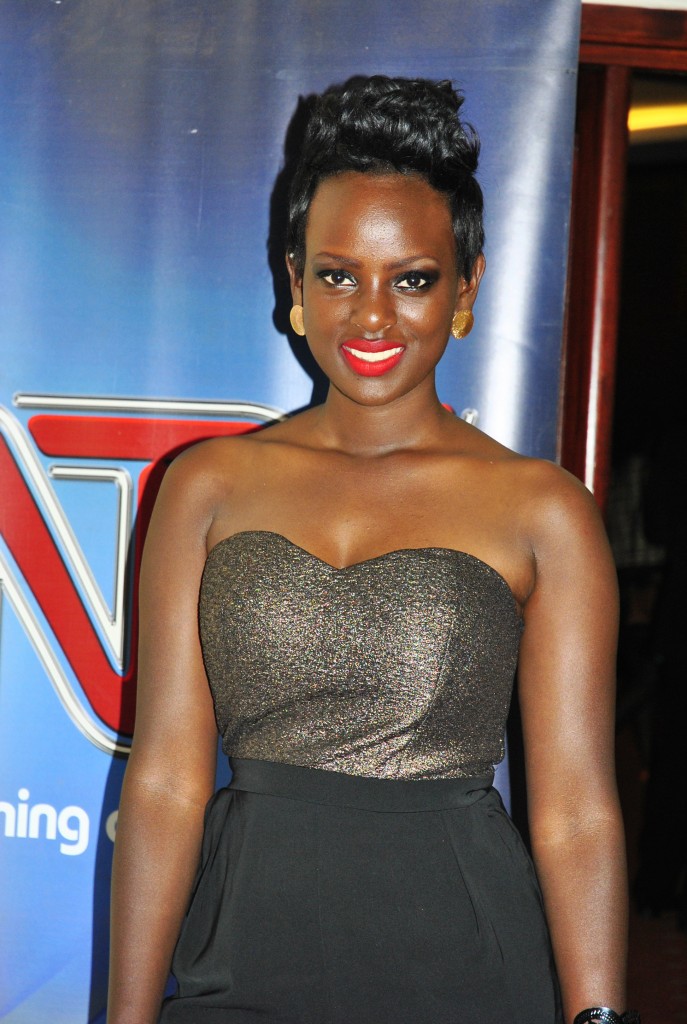 How are you managing to balance between school and acting?
Well as for now I've moved from morning to evening classes which start at 5.30pm so by that time I know I have to make sure I'm at campus and in class. This is actually more convenient for me
I heard you have mob retakes, is it true?
No its not, I don't have retakes (she smiles then adds) most importantly I do not skip classes. I make sure I'm in every lecture because if I miss that means I'll have missed a lot and that would also mean going backwards so No.
Are u dating?
Nope! I am single and NOT searching!
Do lecturers hit on you…..or has any lecturer demanded sex for marks from you?
That's too much detail…don't think it is necessary for me to answer that.
Any last words for those who want to follow your footsteps?
Stay humble, pray hard and work hard.