Mister Heavenz is one student determined to take over the world with his music gospel. His tunes are extremely unputadownable, sensational and mindbinding. He is in his third year at Kyambogo University doing a Bachelor of Arts in Social Sciences.
He acquired Mister Heavens as his stage name after realizing that he could not use his real names, Abigaba Caleb for reasons known to him.
His face shows a lot of shyness but this thinking is overturned as soon as his right foot steps on that mega stage. He will hold that microphone and send the crowd waving to his motion as the surroundings attractively skulk with a Godly spirit.
 After getting stuck in oars with his new moving gospel song "Nsangayo" reverberating in the walls of my eyes, I decided to approach him in any way possible and sneak an interview. The coronavirus scourge really did great barricading our appointment, but thanks to WhatsApp. I was still able to get to him.
Hey Mister Heavenz. This is Pius, a Campus Bee writer. I listened to your music and it's indeed moving me. Is it fine to video call you now on WhatsApp?
(He immediately calls with smiles packed on his face) Hey bro! Oh my God you are the Campus Bee! I'm so glad to hear from you!
Glad to hear from you too. I want to feature you on our website—
Wow! Thank you so much! I have always wished for that. Thank you so much.
So Mr. Heavenz. What are your real names?
(Clears voice and settles) I am Caleb Abigaba.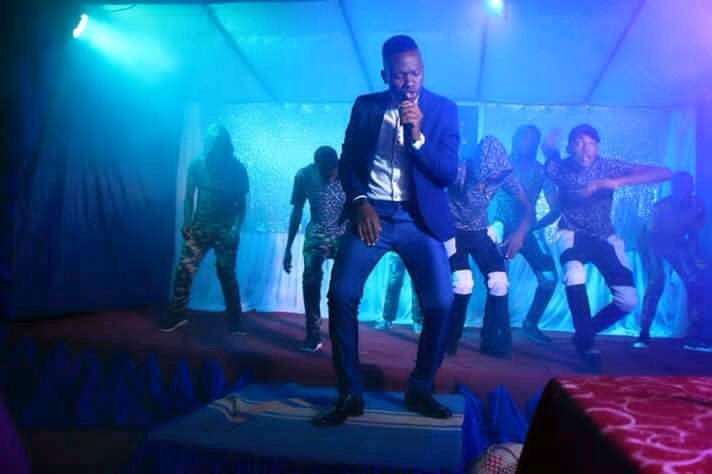 What and who inspired you to sing gospel music? Why did you choose gospel over secular music?
(Smiles) I opted for gospel music because I am born again and it would be bad for me to go for secular when I am born again as the Bible is against such.
I was inspired by famous gospel artists of the time like Pastor Bugembe, Judith Babirye plus many western gospel singers.
I have ever seen you on stage with dreads, I see short hair now, what happened to the dreads?
About the dreads, (Laughs uncontrollably), It was just change of style of fashion as I am an artist, I need to be flexible.
It seems like you have big dreams. Have you set relationship goals yet? Are you single?
(Laughs) You are funny. I'm still single bro and I'm not searching for now. I still have a lot of work to do. (Video call gets some interruptions)
Bro. How do you manage to balance books with music? The two seem to be immiscible!
Books are hard with Music but I'm trying my best not to disorganize any. I give books seventy percent and devote thirty percent to music for now. I plan to focus fully on music after campus. It's really hard but by now I have learnt how to play them.
What are your future prospects, Mister Heavenz?
My future prospects are to work to my best and become an internationally recognized gospel artists and also fulfill my mission of extending the word of God across borders.
I'm sure you have met a lot of challenges on your way. Do you mind sharing some of them?
(Sighs) Challenges are really many, but to mention a few that are key. Promotion requires a lot of money which is not at hand. Getting good performance stages where people can recognize you is still hard. Building a regular audience which is devoted to your music is another big challenge. It is also hard to keep on the pace with other gospel artists as I have to balance two strong aspects.
Okay Mister Heavenz. Anything else you want to tell campus bee followers?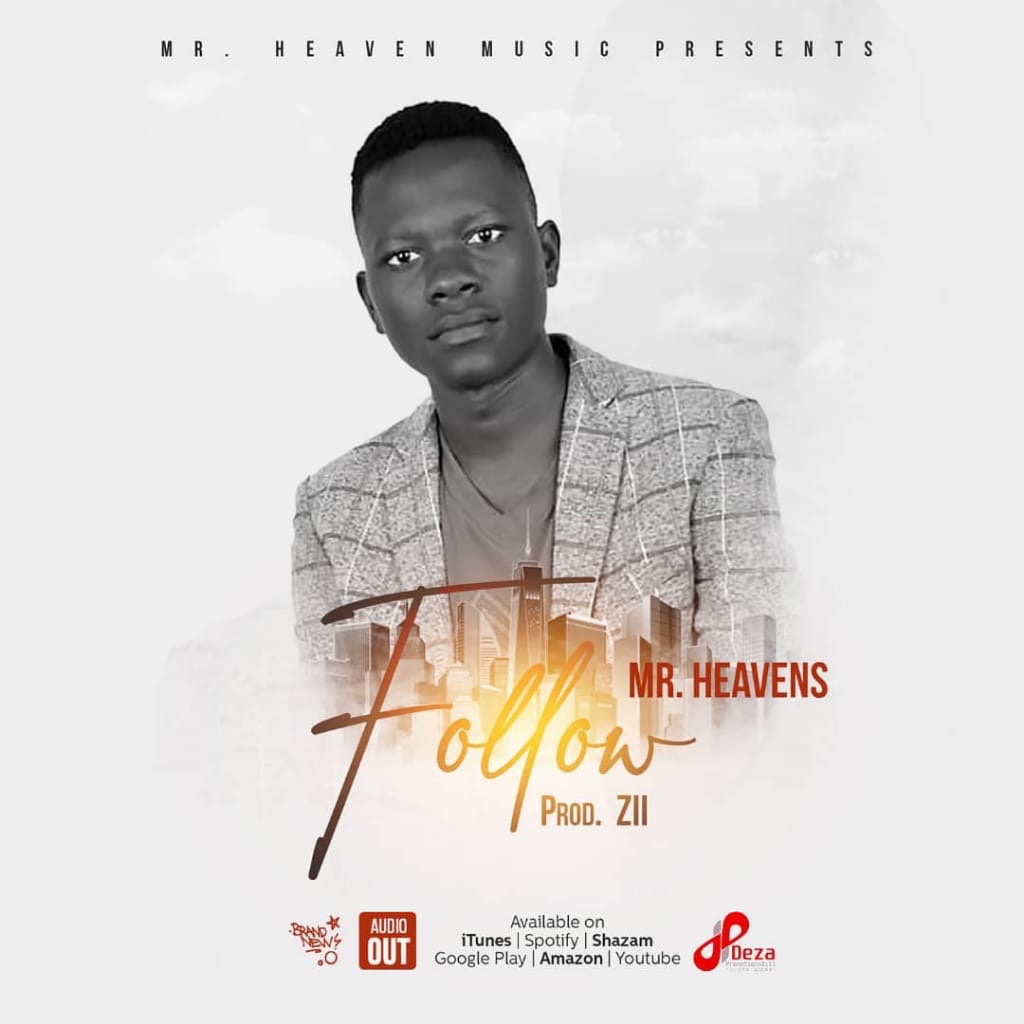 Yes! Please subscribe to my YouTube channel and follow me on all the social media handles. They are all branded Mister Heavenz. I will be overjoyed to meet you. And please, be safe from Coronavirus. It's a hard time at hand but we can go through it if we follow all the guidelines from the ministry of health, and please remember to pray everyday. Thank so much Campus Bee.
Comments