I attended university at Makerere University main campus and did a bachelor of commerce majoring in marketing and I resided in hostel in Wandegeya.
My best campus moments were at University Hall. There were a lot of concerts and shows and I liked watching those.
Yes I chopped evening lectures a lot I just did not like my evenings touched. But statistics kept me away, too many numbers and calculations.

Man, I got mob retakes in economics and statistics. I tried to get someone to sit them for me but it didn't work lol.
My most embarrassing moment at campus would be when I sat for a statistics paper and almost knew nothing. I just looked through the paper and kept gazing at the ceiling; that ooopsy moment.
The first thing I acquired at campus was a Radio, I love my BBC.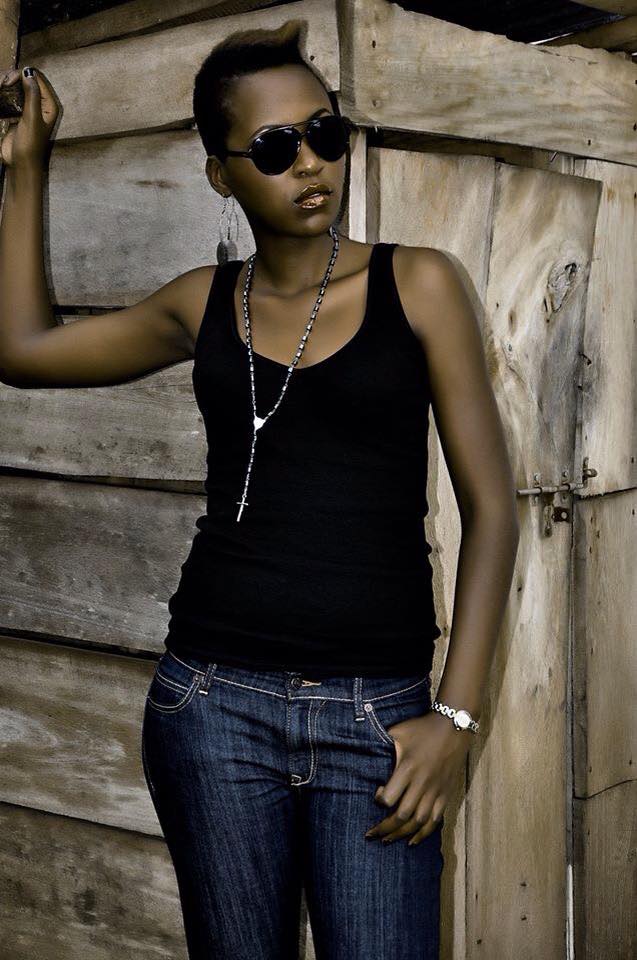 I don't think I was ever rejected while at campus, maybe this once; this person played hard to get for too long. It was sorta annoying.
My worst campus bar experience was when a fight broke out in the middle of a soccer game. Bottles flew over; thank God I didn't get caught in the crossfire.
Yes I got broke more often than not. Man I kept calling home. It wasn't fun at all. I wanted to get a job which I did at Vision Voice but was still not solving all needs.
The least mark I ever got was a 45% in statistics. My math problem always a challenge.
My favorite hangout was the club campus nights and the movies. I didn't go out much that needed money and I wasn't the richest kid at college, my favourite celebrity was Juliana.
My celebrity crush was tied between Karitas, Gaetano & Juliana.
My advice to campusers is; as much as it's a fun time in college try to balance class and fun. Too much of everything is bad but enjoy it, it's the best time but also most crucial as it determines your career path. Have fun while your youth lasts.
Comments