The campusbee crew caught up with new school rapper Alex Kwesigabo better known by his stage name, Flex Dpaper for an exclusive interview on his campus days and his life afterwards.
Interview by Jemiey and Pius.
Which university were you at? And what course did you do while at campus?
I was at Makerere University (MUK) and I did I.T.
Did you get any retakes while at campus?
<laughs> Ofcourse everyone gets retakes while at campus, right? But yeah, ofcourse I got some retakes. Like few.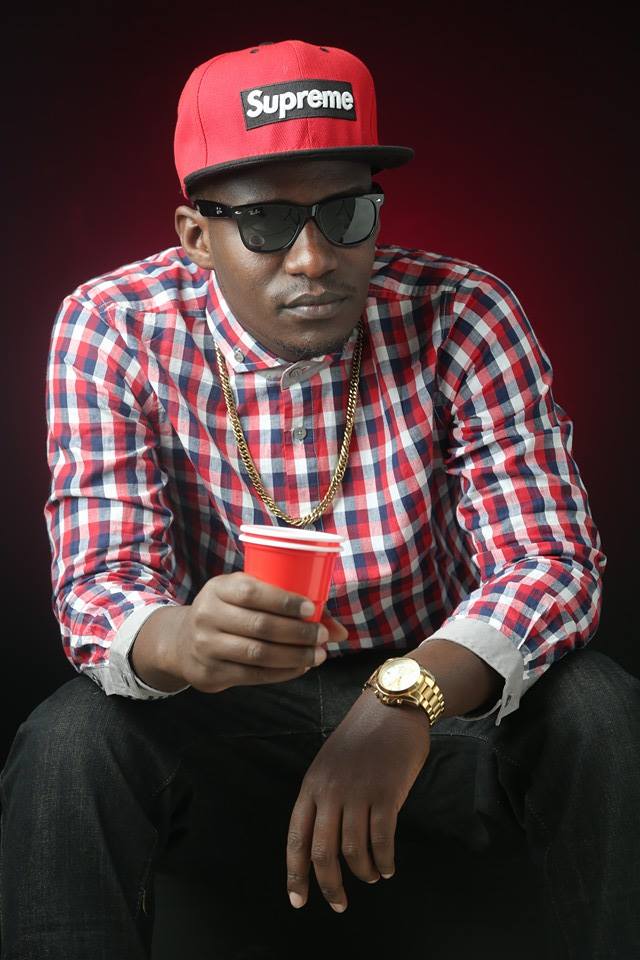 Did you graduate, in which year amd what was your CGPA?
Yes I did graduate.  <laughs> I finished campus in 2013 and graduated last year. I can't remember my CGPA but you can Google. .. <smiles and more laughter>
What was your fun moment at campus?
Everyday was a fun day for me. I never really attended alot of lectures. We studied from Monday to Wednesday and by 1pm we would be free. So it was very chiller and most of our time was spent doing other fun things.
How did you juggle campus schedules and work schedules?
I balanced it in a way that if it was course work and exam period, that's when I would really put in more time for school. Otherwise, for me it has always been the music. Not that it was a good thin, but maybe some of us are blesses smart! <giggles>
Were you ever involved in a strike at any one point?
No. I couldn't do that! I never had time to be in a strike, unless I was paid to be in one. <giggles>
How many girls did you have at campus?
<there is an outburst of laughter> I had very many girls. Honestly,  there was no specific number. Every girl was my friend especially in I.T because they would always cover up for me and tell me about the course works and all.
What was your relationship with the lecturers like?
It was good since they never knew me and I too never knew them. So we never had any problems with each other.
What was your down moment while at campus?
I never really had a one but I guess that would be when I lost a friend. The rest was great. I got a record deal while still in campus and I was never broke
.
Did you have any crush at campus?
Ofcourse I did. It was someone abit older. I was in my first year and she was in third year.
Were you ever a leader while at campus?
Am a natural leader but I was never involved in those things of guild or GRC. I was instead helping people out in different ways, motivating them.
The females of the campus fraternity would love to know your relationship status…!
Am not dating. I just have many friends!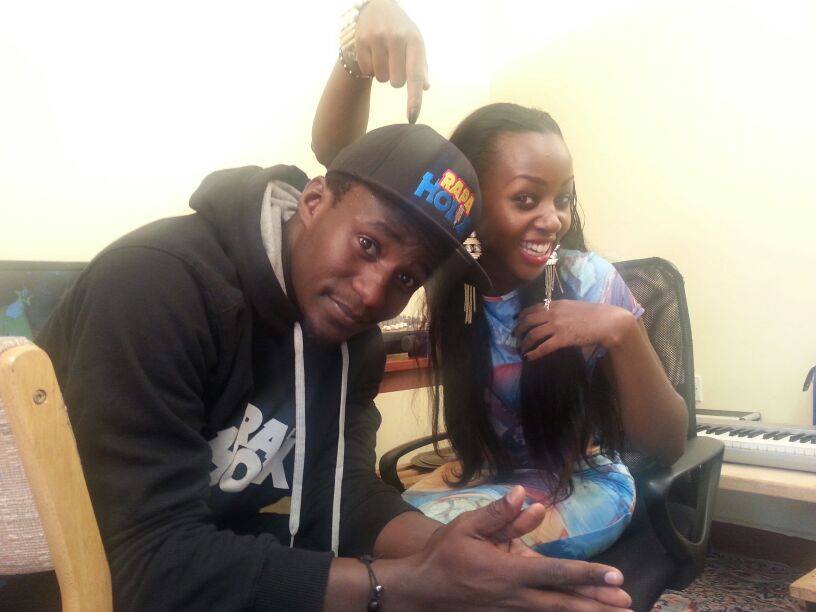 So what are you upto after campus? What are you working on currently?
Am expanding Rapaholix brand. Working on a new album; Kampala Boys as well. So far there is Apass, Kent,  Navio to mention but a few on it.  The album is what am focusing on as of now. It has to be out by September.
Are you doing anything in line with what you studied while at campus?
Yes… I actually work for Kampala Medical chambers in the I.T department. Have been working for them for three months now. I also help people around with websites.
How do you want to be remembered?  Your legacy..
I'M THE LEADER!  Am a trend setter.
How has campus changed for you?
I don't know! Maybe the strikes are more…. Or did they add people more course units, more course works? Am not sure.
Any message for the campusers?
In whatever your doing,put in your all. Do it well. The more ups and downs, means maybe your getting there. You many br giving up when your just about to make it.
Comments