Earlier this week, Campus Bee ran a story about two Makerere University Business School students, Julius Mpendo and his high school sweetheart, Winnie Namutebi who legalized their relationship by the former visiting the latter's parents in what is locally termed as "Okukyaala" (The first official visit of a husband to be)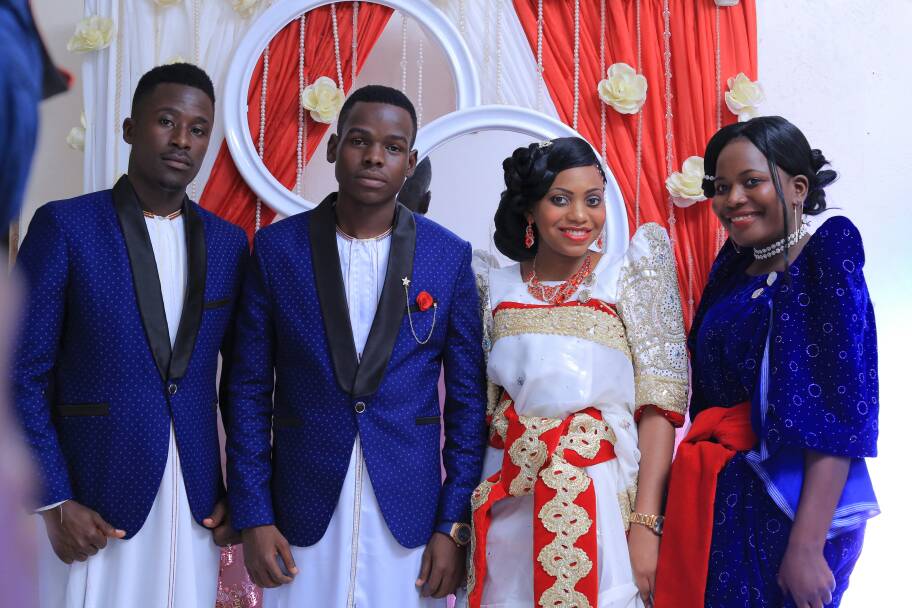 Some friends congratulated the two lover birds, others judged them, and several others went with a myriad of questions lingering on their minds. Why the rush? Couldn't they wait? What is so special about the girl? To mention but a few. Our reporter Jonah Kirabo caught up with Julius in a one on one session, fired him these questions for your sake, and here is what Julius had to say. Sit back and marvel.
First of all, who is Julius and how do you meet this lucky girl?
Julius; Iam Julius Mpendo but well known as Spicie because of my photography campany, spicie images which I started after my S.4 vacation. I did my S.4 at Stena hill school. Sat S.6 at Kololo high sch and now I am doing a Bachelor's Degree in Human Resource Management at MUBS. I Just finalized Year 2. Well I met with Winnie Namutebi in my O level, S.3 when I joined Stena hill. I started corning her though she was resistant but finally accepted in S.4 when we went for a trip at Jinja Ssezibwa falls. We started dating till date. Here are the pics for evidence.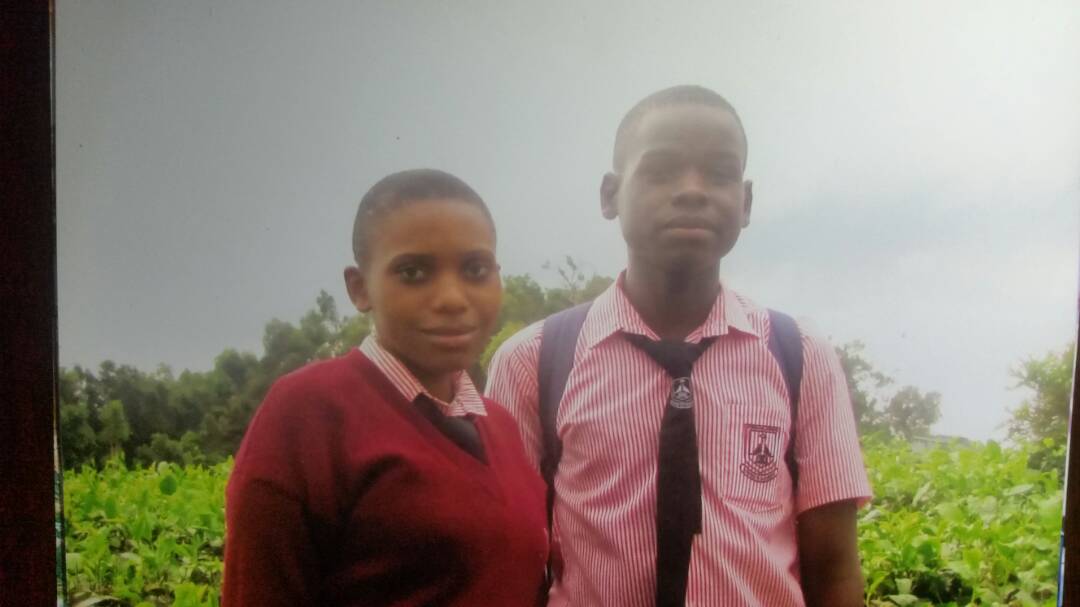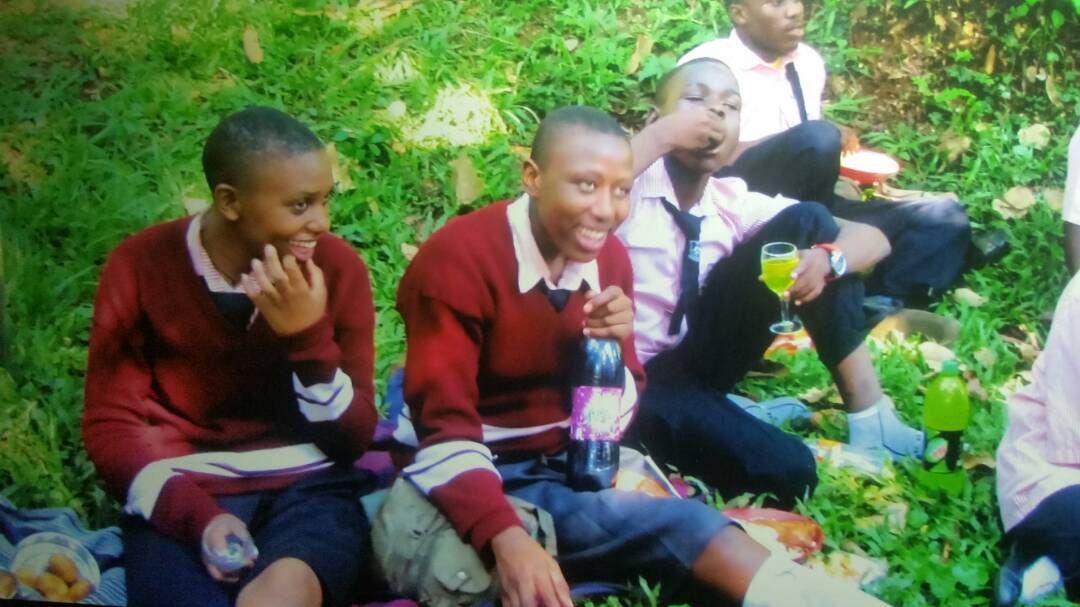 Wow. That is special. Uhmm. How did she first react to the request of you visiting her parents this soon?
Julius: (laughs) Just know whatever I used to tell her she thought I was joking but later she believed me as she knew what I can do. Some people never believed in our love since then because after S.4 I changed the school and it became hard for us. But its only us and a few people who knew what was between us.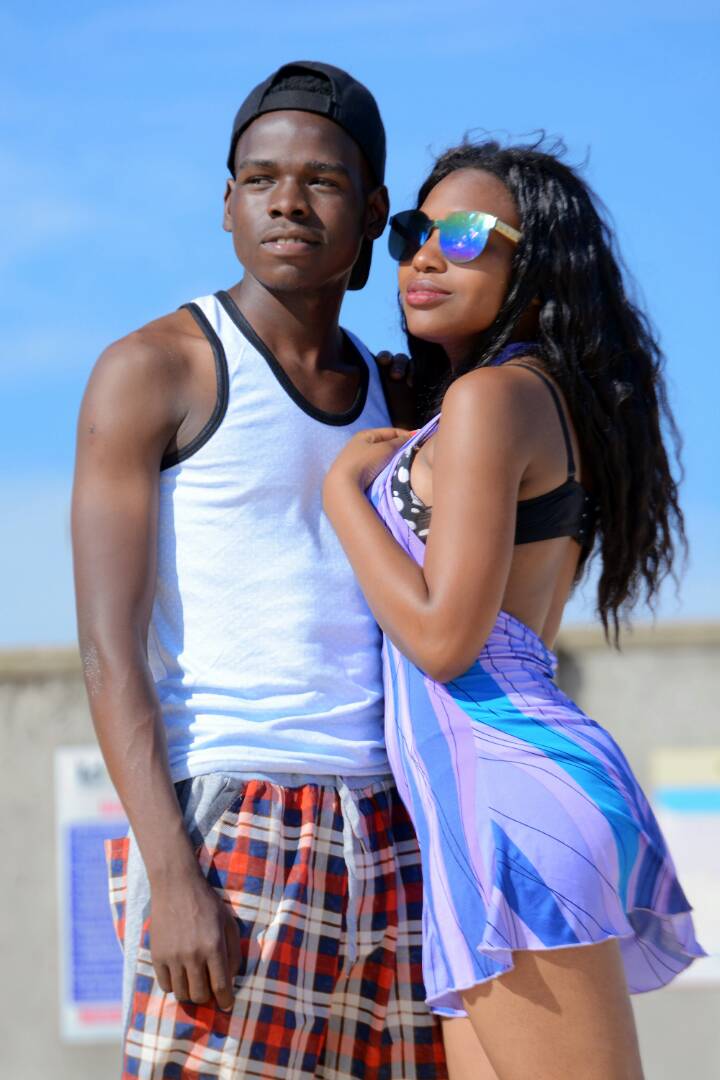 Then. How did your parents react to the news that you were going to visit? I mean, books first. What was the reaction of her parents as well?
Julius; There was some resistance from her sisters who where jealousy as their young one is bringing a man yet they're still home but then parents were happy because they considered the time we were together with their daughter. They were also following up to the university and didn't notice any mistakes. Mine were also very supportive and happy about it.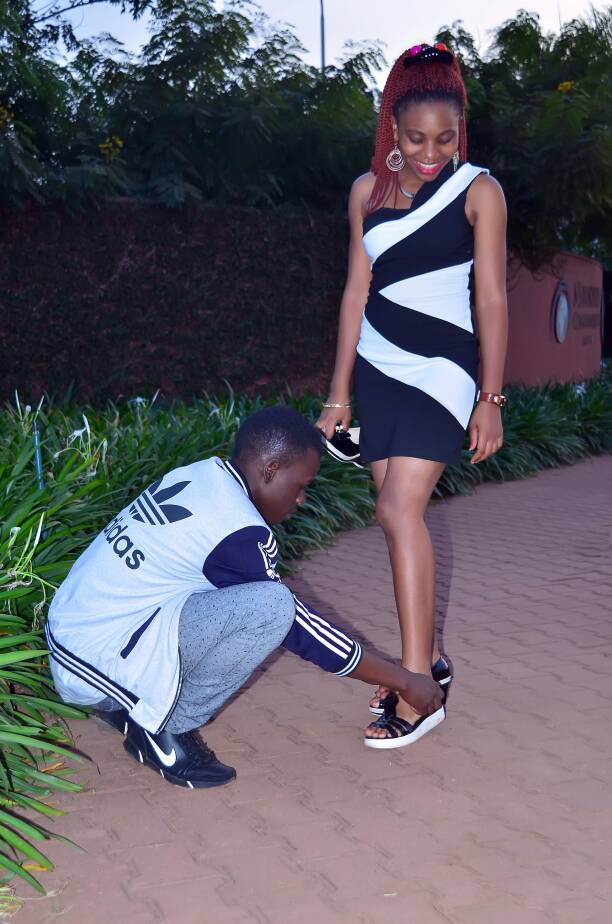 Parents at both sides? This is special..
Julius: Yes mine supported me from the start. And then from her side, her mum mostly plus brothers.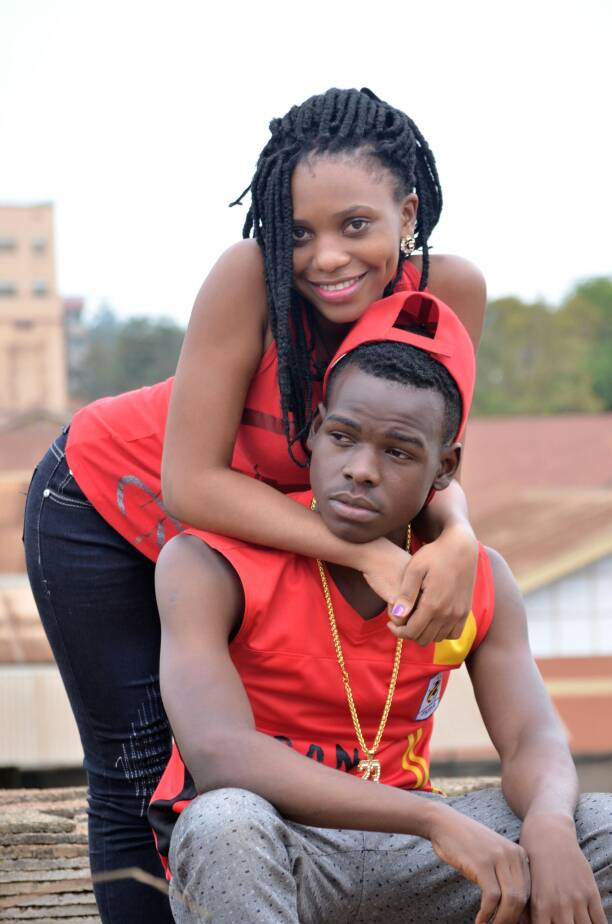 Wow.. We hear that you're doing the same course at MUBS? Doesn't this affect your studies?
Julius: Hahaha you can't believe this but when we applied, they gave us the same course and it was the only similar course in our options, BHRM. For that case we sit in the same lecture room, same desk, same time. People used to tell us how it is hard to sit with a person you love but for our case we find it hard without each other at school.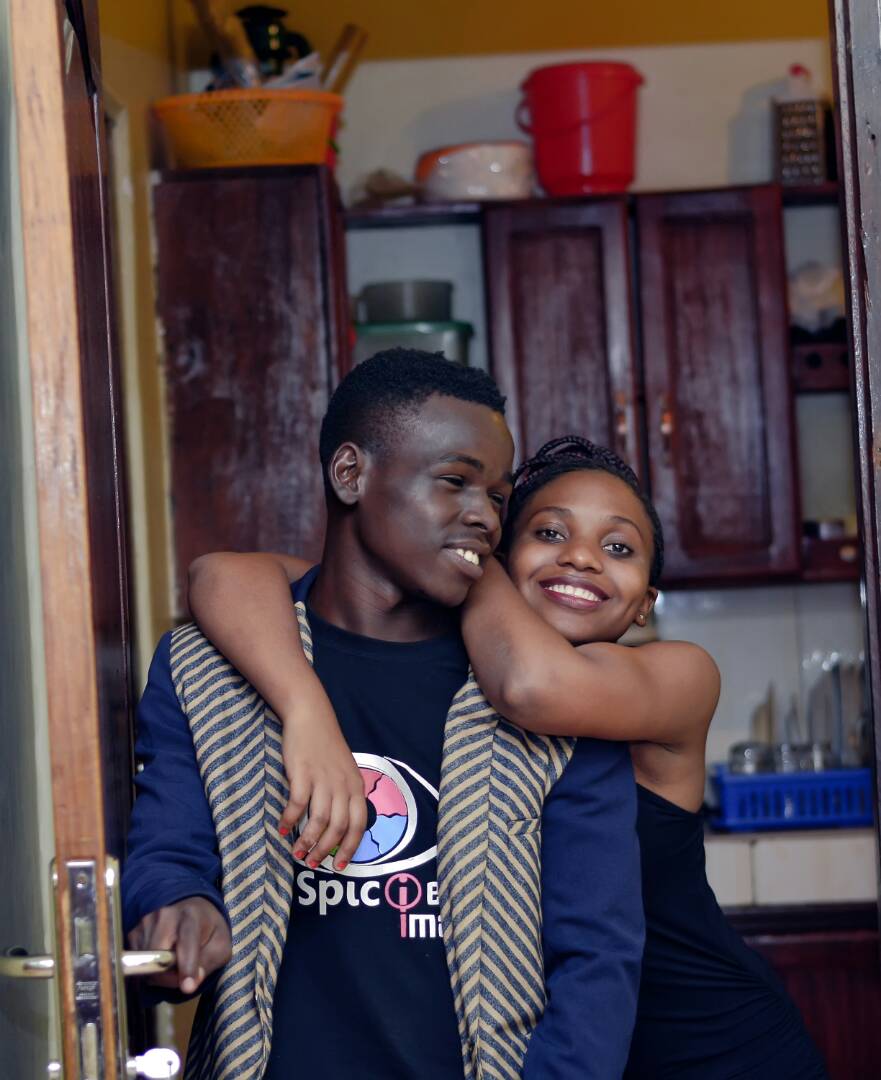 Aww. What is that "X" factor that pulls you to her? What is that one thing that makes you love her so much?
Julius: I don't know how to explain it but I just feel complete with her and on top of it she loved me so much in return. She's very firm and loyal. She loves me and I love her so I let everything to go on as it is supposed to be. Instead of cheating.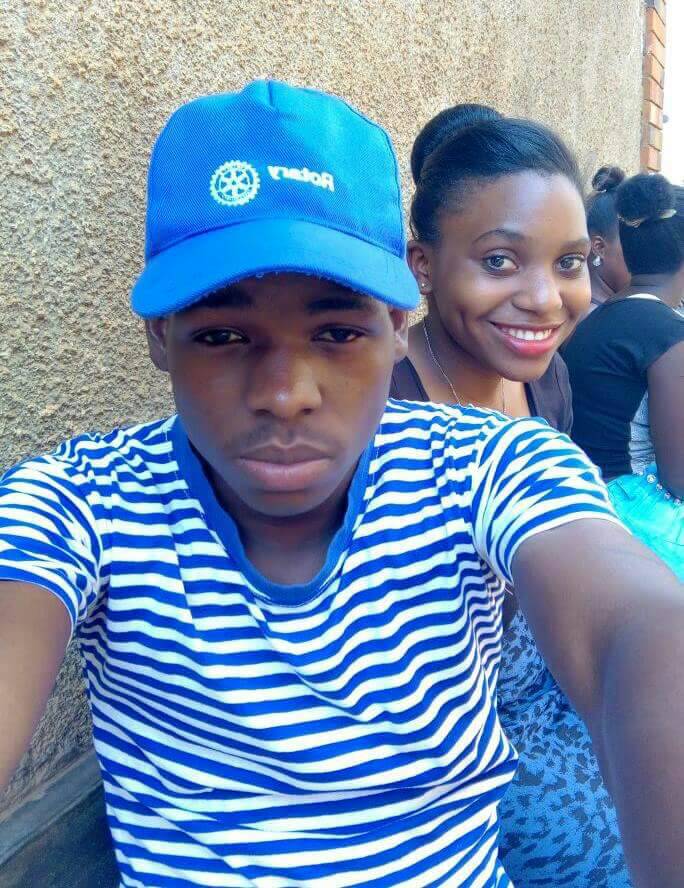 Okay, before I let you go..You have one year to finish school, wouldn't it have waited a little longer before introducing?
Julius: It's what we had planned but remember we plan God plans for us.
So the thing behind this is that in this very year, She conceived and I decided to take the responsibility and prove to those who think we couldn't make it. We couldn't abort and wanted it to be legal before delivery.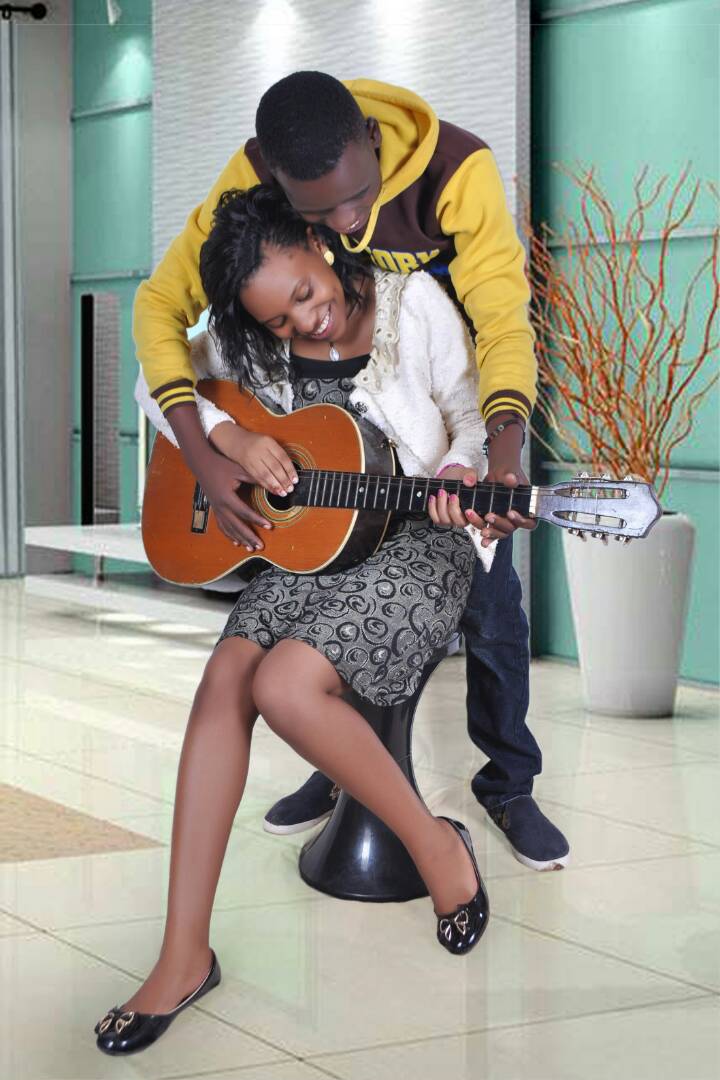 Send a special message to her through the best campus website on land and also, a tip for those who want to keep their loved ones as close as you've done it. We have a lot of questions from the students.
Julius: To her, I have nothing much but Winnie, be expectant because it's just the beginning of our new life and good news will become a song of everyday. Continue to trust me as it's what pulls me a lot to work harder to prove that I really can. I will always love you and people here will testify when we grow old. And to others, according to experience the first priority should be trust and believe in God. Its Him who can make everything possible and easy for your relationships. Love isn't about the beauty and how handsome the guy is but the two real hearts that means if there is love from both sides then others will follow and be more easier because there will be trust and royalty at end.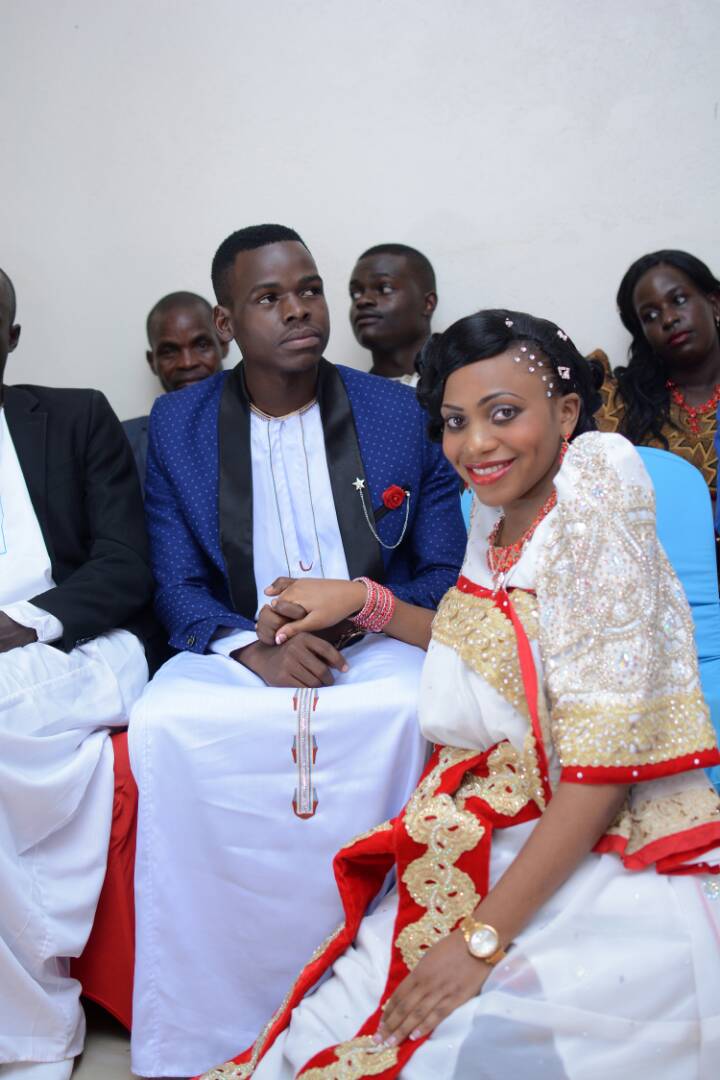 Aww. Thank you so much for your time. We wish you the very best Julius.
Julius; Thanks a lot may God bless you for the work well done.
Comments