"Men tell me that I've saved their marriages. It costs them a fortune in shoes, but it's cheaper than a divorce." Manolo Blahnik.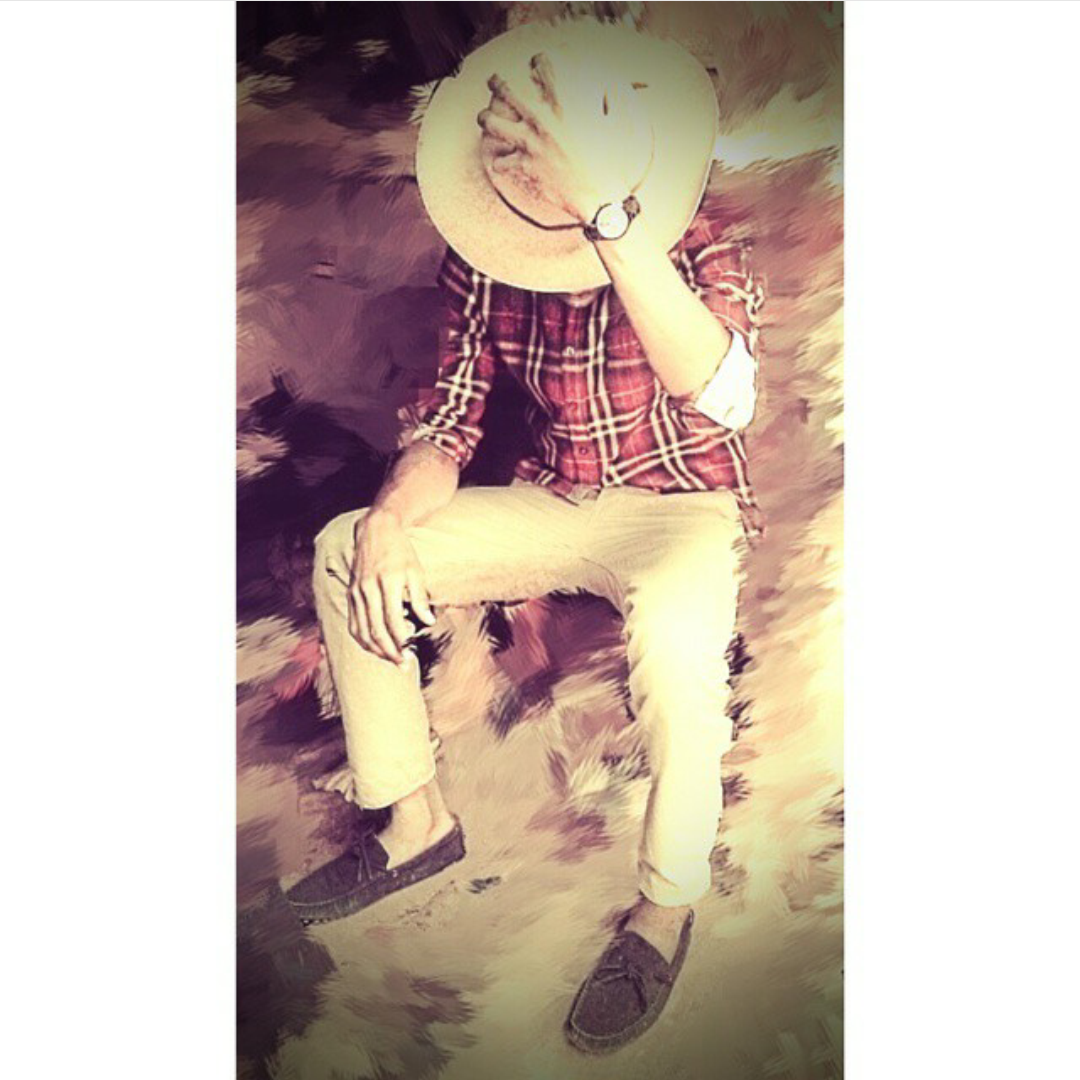 The simple fact that the fashion world is a woman's world, makes it all the more alluring to ladies. We must love the one thing men can take from us. However some boys like Edwin Masiringi aka carrot boy, conjure up effortlessly taking a piece of our world one banging ensemble at a time.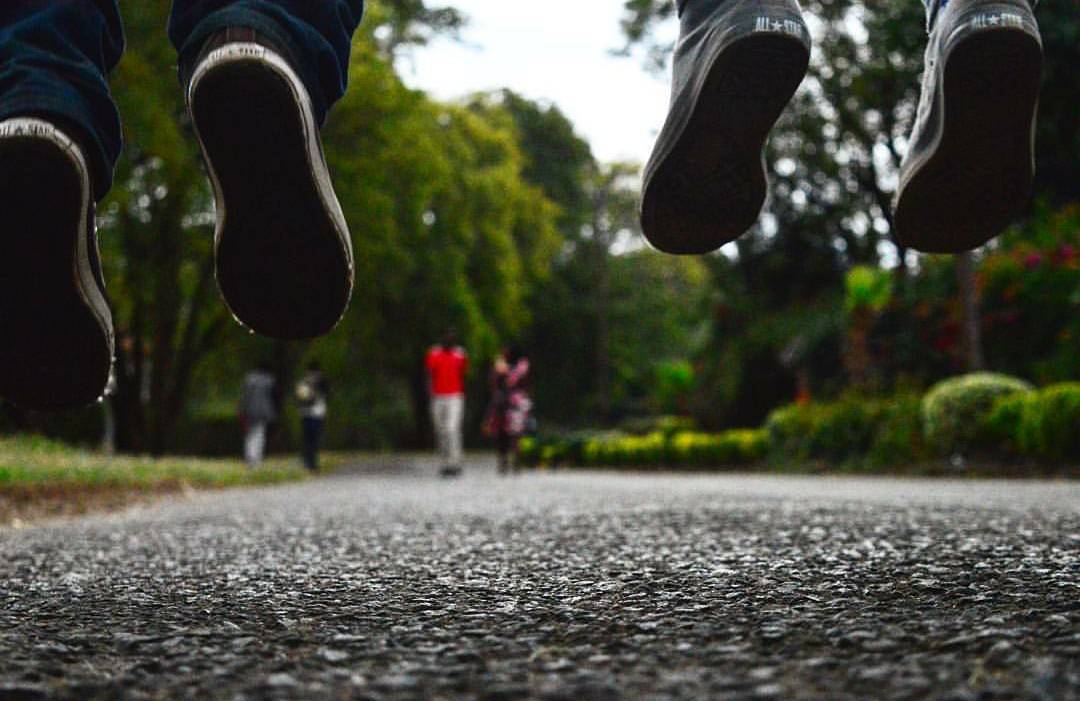 Cool nickname by the way, makes you wonder what's the catch with it. Carrot boy. Anyways, he is a MUBS student with the an intuitive art for dress-up, and an eye for good photography . Fashion and photography to an extent go hand in hand. What would Diane Von Furstenberg's wrap dresses be without photographers like Mario Testino expressing the detail and perfection with these dresses in every snap?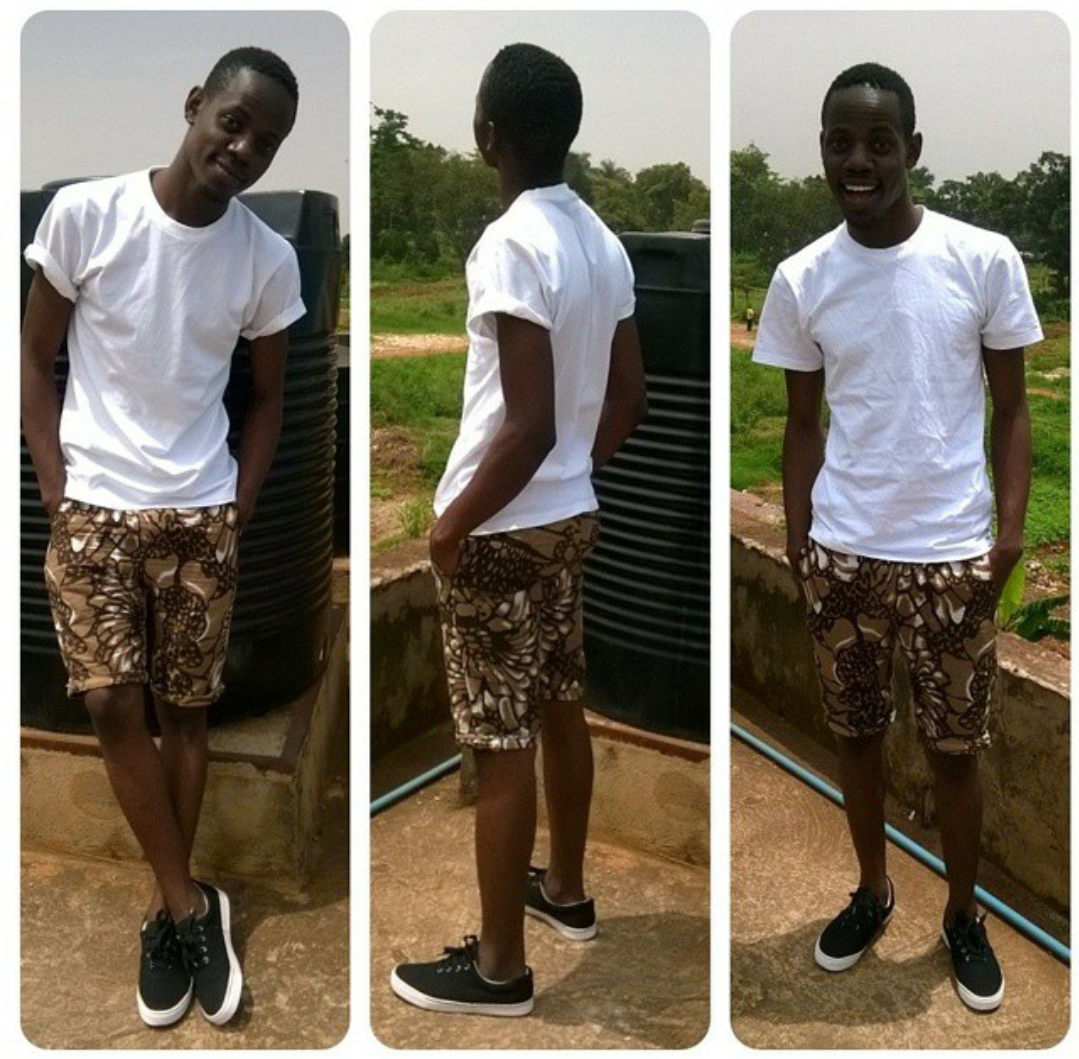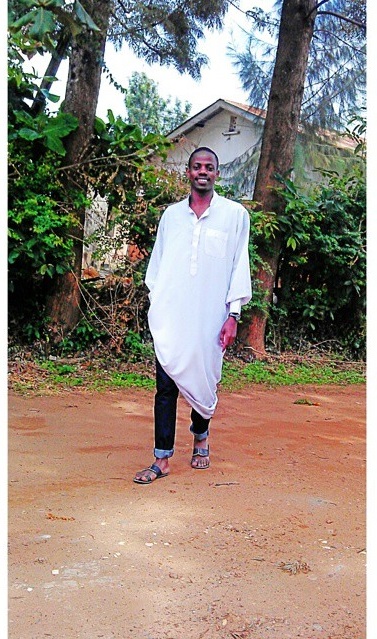 Edwin does it all. Expessing himself one formal outfit or African print outfit at a time. Diversity is sprauted allover his style personality. To hold a candle to any fashion do's, one has to be assorted with all style choices. Do it all, and do it good.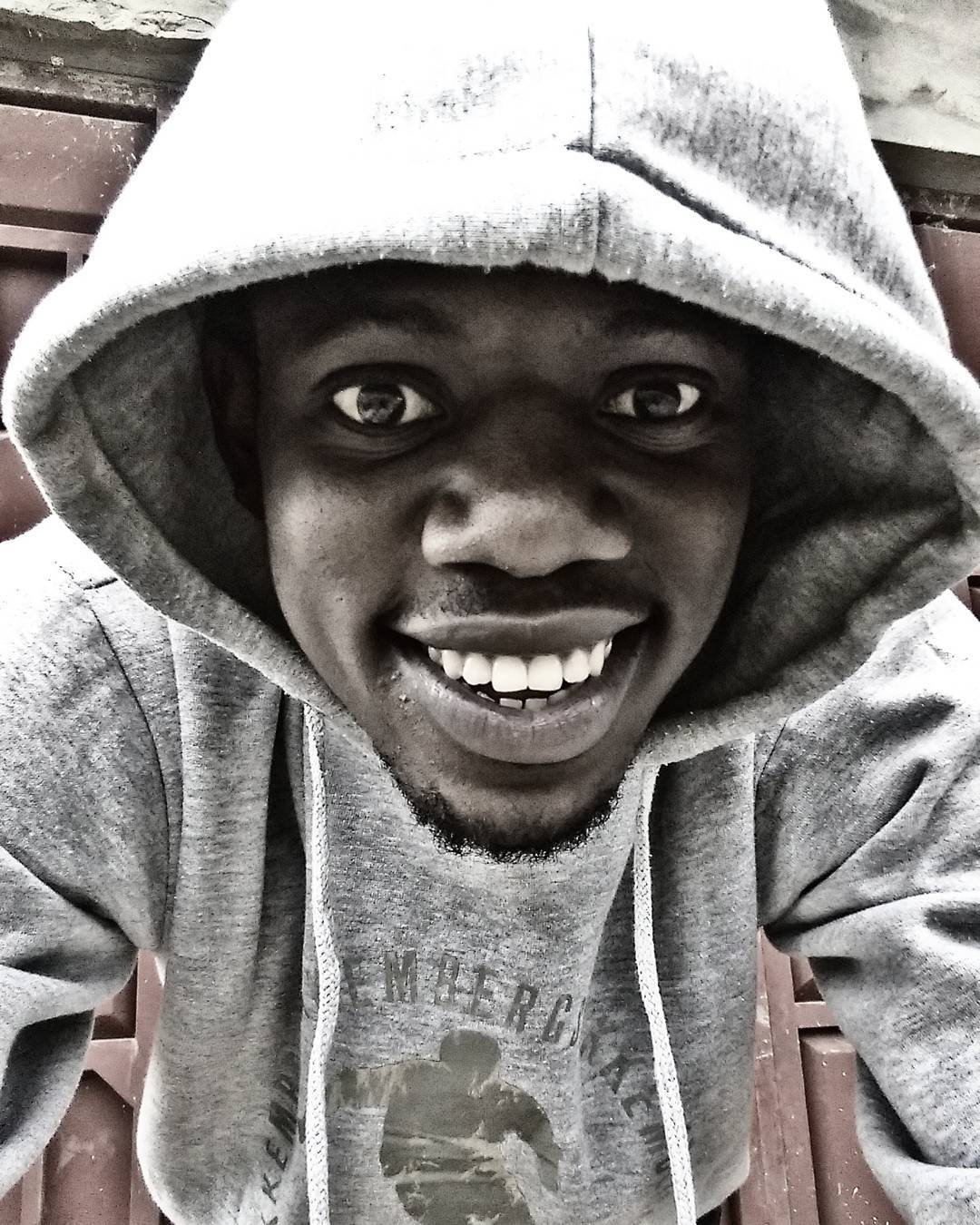 Do follow Edwin's lush life on Instagram @cboy.edwin.