I keep telling, screaming, yelling at the guys around me that their game goes from 0-100 just from dressing nice and smelling good. I don't know how many guys I have fallen head over heels for… in my head, because they had a pair of nikes on.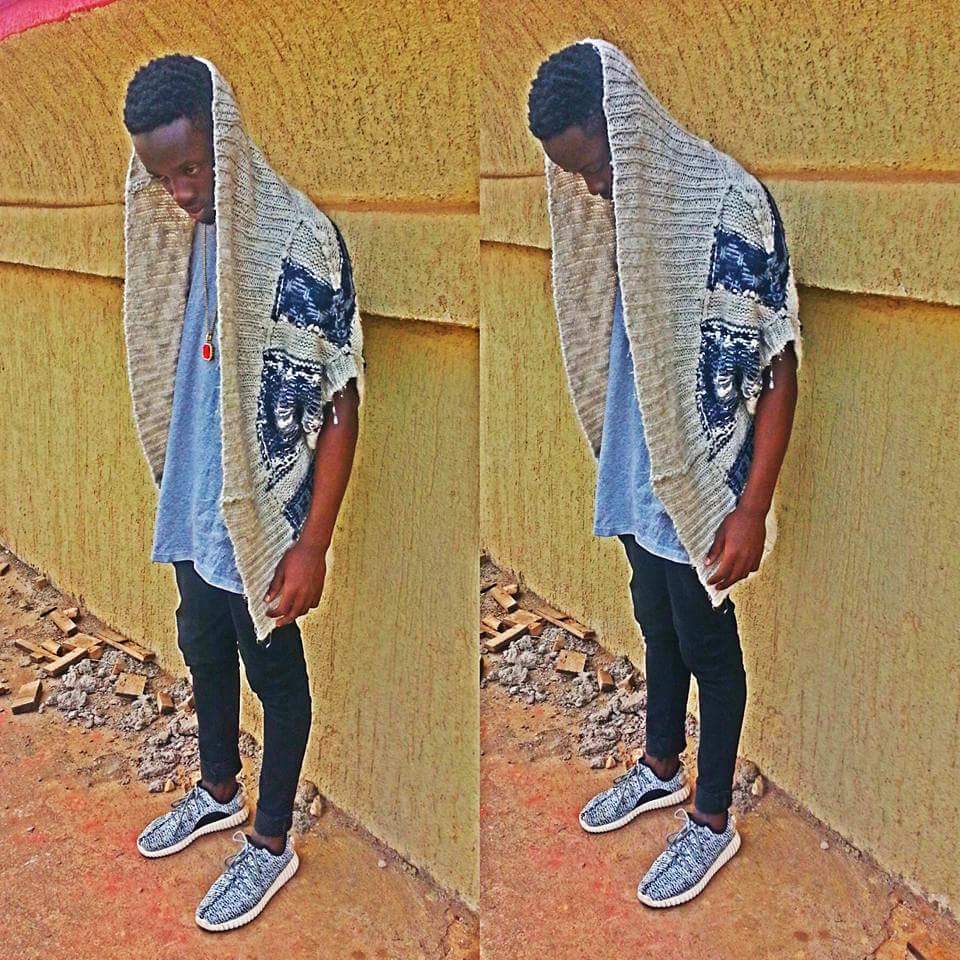 Pius Karter, I extend to you the expression " hats off" because man your style game's too fresh, to hip and too flamboyant to be contained to just yourself. The likes of Fetty Wap, Amine, Rae Sremmurd are rocking what you're rocking. The skinny jeans, the big shirt, the shirt tied around the waist, the socks pulled up the knees… you know this look.
I will however honestly say I have never really understood the hype around this trend, kinda found it off. Now this brother just walts in and changes my mind. The way he pulls it all off is infallible.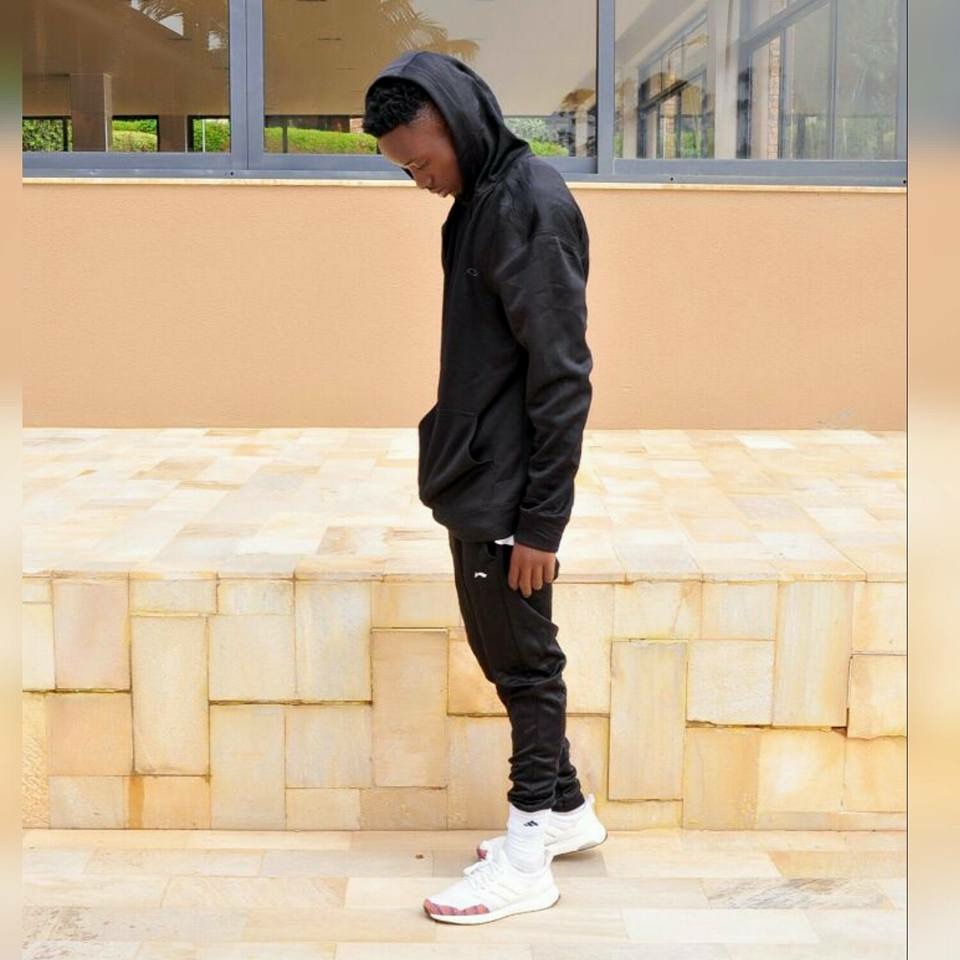 Like seriously, scrolling through Pius's pictures; aka Sunboy, a background soundtrack of Ooouuu playing sets the mood. Dude is wearing almost everything rappers are hooked on right now. Those skinny jeans are a little too tight, they would ordinarily blind a girl, right? Now if you're looking like Swae lee while you're at it then you fall in a different kind of ball court. You're just shooting hoops with the mamas.
Your shoe collection is quite the sight. If it isn't a fresh pair of boots with you, then it's Nikes and Reebok all the way. Oh mehn, I'm in love with the locations of your shoots. Banged-up warehouses, a semi water/gas pipe staging, abandoned rail tracks… this is a true artist yo. Making the trip to a place where you may catch whatever but you do it for the artistry. Heads down.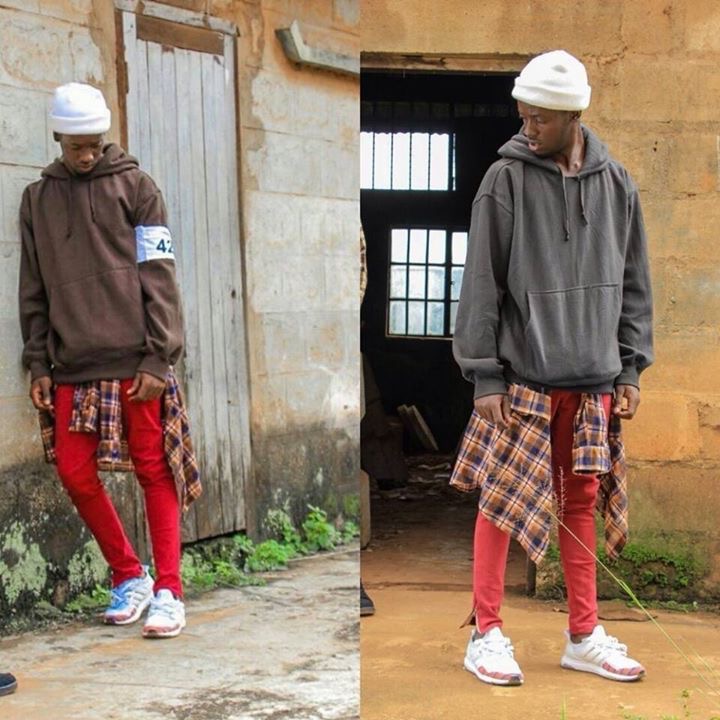 Someone praised this MUBS student, insisting I stumble across his social media with an innuendo of being amazed, and amazed I was. I never see guys dressed this way ever, so Pius is really the eye catcher.
Comments