So apparently 500 eligible students won't be graduating this year because… no reason really, it's just MUK being MUK, sadly. In lighter news, there's a SHIWAZ fashion employee that's taking his style game, the world's style game by storm.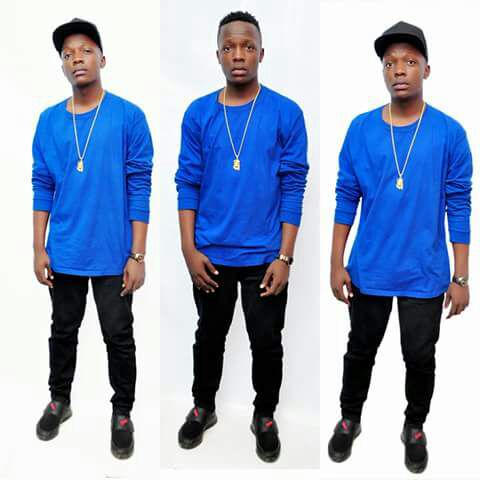 Ivan Kizito is a fine lad from the glorious business institute in Nakawa with a fashion identity that's so compelling it's  a hobby. Dressing well, being smart and looking extremely enchanting is like a default program in his system. He says his family is the same way so really it was a no-brainer. Honestly, nothing draws you more to a guy like him being finely dressed, groomed and with a scent that makes any woman go wild. Okay let me calm my tits, it's a style article, so back to the flip flops, loafers, skinnies and sick T-shirts; ensembles he has mastered in pulling off.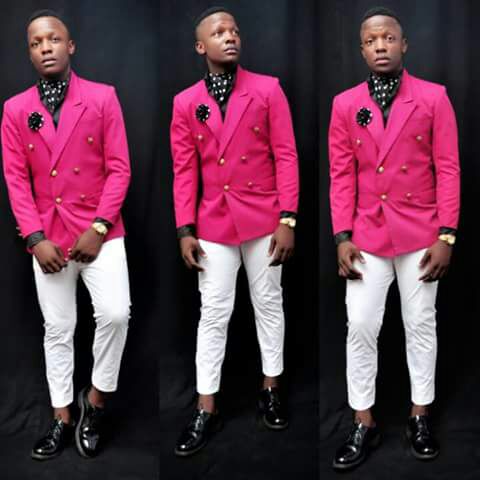 Ivan is into brands,  really who isn't? We all know that jazz of, "a nice outfit isn't determined by the brand" but come on, wearing a fine polo shirt has to rub you some type of way.
Being a lover of refined things has drawn him to only ABryans and Moussah fashions stores to keep up his fine look. Mmh, gone are the days when being at campus meant being a Kaaja customer, it's like a very pricy pair of shoes doesn't bother people no more? muzijawa banage?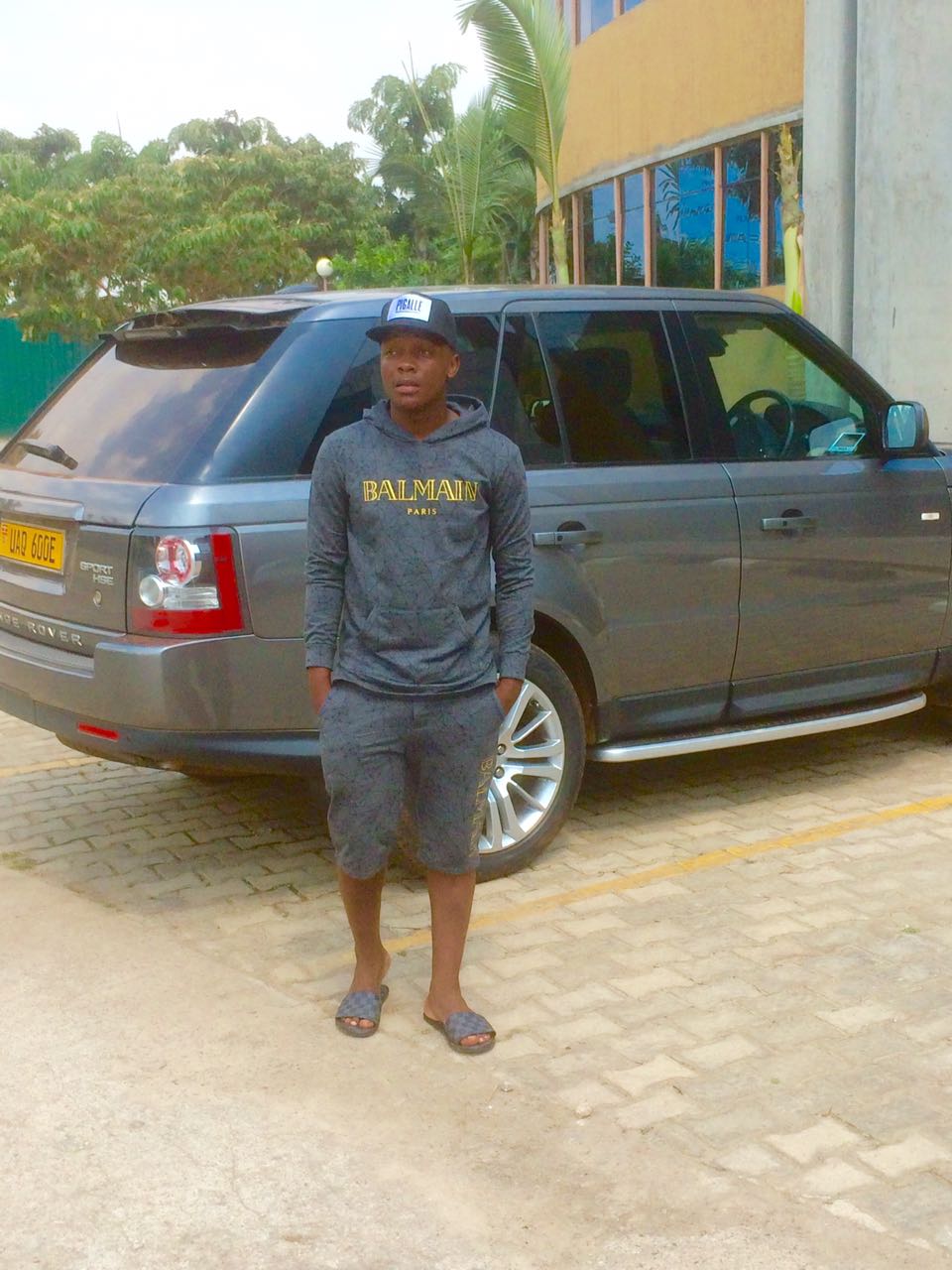 You know how a guy's shoe or watch can get him a chance to step up to a girl? Ivan thankfully gets it. To him, the order is watch, belt, shoes. I never really pay mind to a belt but a good one will obviously get my attention. Rightfully knowing how things need to be done gives him some validation to give a style note to the ladies. He says you need to calm down with the Puma Fettys, it's becoming unbearable, the eyes and mind are on a serious case of deja vu because of the numbers.
Ivan you couldn't be anymore stylistic, fashion aware and dashing. You always setting the bars high.
Comments