A fantastic body and good fashion sense go hand in hand with naming one a body monument. Jamila Katumba from IUIU is the best view in the whole campus and now this view has just gone viral. Stunning looks; check, petite body; check, on point style; check.  Need I say more really? Yes I do because girl has fashion opinions as well.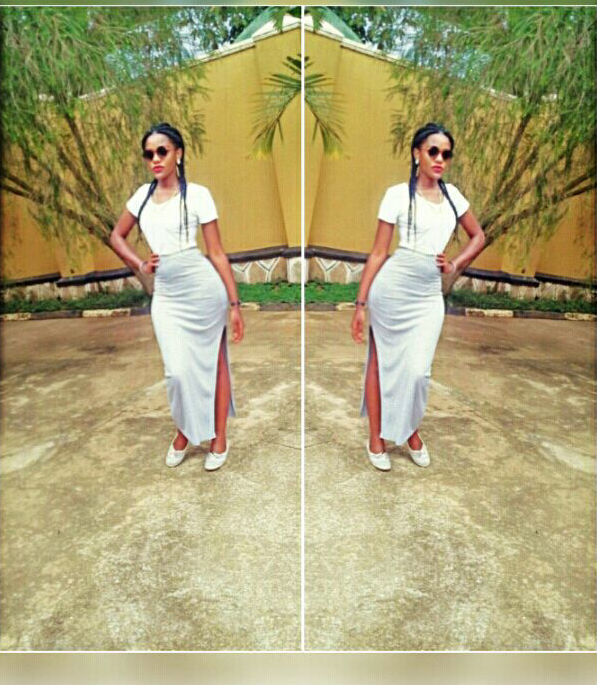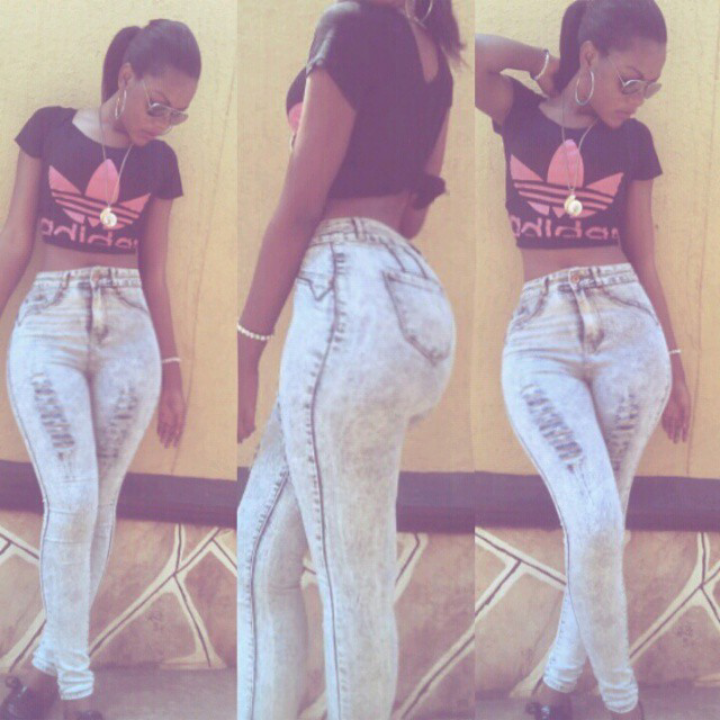 Jamila loves body hugging dresses and high waisted pants. Being a Muslim,  she obviously has to dress down a times in respect for her religion but she adds an extra glam to the muslim look. Jamila has been stylish since her high school days so her mind blowing in vogue style was expected from many. She buys her clothes at Yasha and Faiz boutiques in Grand corner arcade so you head there to find outfits as damning as these.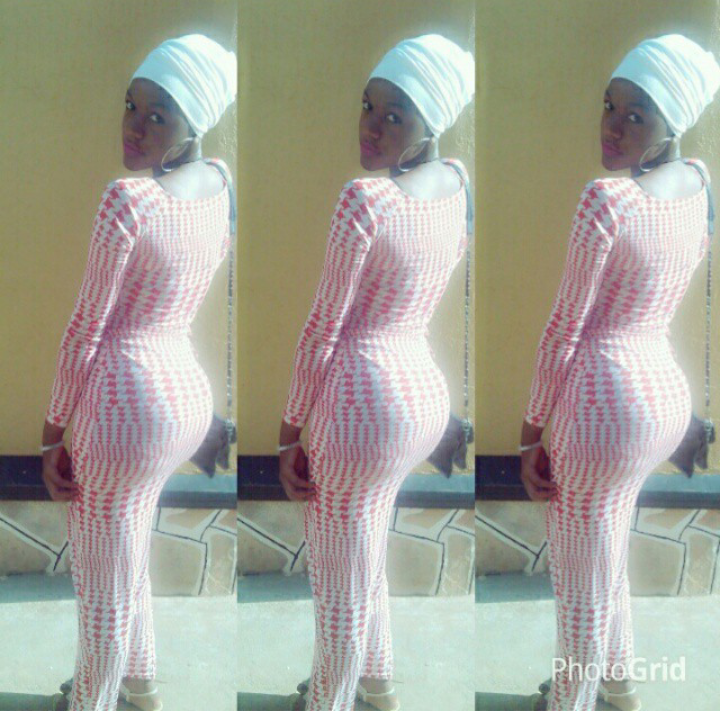 Different kinds of celebrities inspire her fashion; so if supermodel Gigi Hadid gives a go on the trendy long dresses with thigh high slits, then Jamila is right there with her, picking up inspiration.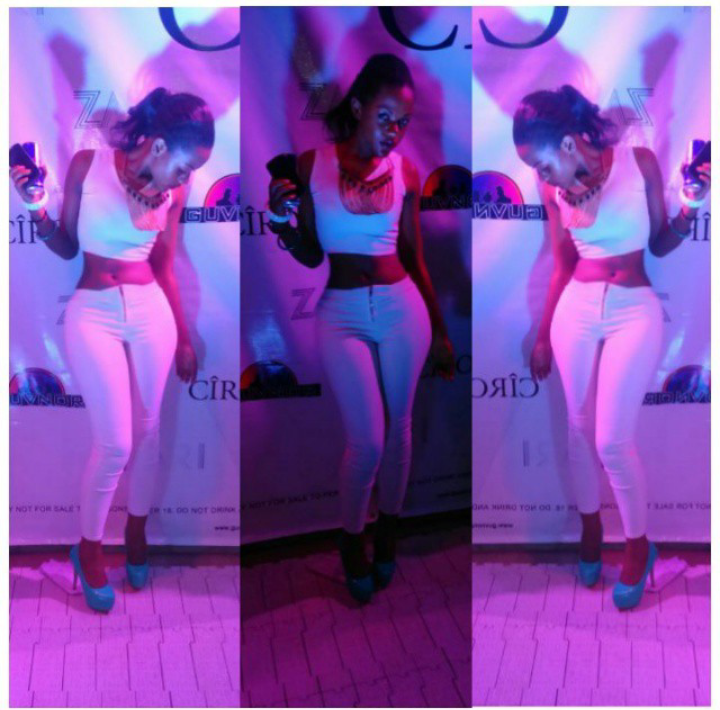 Jamila speaks strongly about people that wear the wrong outfits at the wrong place and wrong time. You have met people that show up for lectures in a shimmery dress and you think they are local but however have a different opinion if you saw them in the very dress at night, in a club.
Clothes technically are just a piece of cloth we use to cover our bodies, but if you think your stylish then you surely know that not every outfit goes everywhere. You don't see people at the beach with suits, right?
Already obsessed with this princess? Check her out on her Instagram page @ Jeaykibbs slaying as post to be.