Today on My style we feature the beautiful and elegant Nambuya KenyLillian. Lilian is in her third year at Uganda Christian University doing Mass communication. She has a good sense of style and can rock an outfit and look good while doing it.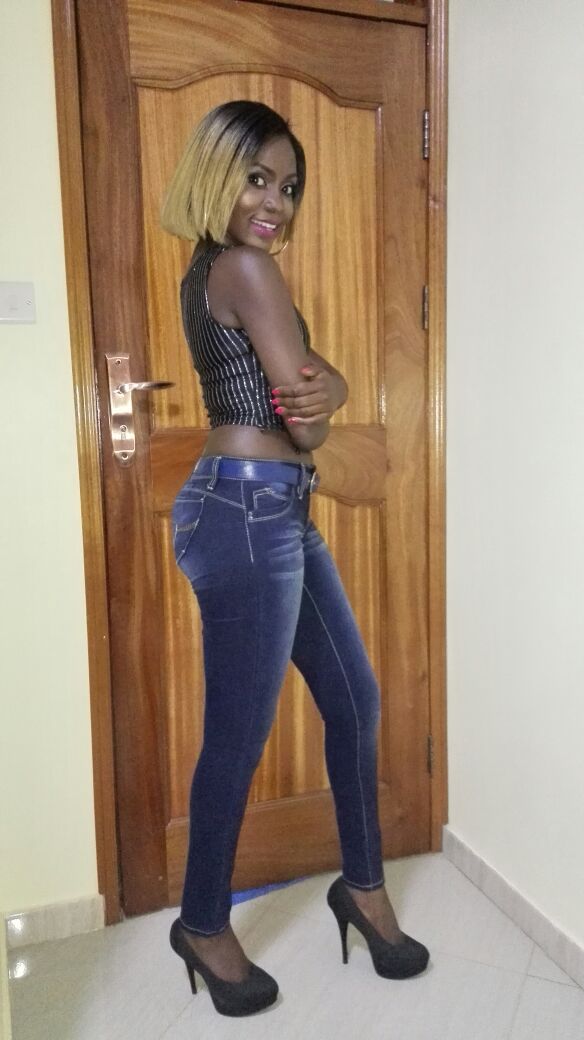 Her fashion inspiration and sense of style comes from her two favorite celebrities; Kim Kardashian and Judith Heard and that's because they are always one step ahead of the rest in fashion.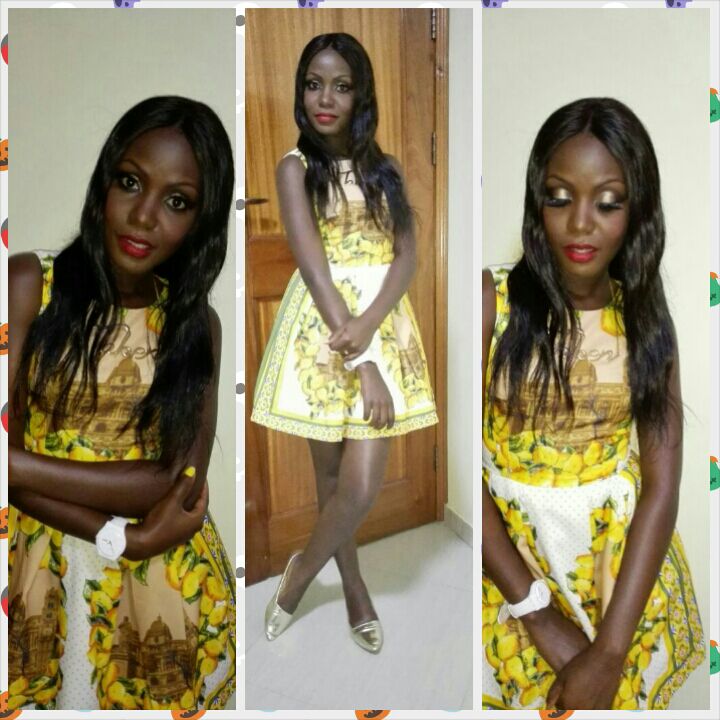 Lilly says she chooses her dress style according to the weather and the mood at the time. She most definitely likes to look young and cheeky… to her, being classy and sexiness is always a priority when choosing what to wear.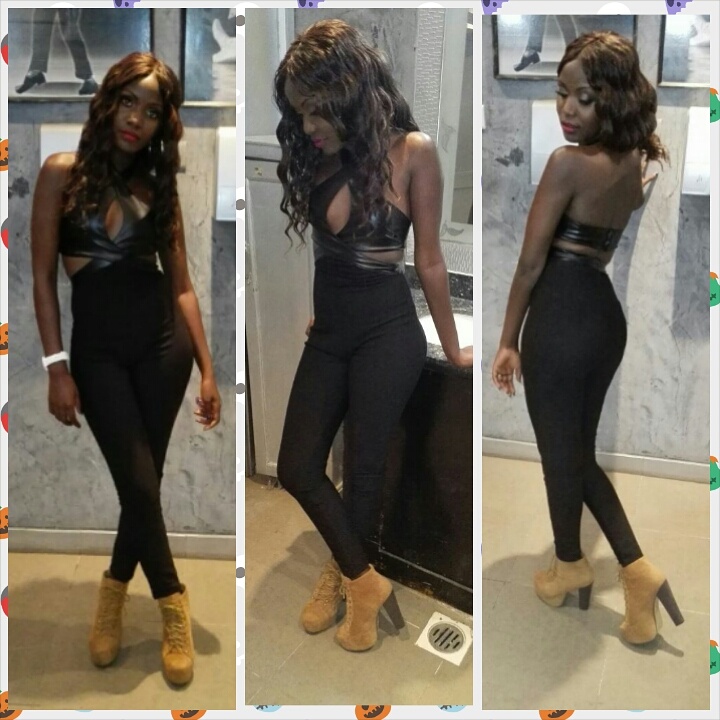 She can't do without her sunglasses and her closet is always refilled with jeans and cropped tops though lately she has been having a sensational obsession for dresses.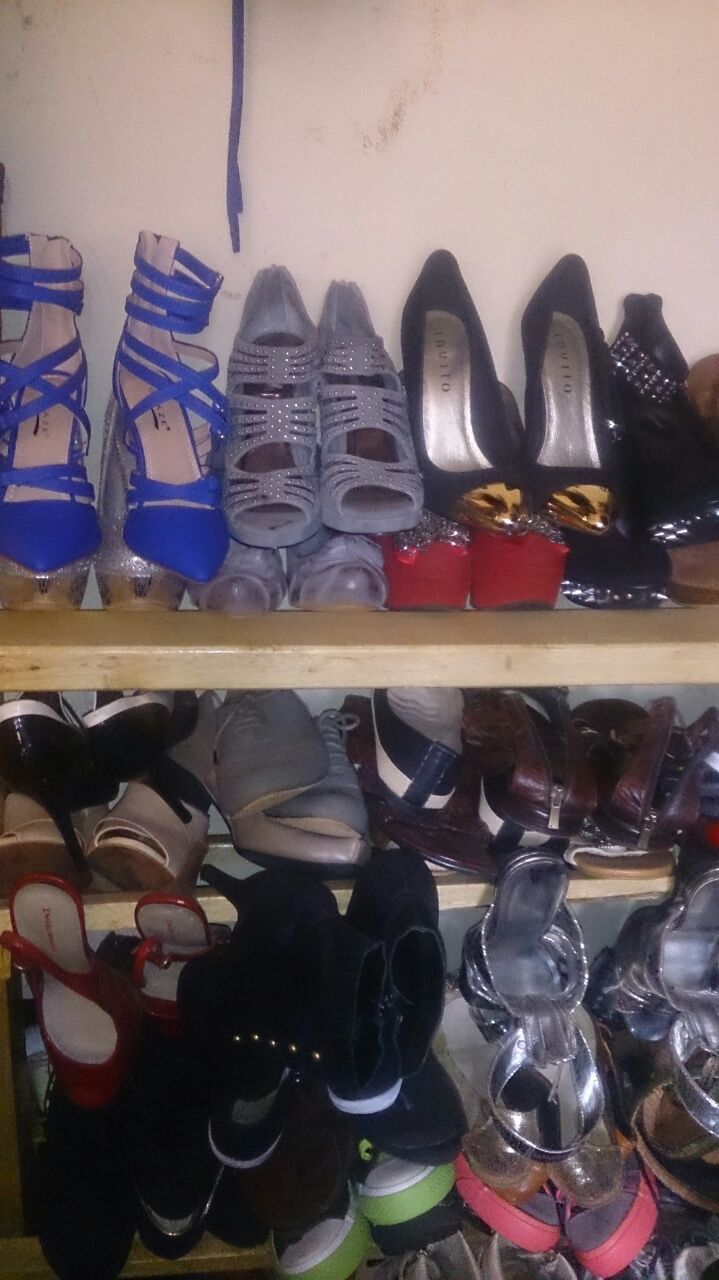 Lilly believes short hair best compliments her perfectly. She loves red lip liners though her make up artist prefers to use pink on her because it suits her best.