Allow me bend the rules of the game a bit today, ditch the ordinary "girls rule fashion" phrase, kick things up the notch and recognise all male efforts to make it to the style map…trust me, we see you and your efforts are not going to waste.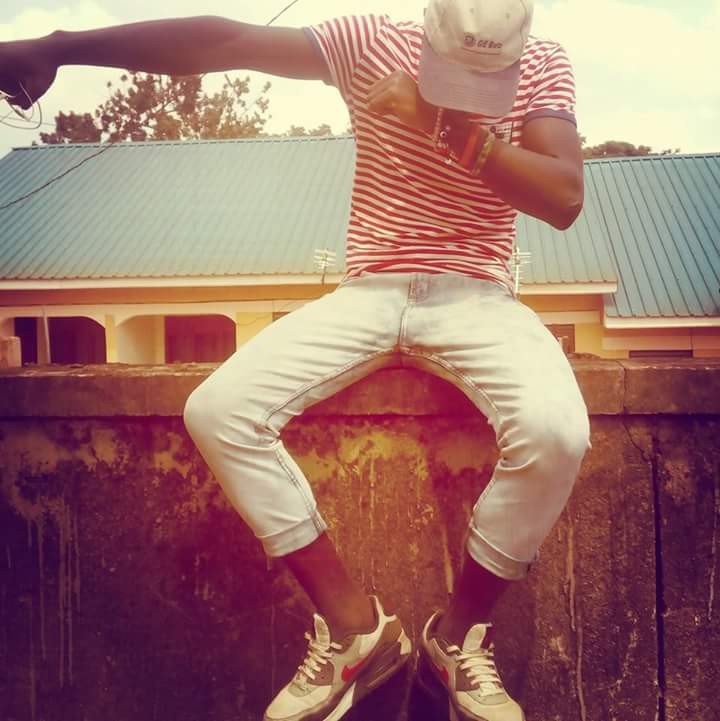 Every female figure not only needs a man but a fashionable man. Someone who will keep up with her standards and turn heads when they move together. My style focus today is on Drake or call him by his alias Mr eyes only . For someone with a name like Drake I must say I don't expect anything less than substantial and he is doing great keeping his game high on the wow factor.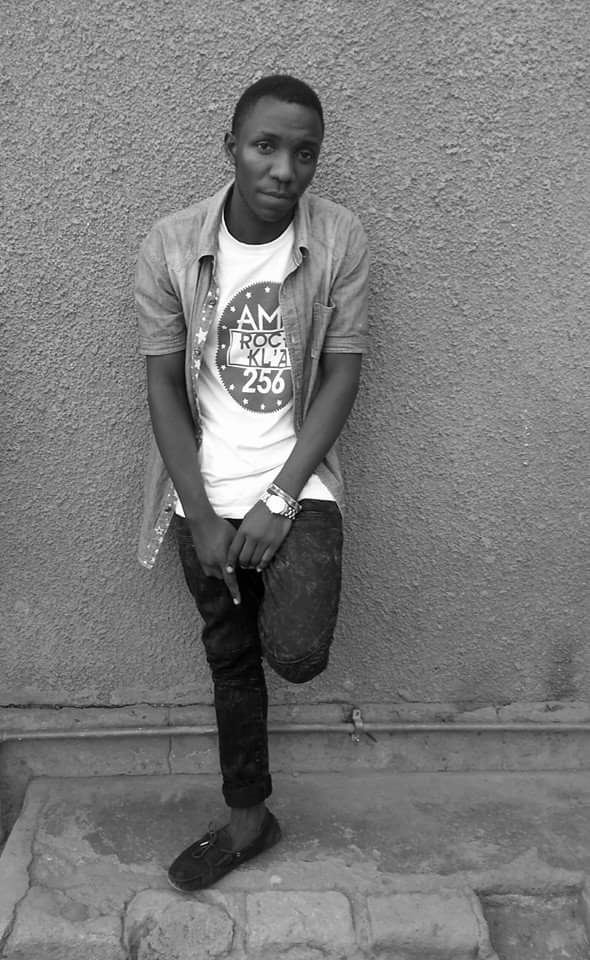 This hunk if I may, has an undeniable bond with denims. He loves them like he loves his fashion forward self, that's why we can't forego his denim looks because it strike us at first glance. And trust me no matter what he adorns, he is bound to impress. For now I'll quit the cheap talk and let the pics do more of the talking.
Drake who is a second year student at Amedia Institute doing Graphics designing and animations not only loves to look good he also likes hanging out in cool places. You can always find him around Antonio's restaurant in his free time getting some concepts for his work. He attributes his brother as his greatest inspiration.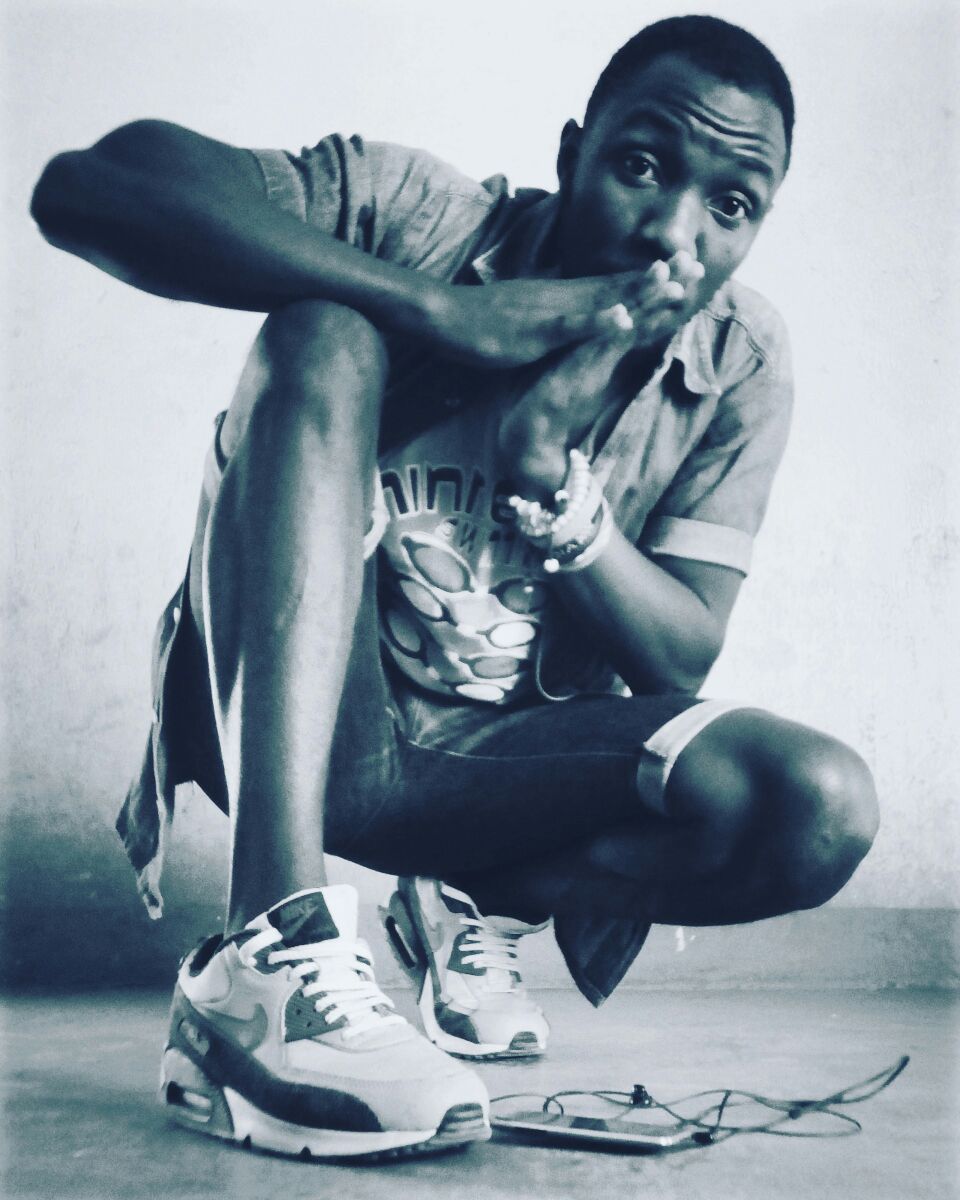 Drake is a rare breed I tell you because he is a people person, loves his works and loves his fashion sense. Props to you man. I mean it's not easy being a dude and also pulling off a great fashion presence.
Till next time….peace
By Samantha Agasha | Campus Bee