Queen Winnie brings you Ms Mutesi Shama, the sexy hajjati at Uganda Christian University. Even if it says Christian University, the place accepts all religions.
One outstanding feature that Shama has is her lovely gap (diastema) that runs from the up to down. Whenever she smiles her gap highlights her face and that makes her outfits look outstanding.
She got her own style and flaunts it every way she can. Even when she's in her shariya, She still looks good.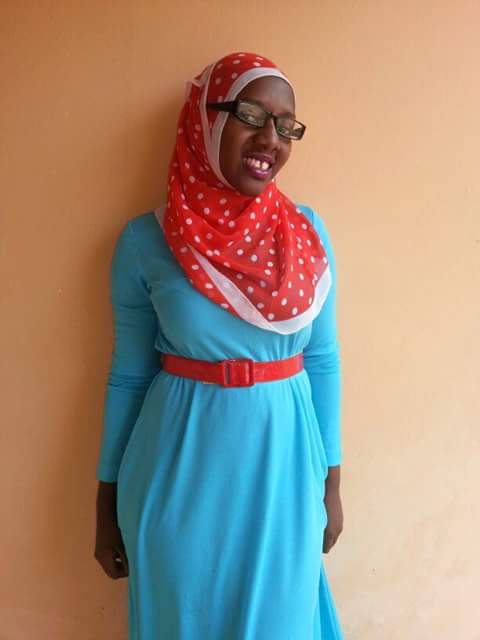 Her closet never misses to have pairs of flats, high heels, jeans, skirts. You can find her hijab, accessories like her lipstick are a must..She's loves to have a pair of sunglasses in her bag, eyeliner, lipstick.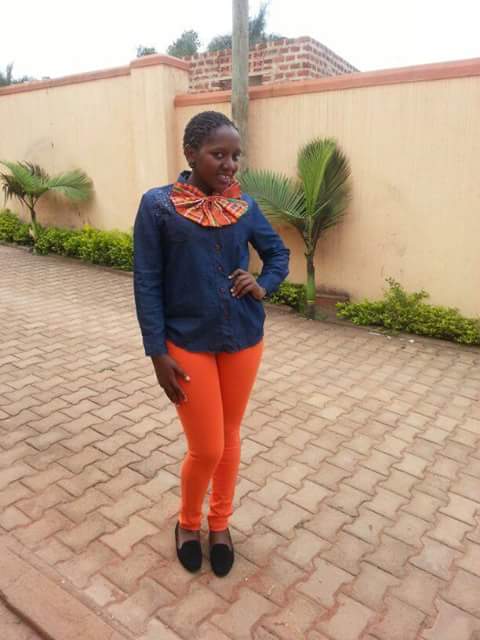 Her inspiration comes from Kim kardashian, Rihanna because they got the style that She loves and can connect with. Every outfit defines her mood. Whatever the mood she's in that's what She flaunts.