When you come to the land of beauty that is Uganda Christian University, you cant miss the likes and sexiness of Rachael Ray Bernice. she is elegant, loves to have fun, party and flaunt what her mama gave her and I don't only mean the body but also the fact that she looks good in every picture she takes.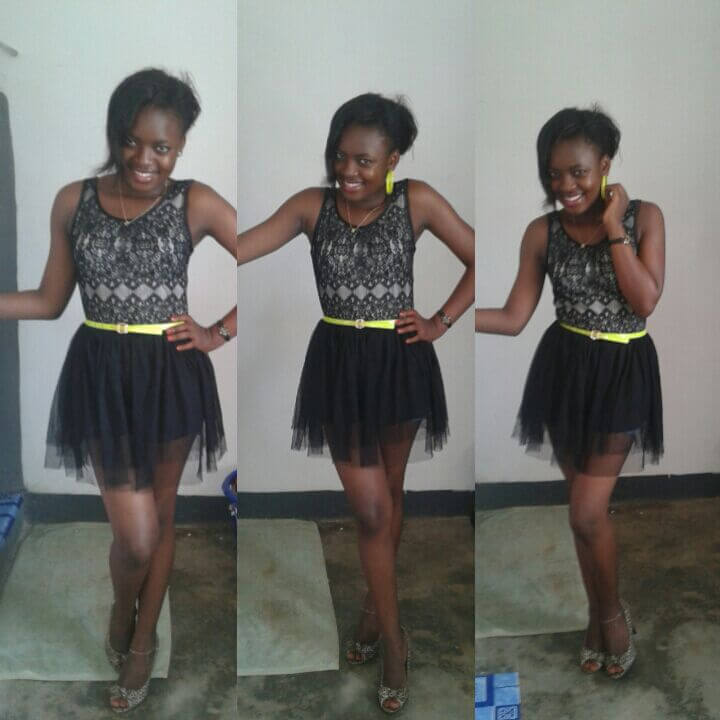 She defines her own fashion and loves comfort, she believes heels compliment any kind of outfit but only when you wear them at an appropriate function. Her wardrobe can not miss having various kinds of dresses, pairs of jeans anything lace more so something that makes her feel comfortable.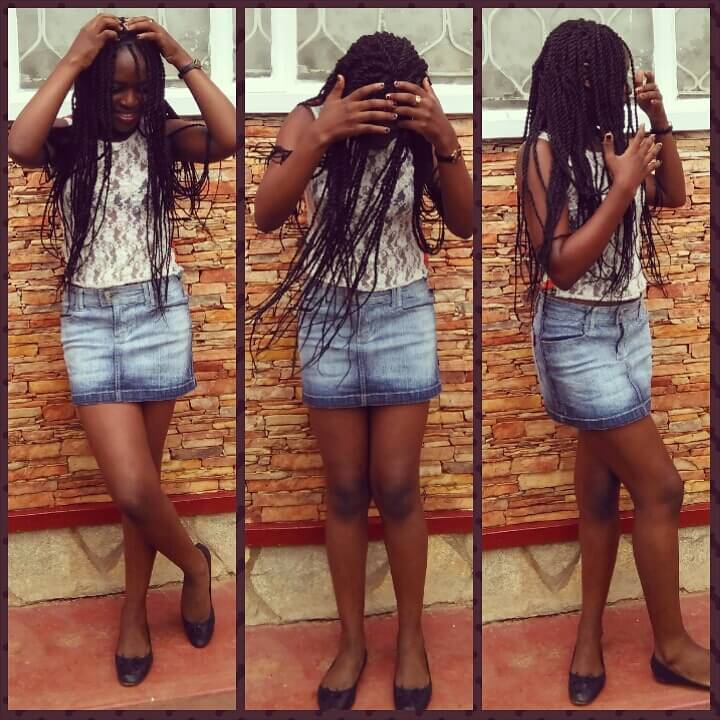 One thing that can't miss in her bag is her phone accompanied with headsets, loves to treat herself with foodstuffs and she is a great dancer (her belly piercing compliments her dance strokes).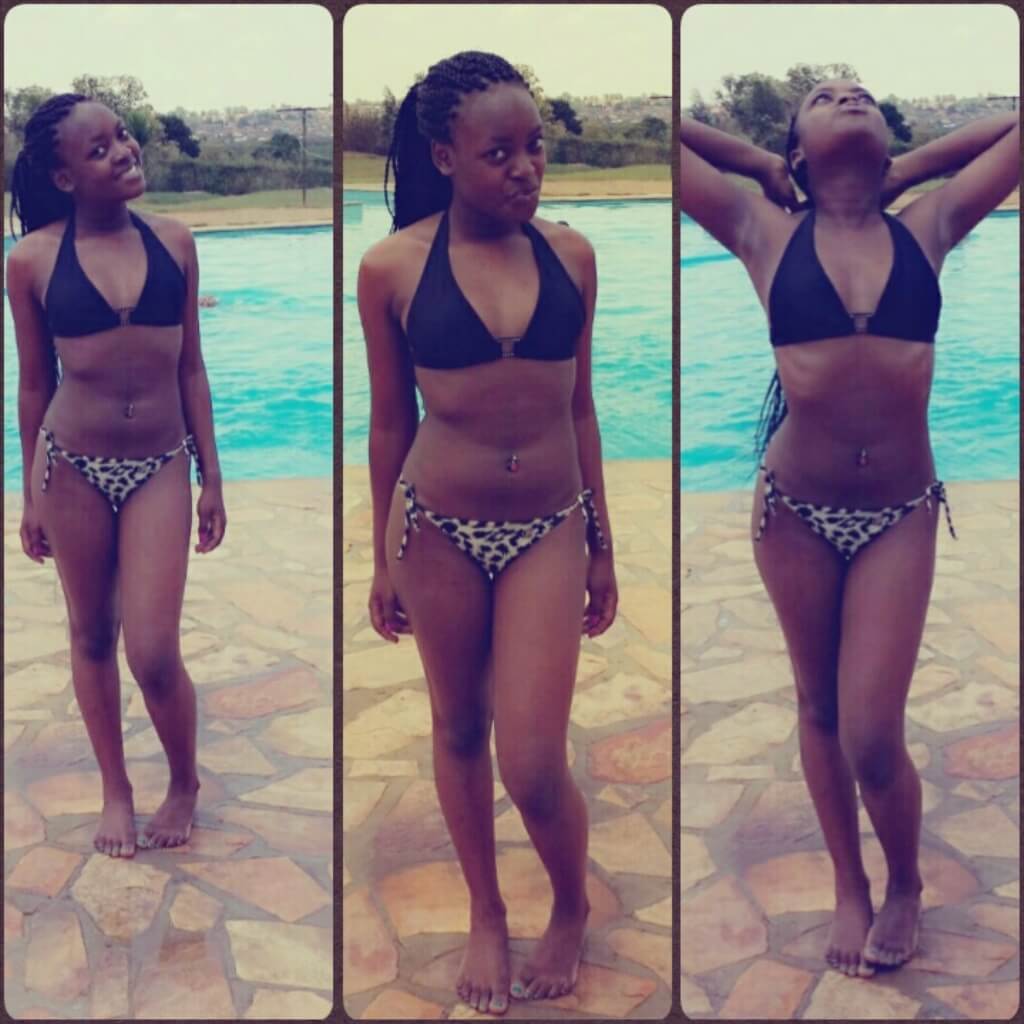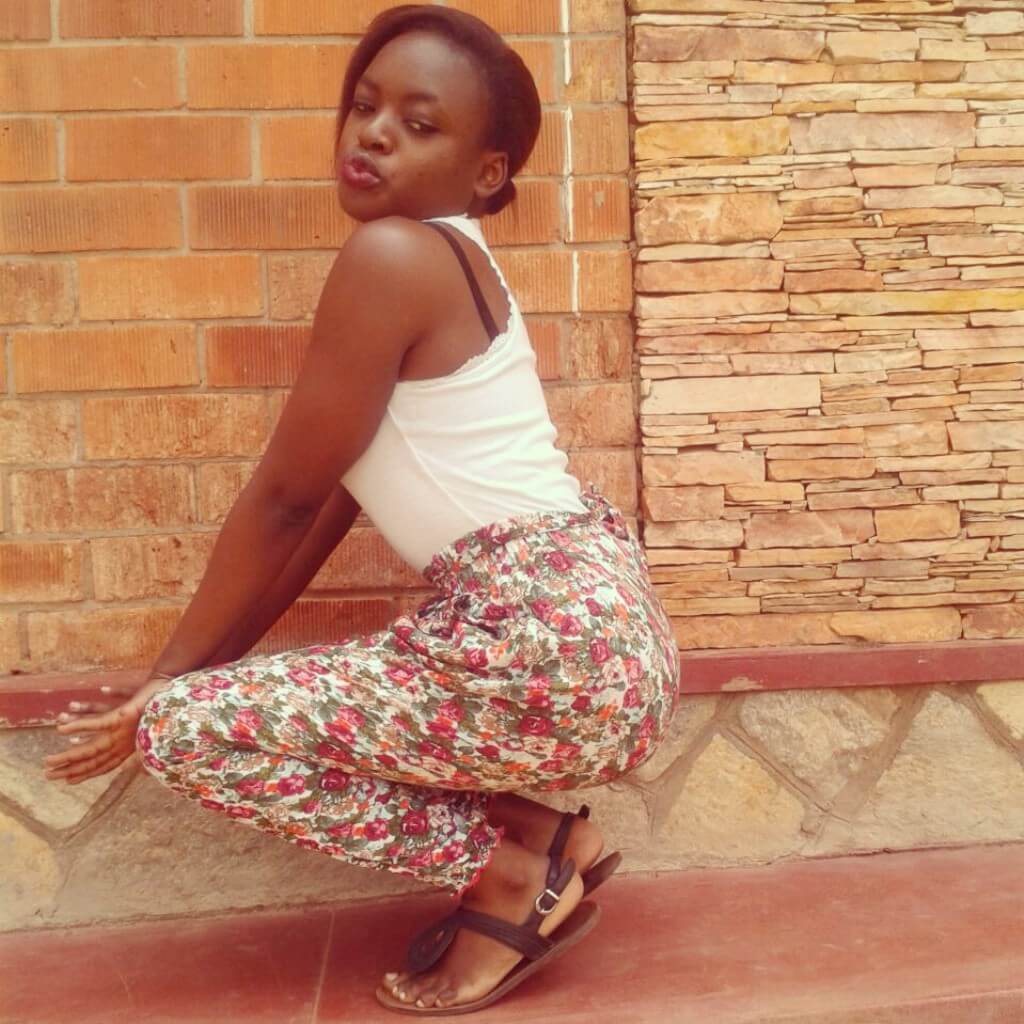 No one inspires her fashion because when she likes something, she'll wear it that's because she dresses for herself and when she feels her outfit, she snaps it that's because she looks good in any photo at anytime and anywhere.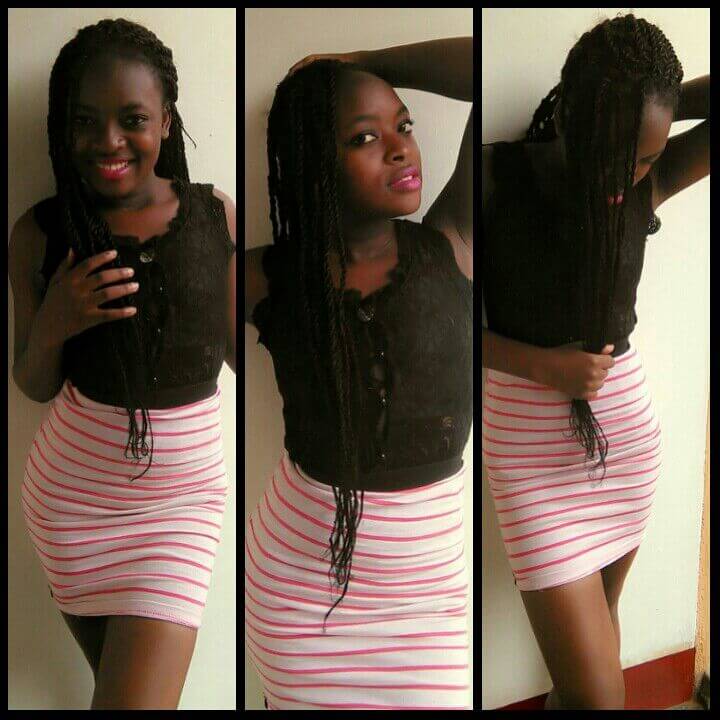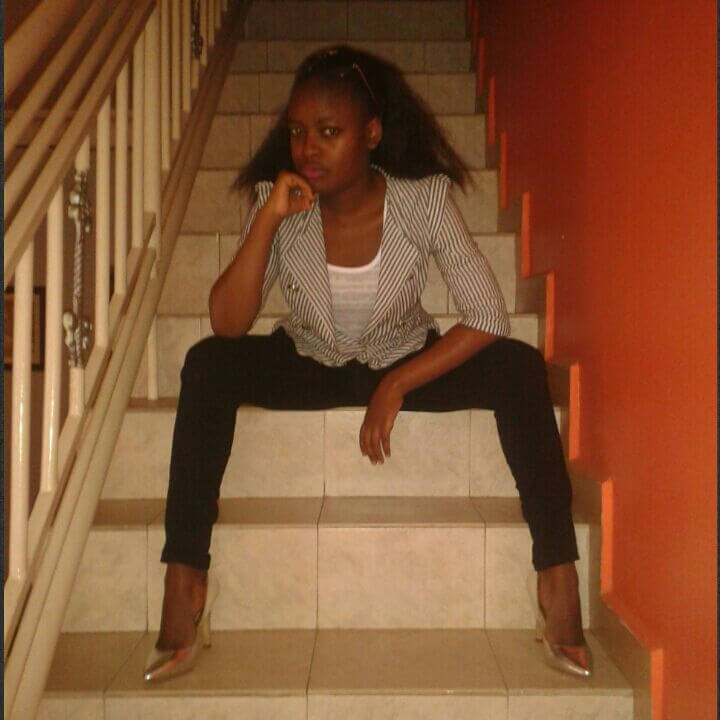 Sometimes she describes her style as calm and composed while other times crazy ass cheek.