I believe we've all watched campus 101 on Urban television and seen the exquisite and clean style of Mc Casmir, today I decided to break it down for you and Let you into his closet. He defines his style as exclusive with a touch of simplicity and its certified fresh.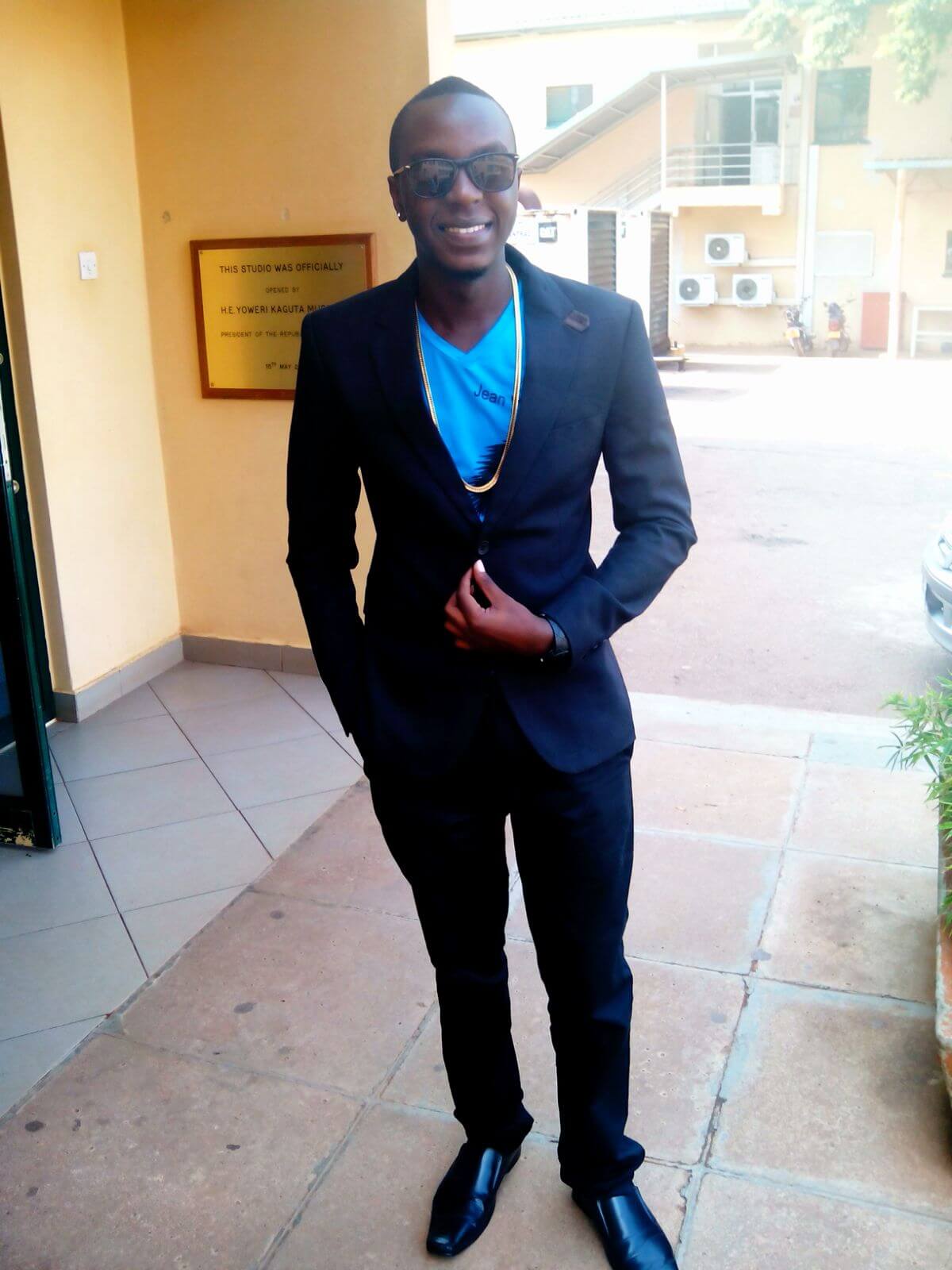 His closet can never miss having a pair of jeans, some t-shirts  blazer jackets and of course pairs of nice shoes. Mc Casmir describes his fashion as more of a freestyle kind of dress code.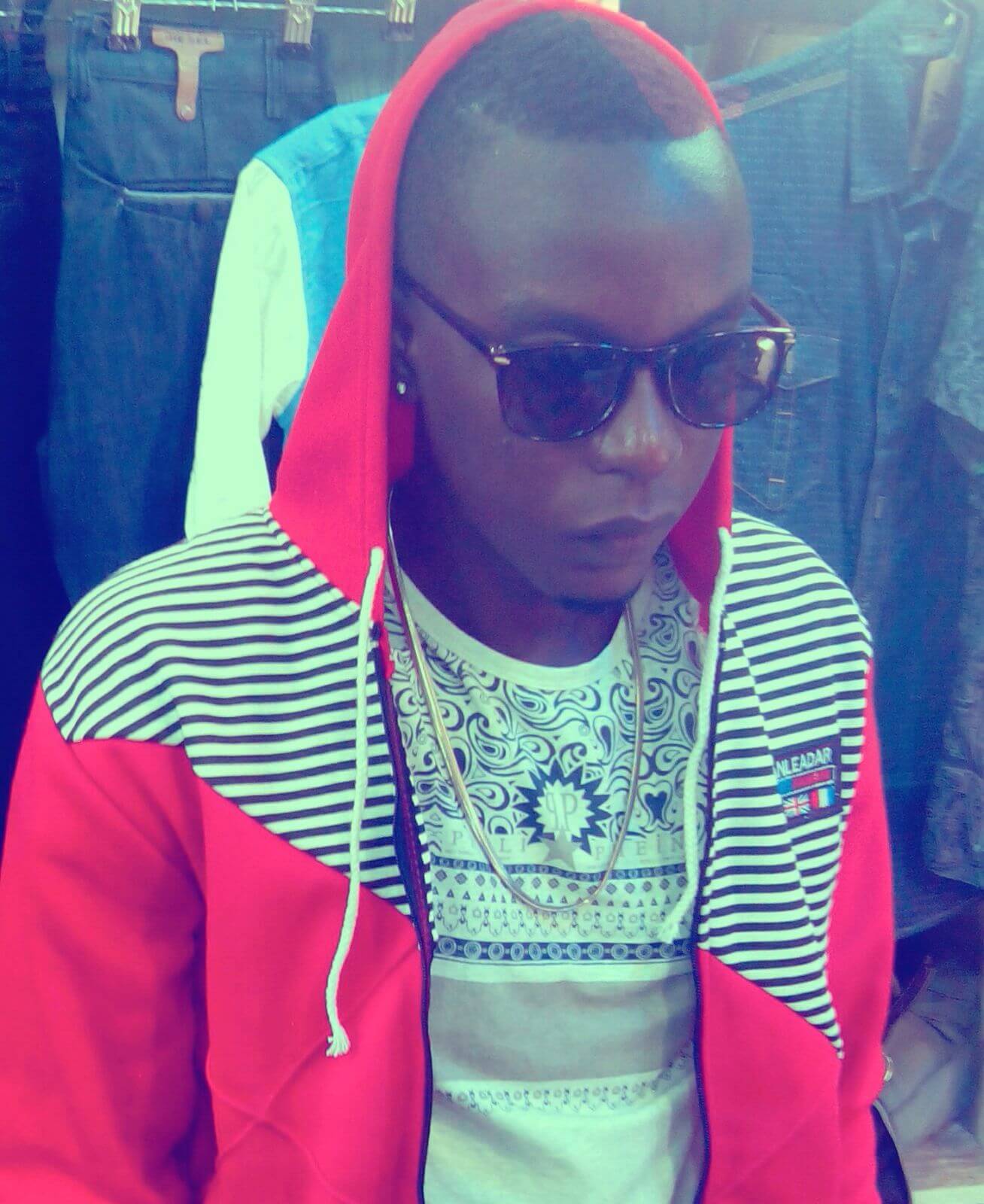 According to him, he doesn't need an inspiration instead his master ideas help me choose what's good for him. His style cant lack some jewelry. Gold and silver bling bring out his fashion sense more.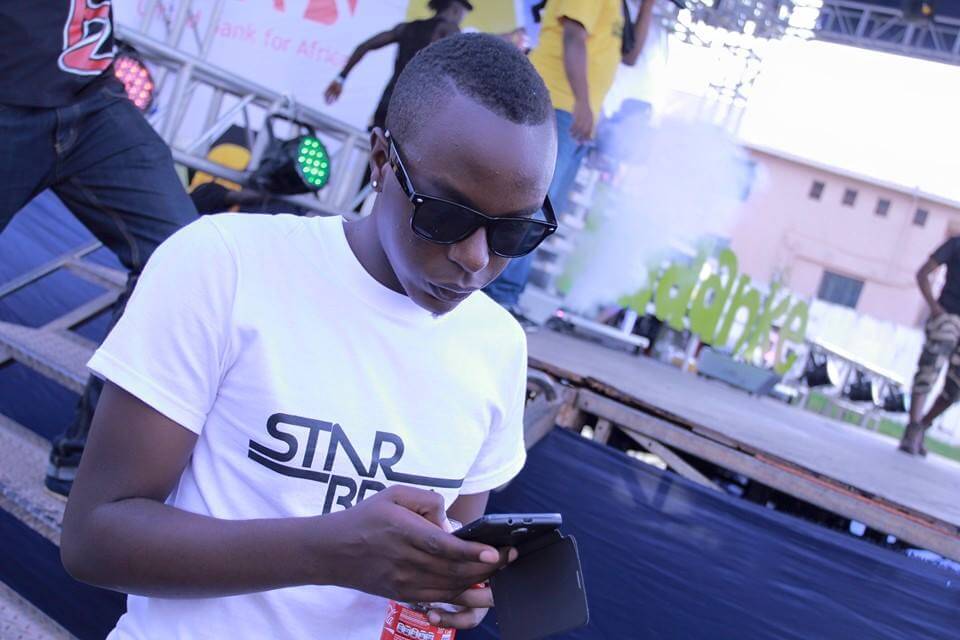 He never misses having a piece on him when going to work or to chill with pals. His fashion brings out his facial features, making him desired by campus babes.