My style today is featuring a Miss University contestant representing MUBS. Don't be wondering how the two mesh up because we all know for one to be crowned a Miss something they must have their style in check. As much as winners in beauty pageants do other work from community work to charities, people usually obsess over their looks,poise and fashion. After all it's still a beauty pageant competition.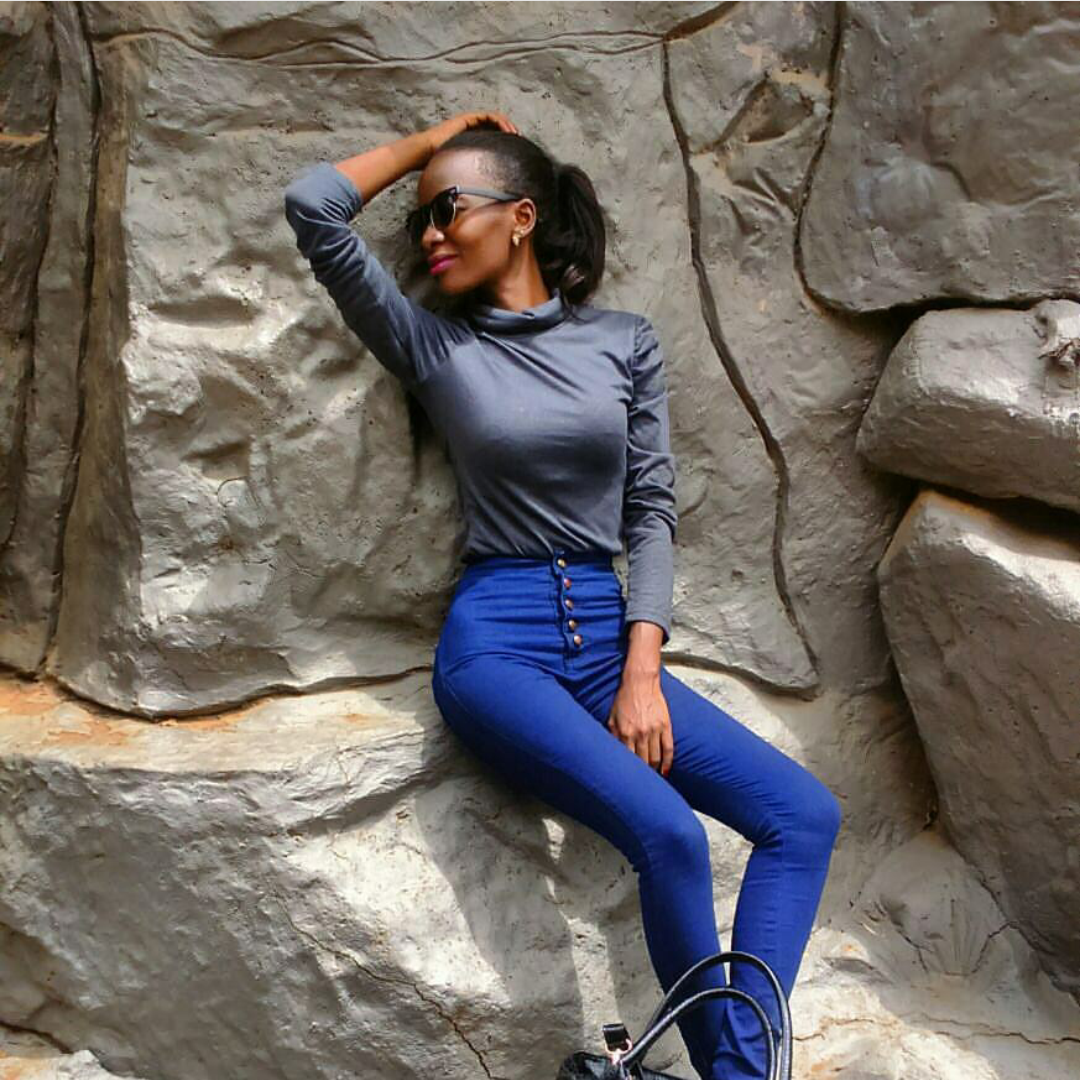 Murungi Doreen encompasses all these things and I'm confident enough to think she will make it through. She doesn't want the title for the fame but the advantages that come with it. Advantages that will help her give back through different charity movements. She's  currently involved in one charity called "let's give hope" and so the opportunities she will derive from this win will surely help with uplifting this charity and any more to come.
It is a fashion segment so Doreen's personal style and take on the art of fashion are in question. So with an impressive and outstanding style, she ought to wheel in some votes for her pageant. One's style is crucial when running for a pageant she says; because it enhances the candidates character and gives good impressions to the judges and public who are looking for reasons to root for them.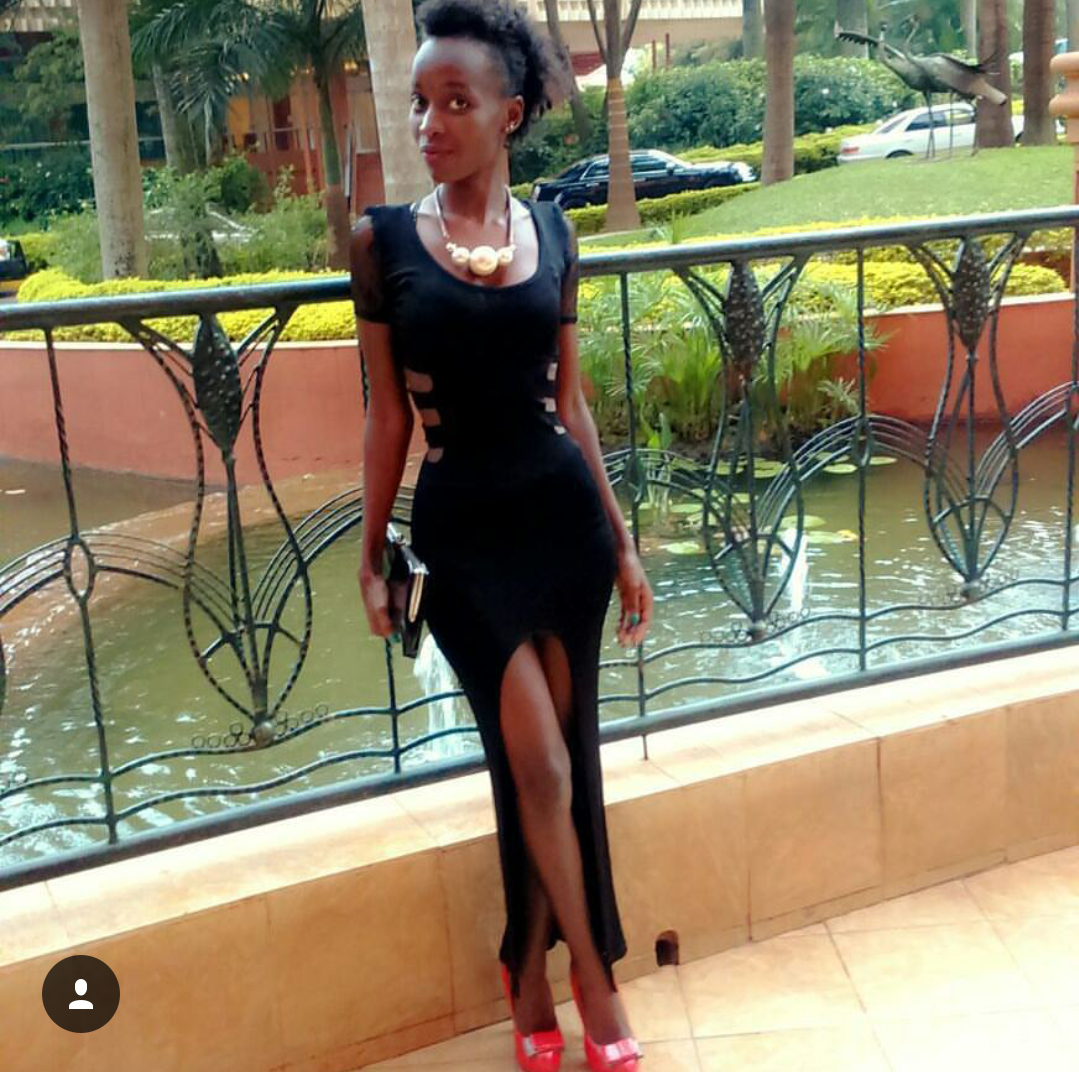 Doreen is a typical girly girl of this generation. Taken up with body hugging  outfits and high waisted pants. She's in a close relationship with her lipstick and shades that manage to keep her looking chic and fresh so they never miss out in her purse. Doreen  doesn't have a lined up or drawn up method of dressing up. When she gets up and heads to her closet, what she lays her eyes on is what she will wear. Hmm girl must have a wardrobe filled with trendy in vogue outfits because I personally take forever figuring out what to wear.
Trends are a time for stuff to come, rock the boat and leave. So people those ripped jeans you can't seem to get enough of,will get out real soon. In about two years from now. At least that's what Doreen thinks. Many too have had the same notion. The things that people love the most and show off the most have a tendency of dying out the most.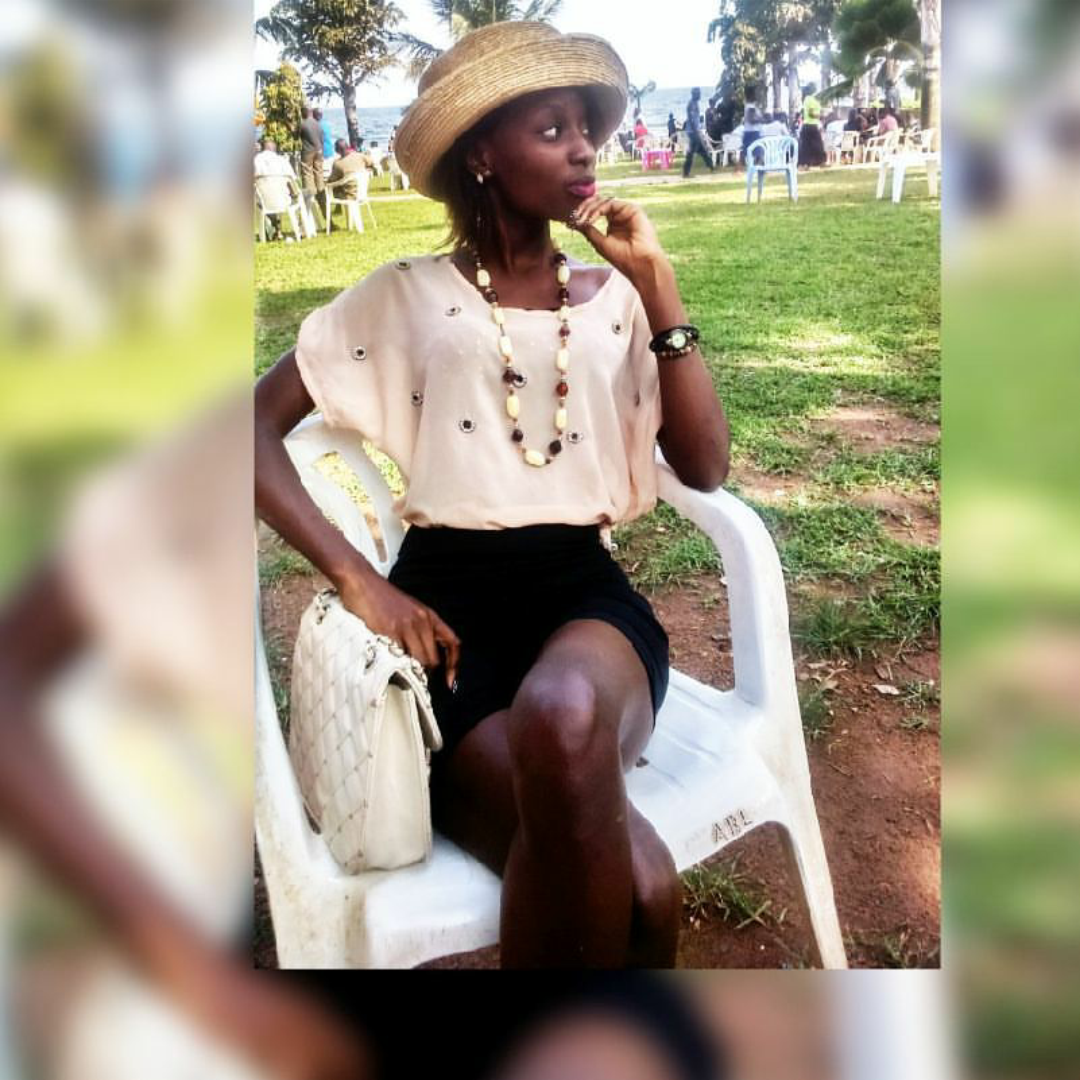 Doreen is glad that she's an inborn fashionista because it has helped her gravely through the competitions. It has helped her to wordlessly express her jolly assertive confident self. Guys a beauty and caring girl like this deserves the Miss University title. She not only deserves it but she will own it because she's motivational, confident and social.
Please vote her by going to her facebook page Murungi Doreen (nyakato) and follow the link or search for the Miss University Uganda page on Facebook and tap lets vote to vote her. Murungi Doreen is the name again. Voting goes on till the 6th of November.
IG: Doryn_crystal.