Today's My style segment brings you a girl with fashion originality because she always adds her signature look;that's thrown on's, to all her outfits. This whole fashion/looking good thing comes easy for her because she has always been obssessed and acquitted with tabloids whose main headlines are fashion inspired. So a little E network here, a little Cosmo there and puff fashionably inspired.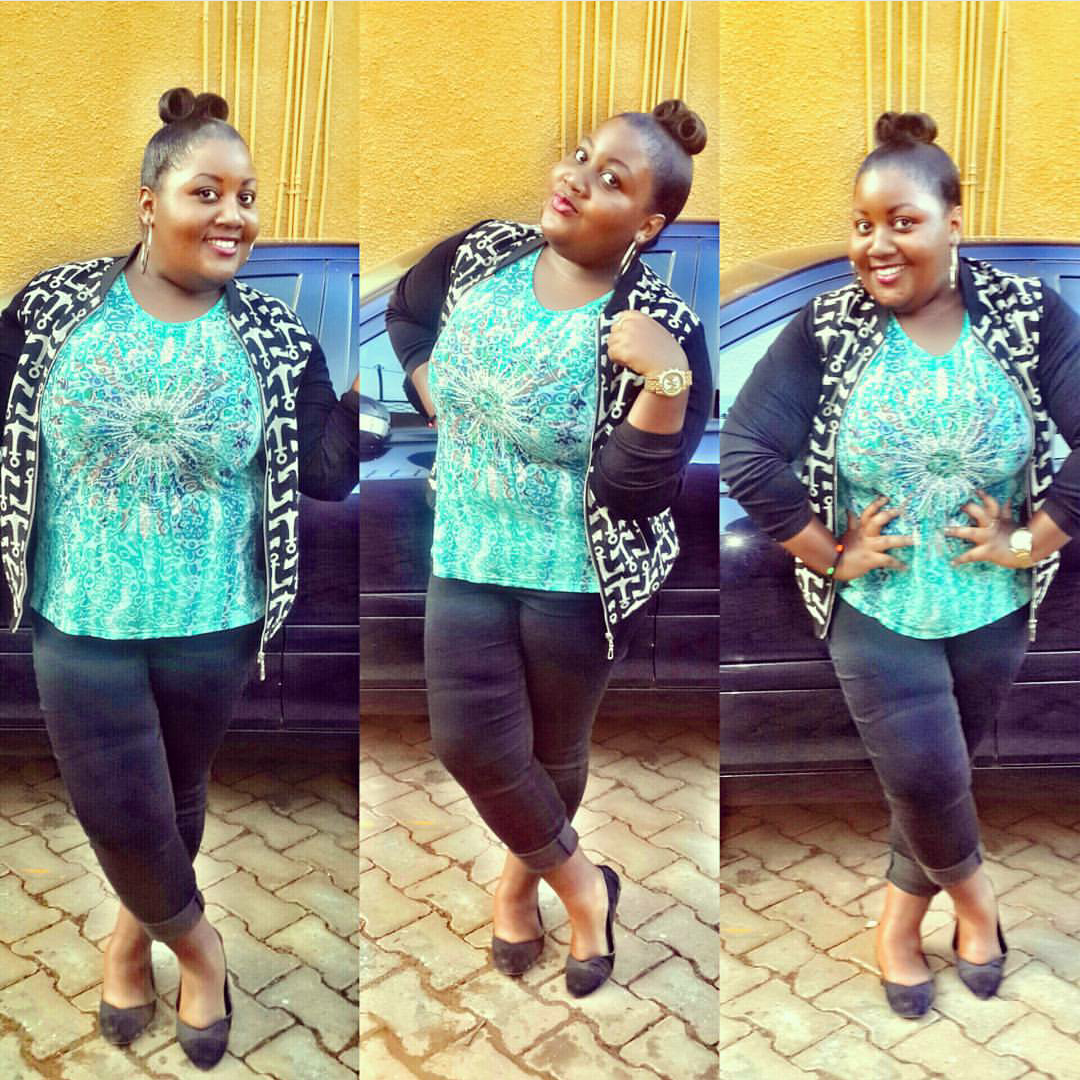 The lovely beauty I am gushing about is Christiana Tush, the warm and funny joker with glorious style to boot for.   Tush has been inspired  by all style transcenders as long as they are relevant in the fashion industry. She  doesn't have a preference of what to wear and what not to wear. If something looks gorgeous, oozes the right kind of fashion heat then its good to go. Price tags are deemed irrelevant when she's graced with a sight of Jimmy Choo's. "You can't put a price on fashion, " She says. Don't roll your eyes though; unless its with envy. Girl's got her money to blow so how about she blows it on some to-die-for designer shoes. But you can't really blame a girl. Once you get yourself a pair of Jimmy Choo's, then you have most certainly lived. No doubt.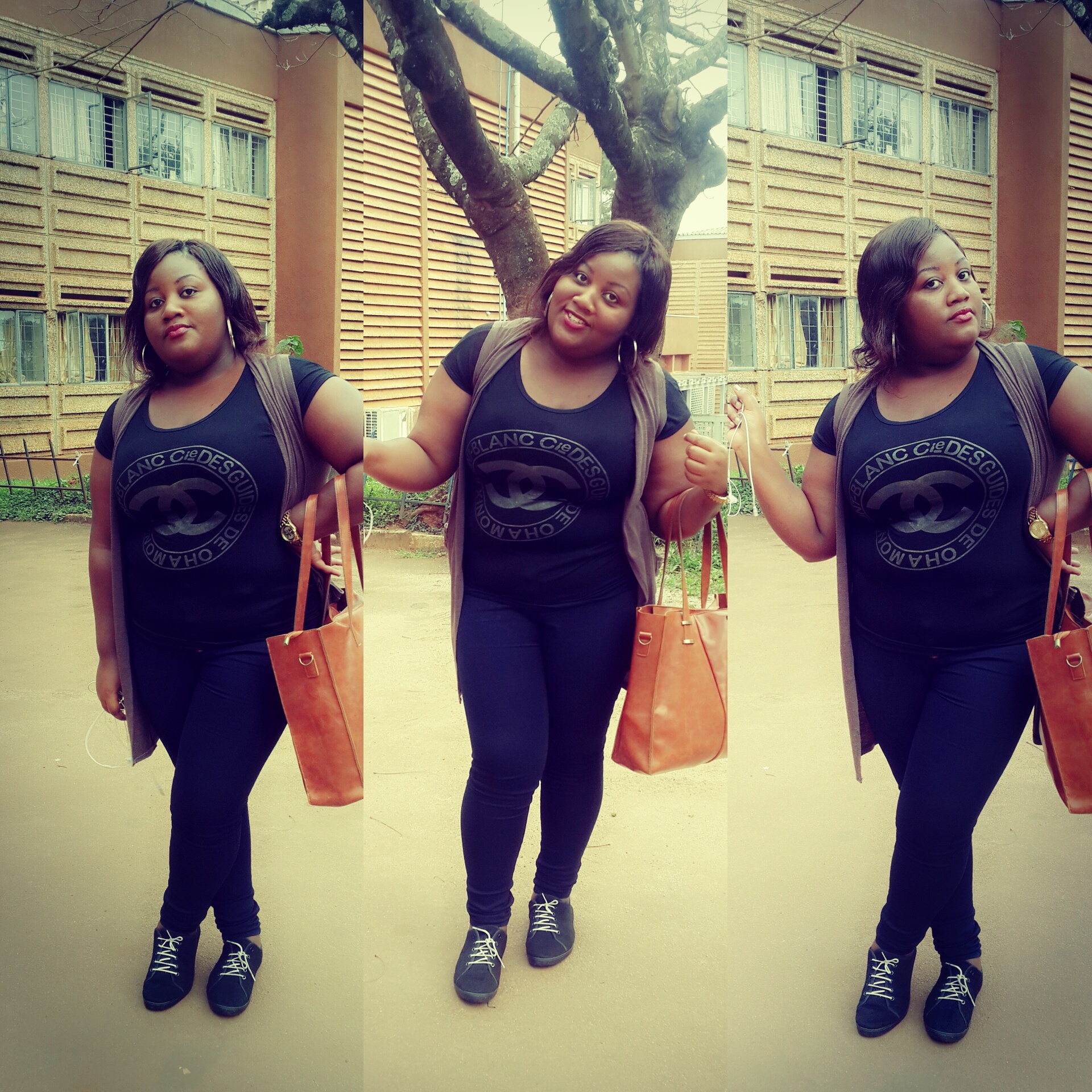 When I asked her if fashion is overrated? She said that those who pose to ask the question are underrated. (Pun intended ) She thinks more good has come from fashion because it's helped many with confidence issues. Which in turn has helped people not to turn a blind eye to fruitful opportunities. So there you go, if you're one of those guys that thinks, "Haa i don't get what the fuss is about." You are officially proclaimed as an underrated person. In the whole meaning of the word.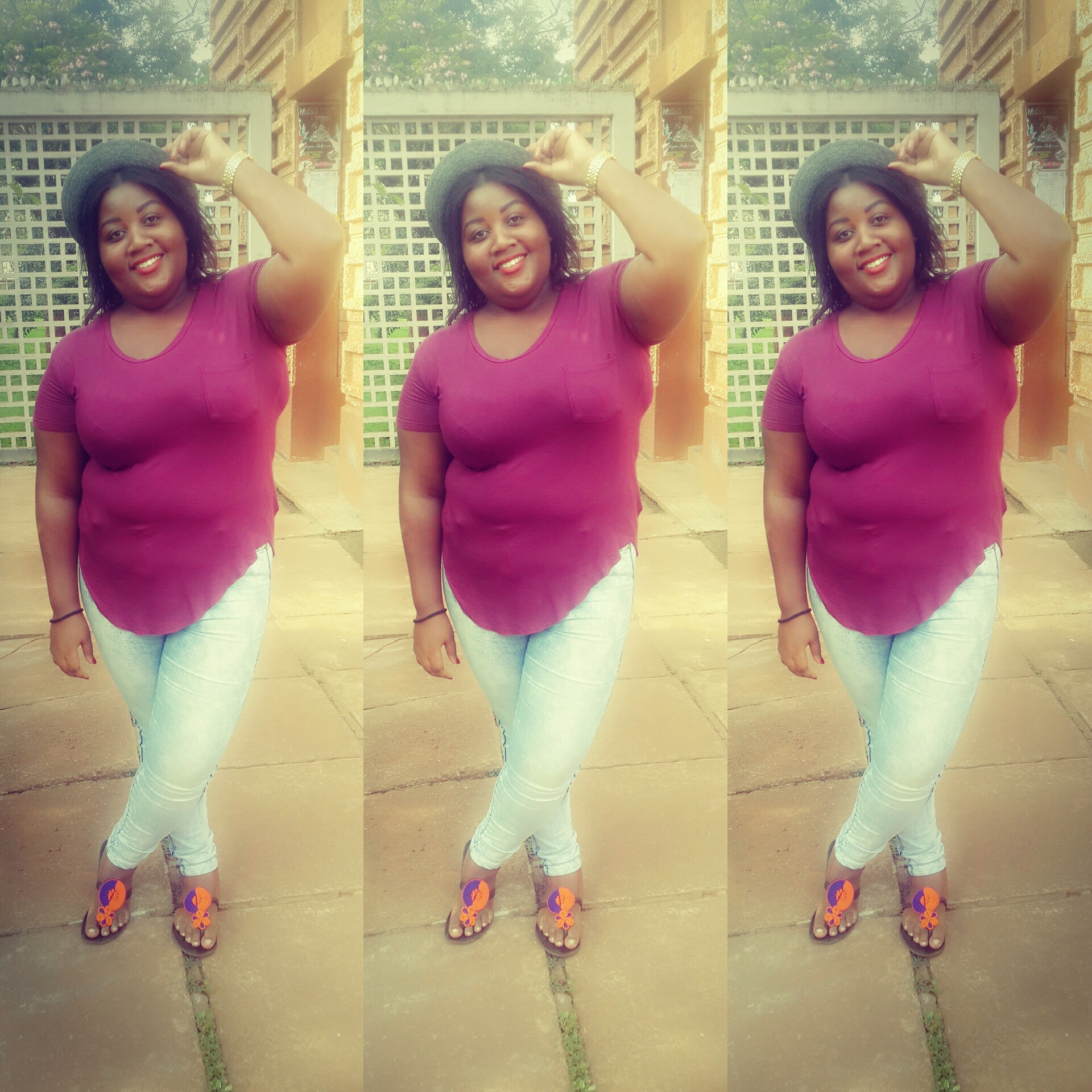 Tush served me up with some sound style tips and they are; wear only that which boosts your confidence, skimpy dressing has never been in and lastly, dress according to size. Pass up the short shorts if they are just not for you.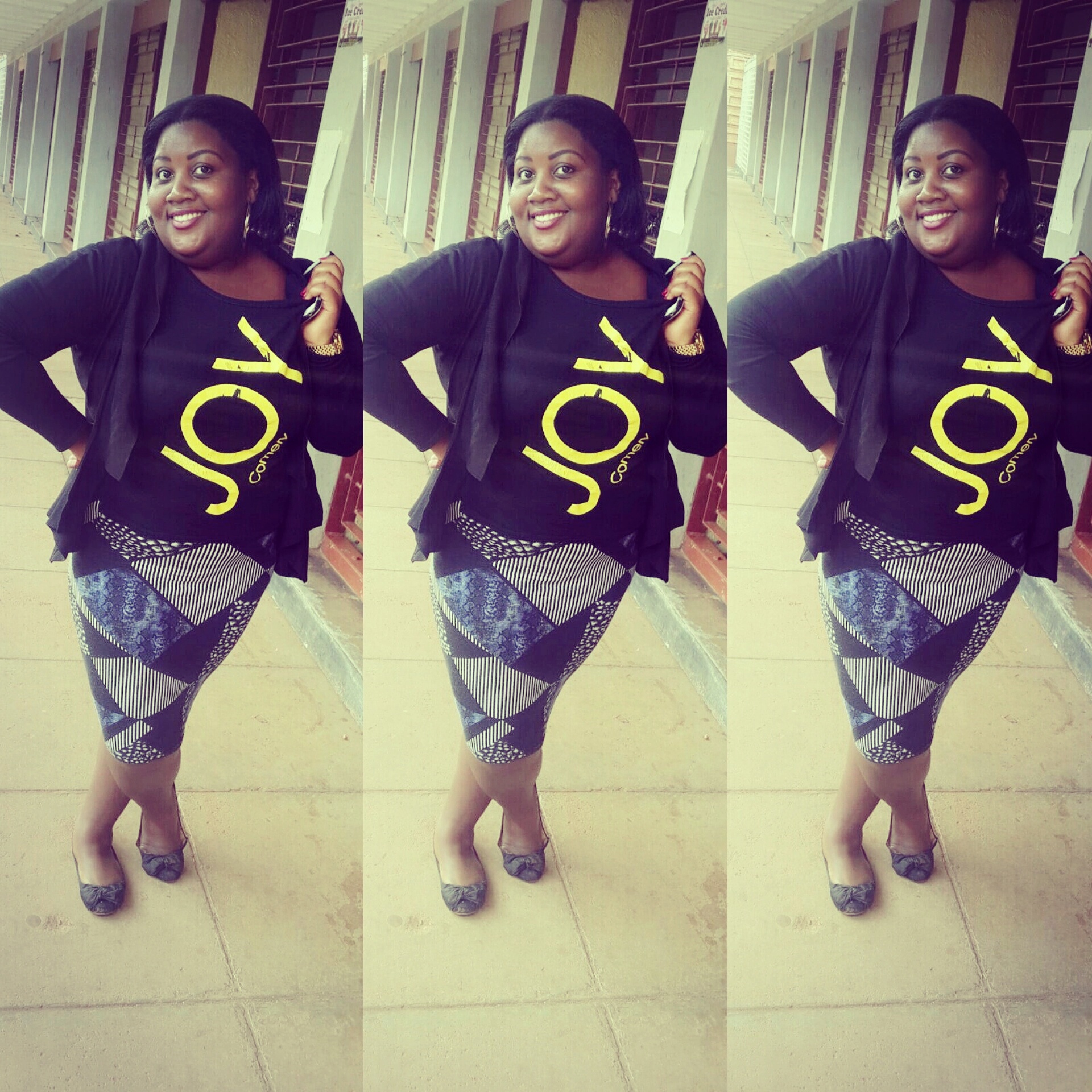 Taken up with Tush's wit and take on style like I am, get her on IG: TushIsKing and FB: Christiana Tush