I introduce to you the first ever my style beauty Ssali Anna. A student of Uganda Christian University currently in her third year pursuing a Bachelors in Public Administration and Management. You will love her style because it is simple but elegant and it embraces her curves.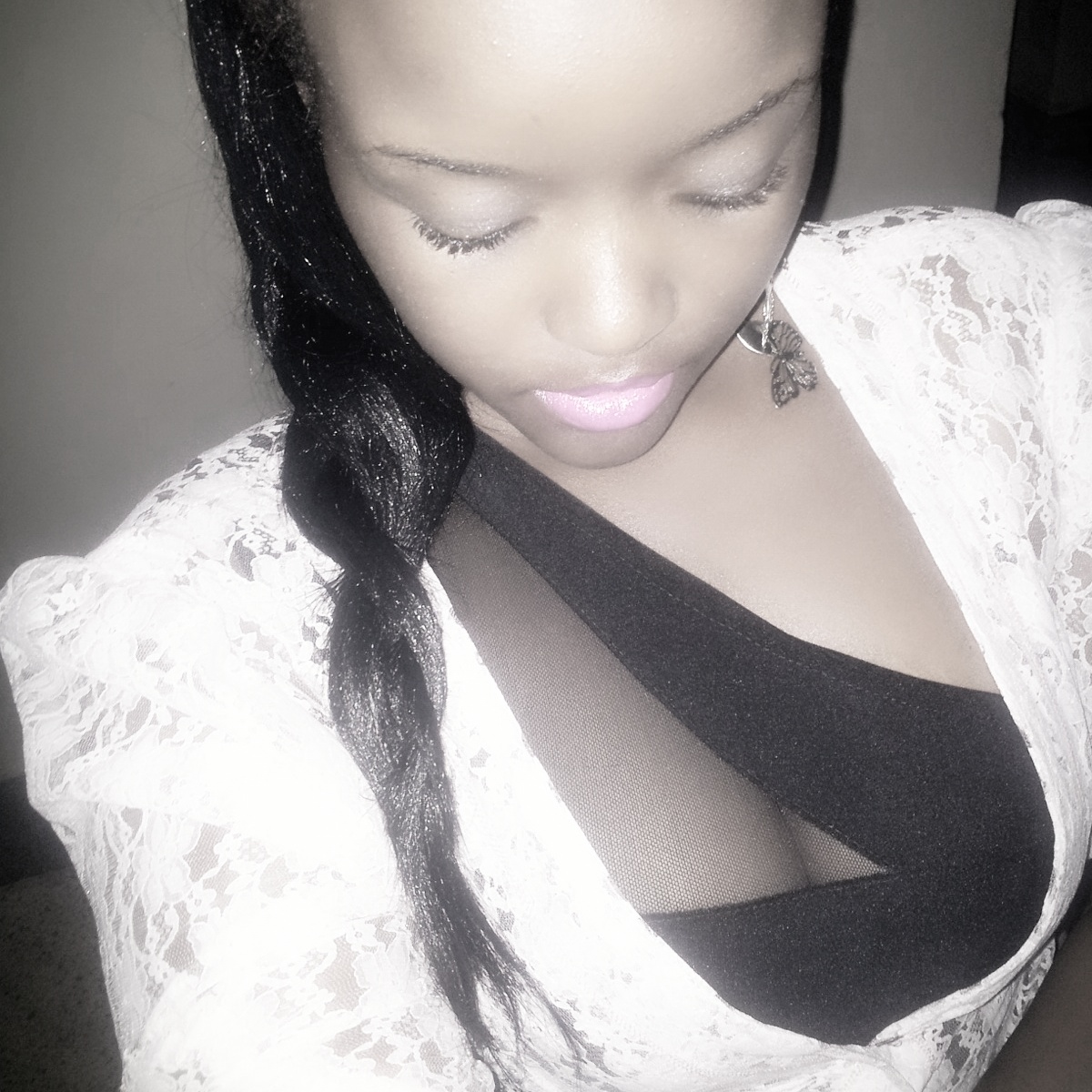 Her beautiful curvy body shape inspires her fashion sense.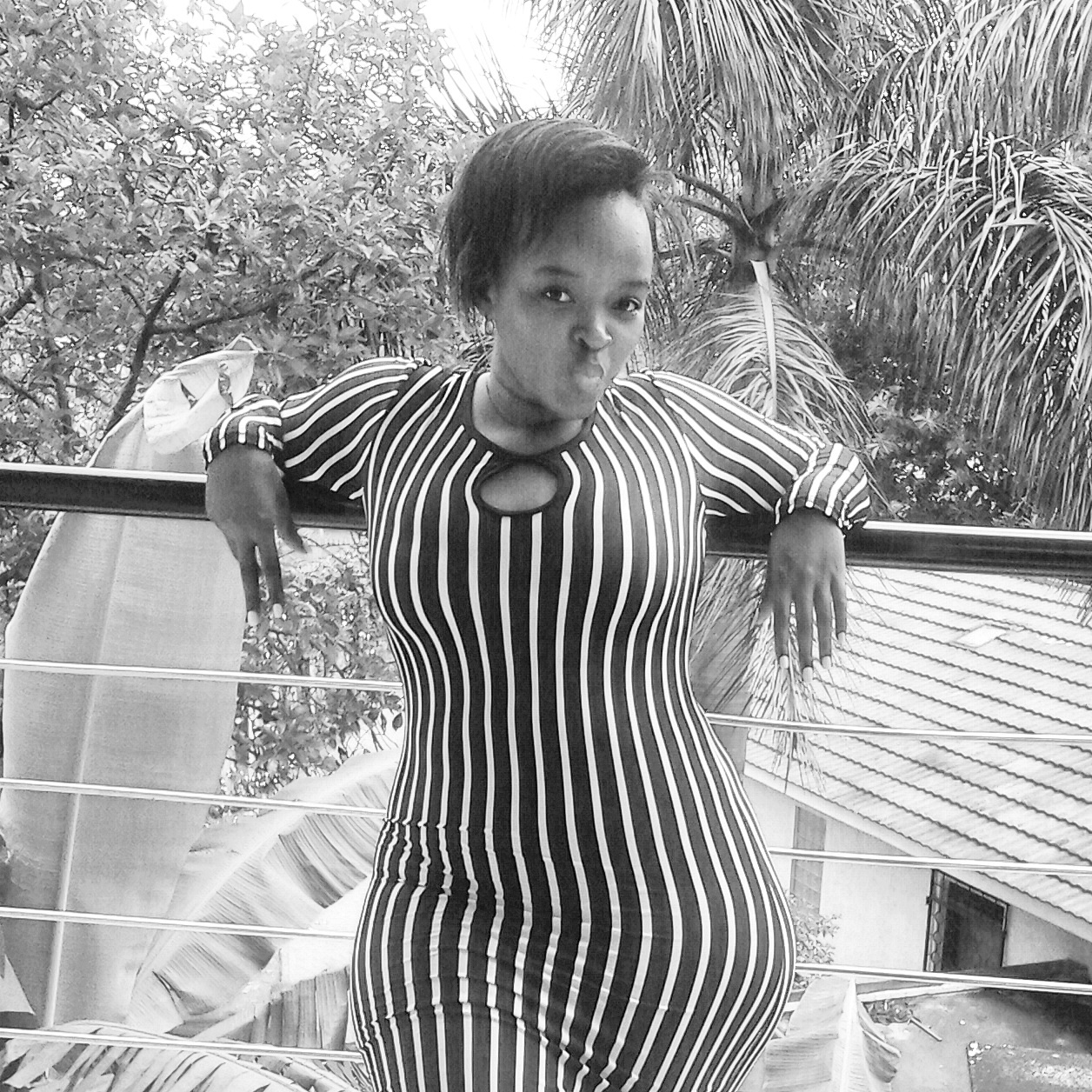 she loves to dress according to the venue she is headed to and the crowd gathered there and most importantly her mood contributes a lot to her fashion choices.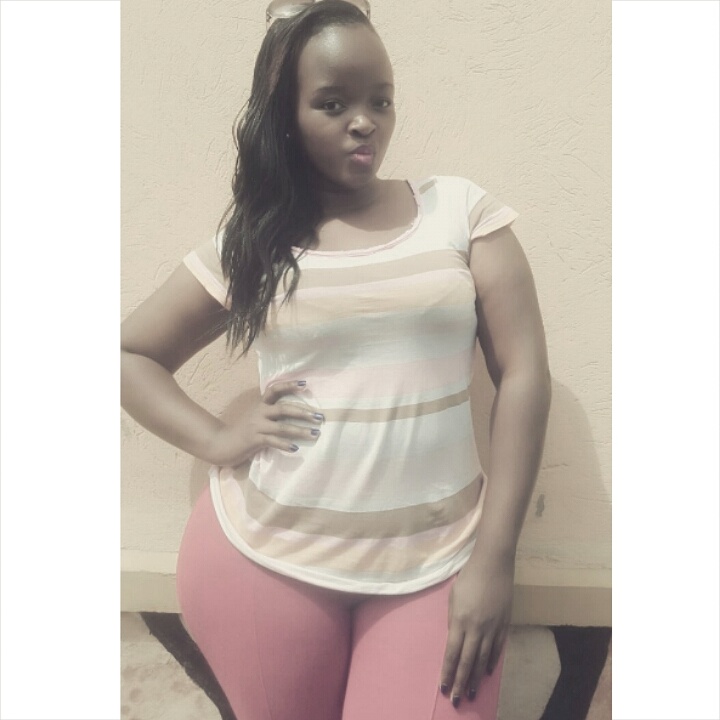 she believes long hair compliments her exquisitely.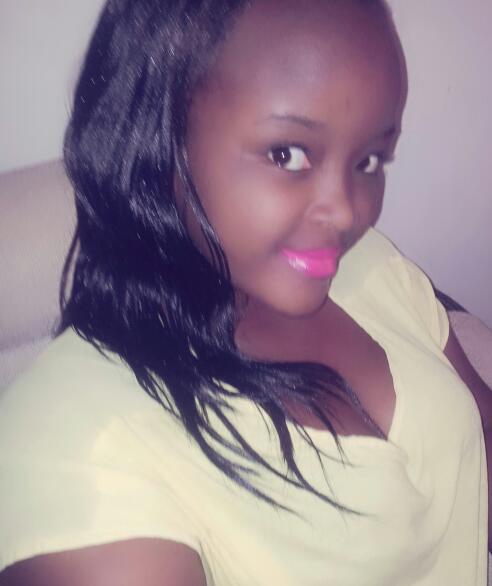 "I can't do without my wallet, lipstick and all the accessories that make me a complete woman," she adds.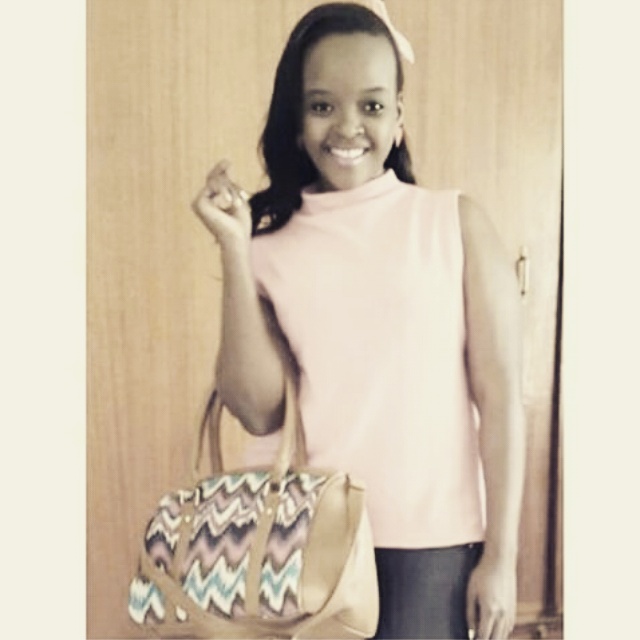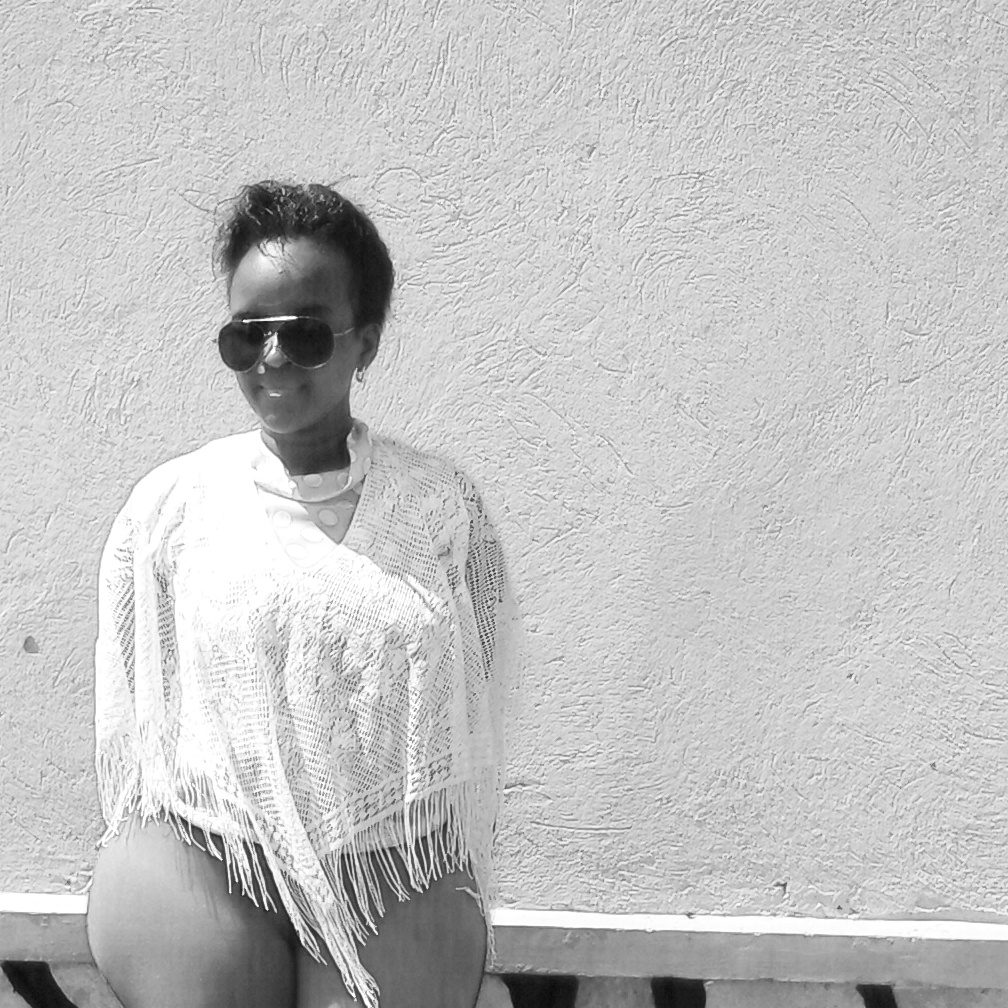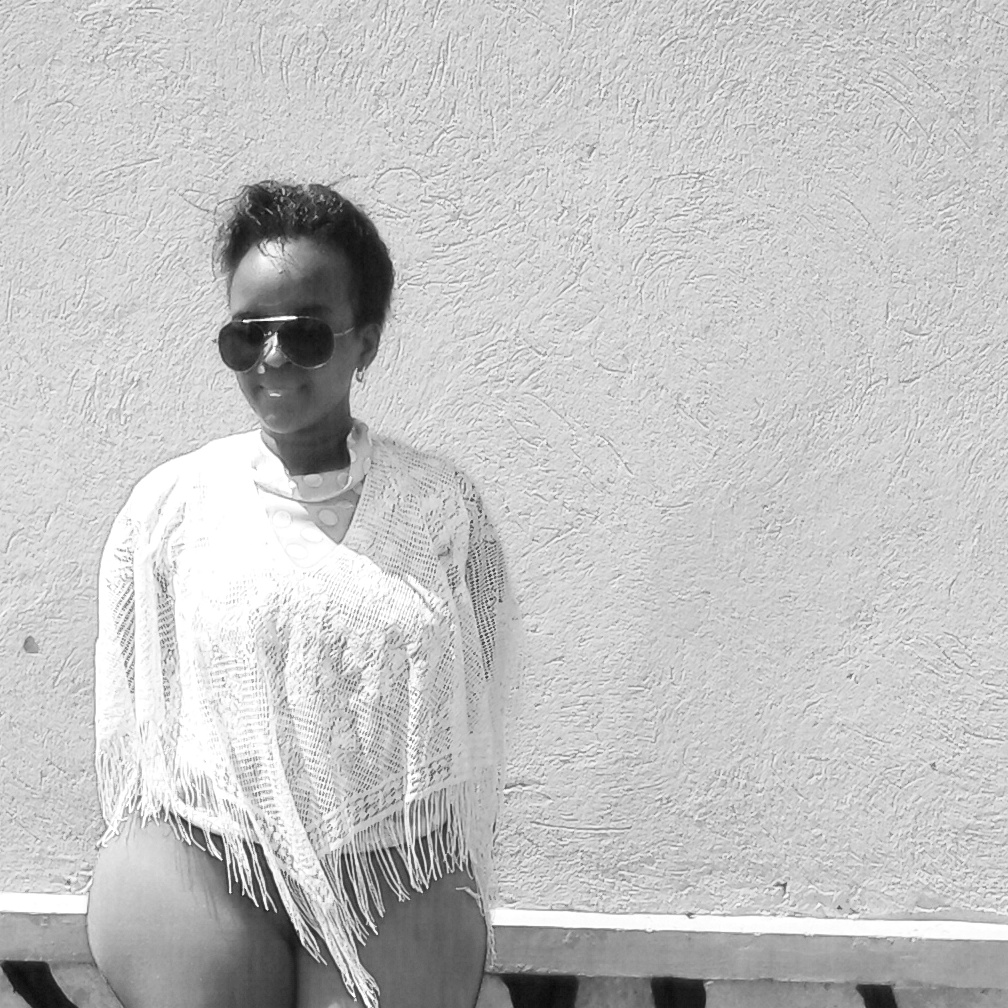 Ssali says that she is soo in love with Nicki Minaj and her style and that's where she sometimes gets her inspiration.
How many likes for this cutie's style?