Today I'm coming in with a great ray of fabulousity and it has a name, she is Nafula Esther Beatrice, one of the contestants running in the Miss MUBS pageant this year. I bet she is one of the promising forerunners because the praises her peers and fans are ushering her on social media depict only that.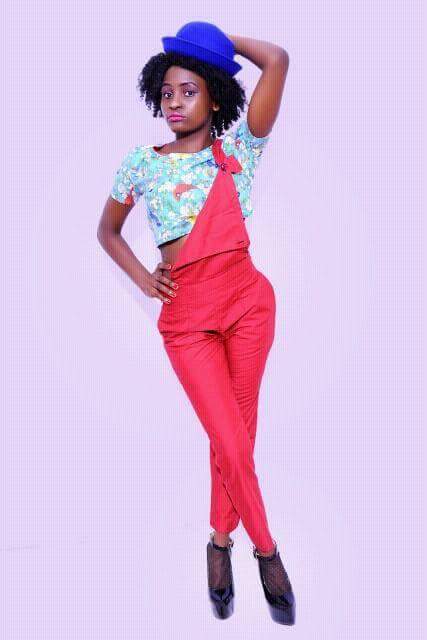 I don't know about her competition but what I see is enough for that crown to sit still on her head. I mean, she's got the looks and A-fashion game on the lock down, so all that is left are those other technicalities pageant judges are into. Otherwise in my books, if you are slaying like this mama, then you are definitely winning.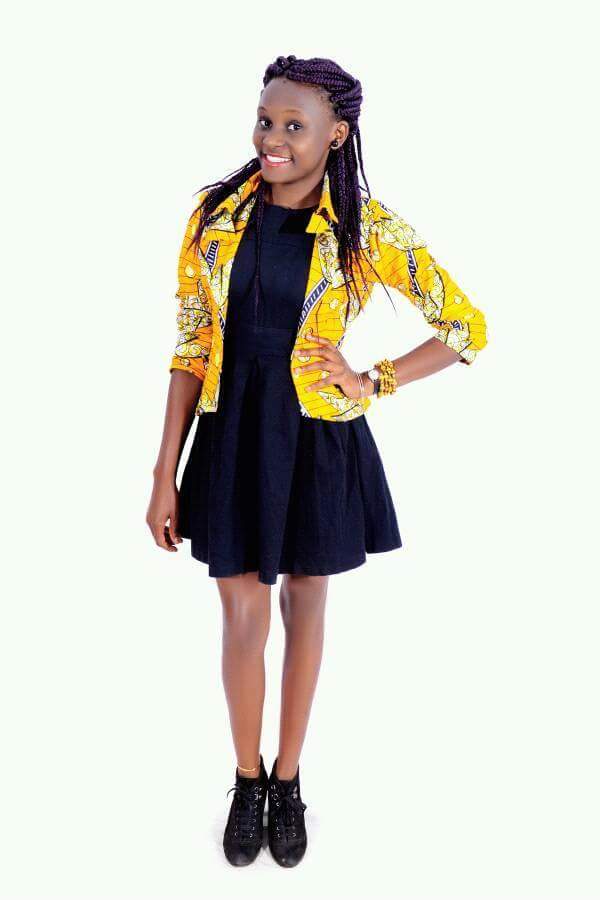 This is not a Miss MUBS segment featuring My style, so I will dive away from it. Another alluring element is her make-up. It's the statement kind that doesn't come off showy or grossly too much. She has mastered the art of what make-up wear is, which has let her make-up add a freshness to her face.
Then shawty can work the camera… yes I said shawty, its sooo T.Pain with the dreadlocks but am owning it, shawty. She has a sweetness and vulnerability to her look, but when the lights go on and diva is the required look, she channels her inner Sasha fierce. Picking up on this from just her posture, her gaze and her posing. I betcha she's not a rookie, clearly not her first rodeo.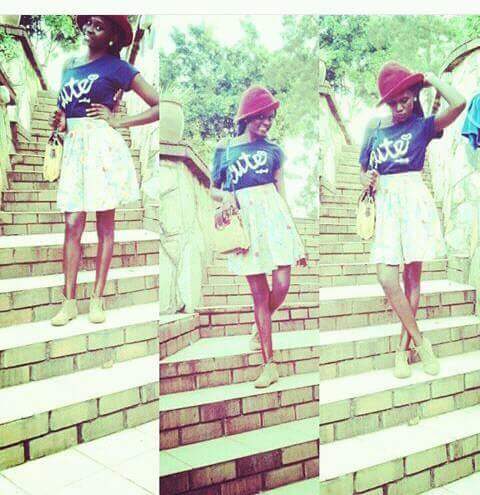 I don't know if this voting is open to none MUBS students, but those that are validly accepted, vote your hearts away and place this ray of sunshine as the face of the University. It's where she belongs.