Being a beauty queen is a thing but being stylish is quite another piece of work . Today in my quest to find the fairest of them all, I found myself a snow white.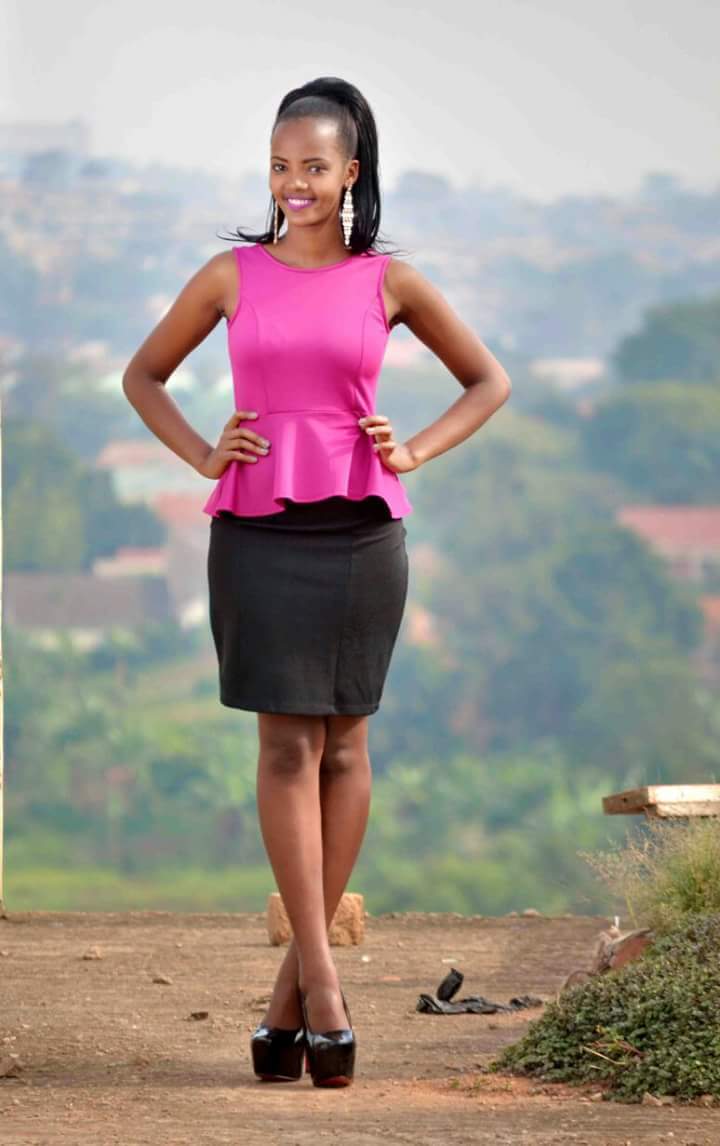 Kayesu Lydia is a perfect embodiment of bold, beautiful and brainy as I would like to call it. Whereas most youth await things to happen, she makes to happen which explains her current position as programs officer at Talent Boosts Club that takes care of a few disadvantaged children and homeless orphans despite her tender age.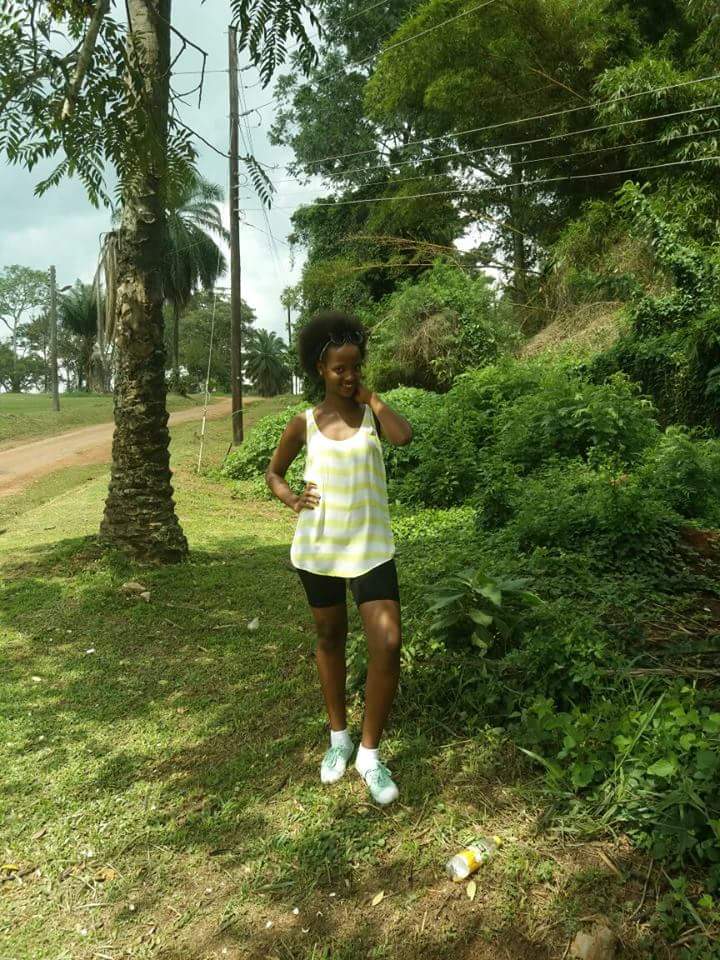 Credited by her humanitarian self, Lydia is also flanked by passion for style. Just like every other fashionista, her most valued possessions are her heels because guess what !!! they go hand in hand with elegance.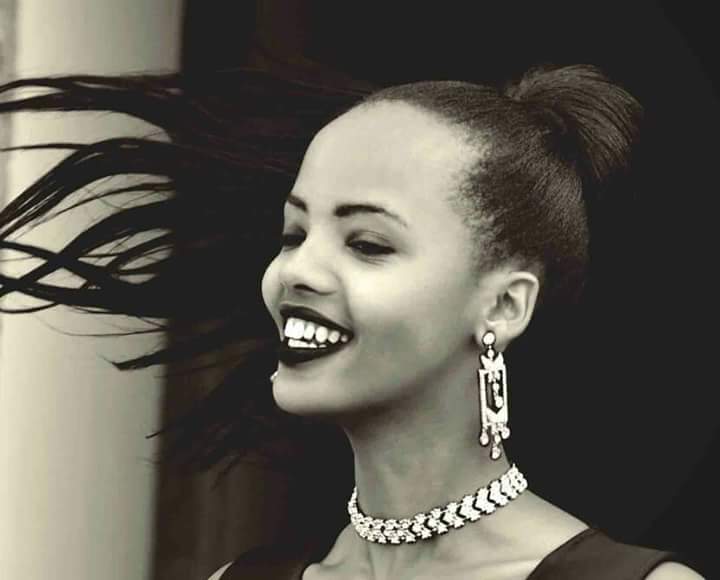 Using Lydia as an epitome, you don't need to be stuck in what your favourite celebrity is wearing to look good, simple and classic is the new vogue.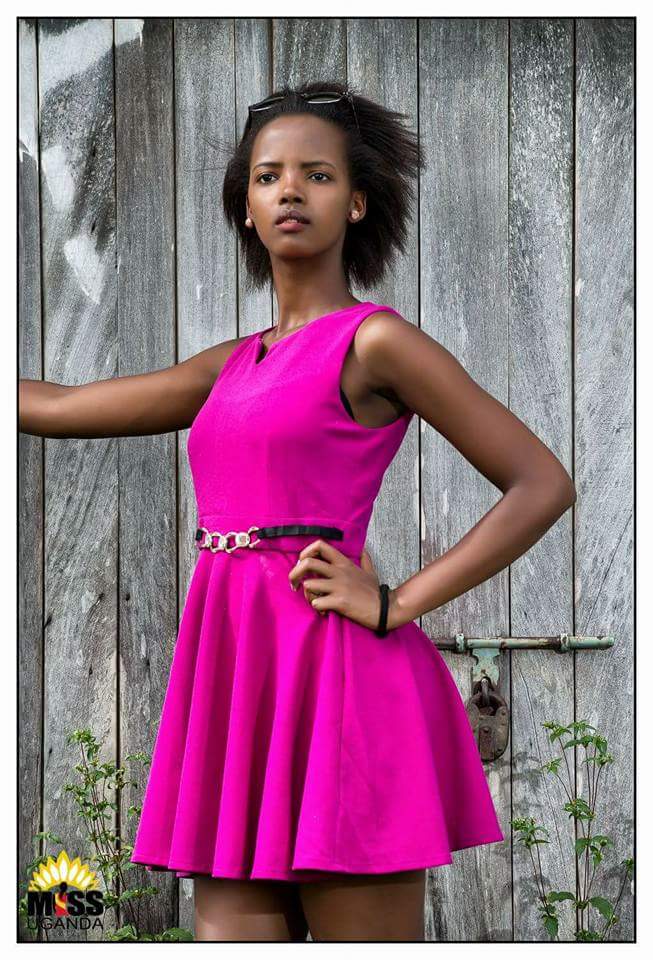 Kayesu Lydia is pursuing community and social development at Kyambogo university in her first year- and is contesting in this year's Miss Uganda beauty pageant.
When she is not being the humanitarian, Lydia loves swimming and listening to music. Her uncle is her greatest inspiration.