Desire Luzinda's outfit for the Abryan's Fashion and Style Awards event, was one which couldn't leave your lips dry. The black mind-teasing dress kept men drooling, and paparazzi snapping.
But did you take off time to know and appreciate the brain behind the outfit? I bet not. So I can now inform you that the person deserving of the credit is Mugisha Allan, The Dappered Gent from MUBS. I had a chat with him.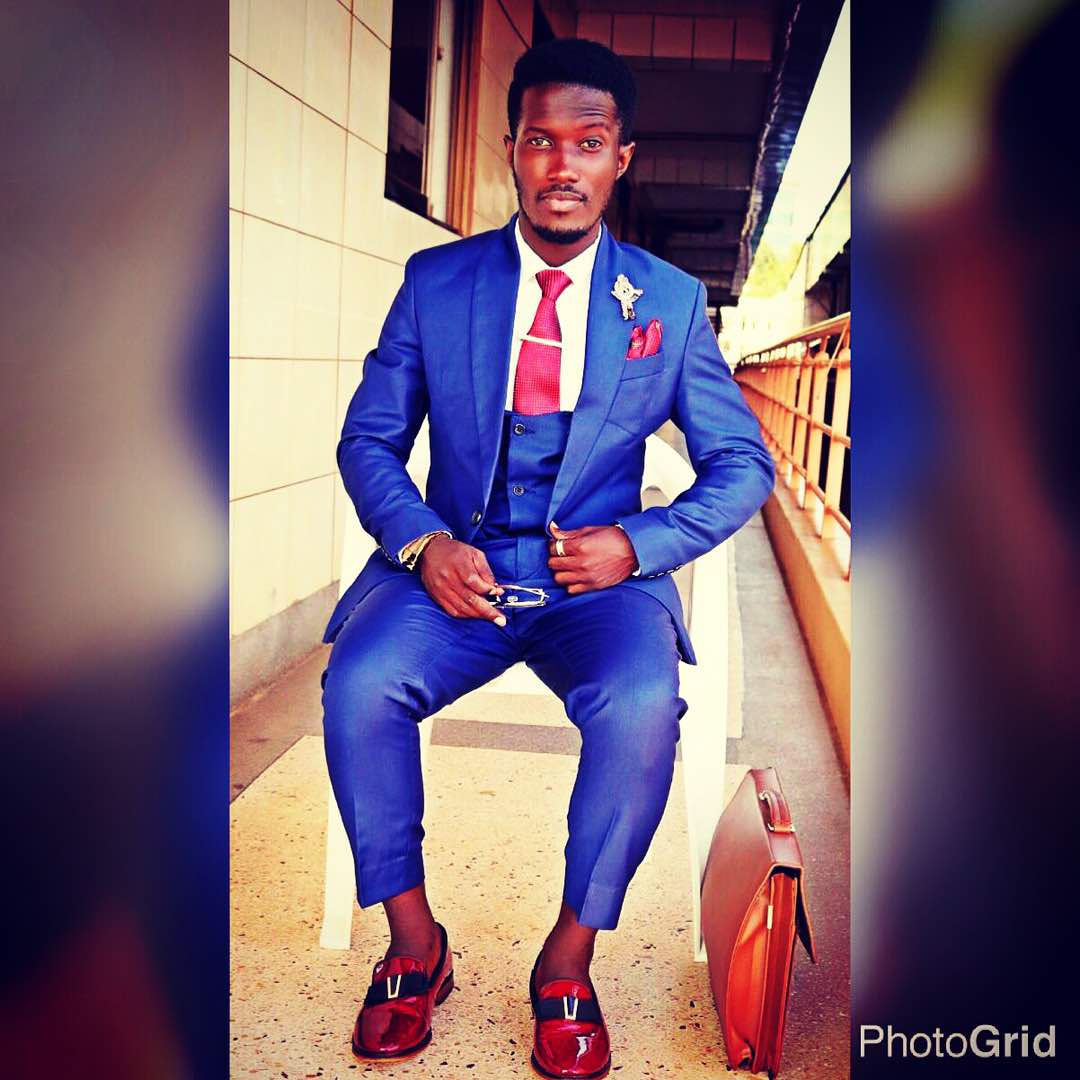 "My name is Mugisha Allan. I am at MUBS pursuing a Bachelor in Business Administration. My hobby is simply Fashion, Styling and Dressing men. I started dressing and styling boys right from my high school, till my f6 in vacation in 2015, when I started my own Brand and boutique labelled ALLANS COLLECTIONZ; now located at Grandcorner house level 8 shop no.541."
About his dope style,
"My fashion style is simply a blend of the vintage classics, and the modern day classics to morph up a balanced classic man. I am my own designer. I have been nominated for a few fashion awards, and styling models for showcases at various fashion shows in Kampala."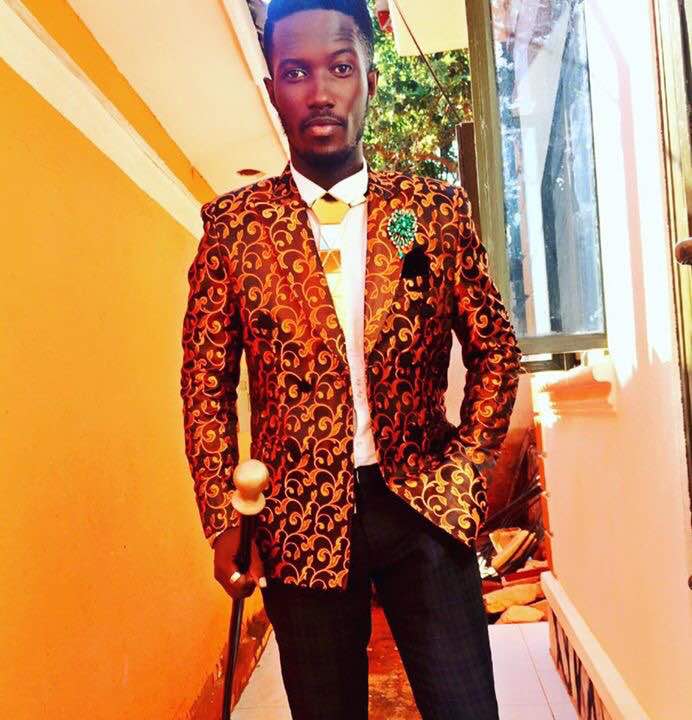 The motivation he has,
"What keeps me going is simply passion for my work, the positive feedback I get usualy from my clients who stand out at red carpet events. For example, last year at the Abryanz fashion Awards, my client then, Desire Luzinda was chosen, and I too, as the best dressed at the event."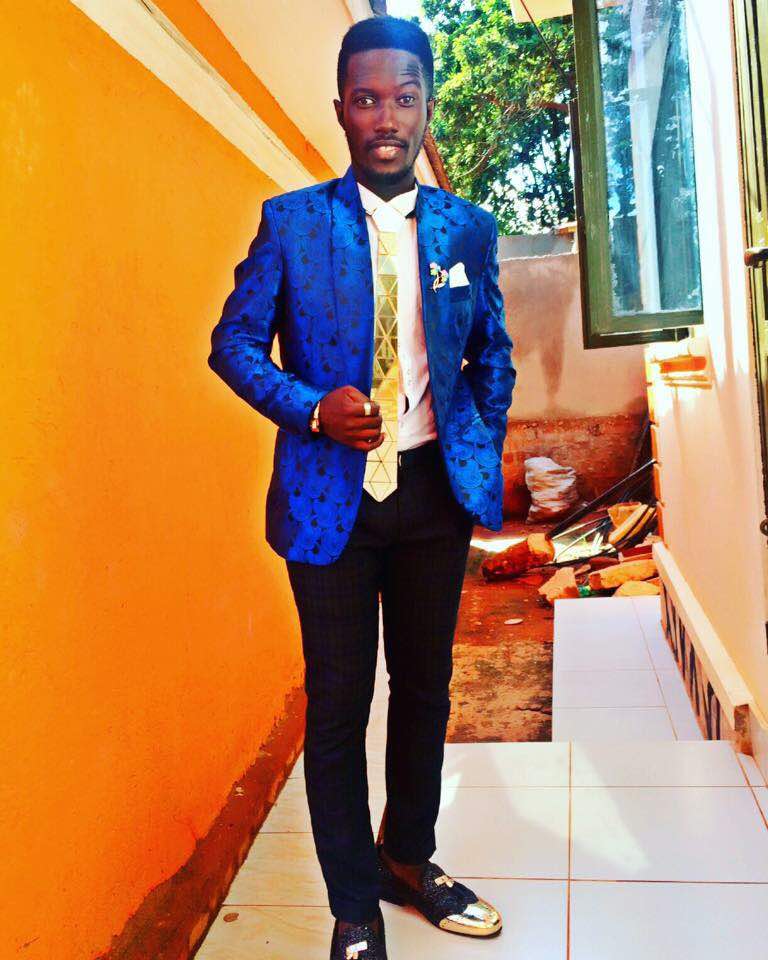 His word to you,
"My word to readers simply to not only focus on education, but also pay attention to their passions. It could be all they need to get where they want in life. It's never too late or early to start up something. God should be first always."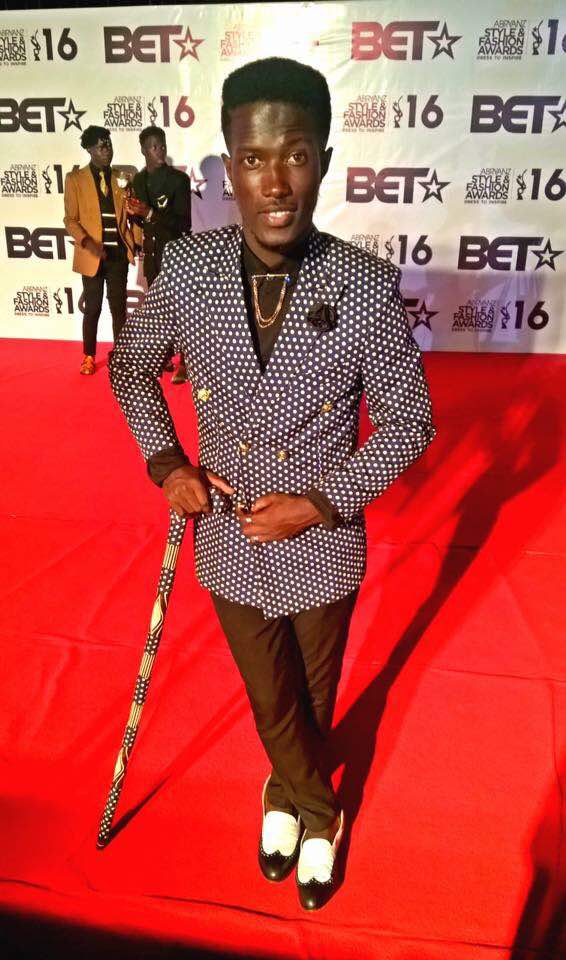 Thank you, Allan, for sharing your style with the mighty Bee. I hope these MUK girls with terrible sense of dinner fashion will seek for your help.
Comments