She is that voice that soothes through the speakers of your radio as early as 6:00am, the happiest face at that hour. She has hosted and emceed shows from Kabale, through Kampala to The United States. She has continued to blossom, glow and grow her career over the years. Ladies and gentlemen, she is Malaika 'laika' Nnyanzi and she needs no further introduction at that.
In all that she does best and is well known of, Nnyanzi's fashion can not go unnoticed. It's no secret that she is one of the country's biggest socialites with a wardrobe on fleek. She lives for glamour, style and elegance. Our writer caught up with her for a little chit – chat… to pip into her fashion world.
1. We all know Malaika Nnyanzi but what does she think of herself? Describe your self in a few lines
Hardworking. Passionate. Ambitious. I take life and myself very seriously.  If I want it, I won't stop till I get it. I have occasionally been accused of being stubborn (Lies.? Don't believe them?).
2. Can you describe your personal fashion style in a sentence or two? 
Honestly, I dress how I feel. As long as I am comfortable and it's appropriate for the occasion, I will wear it.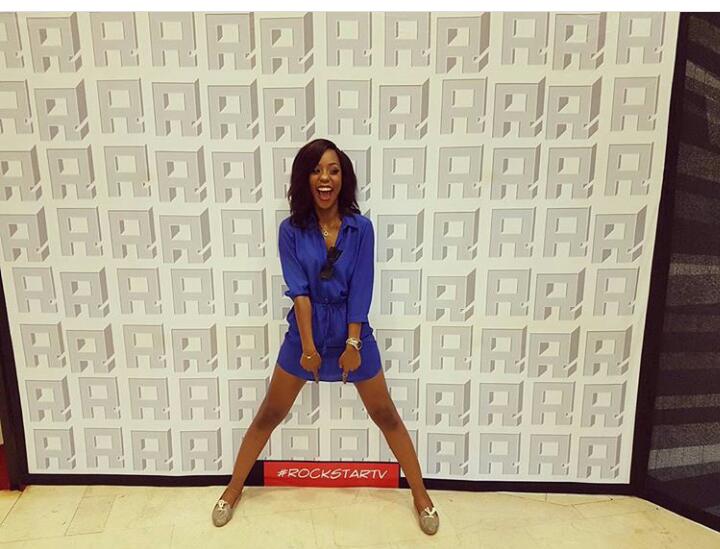 3. What fashion items take the most of your money and why? 
SHOES SHOES SHOES.
I am obsessed. I don't even know why. But I can miss a meal to buy shoes (keep in mind that I really like food?).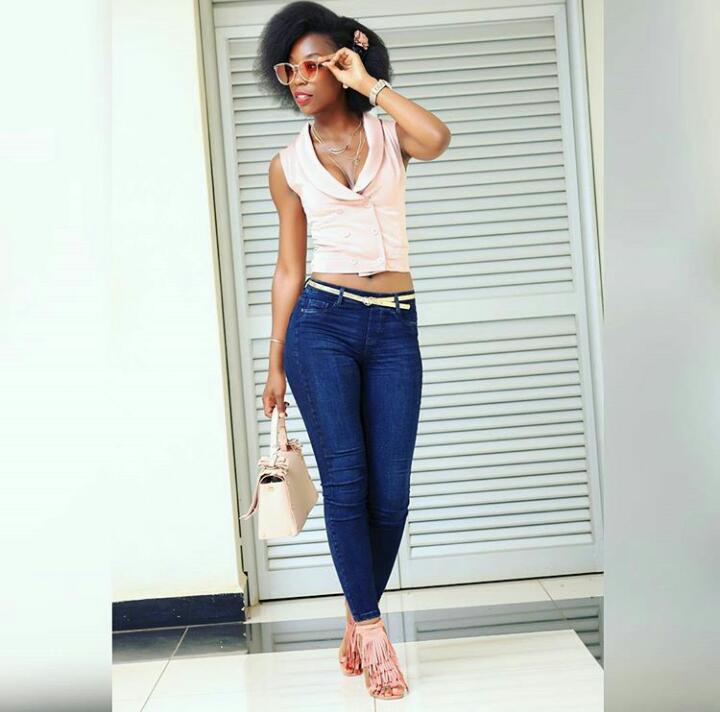 4. What style in the ladies section rubs you the wrong way? For me, it's the extremely tight jeans. The one kind direction what's that for you? 
Velvet anything. I can't stand velvet. Maybe it's cause when I was little, our couches were velvet.
5. Any person's fashion style that inspires your own? 
So many. But off the top of my head, Folake Huntoon. Bonang Matheba. Rihanna.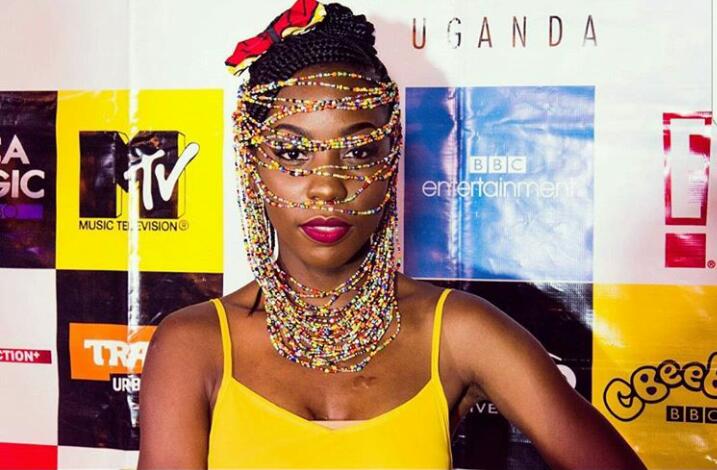 6. What stale trends should chics ditch? 
I think ombre braids have run their course. Especially the grey ones.They had a good run but no no nedda let's leave them be.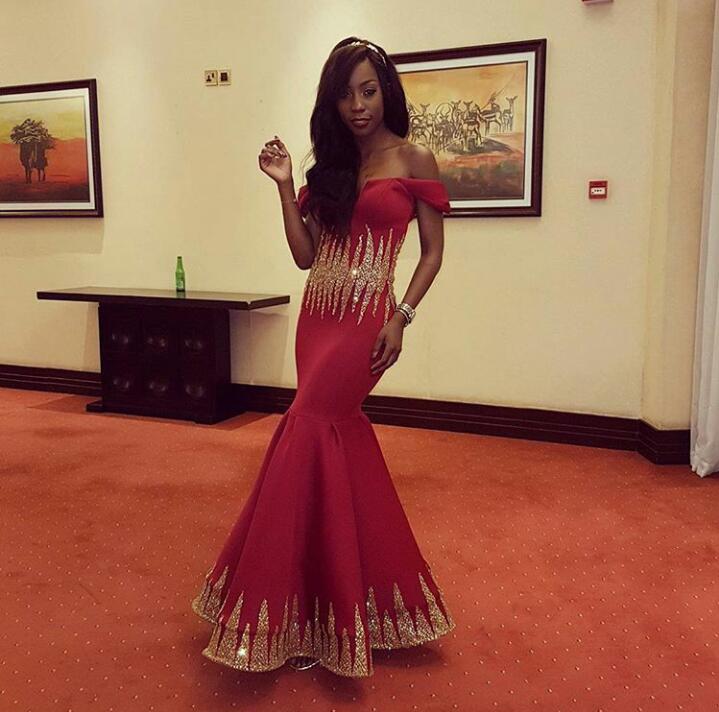 7. Any advice for the fashion fanatics out there? More so those that really love your fashion style.
Know what works for you and stick to it. But remember, the only way that you can know if it works is if you try it.  So take a risk. Learn from it.
Follow her on social media; Malaika laika Nnyanzi on facebook, @malaikannyanzi on Instagram and Twitter.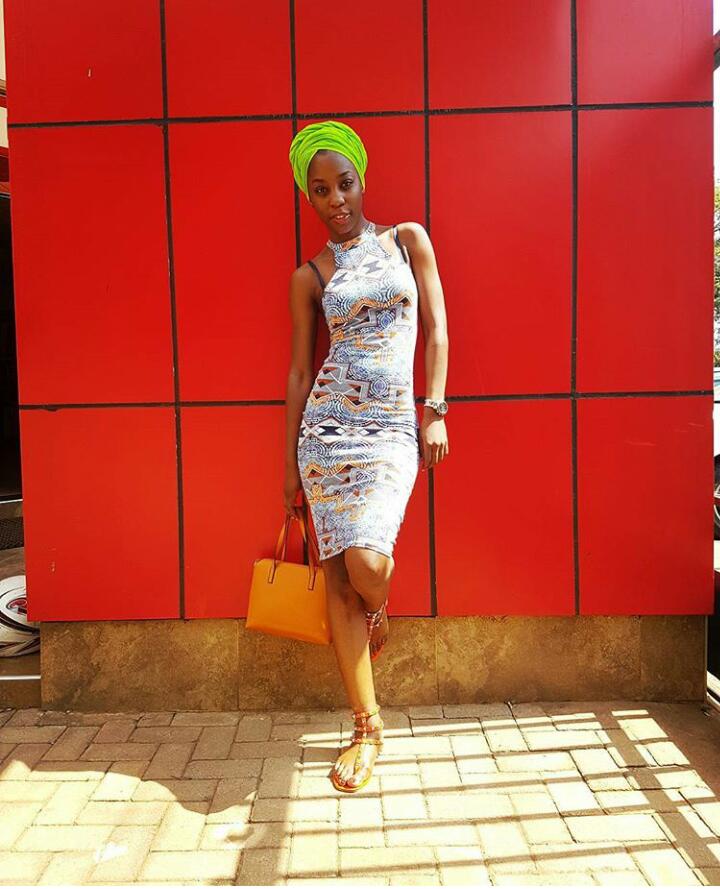 Comments