If you have ever met a fashion Guru, you must be knowing that an amazing fashion sense is never forced: it is subconscious. Paul Opio, a Makerere University Business School student of Bachelor of International Business, does not deviate an inch.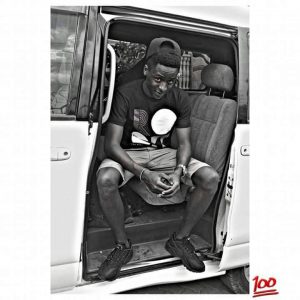 In his own words, the Hunk explained about his style,
"My fashion style is more about being precise and dynamic. If it's a bow tie occasion… why not rock it?" He posed a rhetorical question, paused and continued. "My fashion style and sense are inspired by a great deal of things. I look up to Chris Brown and his Black Pyramid Clothing Line: it has a mixed sense of uniqueness and elegance."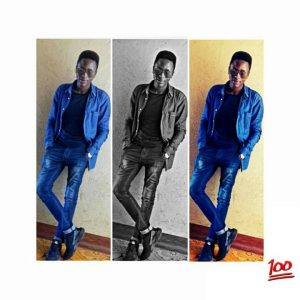 I was rather impressed when he denied being dressed up by the so-called designers, "I am my own designer… probably for now. A nice-looking watch will always stand out to me as my favourite accessory – oh plus a good-looking shoe."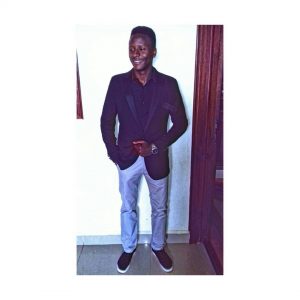 About his hobbies, a cool campus girl gotta love Paul, "I love playing basketball, and a good hang out with the right people makes my day. And probably catching a movie or in front of a play station console."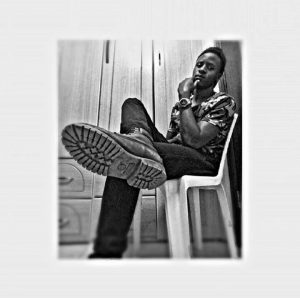 Then I posed the usual motivation question, he didn't defy, "A lot keeps me going, but nothing beats the fact that I constantly think of what success means to me. That surely keeps me on the move. He added,"You don't have to get out of your way to achieve what you want. Work within your means and push yourself to your limits….You sure will get where you want to be."
Thank you for sharing your style, Mr Opio.
Comments