To all the ladies out there thinking it's just another week of me not being rich or famous, I see you sister and trust me, the feeling is mutual.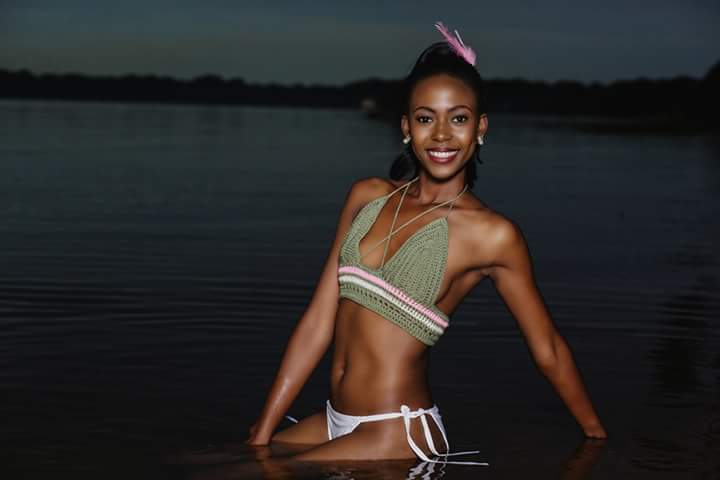 Style is all about presentation not only to yourself but to those around you. Well, today my fashion eye focuses on Shibella Winfred Bakamaze aka Shibbie the ever glowing beauty, this girl can give you a few tips on how to upgrade yourself just by looking at her.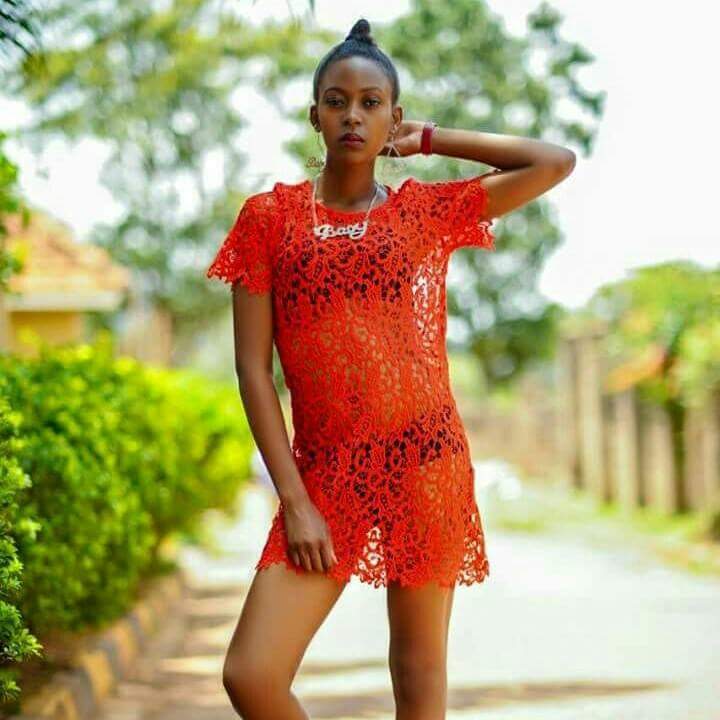 Whereas you're still bound by the so-called "fashion rules" Shibella is breaking the rules to set trends and trust me there is nothing so spell bounding than a fashion rebel who ain't afraid to try something new. The little dress, the denim, trending T-shirt dresses or even the feared swim suit she's bound to make a statement.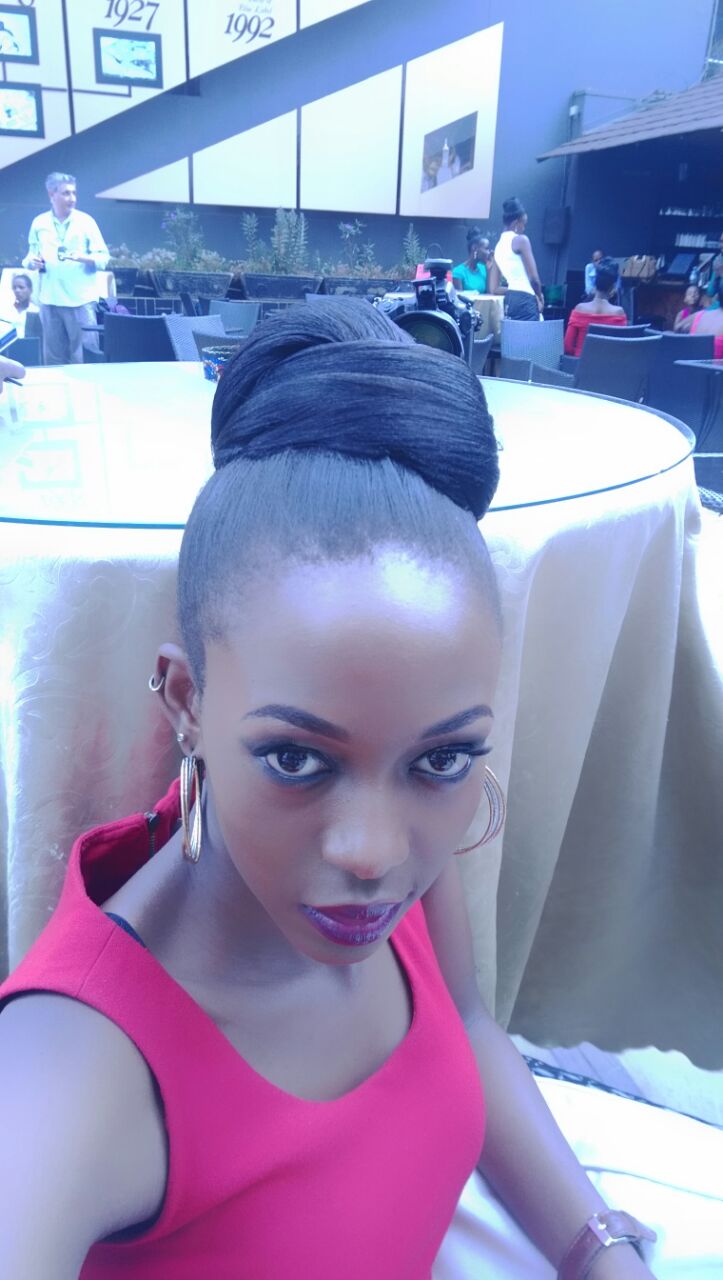 Besides her A game in fashion, Shibella is all about the work, charming right?While some of you are struggling to have rich boyfriends (no offense) she is a rich girlfriend. The beauty is a top model and full-time usher at Glam ushers, part-time actress and also part of the upcoming nonlive TV Azam limited . She is also in the run for this year's Miss Uganda Crown.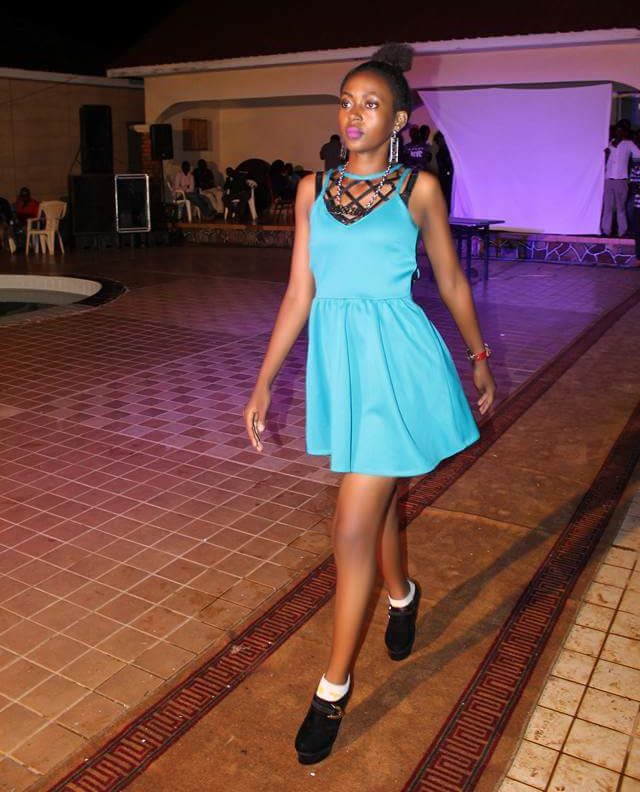 Shibella is a second-year student at Nakawa based MUBS doing Bachelor of science in Accounting. She is a swimmer and loves watching reality TV shows which perhaps explains her ever-evolving style. She hangs out big time at Panamera and her mother is her role model. "She is the reason why I keep chasing my dreams," she concluded.