From the body colour, make up sense, leg height and body texture; Queen's outside is a total depiction of the inside. She's an icon!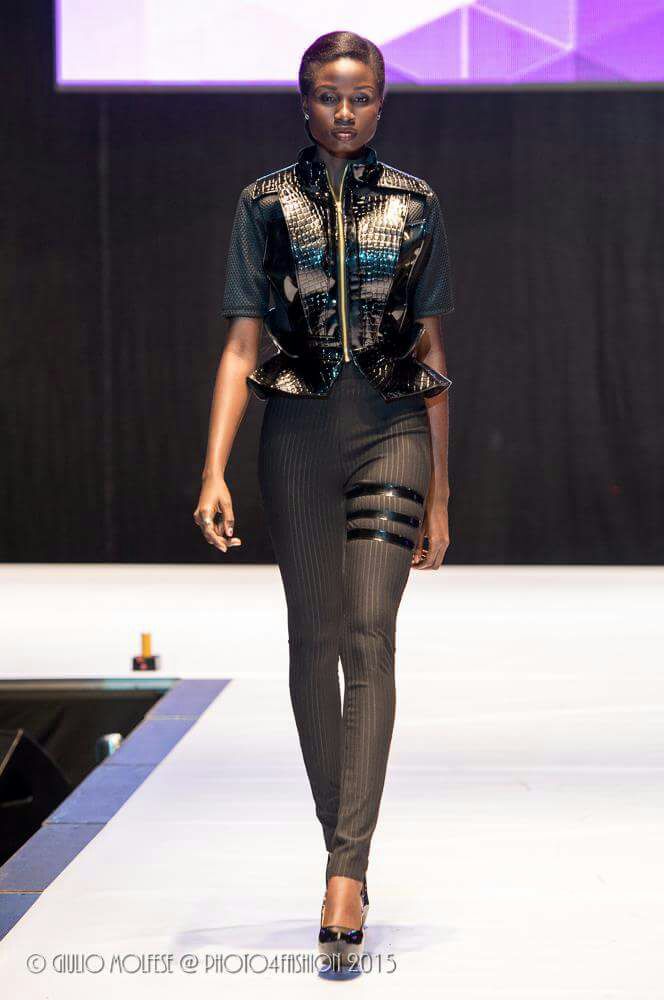 Queen Owakiro is a third year student at Kampala International University pursuing a Bachelors of Law. She is also a dark and lovely professional model signed to Joram model management.
Queen appreciates the uniqueness in her, she is a better version of herself, her style is simple, sexy and sophisticated. From her colour to texture, she doesn't try too hard dressing up. She perfectly knows what she wants and how to get it.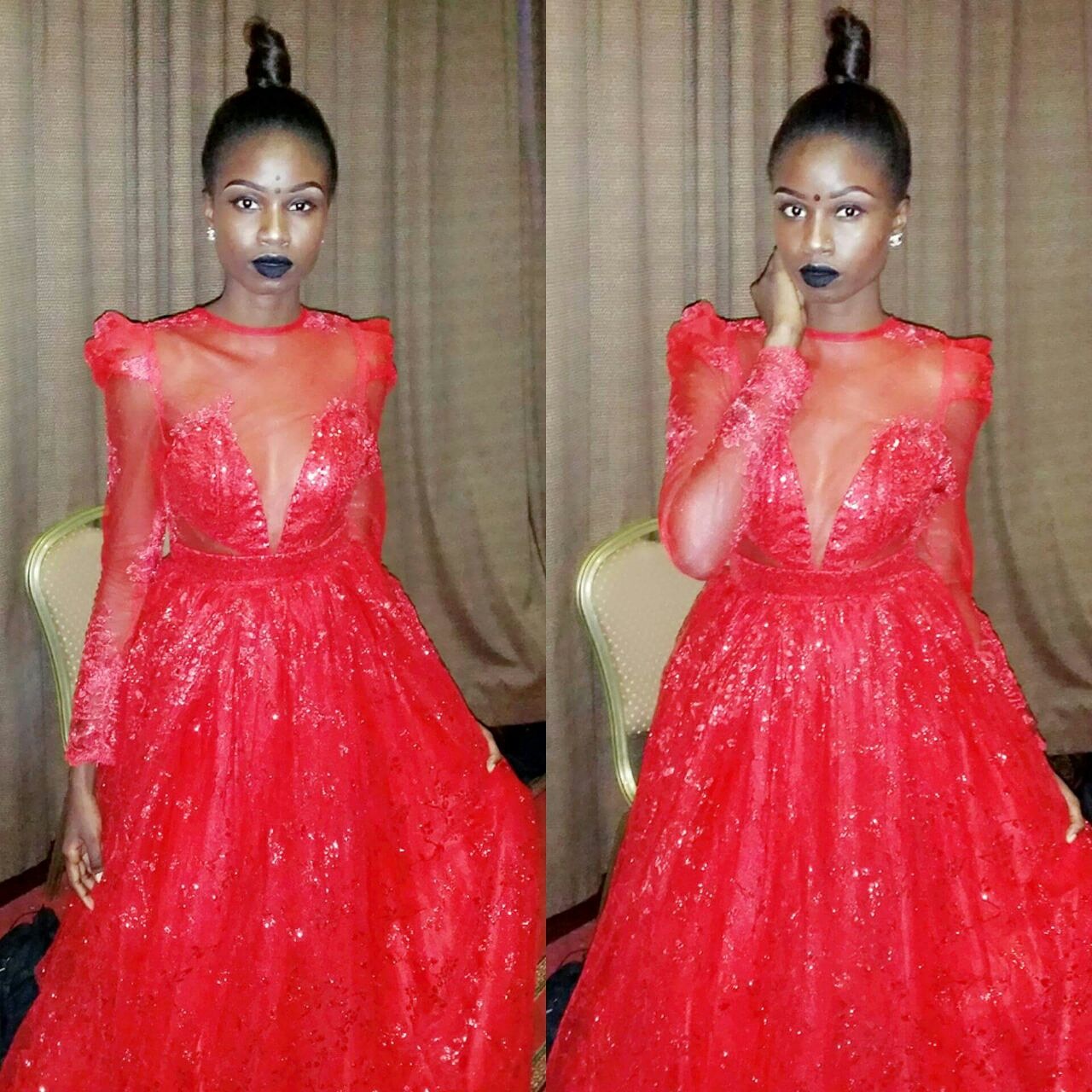 The model will never wear a lot of bracelets and necklaces to awaken her look, she focuses on a simple casual look. Queen knows herself, truly loves herself and dresses to honor that.
On a cold day, find her rocking skinny jeans with closed shoes while on hot days, she looks amazing on shorts and sandals.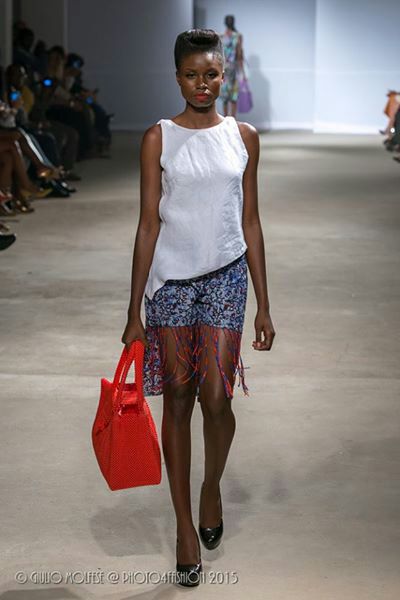 The law student has a great sense of layering, she has her clothes matched perfectly.  She has adopted to chasing unique styles online so as to stop looking like many jack ass campus students around Kampala but rather aim for elegance.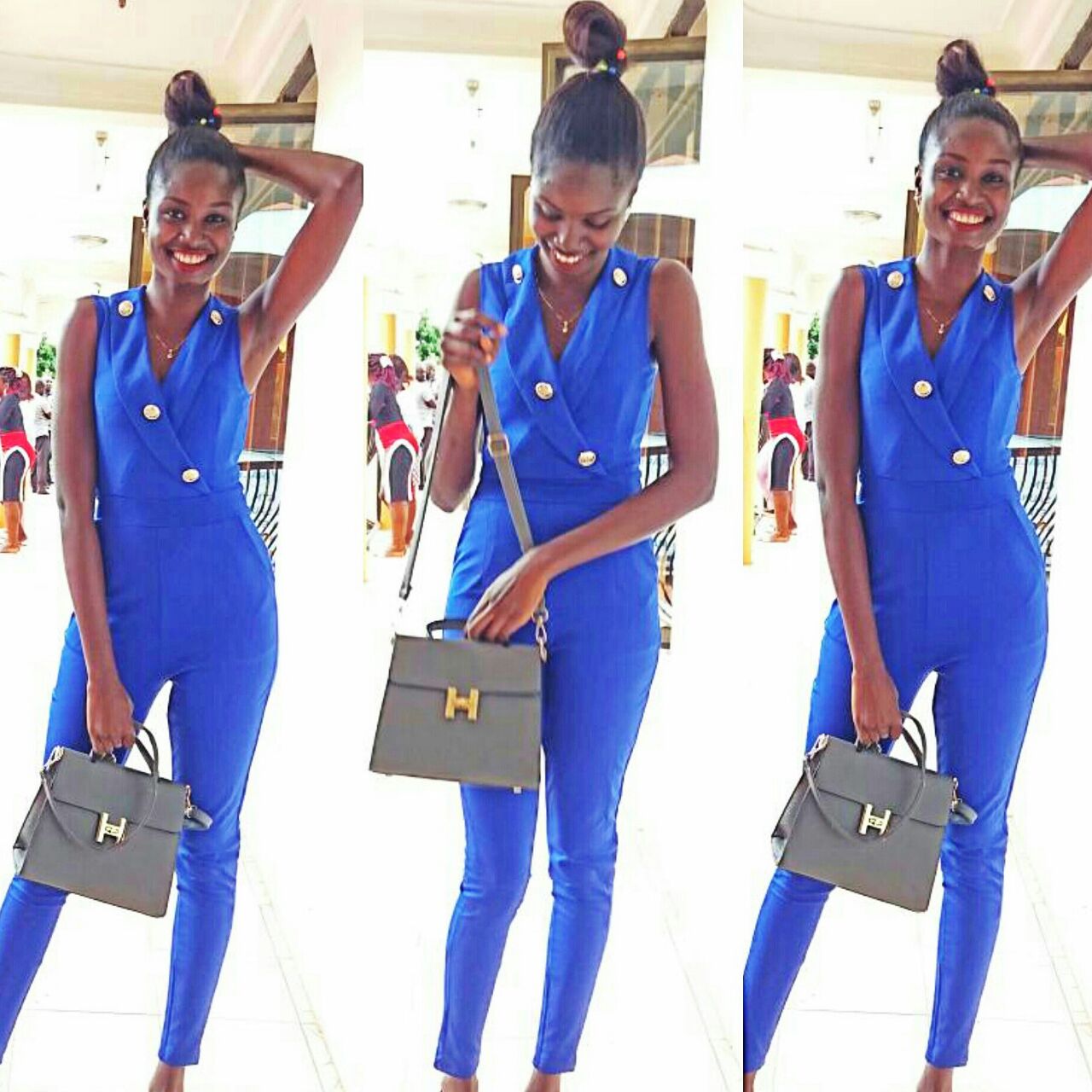 Your style is what you are!
Comments