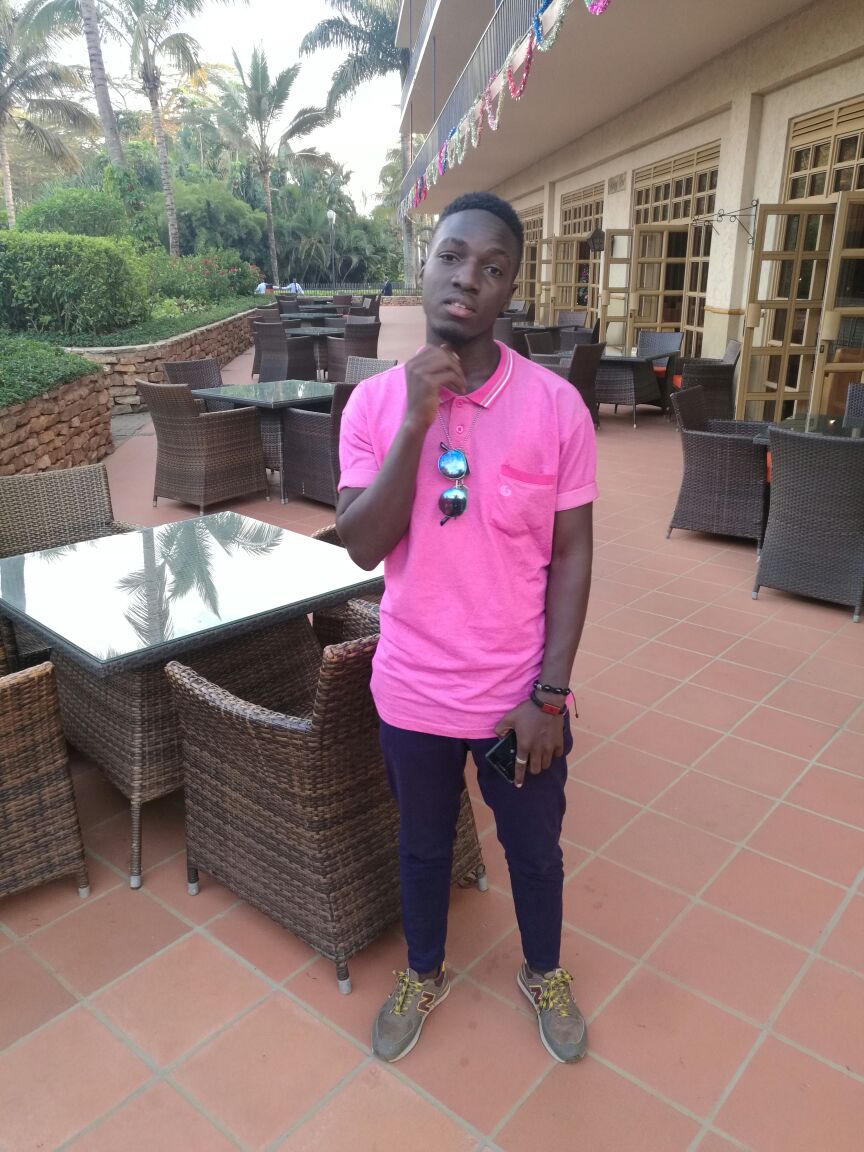 It's yet another day of the reigning sun, the beginning of another awesome season of Homeland, and the magnificent style sense of one Guma Samuel Twiza from MUBS. This boy's style sense puts meaning to the term on fleek any day.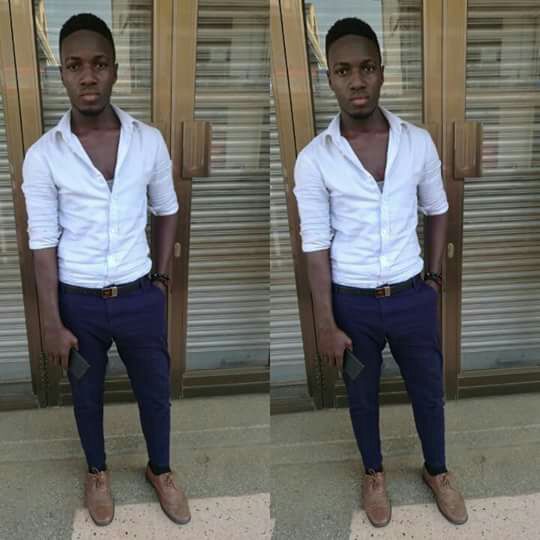 Guma is a classic man, gentles and clean-cut outfits work the best for him. An occasional ensemble of skinny jeans and tees can be thrown in the mix now and again but apart from that, tailored pants, bow ties and slim fit shirts do the trick.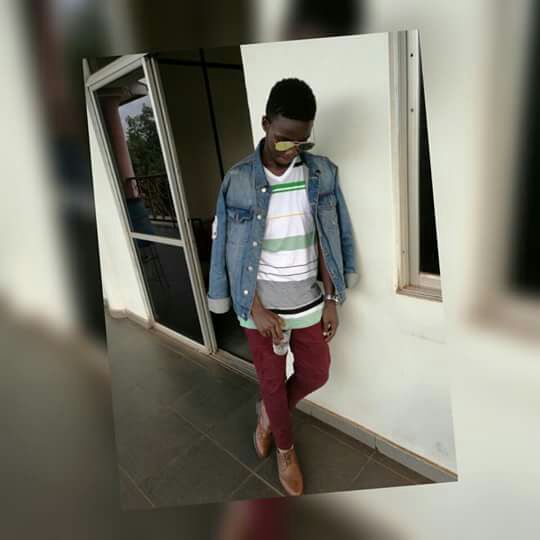 Whereas Givenchy, Salvatore Ferragamo mean everything to me, Guma's not exactly fascinated with the whole fashion brands energy, anything will do as long as it's hip enough to fit his lifestyle. For once I meet someone who admits their inspiration to slay, to devour, to obliterate is entirely to please the ladies. Why not? If something is going to boost your confidence and help with those gagging pick-up lines then go for it. I will take a fresh-cut brother over a Brad Pitt but Jim Carey style enthusiast any day.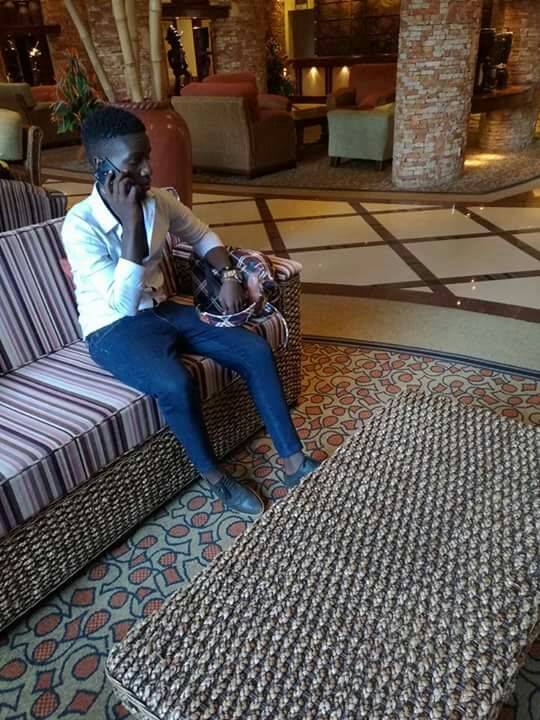 Guma doesn't think money justifies good dressing, at least not half the time. He will find a fresh pair of shoes in Muganzirwaza and still head to Mr. Price to get the in summer shorts. It's the outfit in question not the how and where you bought it. Comprende? Guma's style school's in sensation.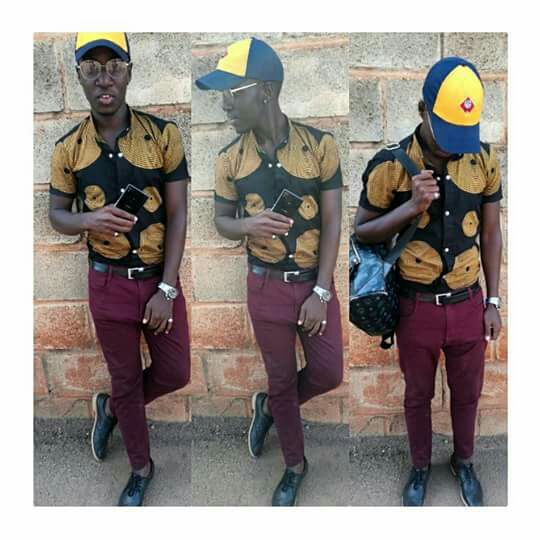 You know how historically, legendary and ideologically women have embraced the fashion world, some wouldn't say the same for men. Guma strongly differs, to him fashion is personal, it's an identity and doesn't belong to  a group but a state of mind. Sophistication taking centre stage in everything style fabulously. He couldn't have put it any better, I strongly agree.
Comments