Self driven, real, beautiful and Intelligent is what summarizes this undisputed stunning dapper and that's not all, her style doesn't go unnoticed either.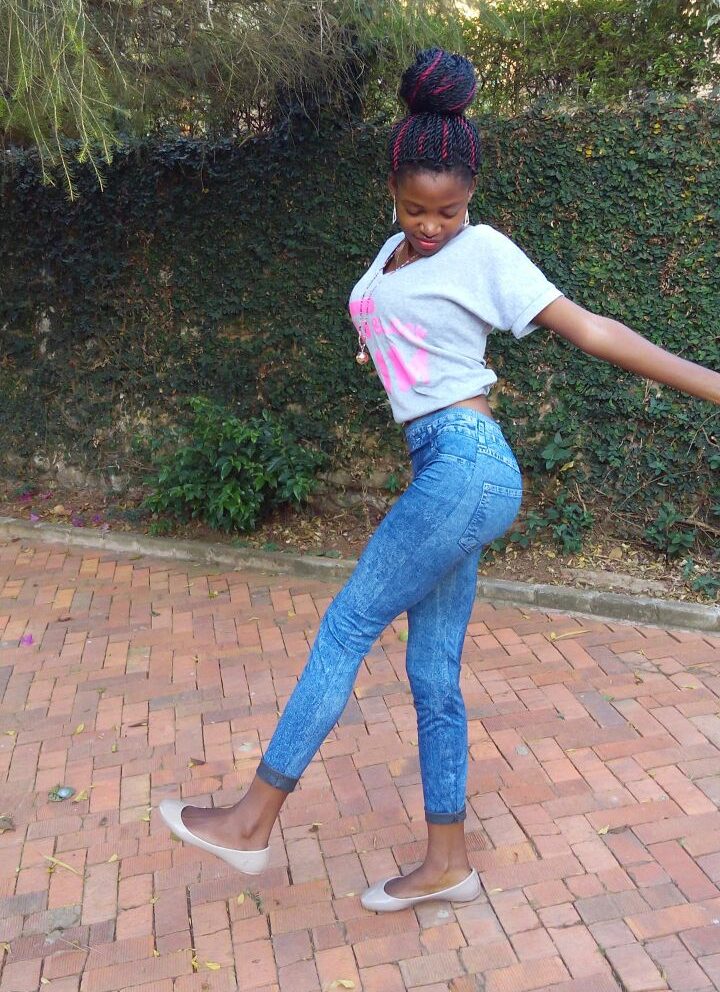 Christine Namuddu is a lady like no other, she's funny,  hilarious and charming and she throws this attributes to her stunning level fashion sense and people around her love it.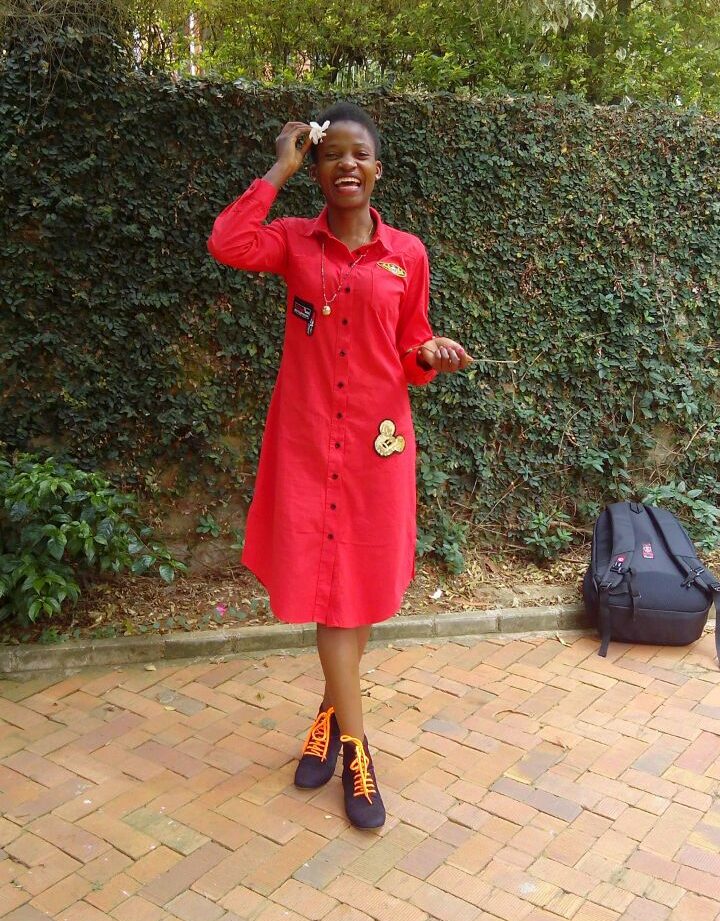 Christine describes her fashion as something simple but elegantly satisfying. She loves to feel comfortable in her outfits and more so, she loves spending on herself, "I love to invest on Me."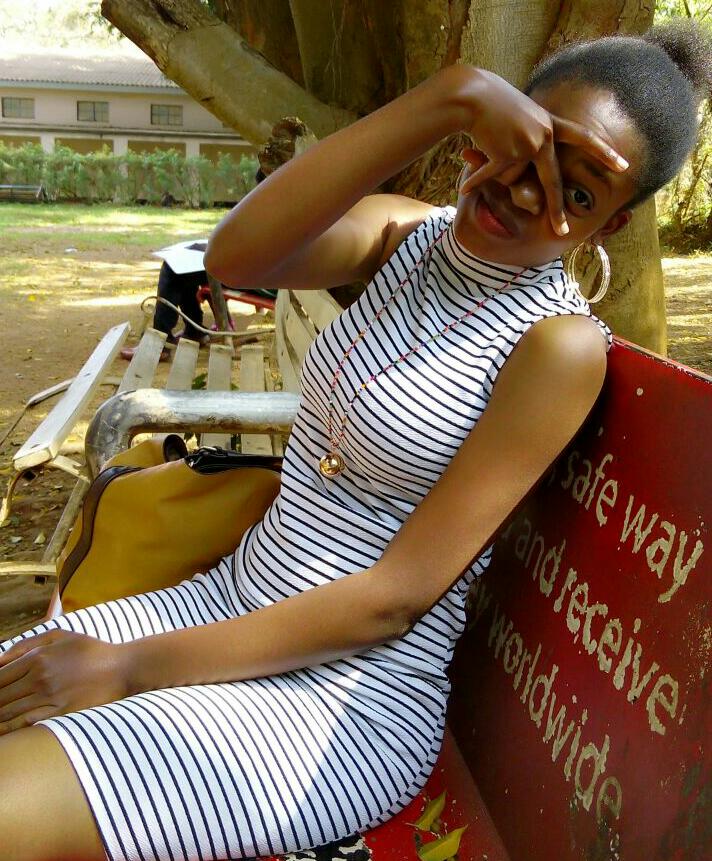 Namuddu makes her own jewelry and she owns KWills jewellery store talk about beauty, elegance and creativity in one body… pheeww, What do you expect when you have fashion idols like Sheila Gashumba in your books… I know right, nothing but the best.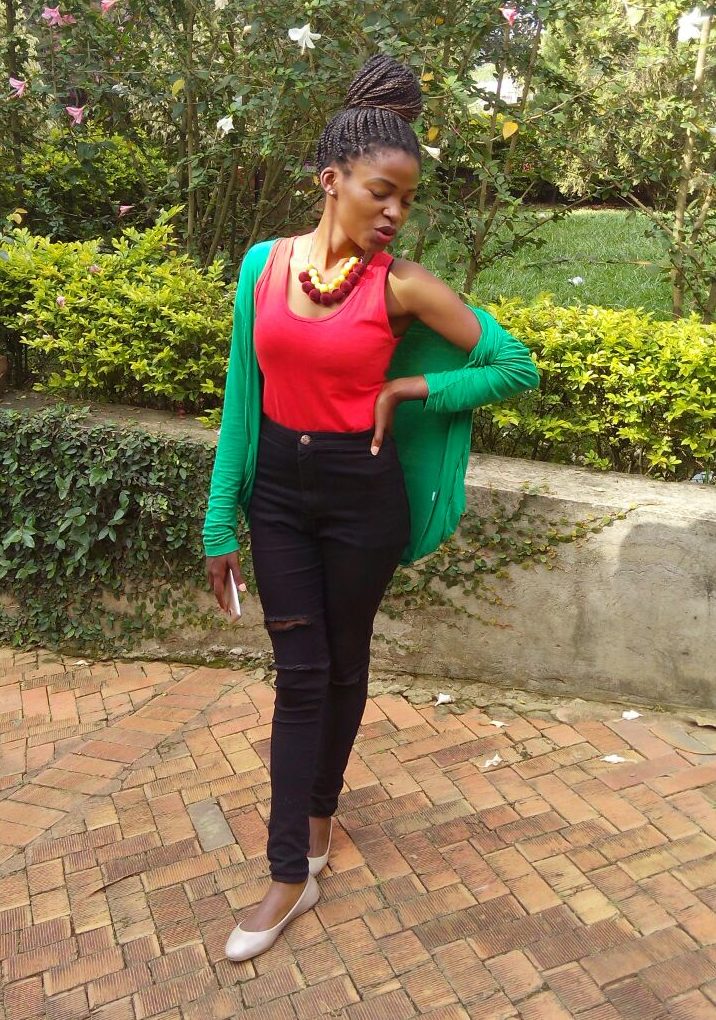 However, her being an upcoming fashion entrepreneur she has a few dislikes of her own and more so in her own closet. She hates sleeveless dresses and she can't remember the last time she wore them…Ever!!!
Follow her on Facebook at Krystynah Wills and Instagram at Krystywills30, and I bet her social media images will leave you wanting…