I know a charmer when I see one and if looks are anything to go by, Miriam Namubiru aka Mimi is "The" gal to envy.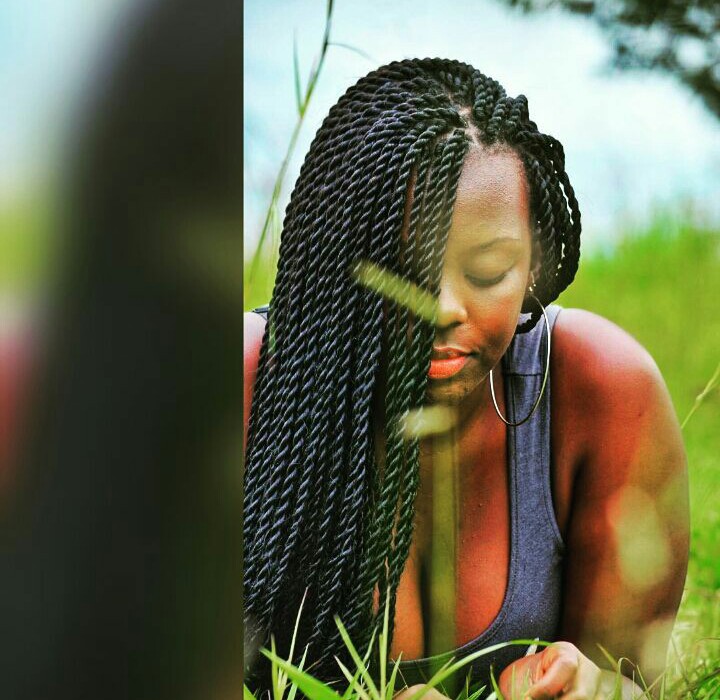 To be a photographer and to be photogenic are two different aspects that redefine the art of photography. Once you fathom the basis of my argument then you couldn't agree more.
Mimo is a 3rd year student of journalism and communication  at Makerere University who beats the odds to be both passionate and talented in photography, and trust me its one thing to be passionate in something and another to actually be talented in the same field.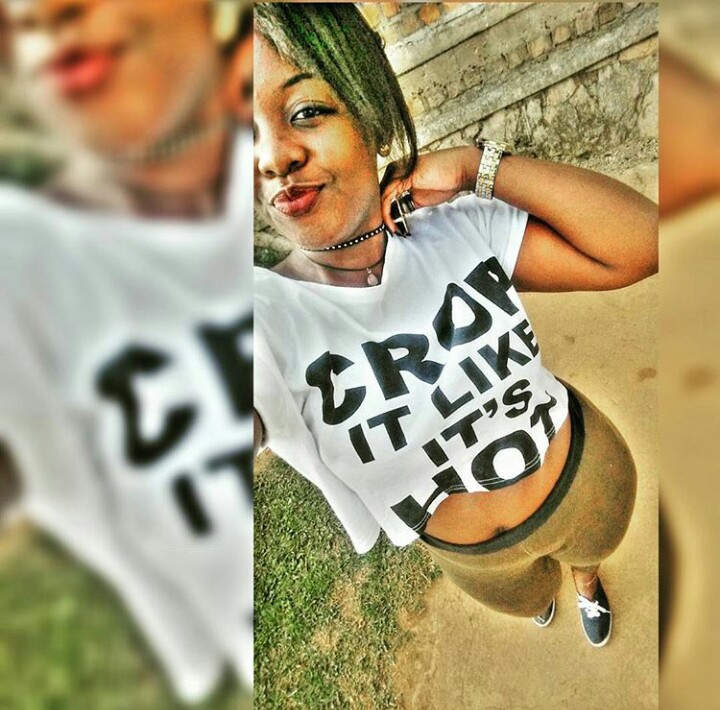 Mimo is a trend setter, blame it on her life goals – leave a legacy. Forget your social media self crowned slay queens and she bosses , Mimo isn't afraid to try something new because she believes fears stands in the way of everything. You will never know what you can achieve if your scared to try new stuff. I didn't say you can now freely put your beer belly in a crop top , Come up with something new.  Create and learn to trust your opinion.
However if you are looking for someone to photocopy , feel free to iconise this golden girl trust me she always got something up her sleeve. Mimo hangs out at legends in her free time.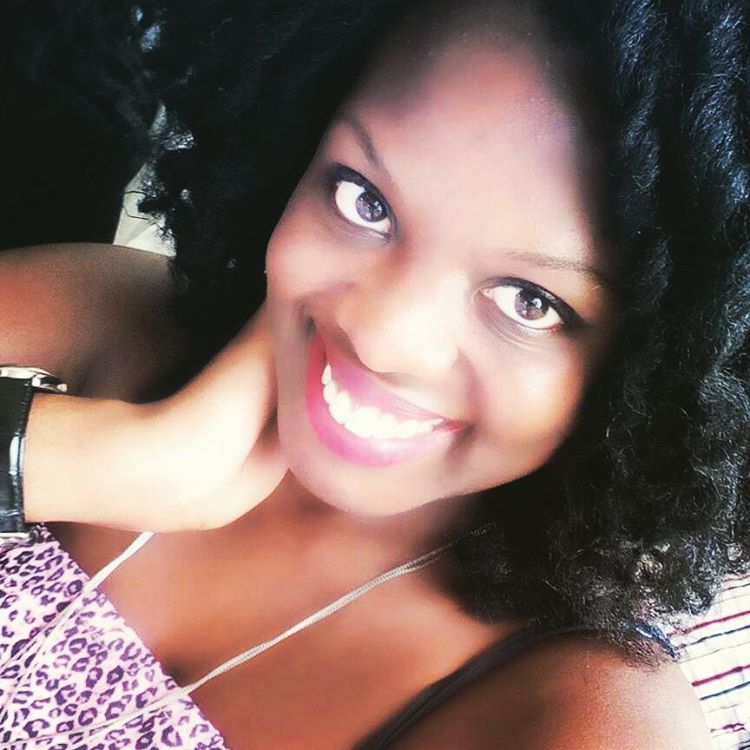 You can follow her social media pages  , who knows what you could learn.
@mimotography on Instagram
Miriam Namubiru on Facebook
Comments