The very charming Hafie is a second year student of Science in Marketing at MUBS. She's currently a contender for miss MUBS 2016/17 and judging by her sense of style, I'd say she has a chance of winning the crown.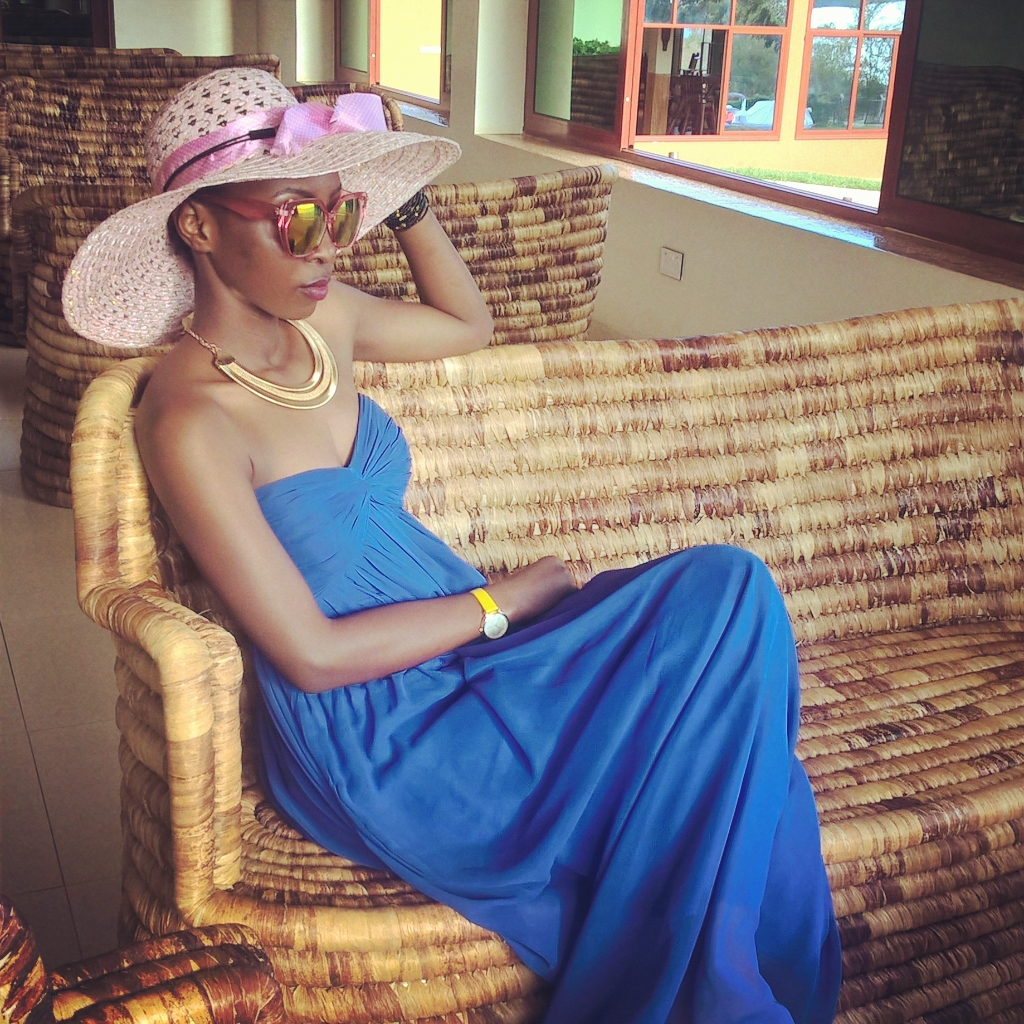 When it comes to clothes, for her comfort comes above all. She looks out for a comfortable fit that ensures that her curves are displayed and at the same time leaves her in a relaxed state. Her style is generally simple but sophisticated. She wears minimal jewelry and is an avid fan of watches. She dresses with a calm confidence, never trying too hard to impress.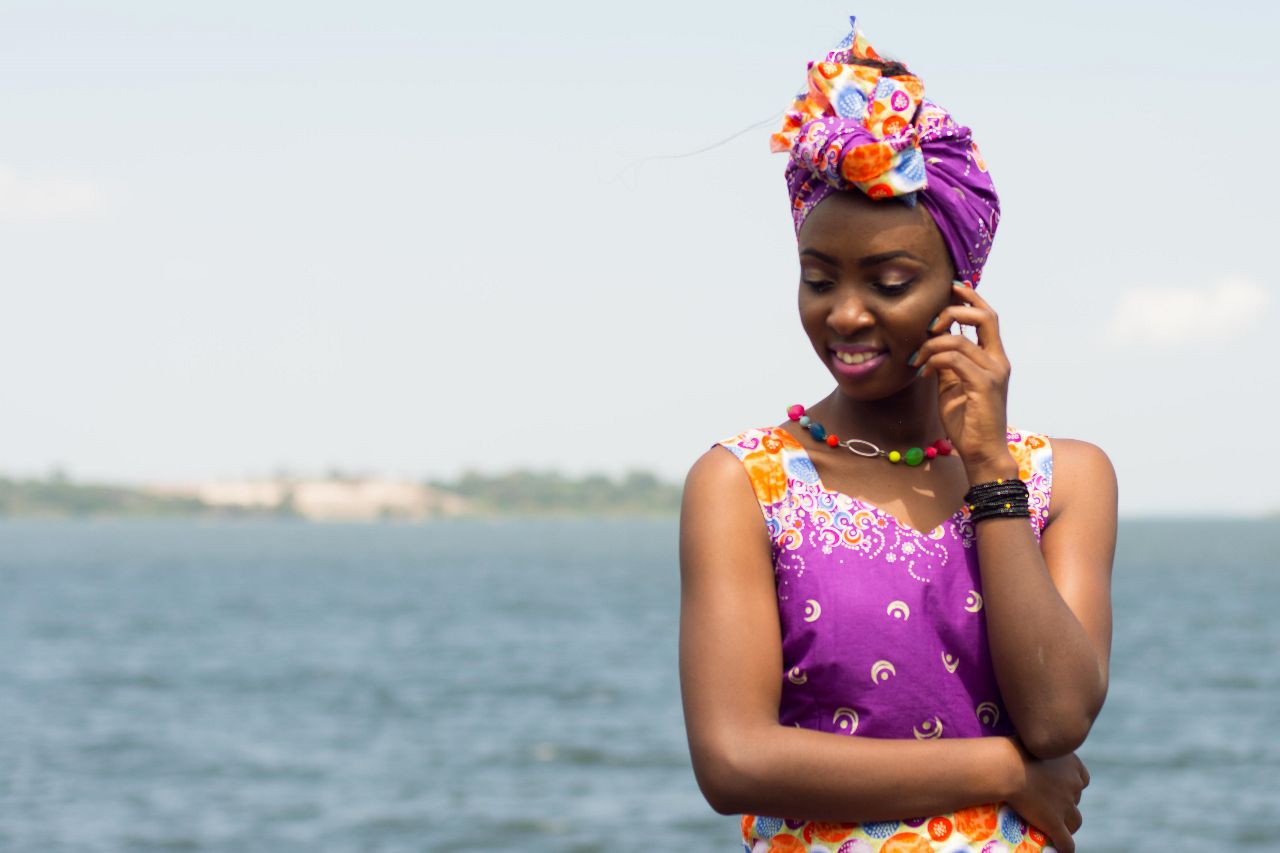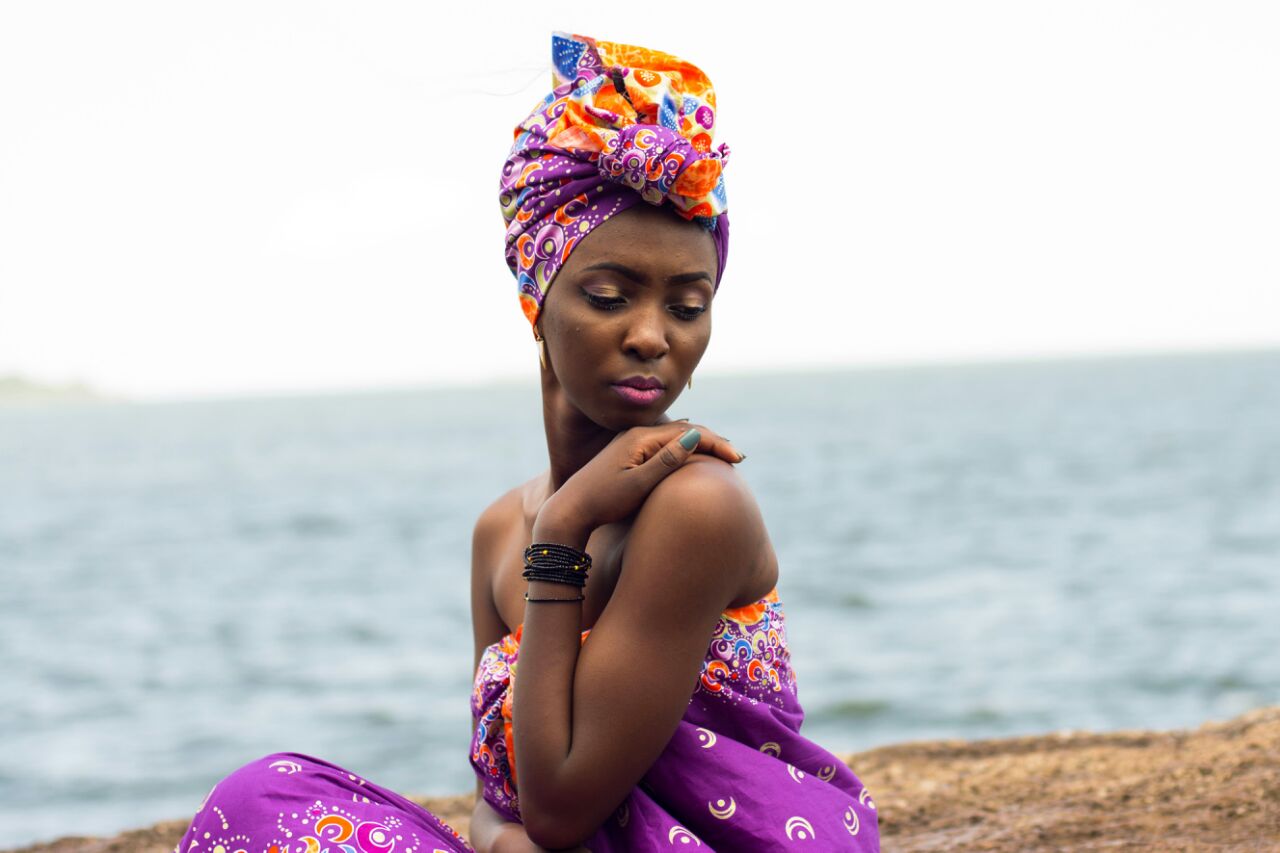 Hafie is sure to grab your attention with her simple but sophisticated style. She has a simplicity about her style that makes it seem effortless. She's not afraid to try out new things when she deems them necessary and will wear whatever she wants as long as she feels comfortable in it. She's known to always dress decently and elegantly.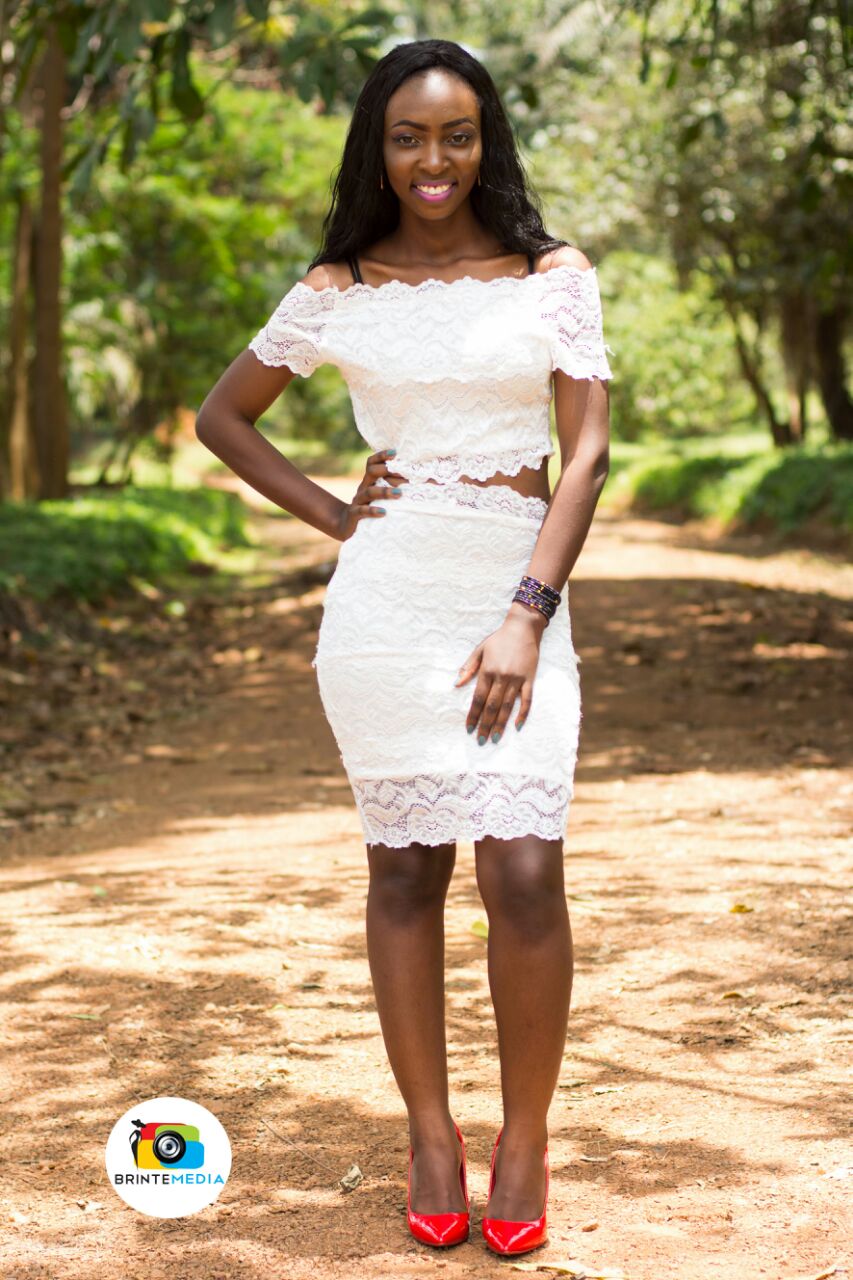 Hafie is surely one not to go unnoticed.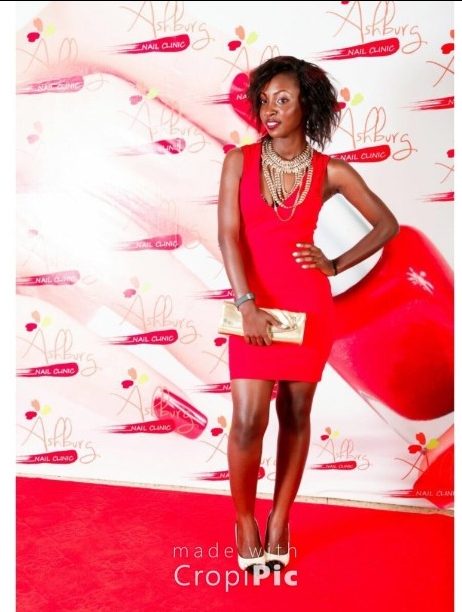 You could check out more of her style @ Nasanga Hasifa Serugo on Facebook or
on Instagram.