By Samantha Agasha
Recount the time that has evolved since I had an encounter with this fashionista, she is someone who still believes in the Cinderella fairy tale.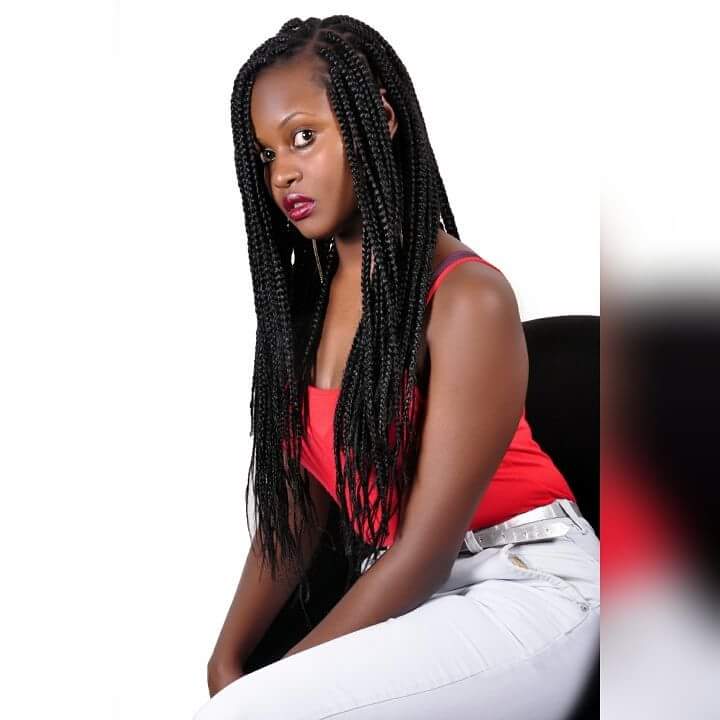 Our fashion focus today is Ahereza Consolata or as many people call her the tax auditor. With her sweet and innocent face, comes the advantage of being 101 steps ahead of everything that is style wise. Talk about queening and elegance.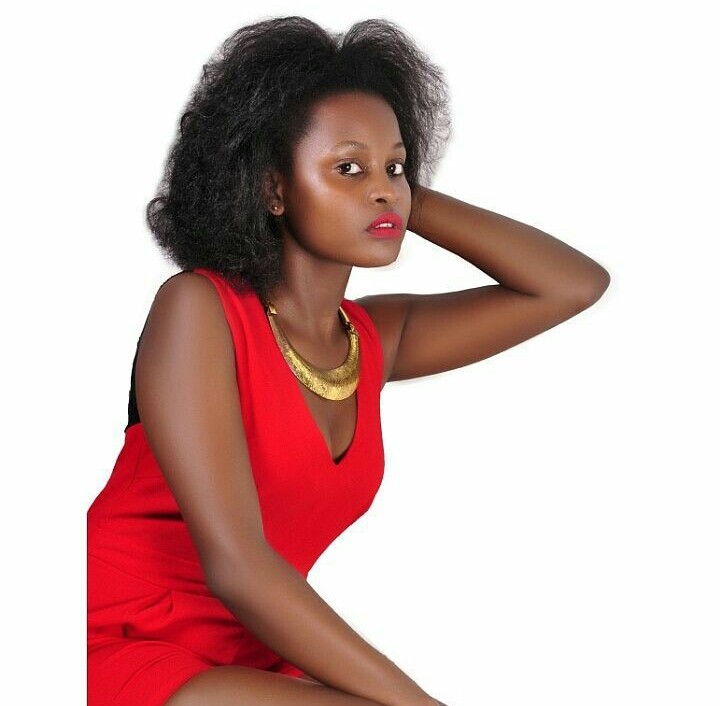 Take it or leave it, as much as our finger prints differ so does style evolve differently on a person and to believe this you got to mean this styled beau. She got her own way of stunning… you know simple but off the hook elegant. Darlings feast your eyes.