Very many people usually impatiently await freshers. Female freshers at that! But the Bee has spent so many restless nights mustering dapper guys you should look out for. Being considered an up-to-the-minute guy goes beyond the looks. These well groomed gents are fine pieces of art you should not loathe but rather appreciate. Grab your most comfortable seats and be amazed at what the world can offer.
Mondon Sevani Junior.
From St. Lawrence, Sevani will be joining Uganda Christian University. Much as he is not so much under the sun and clouds, he is the party where he is at. He is the type of guy that will party for a reason. With a very reserved character, he is one cool guy you will want to rub shoulders with. He is very soft spoken, very friendly and described as a nice person by those that know him.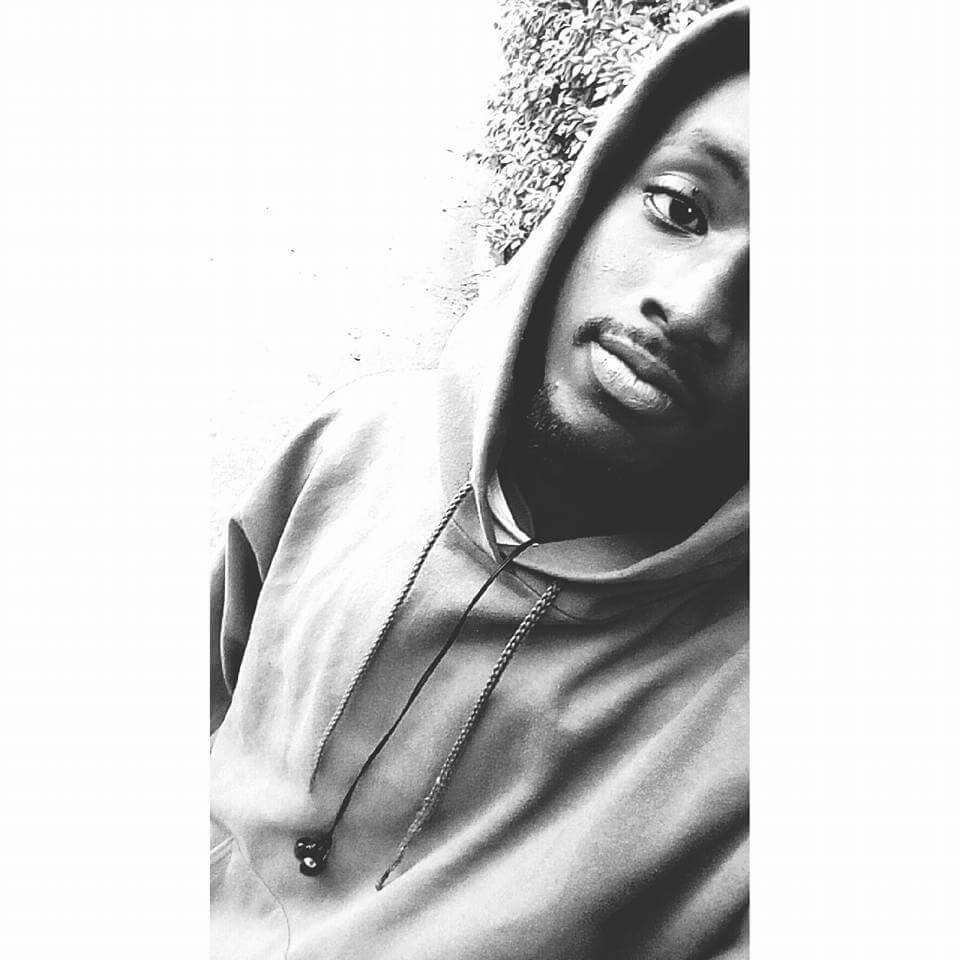 He is a sweet open book that looks out for others. Such a cute guy with a cute personality is one that will stand out no matter what. He is obsessed with music but not just any music, reggae!! This speaks much about the kind of person he is. Very laid back and chilled. Don't come to him with your fresh hype. You will be iced.
Zesiro Roderick Donald.
From Ndejje Senior Secondary School, Roderick is one definite storm to look out for. His very inviting eyes are ones that are most likely going to cause mayhem he is very unprepared for. This natural splendor is one prodigy joining MUBS and going to pursue a bachelor's degree in Arts in Economics.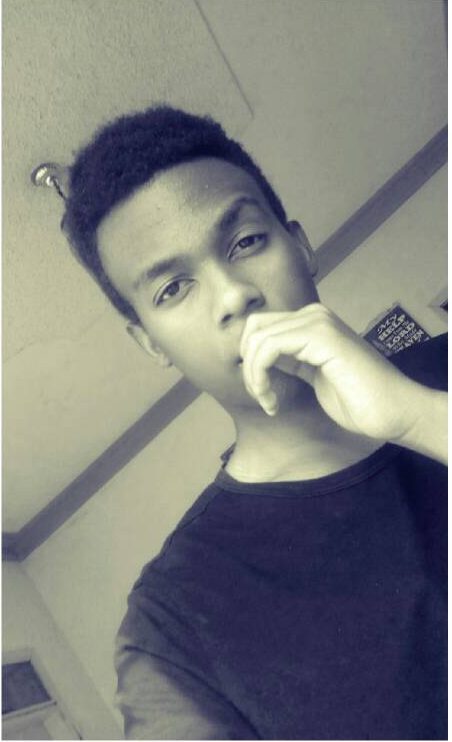 His friends describe him as a very fun loving guy. Movies, music, and banging chills are what will make you share a common ground with Roderick. He is good at making friends but  great personality is key before he considers you one.
Loka Innocent.
Besides liking the finest things in life, he lives the fine life itself. This gem is prolly the reason why it's raining endlessly these days. I will forever sing, Guys with beards are the real deal. This very young adonis with a manly physique has joined MUK to pursue a heavy degree in Law.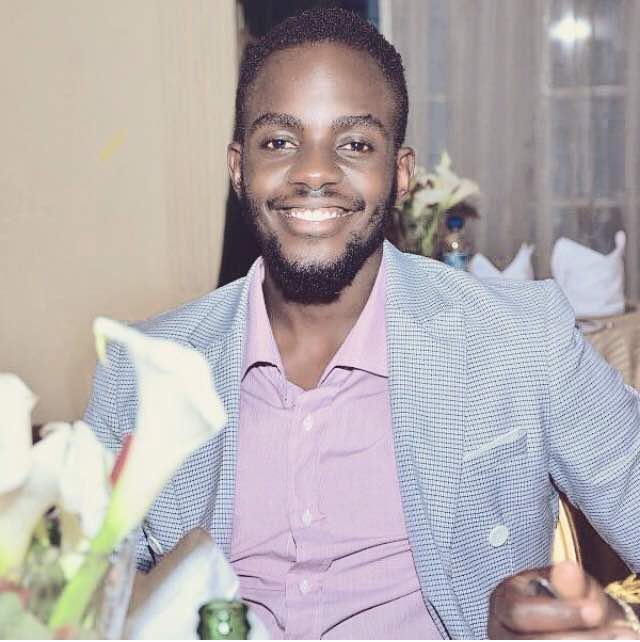 Who wouldn't want to have a lawyer this hot representing them? He has a good eye for fashion that he loves sleek and simple. This virtuoso from Ndejje S.S  plays rugby and swims a lot during his free time.  All you need to have to be this guys' friend are similar interests and desires. He is one to look out for.
Byarugaba Mugagga Deo
This pint size gem is one fashion addict. His general style will get you hooked onto knowing who Mugagga is. This rich kid, just like his name suggests is living the life some of y'all still dream about. He loves luxuries and he lives a life full of the bits and gits of it. From Seeta High School, Mugagga is one having the corridors under toning. He has an eye for nice and catchy things, always clad in the most up to date clothes and shoes.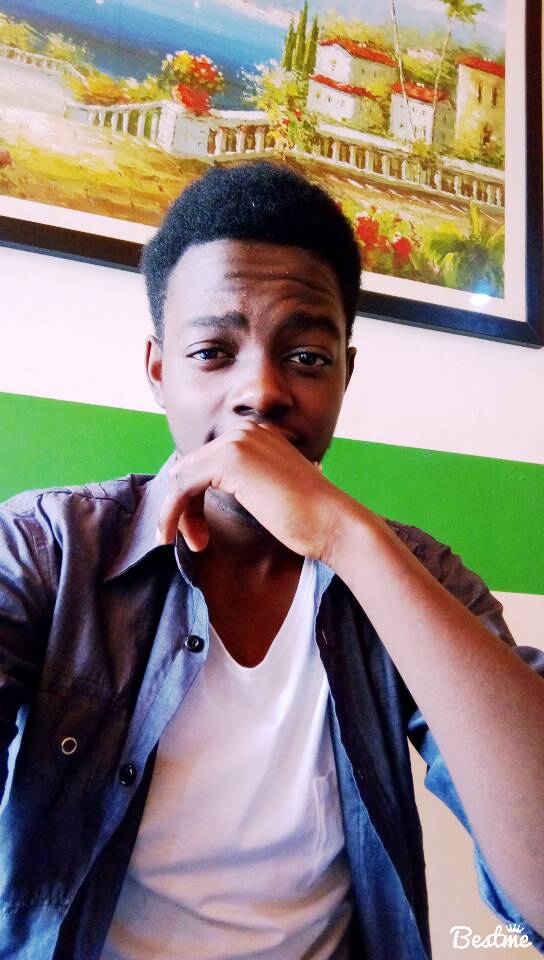 His fascinating eyes are those to look at all day all year.  He loves the fine things of life but he has got his brains in check. He has always been able to balance the two. This ever fresh dude will be gracing the Wandegeya streets at MUK pursuing a course in Business statistics. He loves swimming, playing ball and squash! Not your candy crush and temple run. He is one to look out for.
Muhammad Ali.
This point five is the real deal. The most outgoing guy you will ever meet. He knows how to turn up the room upside down with his madness. He is mad in an interesting way. The mad that would leave you singing "you had fun". This very stylish guy has mad love for the deck and spinners. He is a DJ of sorts. Very cute with a very beautiful shouting skin colour, you do not have to stretch your neck to see him.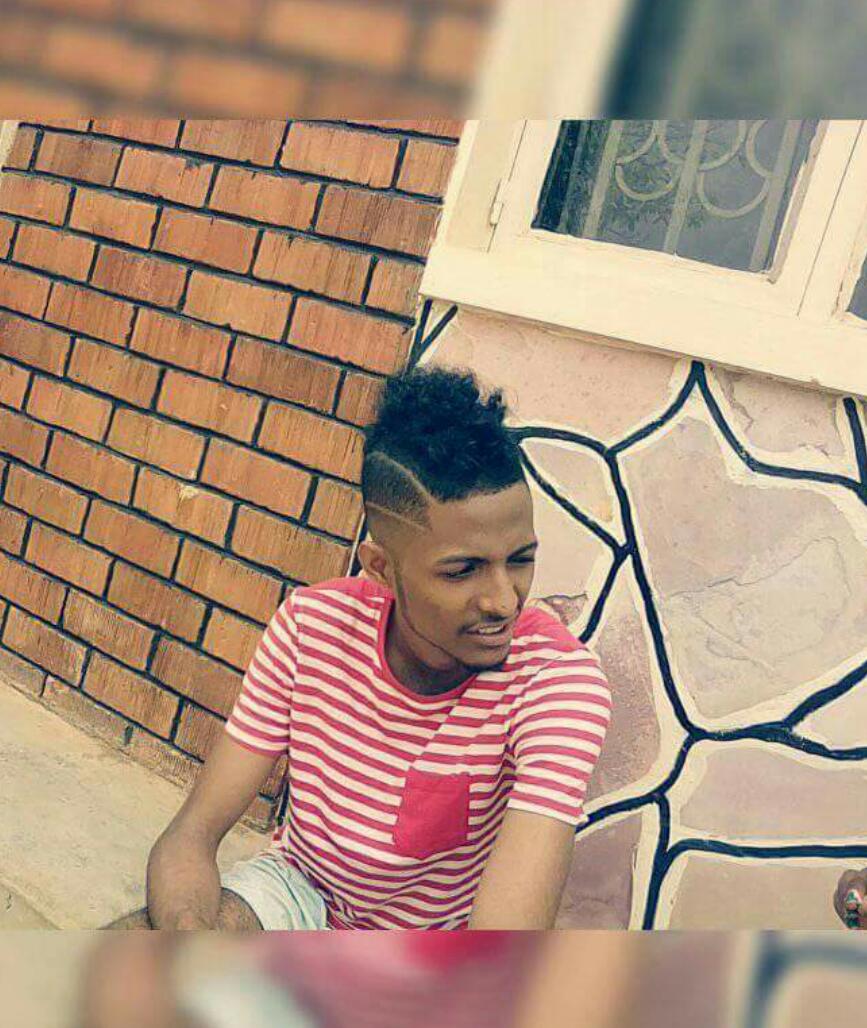 His looks and style scream "hot" for him. His working out does not entail becoming all sweaty, swimming is enough to keep him in shape. He will do that anytime he is free from the world. Ali is also a model at one of the fastest growing Ugandan modeling agencies. Explains why he keeps his style lit. He will be joining Makerere University.
Karangwa Gahima Ronald
From St. Mary's Kitende, this very elegant guy with suggestive looks is one to die for. Hailing from the land with the most gorgeous natural hotties, Ronald is definitely one that will kill hearts.Very intelligent, patriotic, diligent to serve others, he is a very selfless guy. This Adonis likes to turn up. He turns the party on, wherever he shows up. This guy lives a plush life. He plays golf. Serious stuff. Tournaments and the like. Yeah one thing we know about golf players, they are usually loaded. He is loaded too.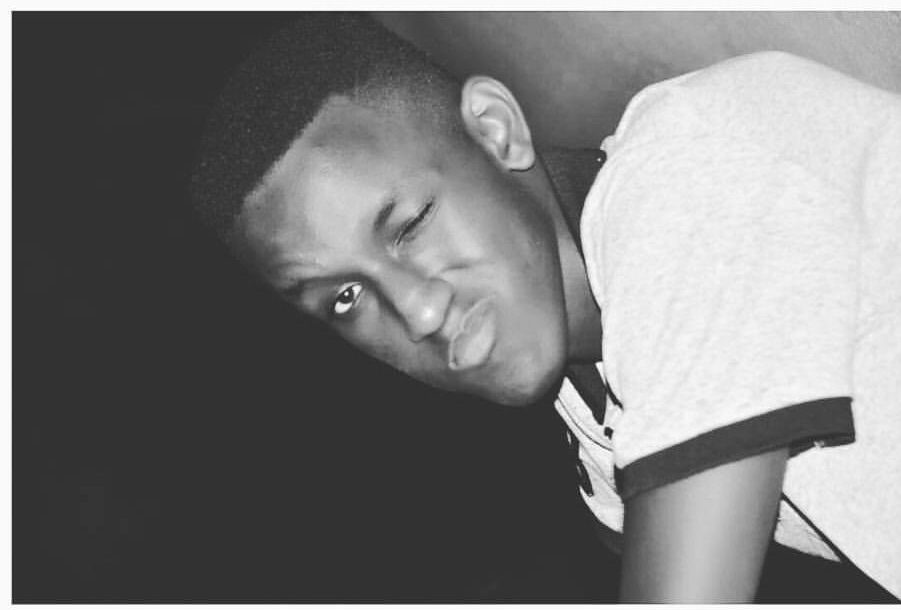 With his deluxe life, he maintains an expensive wardrobe. If he is not engaged in the rich people games, he will be playing basketball, hanging with friends or reading any form of literature. He likes making friends, but to be his friend you must be intelligent, down to earth, and able to turn up. No one wants a bore most especially Karangwa. He will be joining Belgium Royal Military Academy in Brussels. Sorry for all the broken hearts right now!!
Mao Shaka Patrick.
From st. Lawrence schools and colleges here is some light skin for your tea. Fine boy no pimple! Shaka is the dude your grandma warned you about. He is a cure for sore eyes. His personality weighs down any heavy hearts. Very charming in his smile, Shaka loves the camera and it definitely loves him. He has his style and fashion under serious consideration all the time.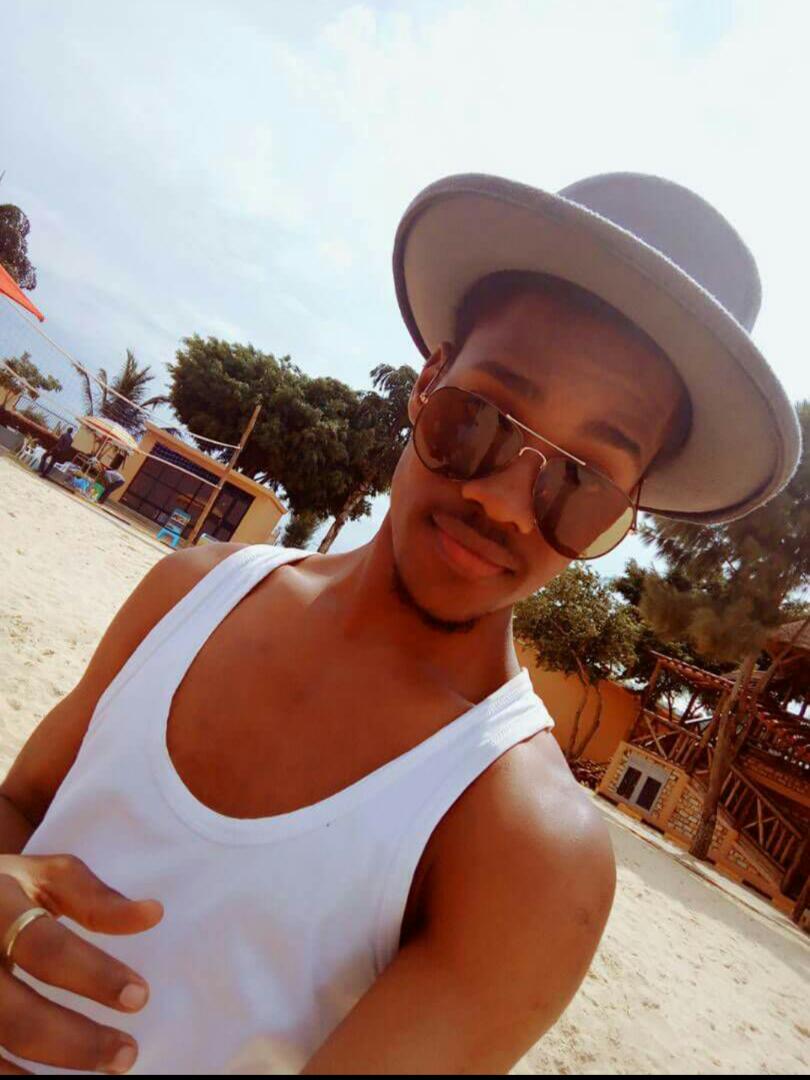 Don't get me started on his singing! His artistry in music and poetry get him singing all the sweet, legit and not so obvious stuff. Forget Ziza Bafana's noise. This cherubim will be joining Kampala International University to pursue a degree course in Mass Communication. This well assembled guy is very friendly and fun loving. Anything legit you call fun he will do. A guy that does not do any sport is quite a windbag. Patrick's love for the ball and hoops is on cloud 9. In his free time he is playing basketball. Most girls fear very good looking guys, but Mao is not one to fear. To make it to his circle of friends, you just have to have a personality that matches his and better.
Ssempebwa Douglas
This king slayer is joining MUBS. Much as you can never tell what is coming from MUBS, there is no competition with this one. He is probably going to be the richest dude around Nakawa chilling with MUBS Sudhir and the likes. It's different when a guy is rich and throws it in your face yet he is a lazy ass.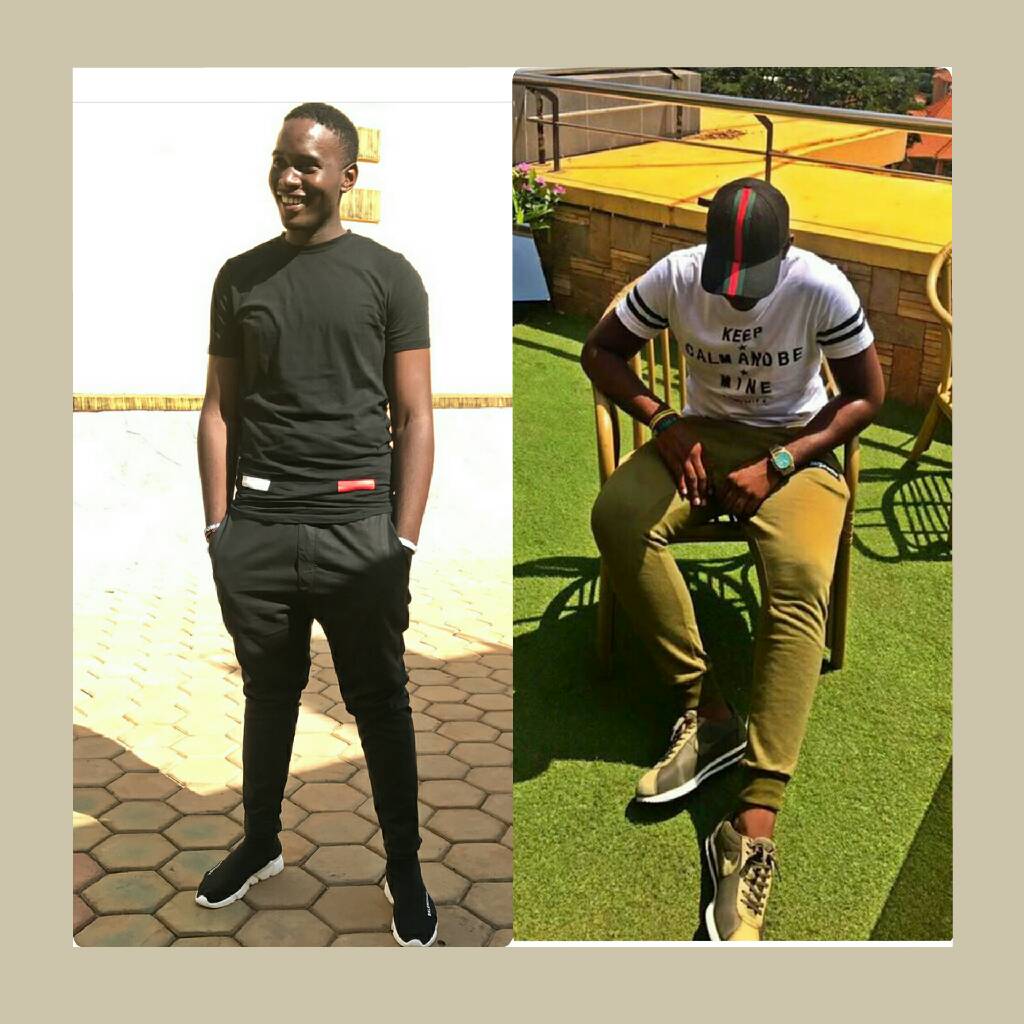 Douglas is one guy who plays his cards well when it comes to money. He hustles for his own dimes so he has the right to flaunt it in whatever way he wants. His fashion sense is very on point. Buying all the latest gadgets and clothes not forgetting the shoes, he is a real " lil rich ganger". Right if we call him a slayer because he does slay. This guy is going to traumatize MUBS. Wait for him.
Kizito Brian Junior
This guy is the thing!!!! Well known for his exclusive selection in wardrobe, this guy could wear your monthly apartment rent in just two days. Also known as Vuitton, he is a freak and craze for fashion. He does not keep lousy people in his company. He is the true definition of that adage that goes "class attracts class". This very fashion forward guy is an ABryanz model.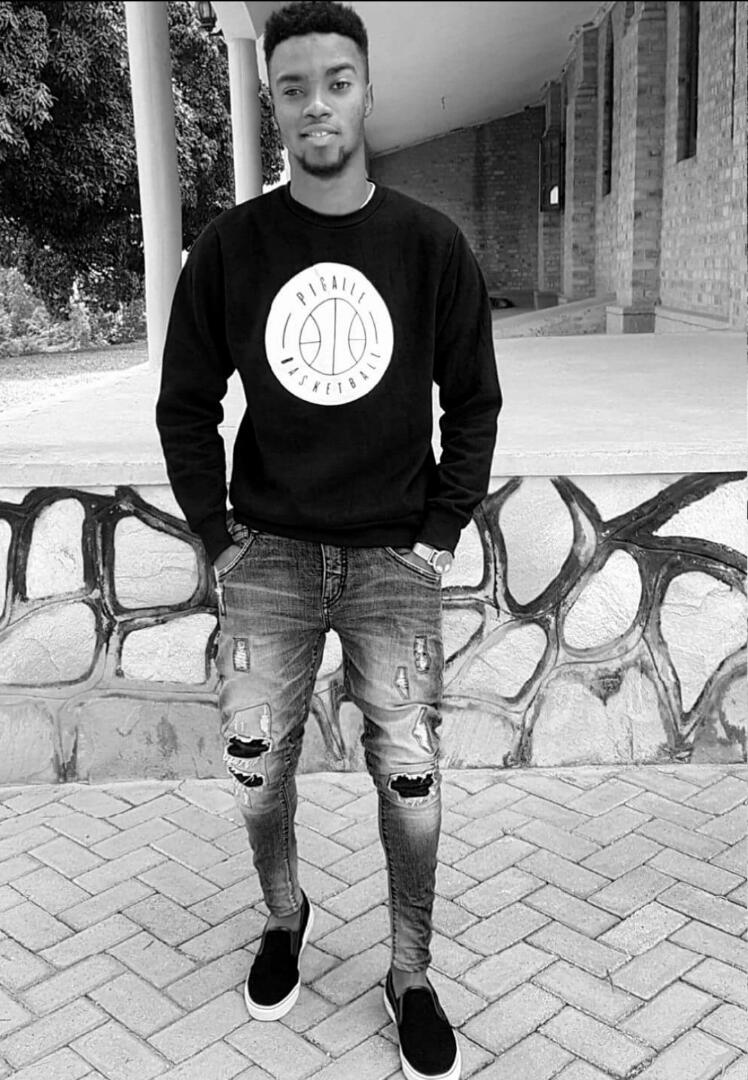 Anything fashion and style related he will do in his busy and free time. His style speaks for itself I do not have to explain what he wears. You definitely cannot maintain such a class if you do not have money to. Well it's safe to say he reaps from his clean hustle. UCU freshers should pick pointers from this guy every now and then because he is always bringing something new onto the icetop and he never disappoints. He is definitely one to look out for. If you want to chill with this life of the party, find him at club F.A.M.E
Muzinya Rich
Yeah his real name is rich. Also known as Bruce rich. This very gorgeous natural art piece has been breaking hearts since forever. From greenhill, this guy is the epitome of cute. He speaks on behalf of the cute guys of this generation. He is hope for all girls that had lost hope in the existence of hot guys.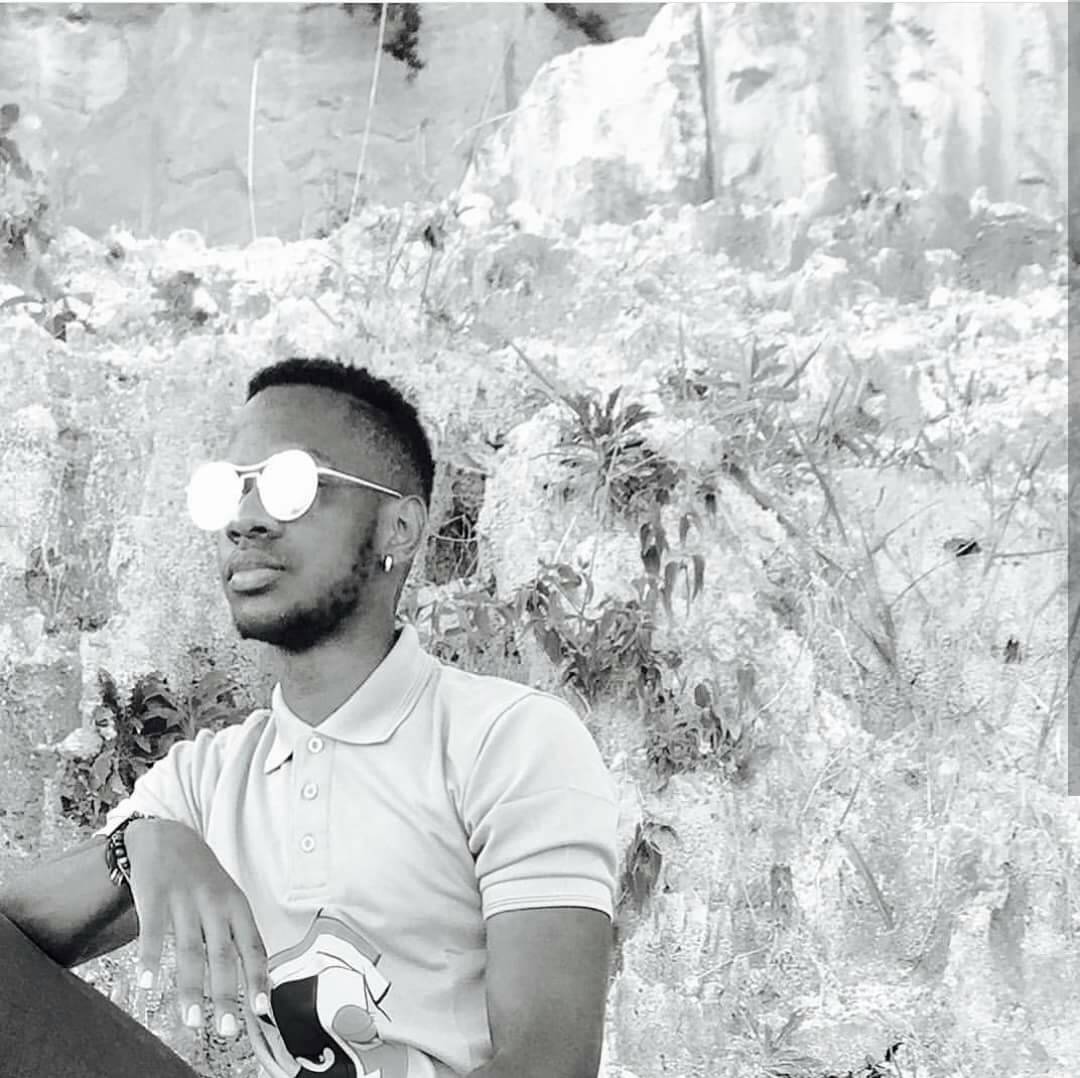 His personality is awesome, the wallet is so fat, the voice is heavenly, he is sweet scented, his love for male accessories is awesome. He never walks out without an accessorized arm, and once in a while a chain necklace. He loves photography like his life depends on it.  He is a commercial model and chasing dreams is his reality. I hate to burst your bubble, but he is flying over seas for his further studies. Be rich and be like Rich.