The name Lilian Rukundo is what has been on the lips of hundreds of thousands of people in and around the country. She is the 23-year-old student of Uganda Christian University (UCU) who pleaded guilty before Buganda Road court, of broadcasting pornographic material. She is said to have uploaded to the Internet a video of herself masturbating, pushing a middle finger in and out of her Vagina, for purposes of sexually arousing whoever watched it. This is said to have happened in 2017 while in her hostel in Mukono District. Listed are some of the facts we know about Lilian.
1. She is the daughter of a Uganda People's Defense Force (UPDF) soldier by the name of Major Muhwezi Mugyenyi.
2. She is a finalist at Uganda Christian University (UCU) Mukono (The irony) pursuing a Bachelors Degree in Mass Communication.
3. She was also a nominee for Female Model of the year in the Abryanz Style and Fashion Awards (ASFA's) in 2016.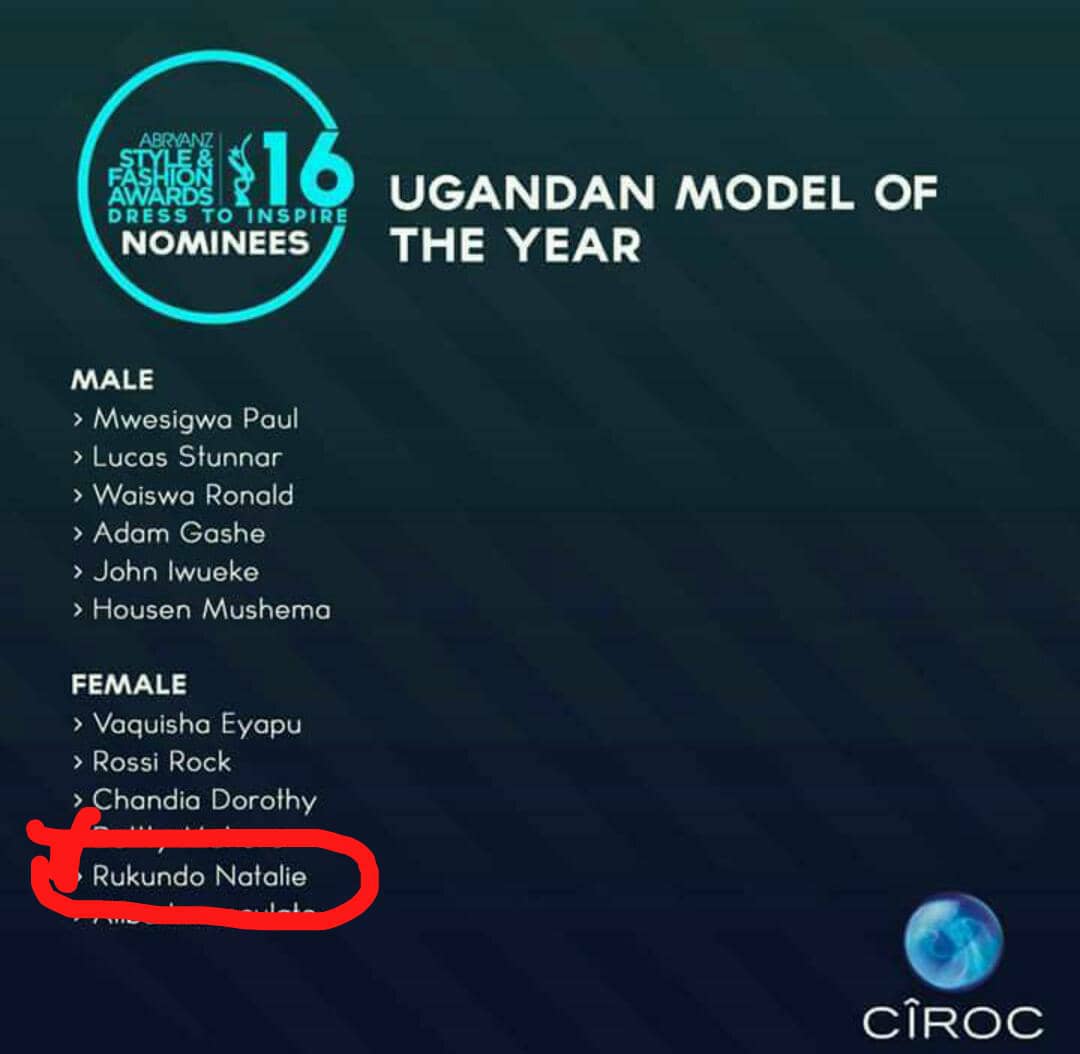 4. She has for a long time been a City socialite turning up for all events the City had to offer.
5. Also in 2016, she was a model at the Bride and Groom Expo where she modelled a wedding gown.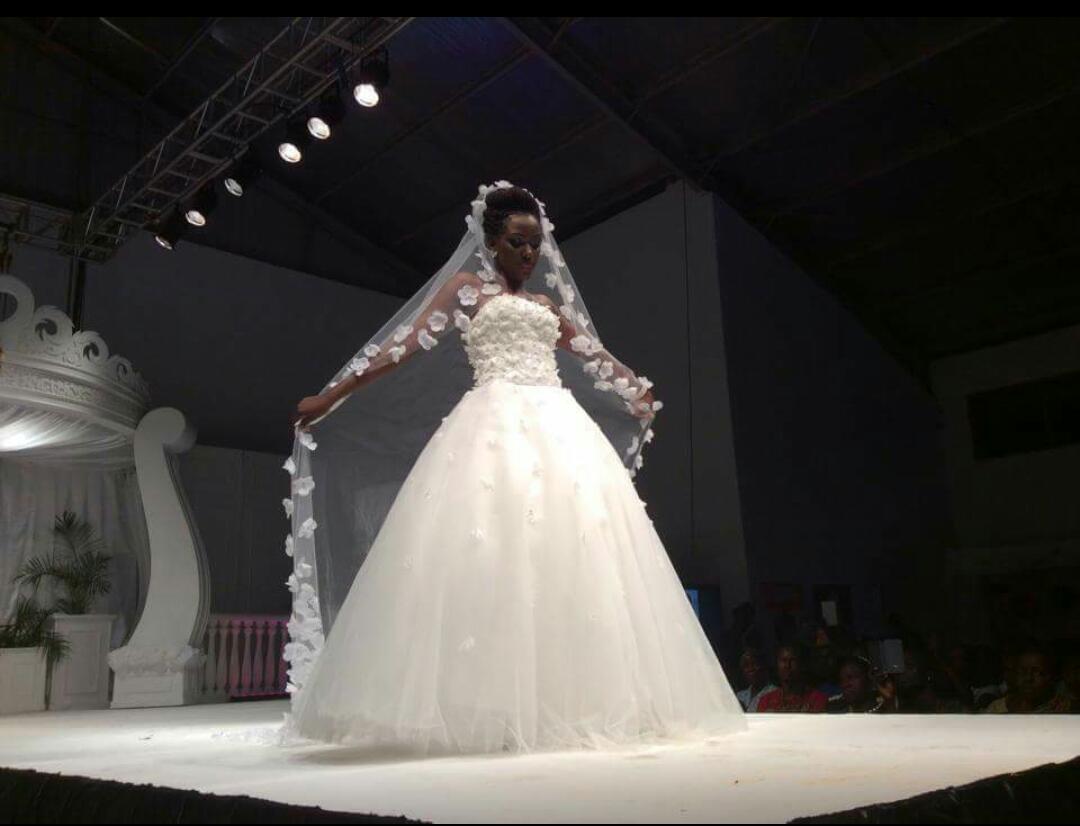 6. She is a Commercial Brand Ambassador of Puretropix, a Natural skin care product line.