Those looking for the ultimate semester opening blockbuster are going to be pleased with the release of Mission Impossible Rogue Nation.
It could as well be among the last great movie of the semester holiday joining great movies like Ant Man, Minions and Terminator. Mission Impossible: Rogue Nation is currently showing in cinemas in Uganda and it has already given Fantastic Four a run for its money after raising $108.65M gross income after just two weekends.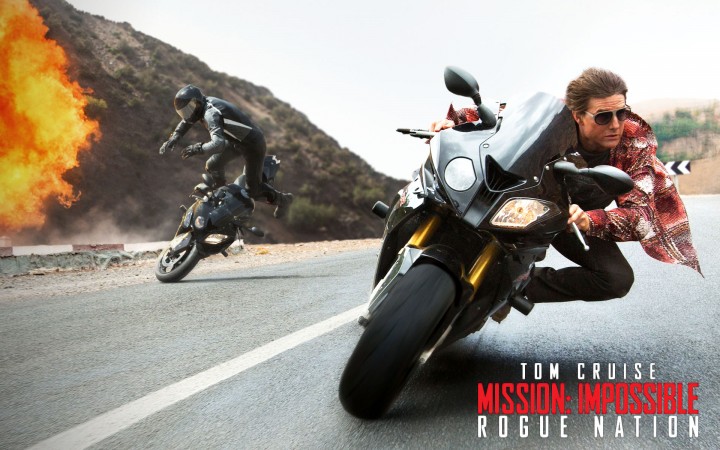 Its the usual twisted plot where Tom Cruise is back as Ethan and team take on their most impossible mission yet, eradicating the Syndicate – an International rogue organization as highly skilled as they are, committed to destroying the IMF.
This particular sequel lives up to the awesome franchise name and it will take you for an action packed joy ride and it's surprisingly amazing that they have still got the spark after 5 parts. I only wished it was in 3D but its still quite good without the glasses.
We will continue to give you tips on must watch movies to watch and those to watch only when your campus room is dead boring.
Comments