2015 has been a year of terrorism but it has also seen advancement in the movie industry like no other year. Many movies have been premiered and loved this year, many have been tagged "block busters" by our team.
Now, we bring you a list of the most loved and most watched movies this year, just in case you missed.
1). Star Wars: The Force Awakens
With a new set record on Box Office, Star wars returns with 'the force awakens', The first order and the evil Kylo Ren proves to be a threat 30 years after the defeat of the Galactic Empire. Rated by Rotten Tomato at 95% and with an 8.8/10 rate from IMDb, this is a must watch, 2015 shouldn't end before you watch this.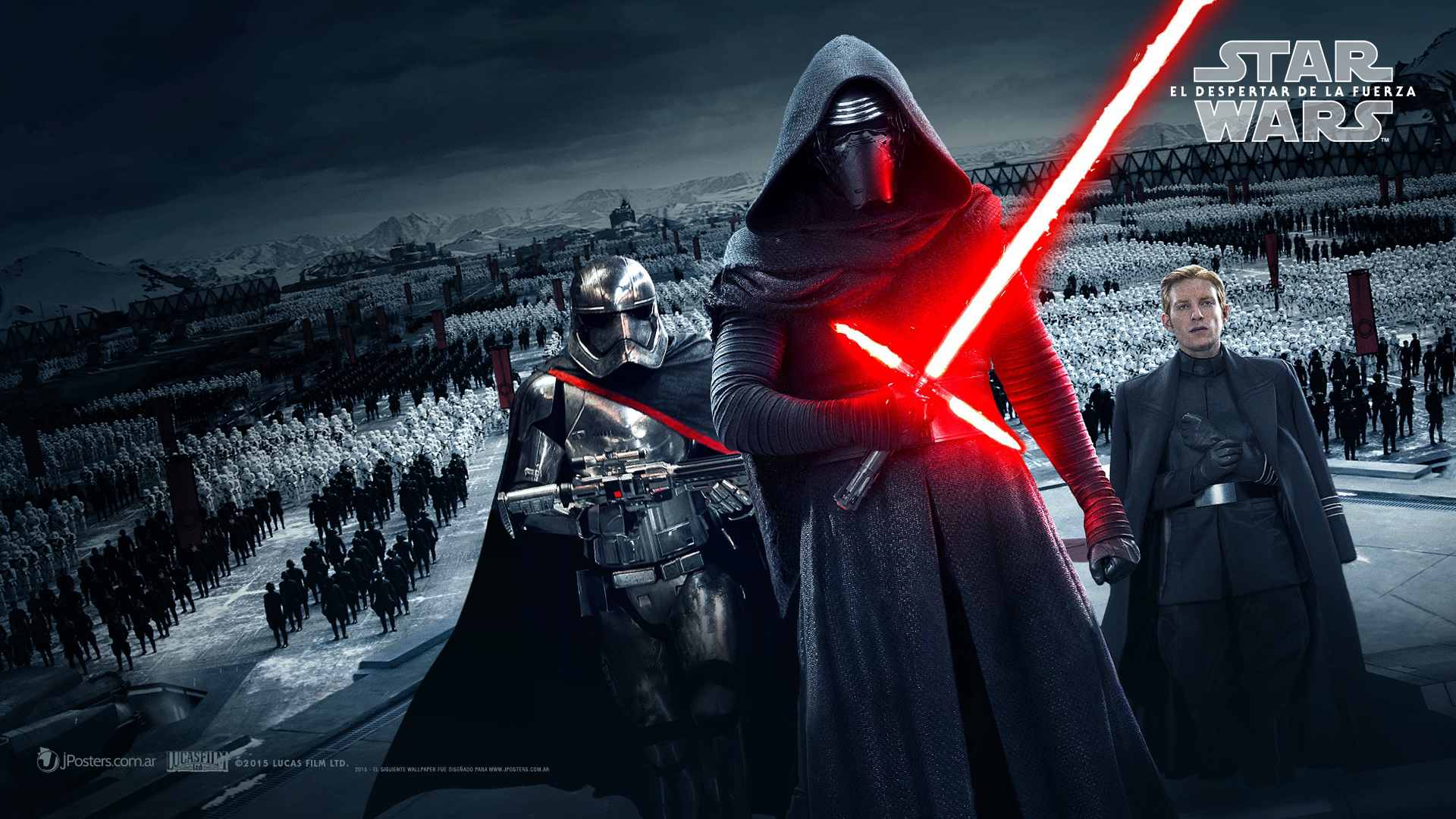 2). Spectre
A cryptic message from the past sends James Bond on a trail of running in circles which involves infiltrating a secret meeting where he uncovers the existence of a sinister organization 'SPECTRE'. 007 must do all he can to make sure that this organization is crashed and defeated. You don't believe me? Go ahead and watch the movie.
By the way, just so you know this is the 24th James Bond film.
3). Ant-Man
He is fast, he is tiny, he has an army, what more would a man want? A thief just released from prison, is trained and armed with a suit that makes him shrink and possess superhuman power and strength to control an army of ants. He must stop cross from using this technology for evil. A movie filled with a lot of action and mind twisting turns. You just can't miss it, with an 80%rate from rotten tomatoes and 7.5/10 by IMDb.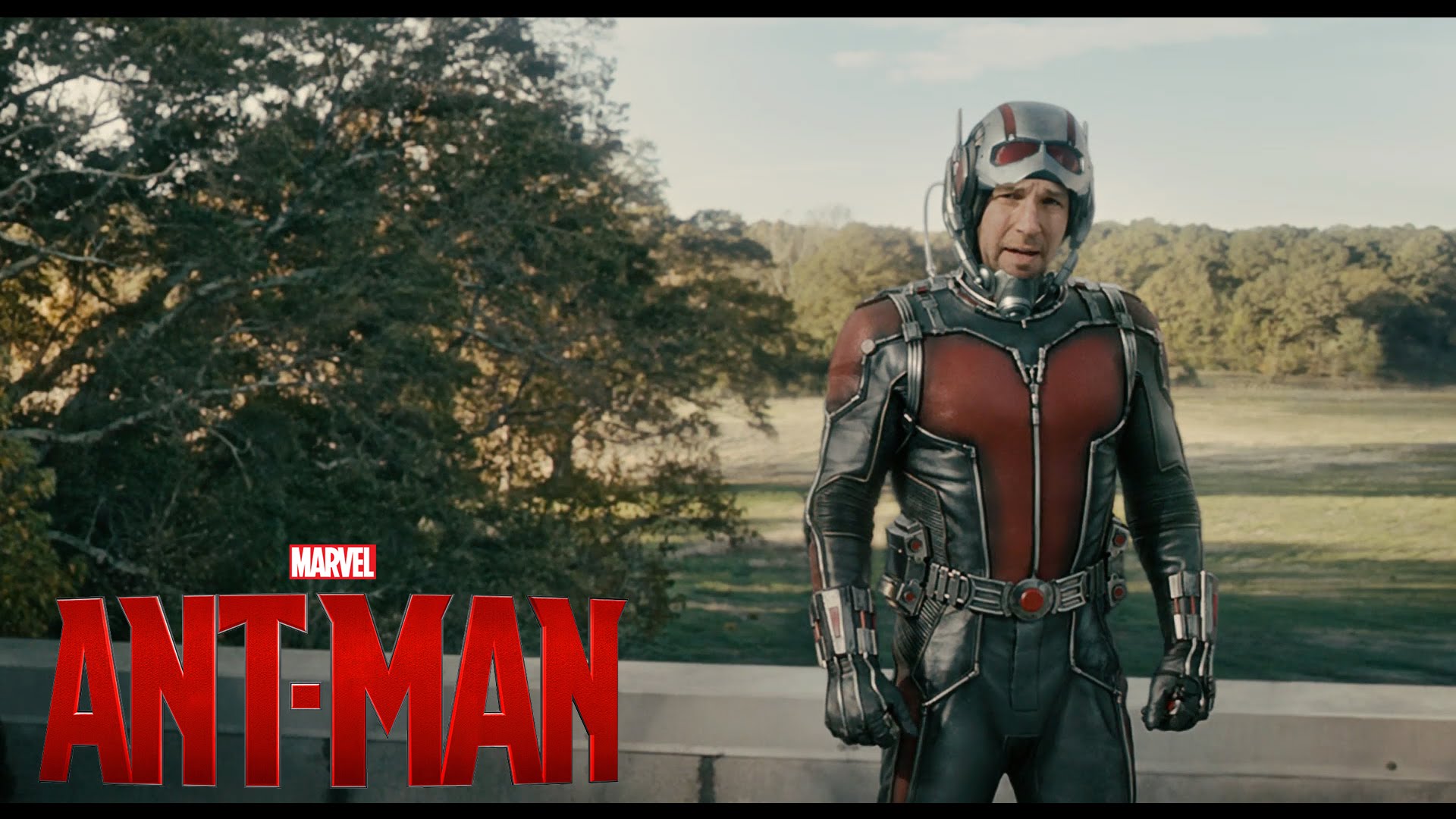 4). Hunger games: Mockingjay Part 2
Teaming with a group of her closest friends, Gale, Finnick, and Peeta, they go off with a unit from district 13 as they all risk their lives to stage an assassination attempt on President Snow who is obsessed in destroying Khatniss. This comes as a new challenge to Khatniss, a challenge like no other that she faced in the arena.
5). The man from U.N.C.L.E
Forced to put aside longstanding hostilities,  two men team up on a joint mission to stop a mysterious International criminal organization, which is bent on destabilizing the fragile balance of power through the proliferation of nuclear weapons and technology. CIA agent Napoleon Solo and KGB agent Illya Kuryakin must see to it that there mission is a success at any cost.
Every stage in the movie strikes the adrenaline balance in the watcher's body, such is the fun one gets when watching this movie, a classic taken on from the hugely popular 1960s television series,"The Man from U.N.C.L.E."
6). Train Wreck
"Monogamy isn't realistic." The rule that many students live by. Since she was a little girl, it has been drilled into  Army's head by her rascal father that Monogamy isn't realistics. Now a magazine writer, she lives her life to the fullest, getting any man she wants and sticking to the no strings attached principle. When she finds herself starting to fall for the subject of the new article she's writing, a charming and successful sports doctor, Aaron Conners, she starts to wonder if other grown-ups, including this guy who really seems to like her, might be onto something.
7). Mission: Impossible Rogue Nation
Ethan and his team take on their most impossible mission yet, eradicating the Syndicate, an International rogue organization as highly skilled and efficient as they are, committed to destroying the IMF. Looked for by the authorities, Ethan must do all he can to destroy the Syndicate before it destroys him and his team.
8). Mad Max: Fury Road
From the Mad Max Franchise comes Mad Max: Fury road, a return to the world of the road warrior. Haunted by his turbulent past, Mad Max believes the best way to survive is to wander alone. Nevertheless, he becomes swept up with a group fleeing across the Wasteland in a War Rig driven by an elite Imperator, Furiosa (Charlize Theron). They are escaping a Citadel tyrannized by the Immortan Joe, from whom something irreplaceable has been taken. Enraged, the Warlord marshals all his gangs and pursues the rebels ruthlessly in the high-octane Road War that follows. This action filled on the road movie is a must watch, there is nothing better.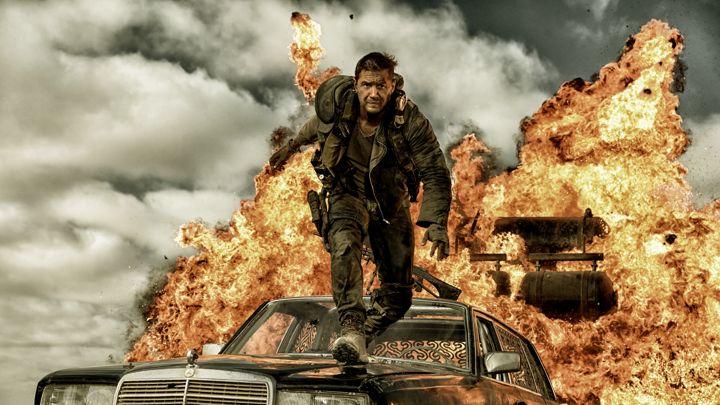 9). KingsMan: The Secret Service
The Secret Service tells the story of a super-secret spy organization that recruits an unrefined but promising street kid into the agency's ultra-competitive training program just as a global threat emerges from a twisted tech genius who goes on a killing spree as a solution to the problem of climate change. After losing his father who was also part of the super secret spy organization, Gary is trained in a gentleman way to protect himself  and to stop the twisted tech genius.
10). The Walk
Many people are afraid of heights, but meet phillippe the man who walked in the immense void between the World Trade Center towers. Guided by his real-life mentor, Papa Rudy (Ben Kingsley), and aided by an unlikely band of international recruits, Petit and his gang overcome long odds, betrayal, dissension and countless close calls to conceive and execute their mad plan. Never seen before madness, crae crae actions, a must watch, shiveringly interesting.
11). Bridge of spies
Set against the backdrop of a series of historic events, "Bridge of Spies" tells the story of James Donovan (Hanks), a Brooklyn lawyer who finds himself thrust into the center of the Cold War when the CIA sends him on the near-impossible task to negotiate the release of a captured American U-2 pilot. He must make sure that he doesn't fail, because failure isn't an option, inspired by true events, Donovan does all he can to accomplish his task.
12). Avengers: Age Of Ultron
A marvel masterpiece, the biggest superhero movie of all time. When Tony Stark(Iron man) tries to jumpstart a dormant peacekeeping program, things go awry and Earth's Mightiest Heroes, including Iron Man, Captain America, Thor, The Incredible Hulk, Black Widow and Hawkeye, are put to the ultimate test as the fate of the planet hangs in the balance. As Ultron emerges, it is up to the Avengers to stop him from enacting his terrible plans, and soon uneasy alliances and unexpected action pave the way for an epic and unique global adventure. Based on the ever-popular Marvel comic book series "The Avengers," first published in 1963, this movie is a masterpiece, not to be missed the climax of superhero in 2015.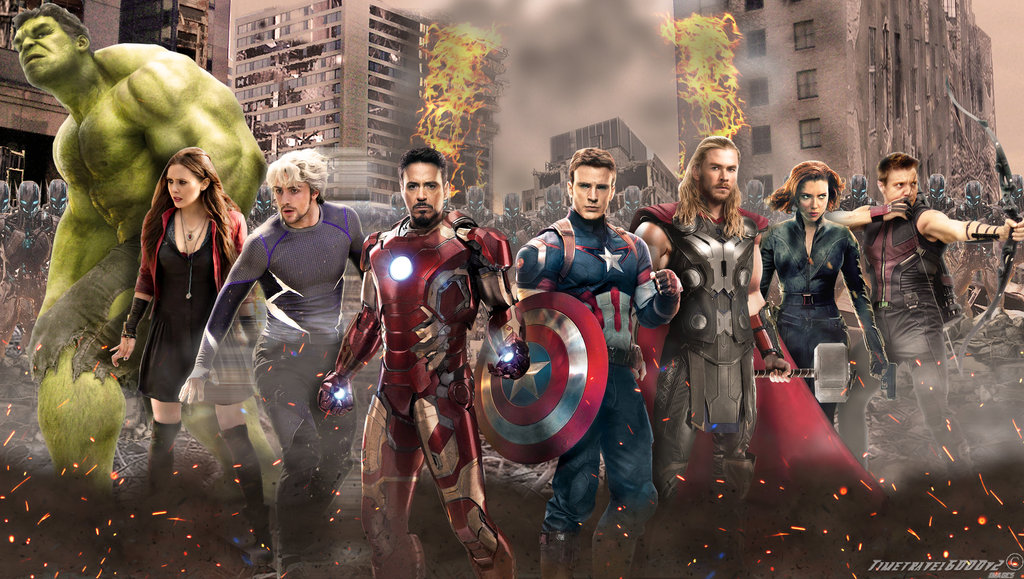 There are many movies that have premiered this year and I can't review them all, the ones above are not entirely the best but they have been the most watched and some of them are my favorites. However, more interesting movies premiered this year, In case you missed them are;
Sicario
Jurassic World
Ted 2
knock knock
Black Mass
Insurgent
terminator genisys
Spy
Hitman: Agent 47
Self/less
Furious 7
Victor Frankenstein
Straight Outta Compton
Poltergeist
The Transporter Refueled
Hotel Transylvania 2
The Last Witch Hunter
Comments