'Captain America: Civil War' is safe to say will be or is the best Avengers movie by far. The Avengers movie "Civil War" not only has Captain America's name in the title, but (almost) all the Avengers are on board including Spider Man.
Marvel's Latest offering to the Cinematic Universe hits the cinema's of Kampala on 5th May at 3D Cinema Magic and other popular cinemas. The public will no longer have to wait that long to witness possibly the greatest Marvel movie of all time, Captain America: Civil War.
The movie as already got global reviews from critics around the world who are defining it as one of the best Marvel movies far. Even though it is the third standalone Captain America film.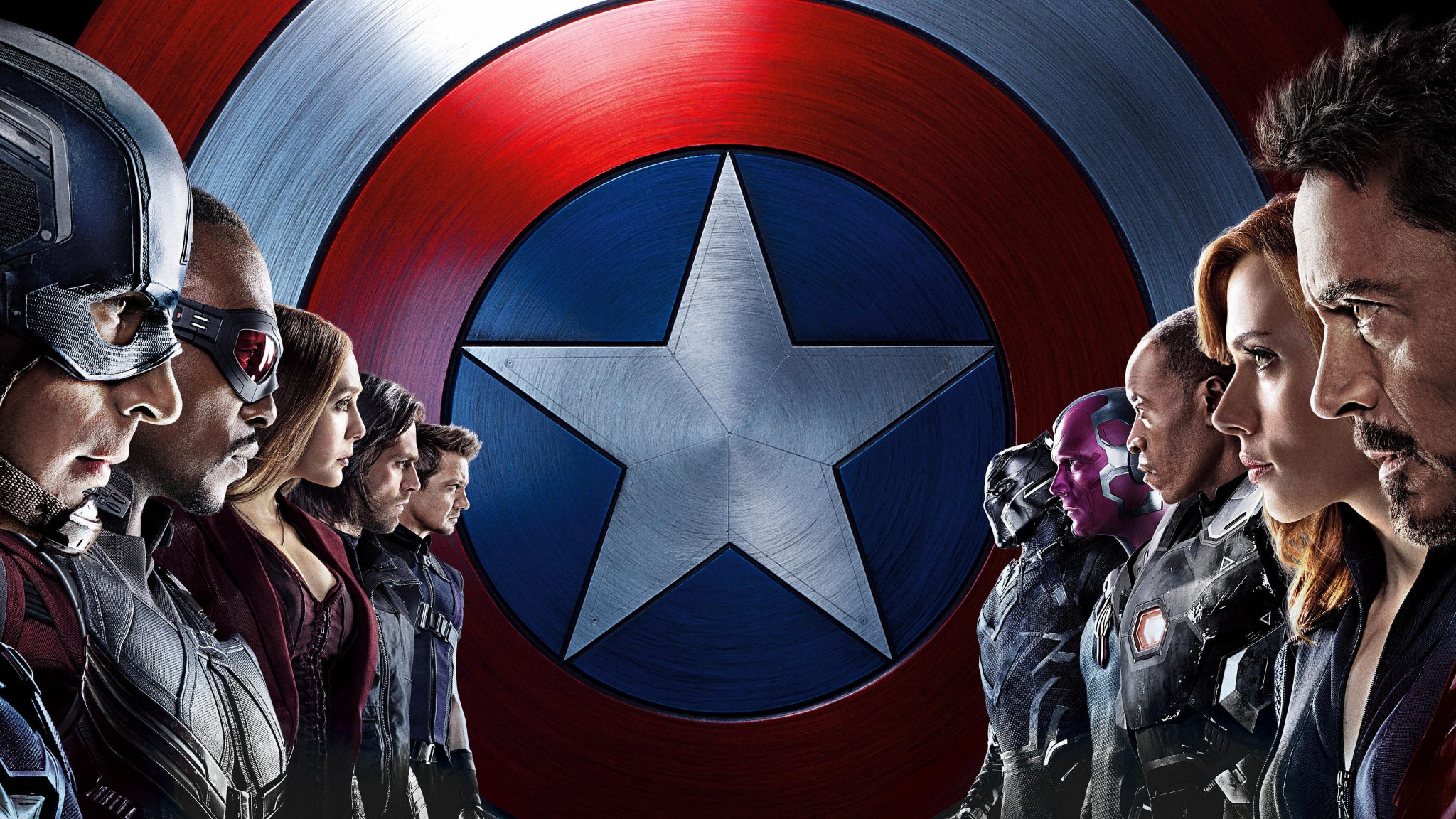 Each of Marvel's big heroes, Iron man and Captain America in this sequal have spilt down the middle and will be fighting against each other alongside other great marvel characters such as Thor, Black widow, Falcon, Spider man among others.
By putting the Avengers against each other, "Civil War" provides the greatest test yet for Marvel's band of heroes.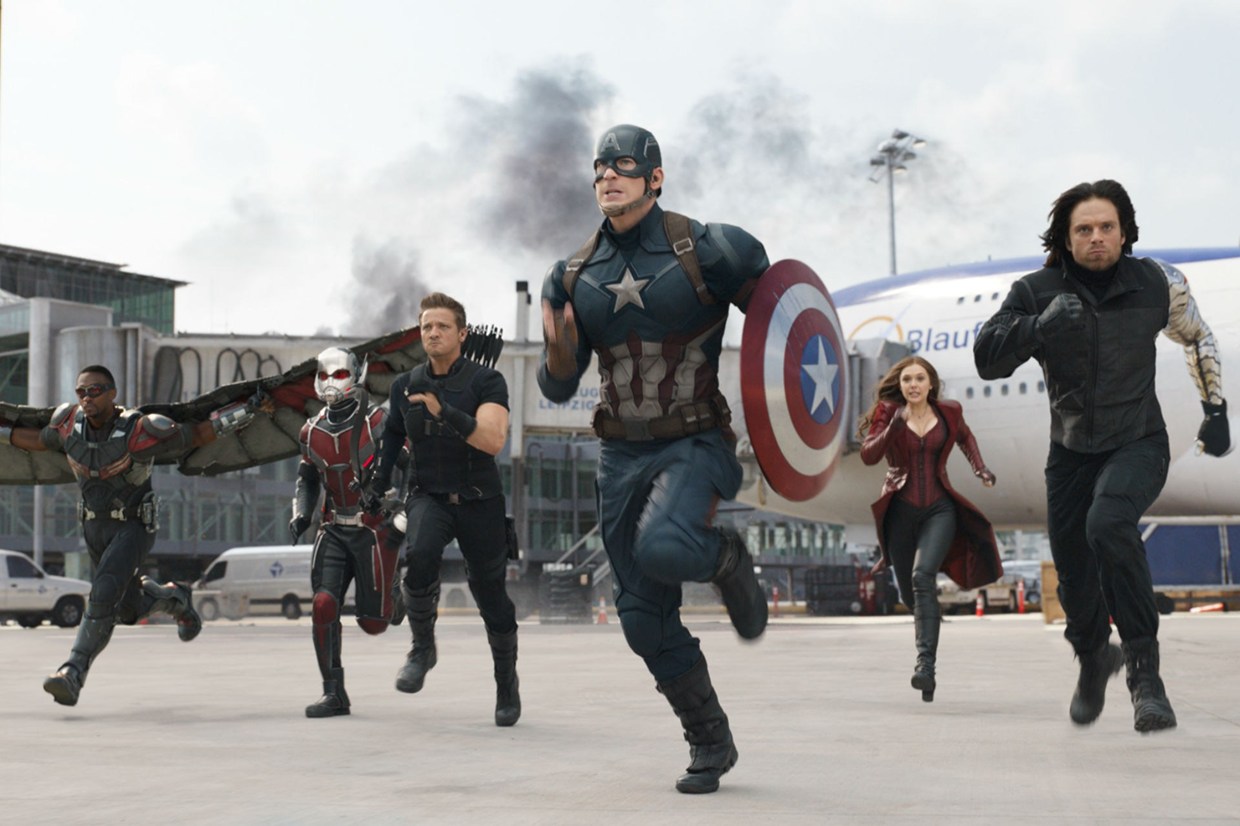 The film currently sits at 94 percent Fresh rating on Rotten Tomatoes, based on a sampling of 82 reviews. Critics praise "Captain America: Civil War" as "surreal, engaging and funny," and a "high note" in the franchise, noting co-directors Joe and Anthony Russo's deft balance of action, humor and character development.
Rotten Tomatoes list of Marvels top 12:
Captain America: Civil War. – Critics Score: 94% – Audience Score 82%
Thor: The Dark World (2013) – Critics Score: 66% – Audience Score 78%
The Incredible Hulk (2008) – Critics Score: 67% – Audience Score: 71%
Iron Man 2 (2010) – Critics Score: 72% – Audience Score: 72%
Avengers: Age Of Ultron (2015) – Critics Score: 75% – Audience Score: 84%
Thor (2011) – Critics Score: 77% – Audience Score: 76%
Captain America: The First Avenger (2011) – Critics Score: 79% – Audience Score: 74%
Iron Man 3 (2013) – Critics Score: 79% – Audience Score: 79%
Ant-Man (2015) – Critics Score: 80% – Audience Score: 87%
Captain America: The Winter Soldier (2014) – Critics Score: 89% – Audience Score: 92%
Guardians Of The Galaxy (2014) – Critics Score: 91% – Audience Score: 92%
Marvel's The Avengers (2012) – Critics Score: 92% – Audience Score: 91%
Iron Man (2008) – Critics Score: 94% – Audience Score: 91%
Comments