I know it out of the ordinary for a dude to be writing this segment by why not. So ladies today I decided to bring you the honey for your sweet tooth and his name is David Kato.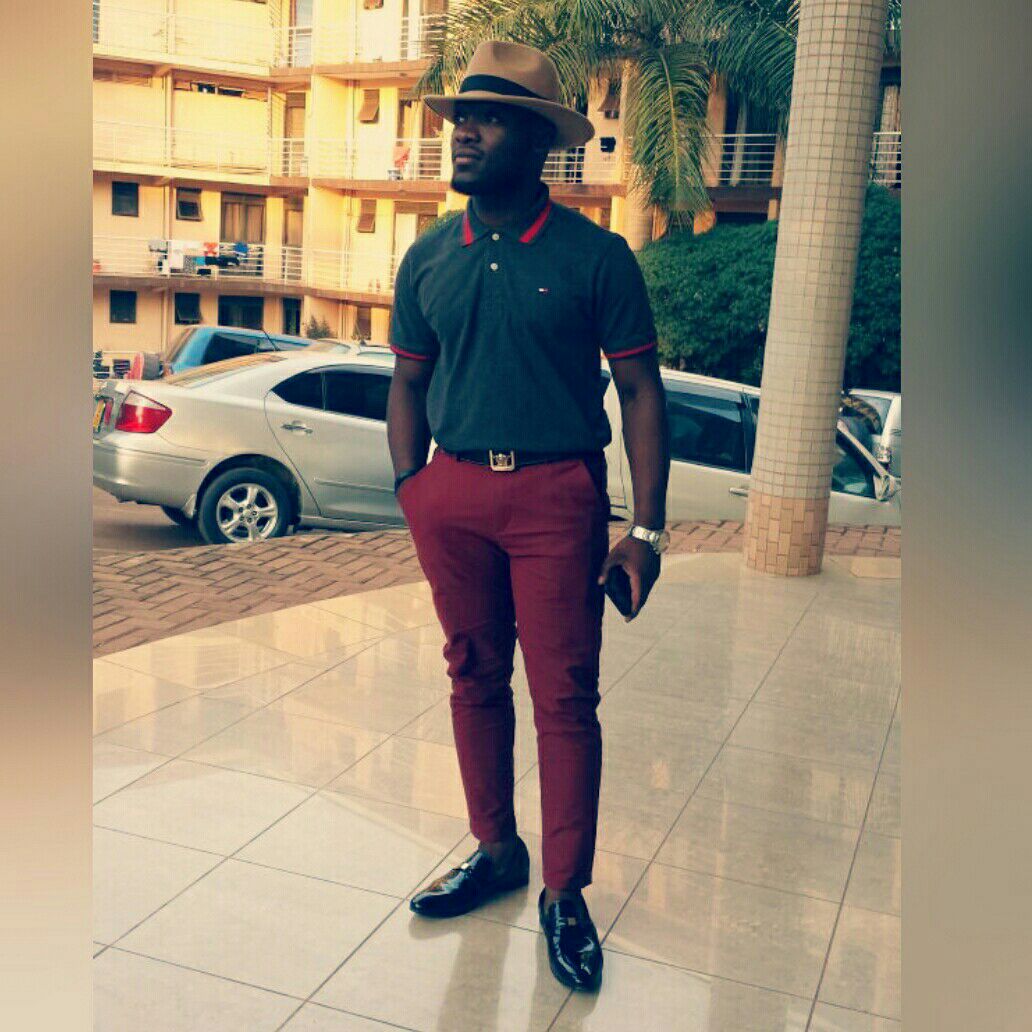 This second year MUBS students will leave you ladies weak in the knees with just the sound of his voice, did I mention that he sings so he can serenade you anywhere, anytime. According to some of my homeboys, dude is up for grabs too.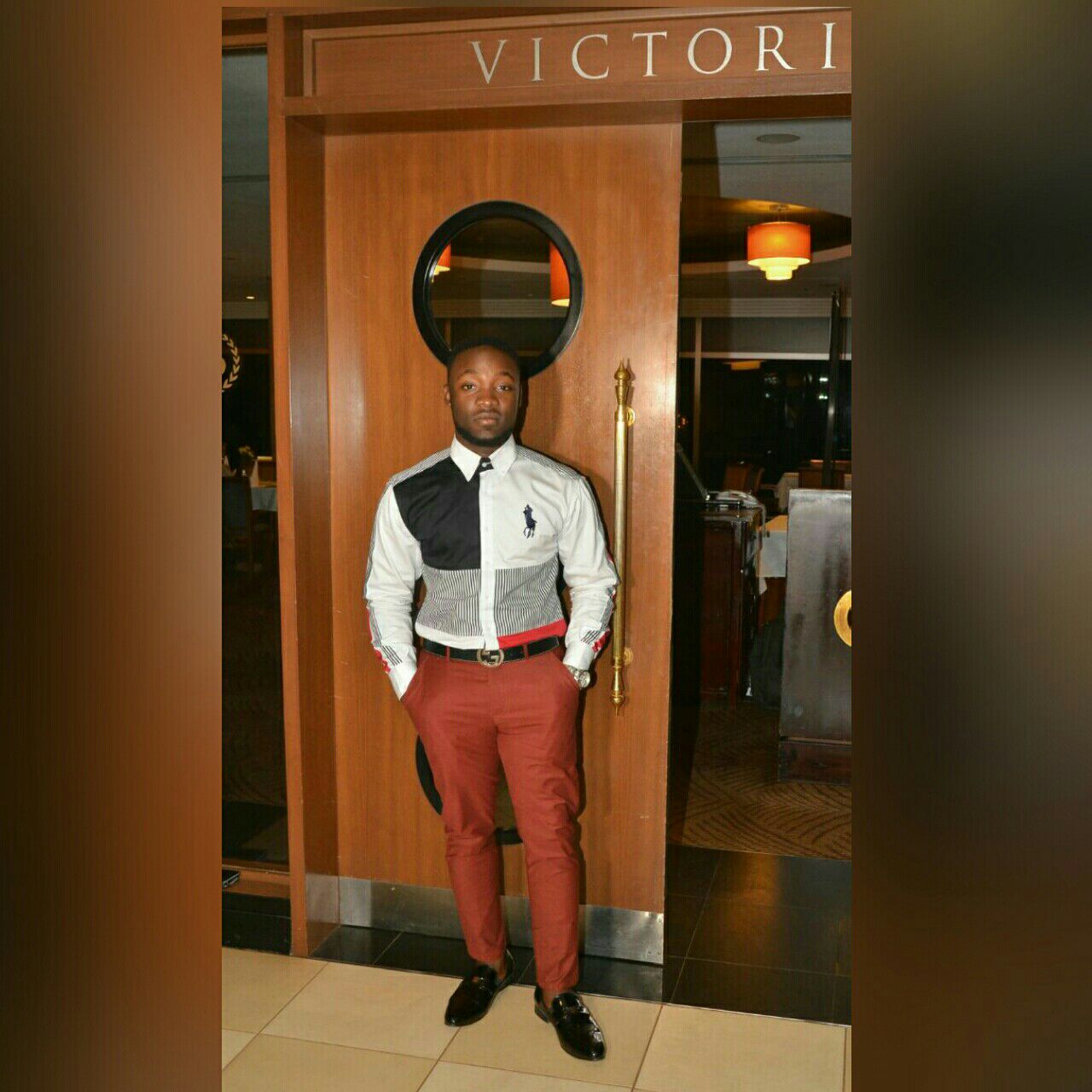 David also has money to spend that's why he always looks top notch smart so if you are his lady, don't worry your wardrobe will always be full and updated with latest trends but  that doesn't mean you should be a snob because you'll be out the door.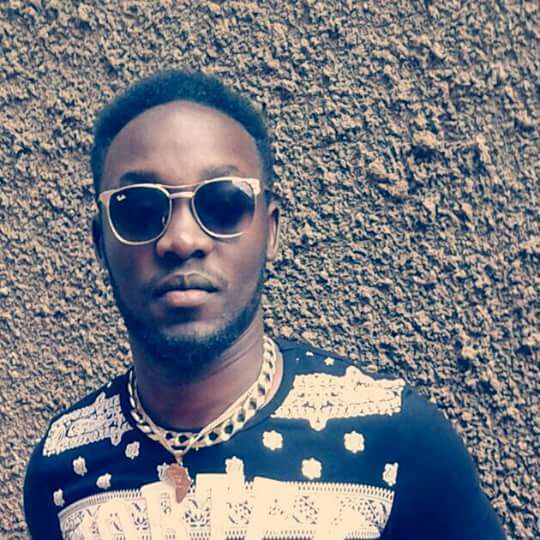 An adventurous person, full of life, fun to be around and a business man are some of the things that describe Kato. He is a ladies man… yes dude can be a flirt but once he finds that one girl, he will settle for sure..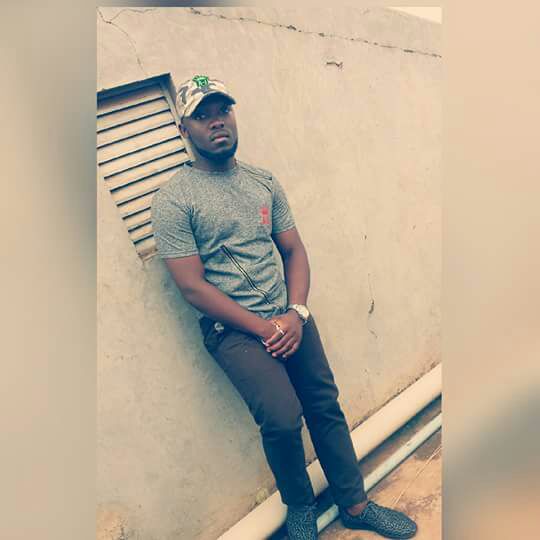 When he isn't working in his father's business, you can find him hanging out with his homeboys chilling somewhere and having a good time, btw if he introduces you to his friends just know you are the one.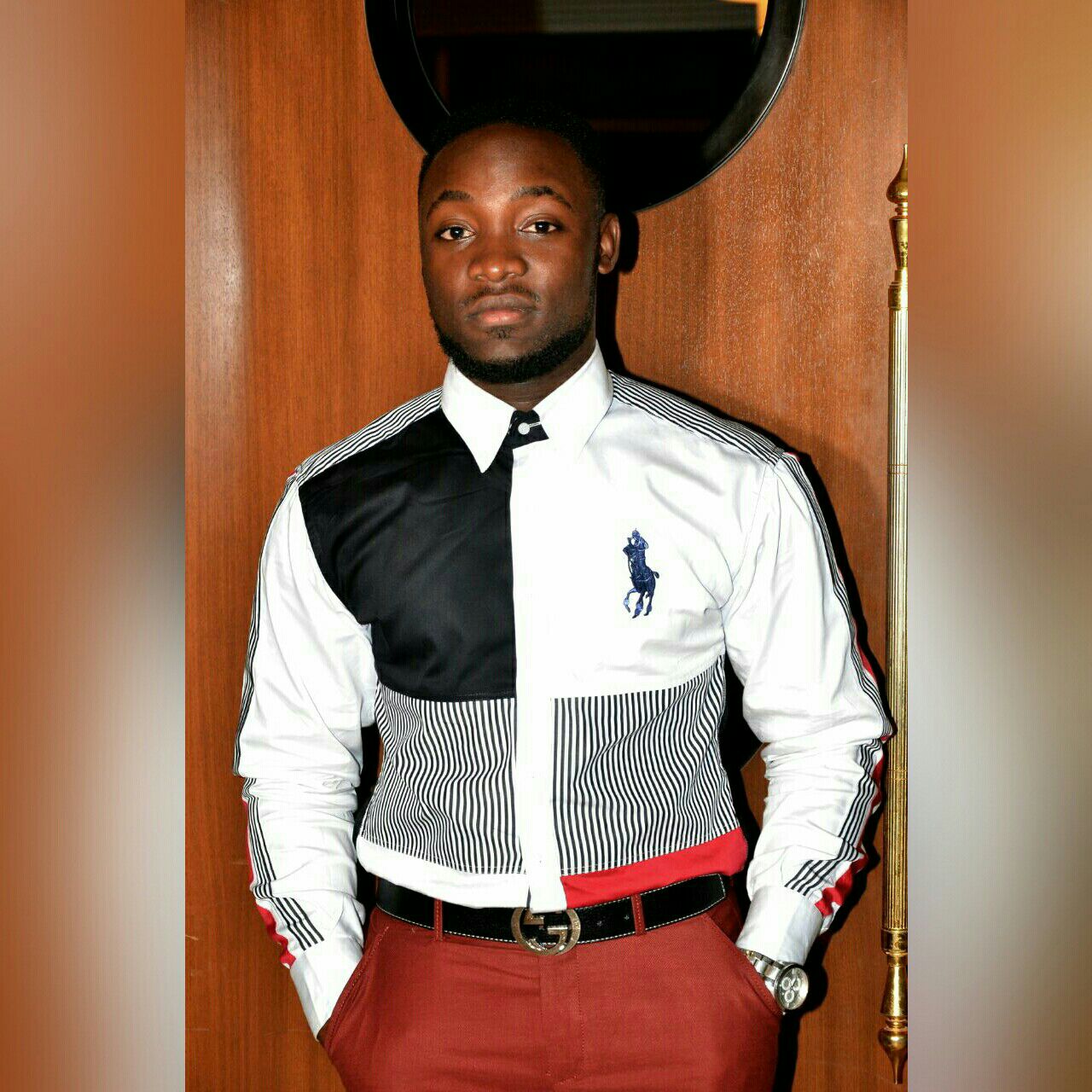 Ladies, this honey for your sweet tooth is also a fashion 'designer' he can give you a great look and you will stand out from your group of friends. He likes to take risks, loves to spoil his friends and he's such a hopeless romantic it hurts… Lol