The Genesis
On October 17th 2018, Gandhi Doreen Magezi sauntered into Hotel Africana People's Space where Uganda Association of External Recruitment Agencies (UAERA) was holding an expo of externalization of labour. The youthful Magezi, eager to work abroad, approached Marphie International Recruitment Agency Limited (a licensed recruitment company by the Ministry of Gender, Labour and social Development under license number 143 on 14th July 2017) tent at the expo to get more details of what it takes to be externalized. Attendants at the tent would then furnish Magezi with all the details of what is needed for one to go work abroad. Her destination choice was Jordan.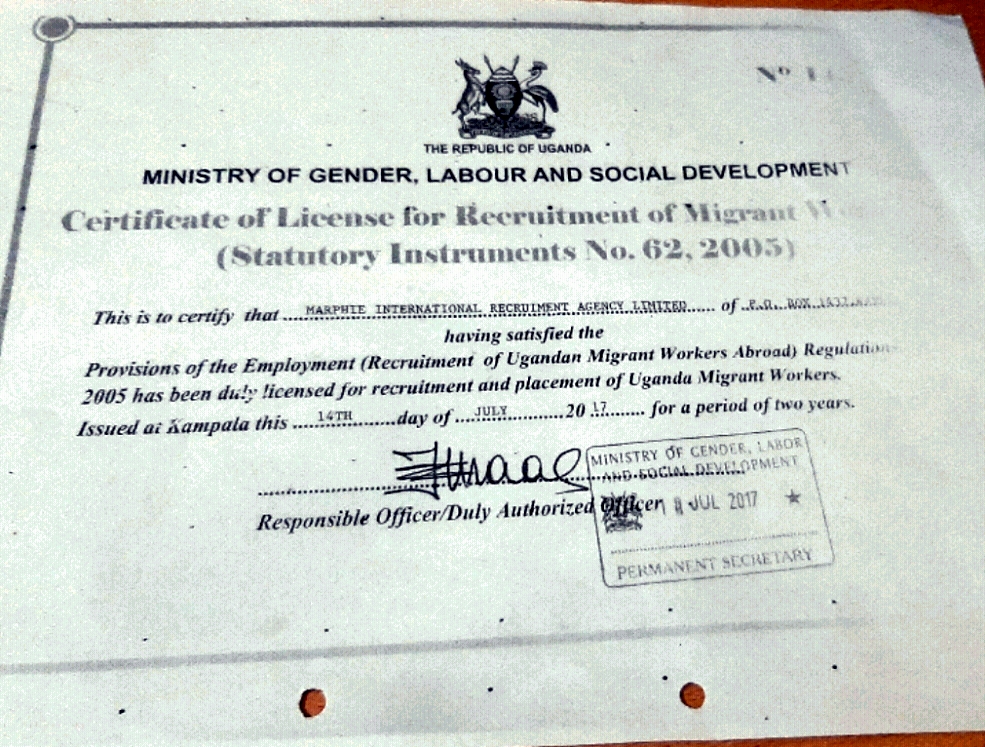 She was asked to hand in her curriculum vitae, clearance from the Local Council and Internal Security Organization (ISO) certificate of good conduct. A mandatory pre-departure training was carried out as per the regulations and the candidate passed. Copies seen by this website indicate that a final medical for issuance of Visa was carried out at City Medicals in Bukoto show that Magezi was found fit. An employment contract (also seen by this website) was given to Magezi by Marphie International Recruitment Agency Limited which she signed. Key to note is that all the clearances from the Interpol Certificate of Good Conduct, Yellow Fever card, Passport and medicals and air-ticket were paid by the recruitment agency.
Magezi, a diploma holder, was then cleared to travel by the Ministry of Gender, Labour and Social Development on 21 Feb 2019 and was flown by another licensed recruitment company in Jordan, named Al Basha. This is contrary to Hon Betty Nambooze's allegations that Magezi "was placed on a stall and sold to the highest bidder at $ 3000 and later handed over to a family that has been treating her as a sub- human."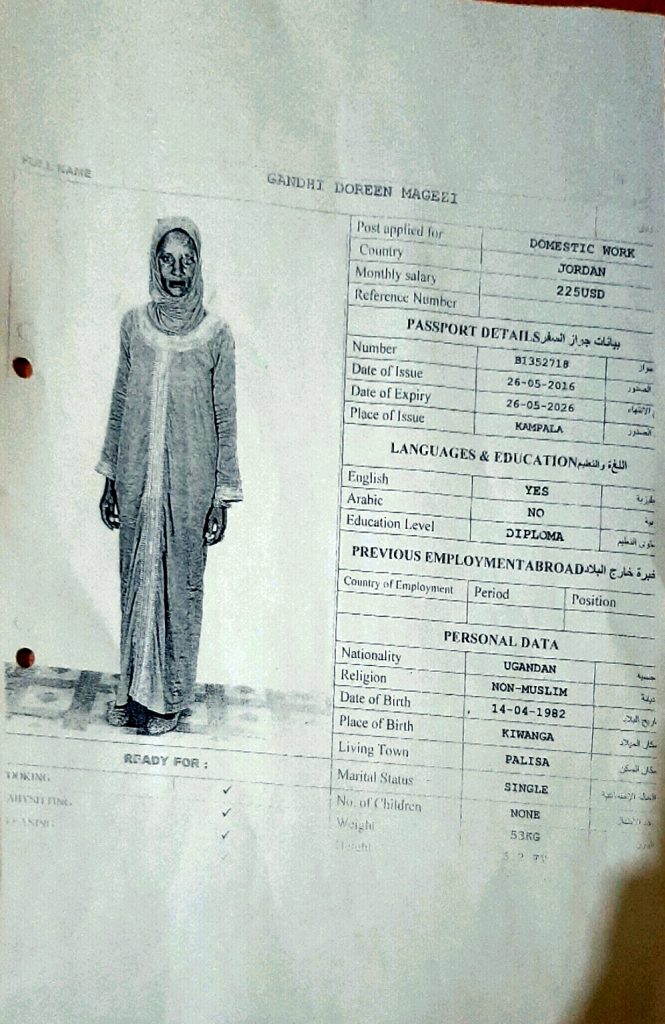 While in Jordan
While in Jordan, Magezi worked in Amman, the country's capital for a lady who works as a civil servant and earning about Shs800,000, Magezi had a good deal. No sooner had Magezi settled than she started feeling ill. According to Magezi's mother who's on record, the background of her illness is attributed an accident she got in Bukedea last year.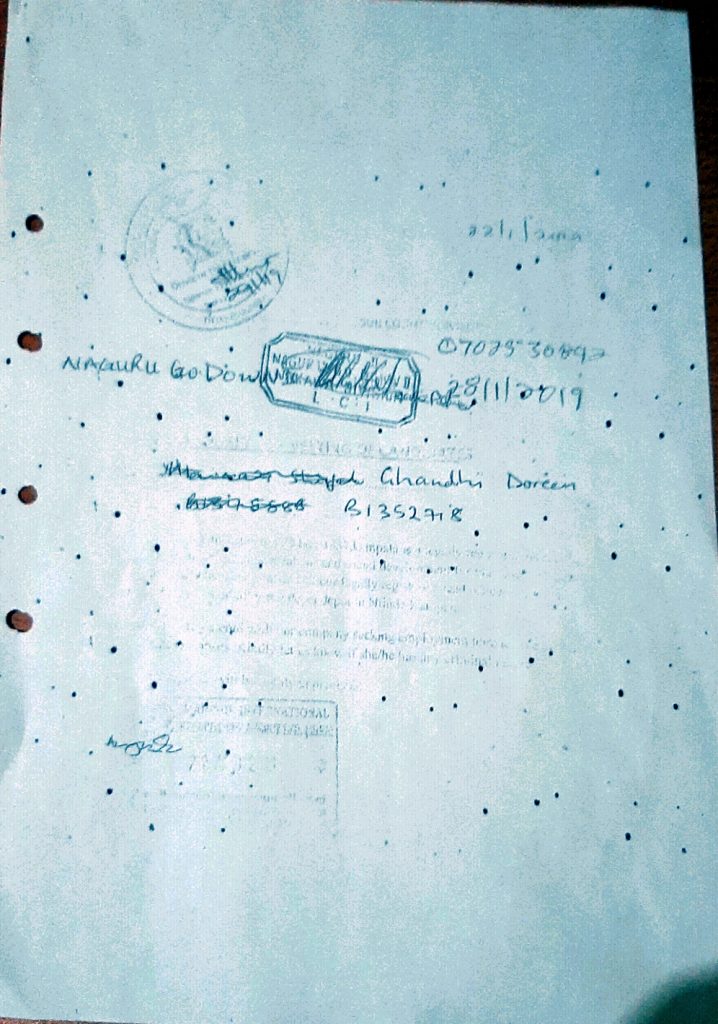 Magezi helped
As it is the custom of the company and as the Ministry of Gender, Labour and Social Development regulations demand, Marphie International Recruitment Agency Limited has been in touch with Magezi ever since she got deployed. Worthy to note is that this kind of monitoring is done for all workers recruited officially through registered companies here in Uganda.
In June 2019, Magezi informed Marphie International Recruitment Agency Limited operations desk of how she was not feeling well. The recruitment agency says it closely monitored her situation through its agents until she decided that she can't work anymore.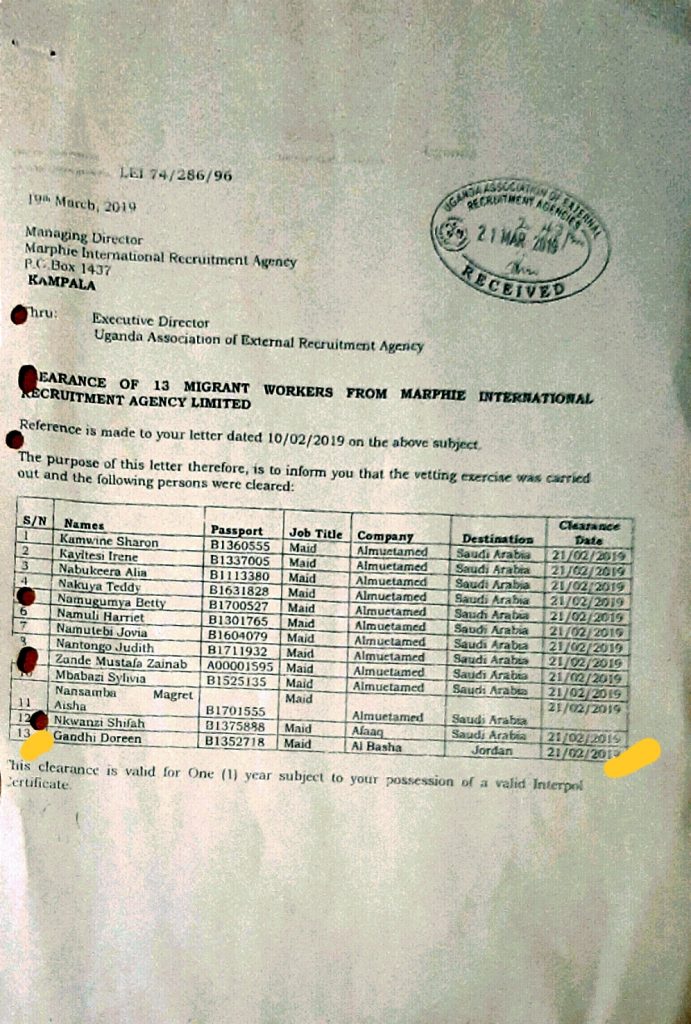 Marphie International Recruitment Agency Limited arranged Magezi's travel back where her air ticket to Entebbe was paid by the agency, this is contrary to what Hon Nambooze alleges that she and a group of Mukono Municipality constituents mobilized funds for Magezi's return. On the return date, Marphie International Recruitment Agency Limited officials and UAERA counsellor Marjorie Muhinda were at the airport to specifically receive and offer medical assistance to Magezi.
Contrary to the Mukono Municipality claims that Magezi was arrested and put on gunpoint, the interest was to offer a comprehensive medical assessment since it's always the recruitment agency's responsibility when a domestic worker returns not feeling well.
As opposed to Hon Nambooze's claims that Magezi was on the wheel chair and could not work upon arrival, Magezi visibly looked frail due to jet lag on top of her illness but could walk.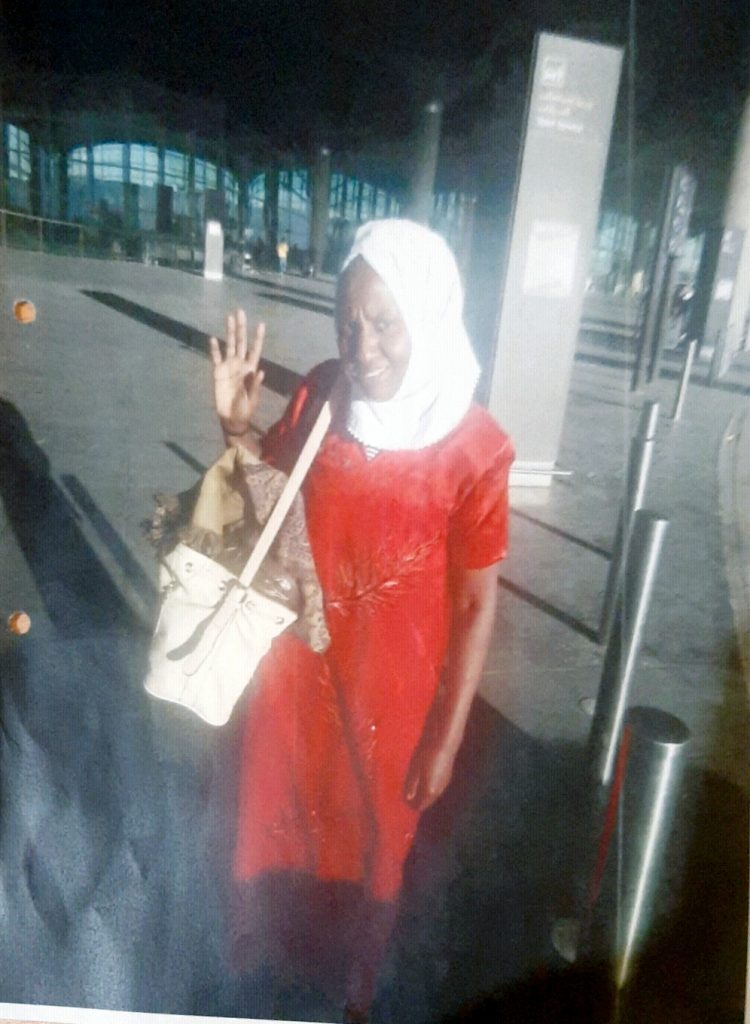 However, this wasn't possible since Magezi and her relatives preferred to leave after she recorded a statement with Police. Magezi declined to record a statement before her relatives arrived and only recorded it in the presence of her relatives who late proof read it.
As per her choice, she was handed over to her family. While at the airport, Magezi never mentioned any issues of being tortured to Marphie International Recruitment Agency Limited Director, Ms Ruth Karungi. "She told me she had had an accident prior to going but was feeling well. Little did she know that the minor accident would turn out to hinder her work while in Jordan. She thanked me for helping her return to her country safe," Ms Karungi told this website.
Marphie International Recruitment Agency Limited clarifies that the involvement of the police was purely to document any concerns that Doreen could have had, and this is normal procedure for returning workers. It also involves counselling and medical checkup at Victoria hospital, which is the designated health facility manned by UAERA.