Arinaitwe Hedwig, 23, is a third-year student of Kampala International University (KIU) currently pursuing a Bachelor's degree in Mass Communication.
Arinaitwe will be representing Uganda in this year's Future News Worldwide Conference, organised by the British Council.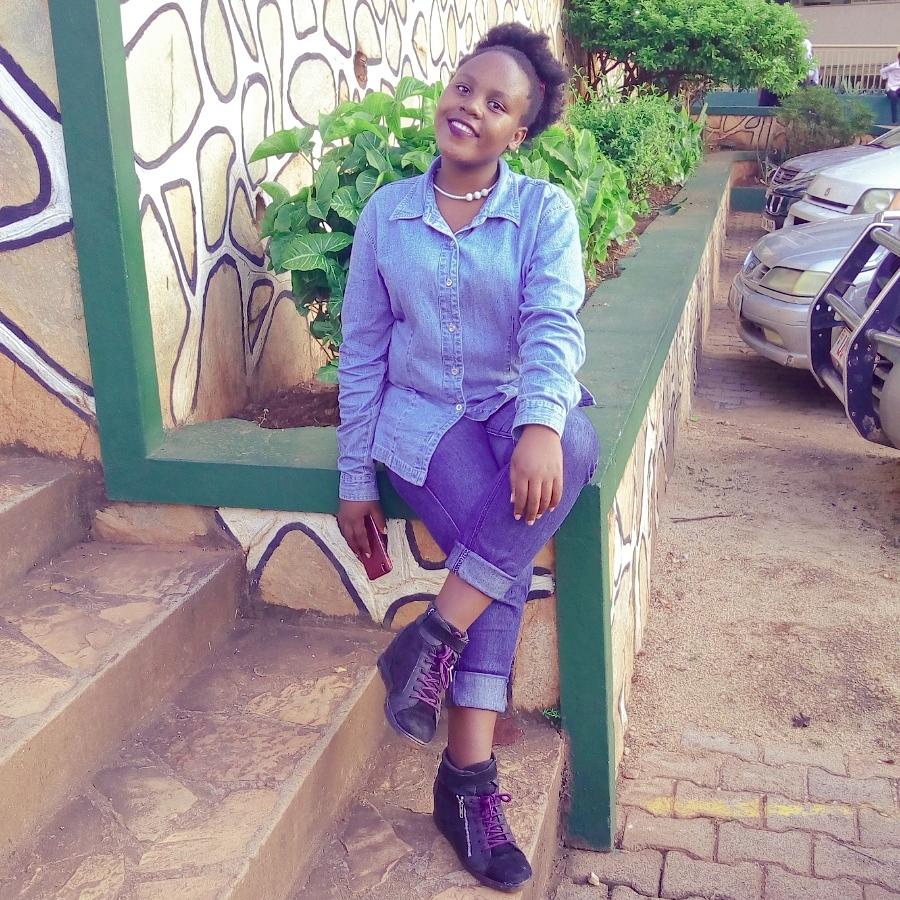 The conference, which is slated for 16th and 17th July 2019 brings together young journalists between the ages of 18-24 from all over the world. The conference brings together 100 (winners from each country) most talented and motivated student journalists to attend an intensive media training program in the United Kingdom (UK).
Together with top leading media houses like BBC, CNN, and Reuters, the British Council identifies, trains and connects young journalists. The students are entirely sponsored by the British Council, which will be covering costs like local travel, flights, accommodation, conference costs and all the related expenses.
The young, vibrant journalists will have a chance to travel for a 2-day conference where they will meet the best media personalities and news editors in the world. Great journalists like Christina Lamb, Jon snow, Nick Tattersall, Screenivasan Jain among others have already been confirmed to grace the conference.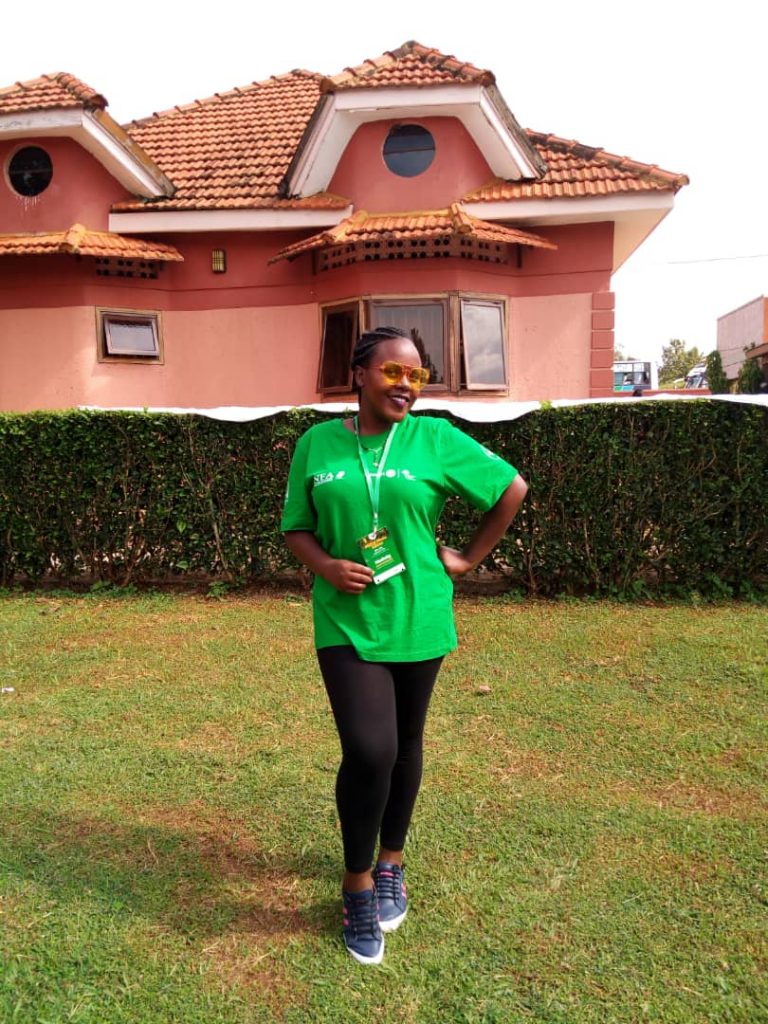 During the conference, the student journalists will receive exclusive coaching and mentorship from the world's best news writers, editors, broadcasters, reporters, and see how publishers around the world use technology to find stories.
While speaking to Campus Bee, the excited Arinaitwe, who also volunteers at Network for Active Citizens revealed that they were tasked to report about a real-life problem affecting the country.
"We were tasked to give a reportage about a real-life problem affecting our country," Arinaitwe said.