Imelme Umana, HLS '18, has emerged President of the Harvard Law Review, generally considered the most prestigious in the USA. Law reviews, which are edited by students, play a double role at law schools, provide a chance for students to improve their legal research and writing, and at the same time offer judges and scholars a forum for new legal arguments.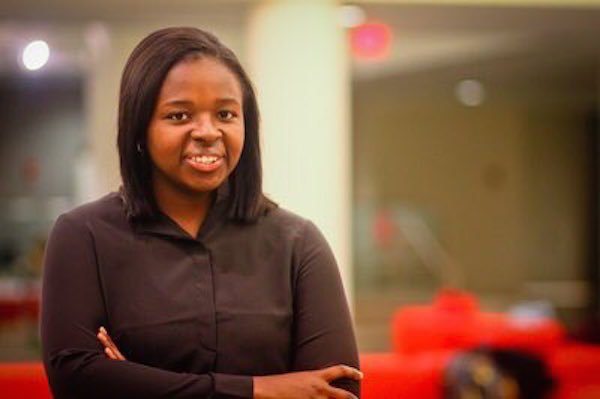 As President of the Harvard Law Review, this job is considered the highest student position at Harvard Law School.
The first black president in the Harvard Law Review's 130-year history is President Barack Obama, the immediate past President of the USA. At the time, Obama who was then a 28-year-old graduate of Columbia University, was enrolled at Harvard Law School.
With Umana's emergence, she is the first black woman to serve as the review's president. Umana , who is a doctorate candidate at the Harvard Law School, is most interested in the intersection between government and African American studies by exploring how stereotypes of black women are reproduced and reinforced in American Political discourse.