Earlier this week, Makerere University Bursar Augustine Tamale wrote to Prof Waswa Balunywa the MUBS principal reminding him of the Shs 4billion he's supposed to redirect to the MAK account.
According to Prof Balunywa, MAK is suffering from closure effects as it's not taking the right procedure of communication. While talking to this reporter, he noted two important things surrounding this saga;
First of all, MAK introduced an affiliation fee payable directly to the MAK account which it communicated through a circular to students. This according, to him, is not the way how changes are introduced in the system. More so, these fees only apply to new students not continuing students.
"This very practice is against an agreed practice of MUBS collecting money and paying to Makerere," Balunywa charged.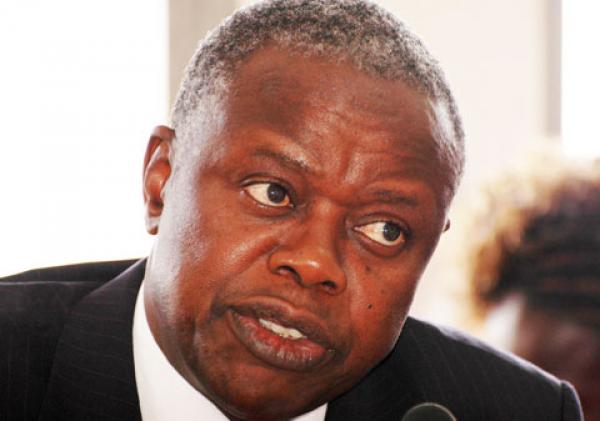 Secondly, the MAK bursar communicated changes in the registration and examination fees amounts and their payment methods. MAK and MUBS agreed on how to share the  fees with MUBS taking an upper hand in the collection. Shockingly, the bursar at Makerere wrote to students asking them to start paying these fees directly which was against the agreement. At this point, MUBS wrote to the VC asking for clarification in regards to why there were changes in this policy?
"It's absolutely not correct to say that we owe Makerere billions of shillings! MAK Bursar claiming MUBS students will not graduate isn't fair because the money was definitely transferred to the MAK account  except maybe for the money that came in late. MAK wouldn't have allowed students to do exams if they hadn't paid up," clarified MUBS principal.
A meeting is to be held with the MAK VC, Prof John Ddumba-Ssentamu, and one of the main issues to be tabled is "Communication". Who communicates what and to Who  between MAK and MUBS, are Prof Balunywa's concerns now.
The original policy communication procedure should be as follows: after being passed by the University Council, the University Secretary is supposed to inform the relevant stake holders. This literally translates the fact that the University Bursar is in no position to pass on a communication directly to the students.
Additional reporting by Derrick Mugabe, Campus bee