Former Makerere University Guild Speaker Jothan Yamu Burobuto, that was all over the media when he was pictured on different occasions meeting top players in the politics of the country has picked forms to run for President of Uganda.
Burobuto, just weeks ago broke the internet when a collage of himself meeting with People Power's Bobi Wine, NRM's President Museveni, FDC's Dr. Kizza Besigye and ANT's Gen. Mugisha Muntu made rounds on social media with several questioning what he was up to.
A former Guild Representative Councillor (GRC) for Makerere's School of Law, Burobuto inked his name in the student leadership hall of fame when he went on to become Law Society President, Makerere Guild Speaker (twice), Ag Guild President and later President of the Uganda National Students' Association (UNSA)."President Museveni is ignoring us" – UNSA.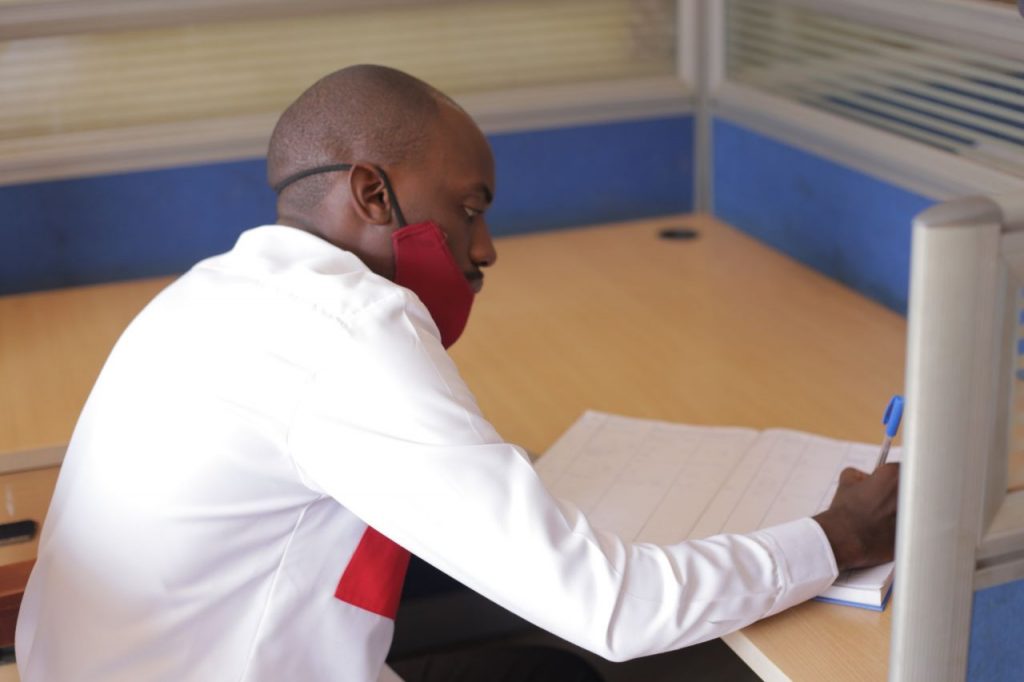 Yesterday, Yamu Burobuto picked forms from Uganda's Electoral Commission (EC) to run for President of Uganda. Unveiling his dream to relatives and friends, Burobuto acknowledged that he'd be running for the said position with their support.
"Dear friends and family, I officially want to let all of know that by God's grace I will be running for President of Uganda in 2021. With your concerted efforts, hopefully in November we will be nominated successfully by the EC as presidential candidates." Burobuto revealed.
"Together with a few friends, we are aggressively mobilizing 130 signatures from each of the 146 districts in the country. So far we have completed 53 districts." Burobuto added, silencing fears that he is taking the people for a run and expressing seriousness on the matter.
Riding under the slogan #Bitukwatako, the former student leader says all the presidential candidates that we have don't properly encompass the needs and aspirations of the young people that are jobless and hopeless. He believes it takes one of them to understand their struggles and that under normal democracies, the president should be one of them because they have the majority voice.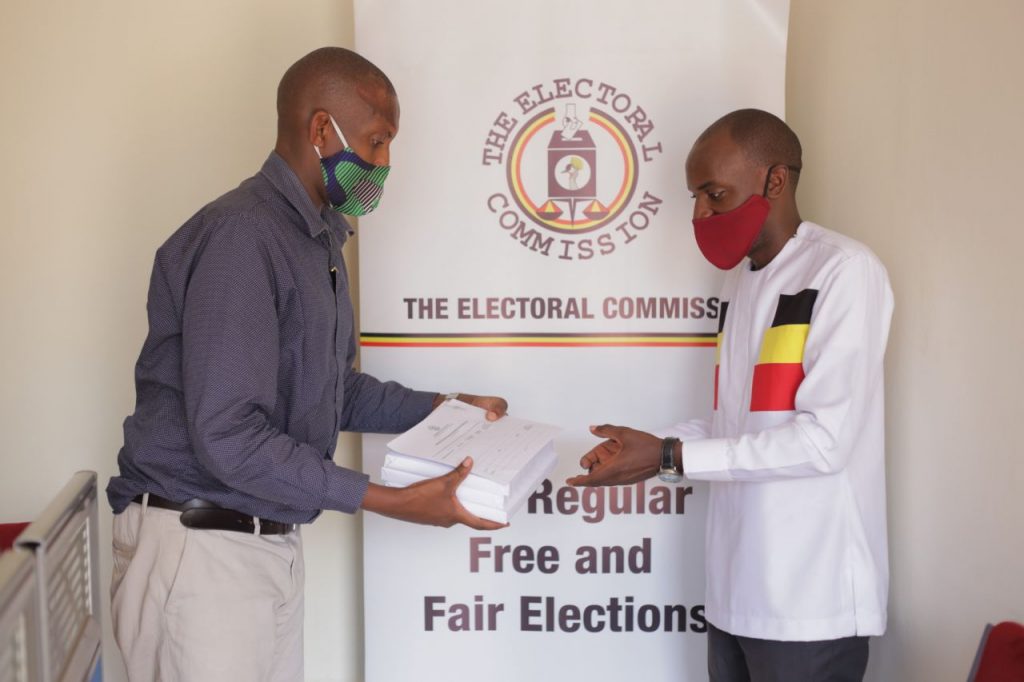 "I have met them all, and much as they may have good intentions, they don't address our plight the way we want it addressed. It will only take one of us to achieve our targets and aspirations." Burobuto told Campus Bee.
We shall keep you updated about his journey.