For y'all that love aquatic life, or camping or just having fun with friends over a campfire, NGALA FIESTA is the place to be later this August. This is going to be a three day out-door event commencing on the 23rd to the 26th of August.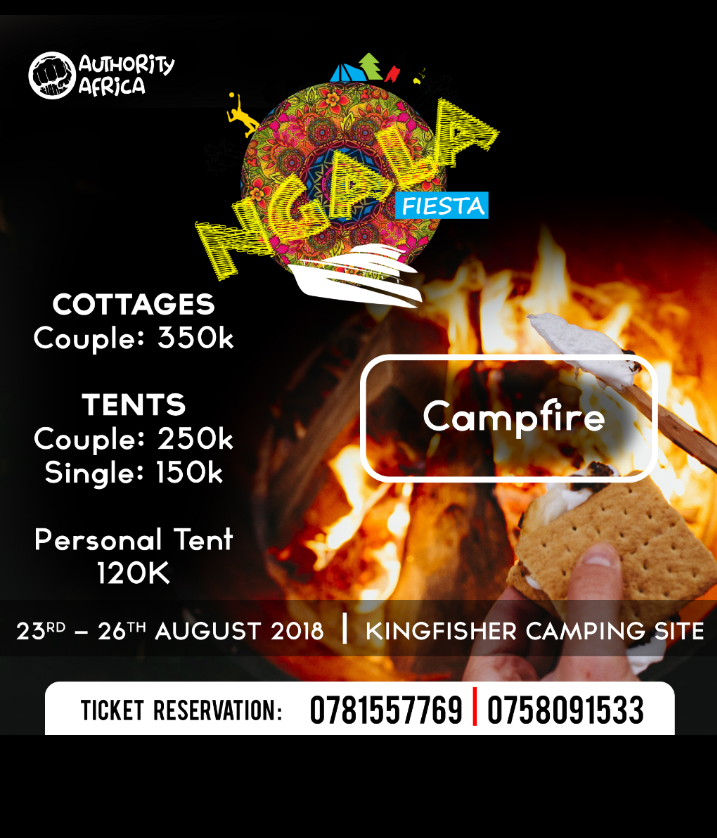 The three days and three nights of the event will be crowded with a number of activities but will start off with a 4 hour cruise to Ssese islands located on the largest fresh water lake in Africa (Lake Victoria) On arrival there, activities such as sunset beach walks, trekking, beach kwepena, beach volley ball, beach soccer, swimming (swimming pool), campfire, beer games, campfire games, quad bikes, and so much more fun activities will be offered to the funnest. And of course the nights will have the most fun(wink wink)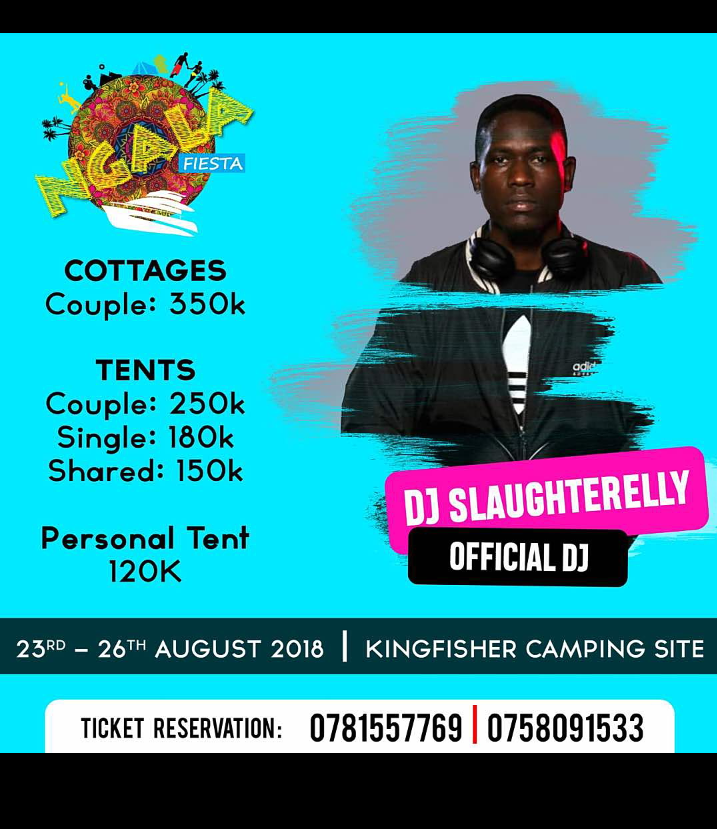 The charges you asked? Well get ready to be braced by the fairest prices I've seen for so much fun offered.  They will differ depending on the client's preferred accommodation means as drafted below.
  COTTAGES COUPLE – 350,000
  TENTS COUPLE         – 250,000
  TENTS SINGLE           – 180,000 (sleeping alone)
 TENTS SINGLE           – 150,000( shared with a new friend or friend of yours)
These fees will cater for the client's full package including the 4 hour VIP ferry moment, swimming, accomodation (3nights),buffet,nyamachoma (1 day), cocktails,fruit punches,trekking,photograghy, games and many more fun activities.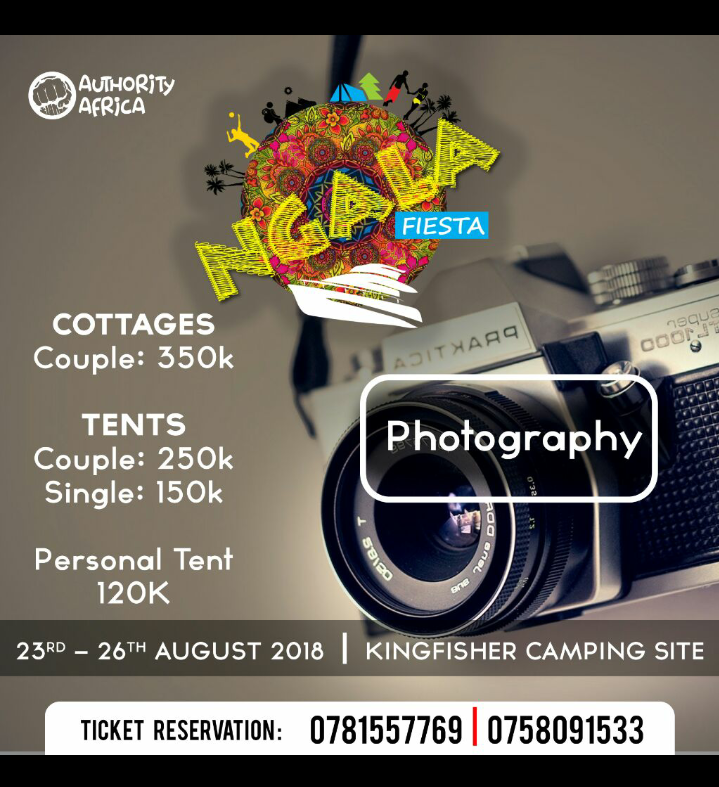 Also, a special discount is to be offered to those people that will carry their own tents along with them and the charges for these will be shs120,000. So tell me, where else can you get all those activities for that small cover fee. Let me help you answer, Nowhere!!.So bring along that fresher you have crushed on since highschool, or that blesser that has been in your inbox since first year. Come let's party, experience the outdoor, and bond with our closets of pals as we enjoy the lake breeze.
See you there!
Comments